Harry J Turner, CCTP, CMHIMP, LCSW
"There are few constants in life save change. Growth is a choice only you can make.

"
I am a Licensed Clinical Social Worker and my accreditations include an Associate degree in Process Technology from Nunez Community College, Bachelor degree in Sociology with a concentration in Criminology, and a Master of Social Work graduate degree attained at Louisiana State University. My work experience includes employment in the mental health department of a state correctional center, the Emergency Department of a major nonprofit hospital, and a major community mental health clinic in Baton Rouge.
I've received training by the Southern Law Enforcement Foundation to become a Critical Incident Stress De-briefer and I've had the honor of providing assistance to law enforcement who are/were impacted by tragic events in our community. I've been trained in crisis intervention from the Crisis Intervention Center in Baton Rouge, LA. I've also participated as an intern volunteer in the Survivors of Suicide support group, which is a service provided by the Crisis Intervention Center.
I specialize in Cognitive Behavioral Therapy. Our emotions and actions are servants to our thoughts. Mahatma Gandhi observed, "Happiness is when what we say, think, and do are in harmony." I seek to collaborate with clients to create harmony in these three aspects of an individual's life. The cornerstone of my practice is spirituality, which is the ability to see my personal connection to all living things, and is an influencing factor of clinical perception. With this in mind, I'm not only professionally, but personally invested in seeing an improvement in client's well-being.
An ideal client would be an individual open to self-discovery and increased awareness of the world and their interactions with their environments. I'm seeking clients who are motivated and are searching, even if they don't know what they are actually seeking yet. Thomas Jefferson eloquently voiced that ignorance and freedom cannot coexist. Individuals who feel the gravity of the previous statement and seek personal freedom in the form of increased self-knowledge are ideal candidates for services. The journey to self-discovery takes patience and courage.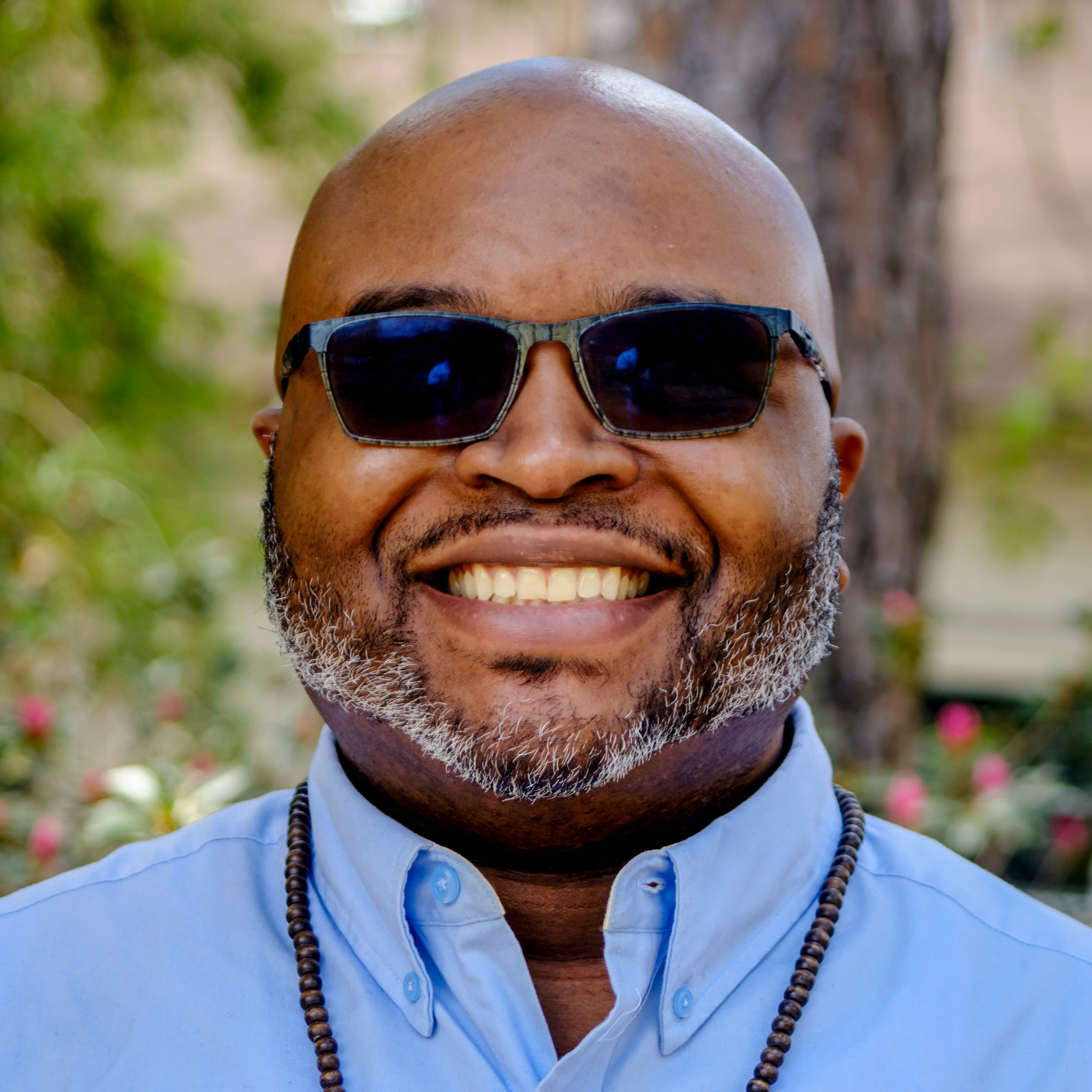 Call to schedule your appointment with an LWell dietitian and get on track to better health.
1309 Jamestown Road, Suite 102
Williamsburg, VA 23185