Jean is a Registered Dietitian with over 10 years of experience. She earned her MS in Nutrition from East Carolina University in 2007 and is currently in the process of earning her Doctorate of Science in Integrative Healthcare from Huntington University. Jean works with a wide variety of clients, ranging from those with diabetes and heart disease to athletes.
She is passionate about finding that right combination of healthy and delicious, and loves showing others that it CAN be done! Jean loves cooking and baking, especially vegetarian and vegan recipes, and sharing her homemade goodies with friends and family.
Jean is the founder of MaxWell Nutrition. She guarantees you a gimmick-free, sustainable way of eating that will last a lifetime. She will give you the tools and education you need to put your nutrition into your own hands for as long as you live. No crash diets, no going hungry, no saying goodbye to the foods you love. Almost ANY food can be part of a healthy eating plan! Anyone and everyone can make changes for the better.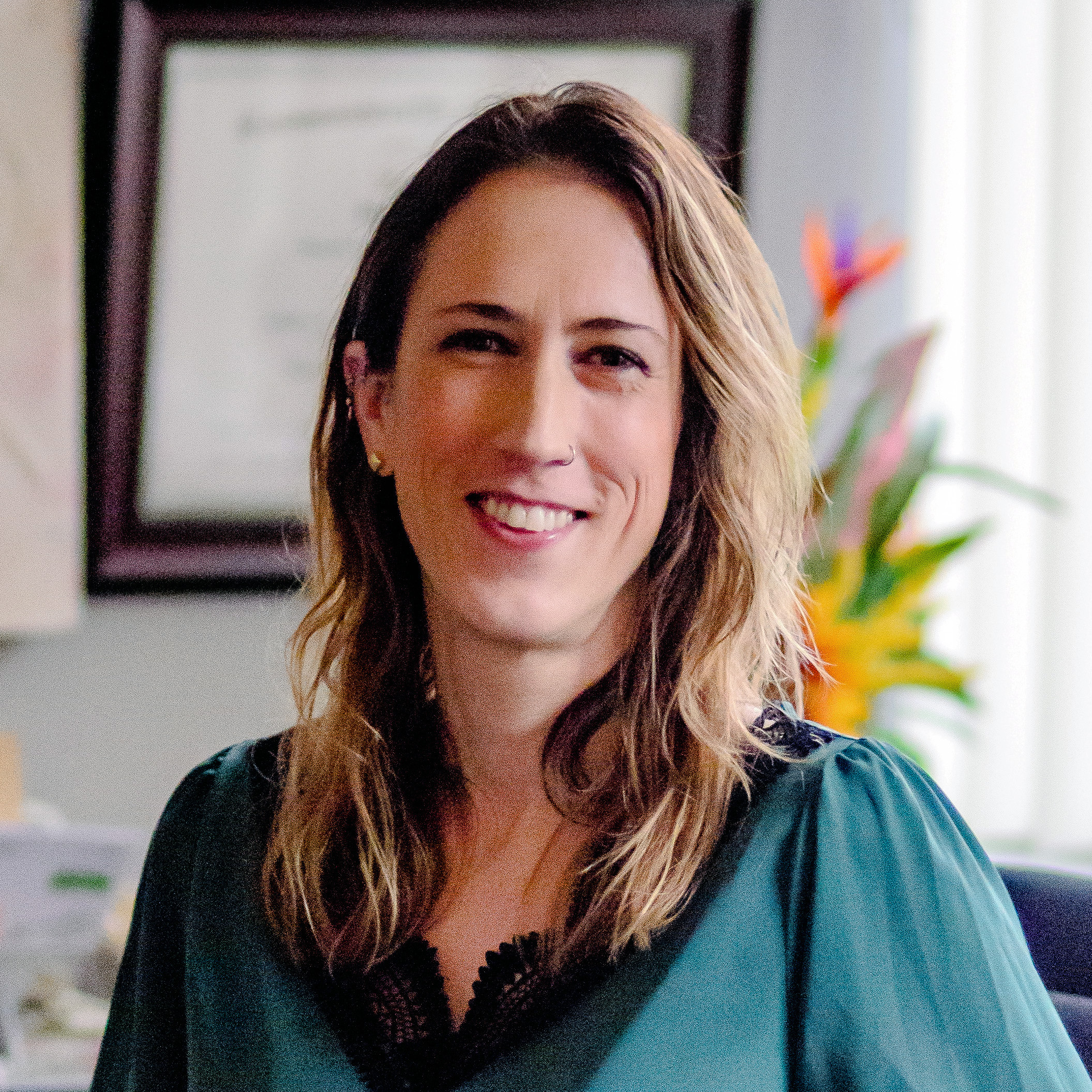 Call to schedule your appointment with an LWell dietitian and get on track to better health.
1309 Jamestown Road, Suite 102
Williamsburg, VA 23185