Kenya DelValle has lived in Williamsburg since 2017 with her husband and five children. She earned a master's degree in human development and family studies, specializing in gerontology, and a doctorate in health sciences with a concentration in healthcare administration. Originally from Birmingham, AL, Kenya has worked with diverse groups of people, from youth to geriatrics, gaining professional experience in social services, preschool education, nursing home, and assisted living administration. As an entrepreneur and career professional, Kenya is passionate about providing everyone with the best quality services and care. She loves to support individuals to be their best selves and have fun along the journey.
Kenya is also an animal lover; she enjoys spending time with her two dogs, horse, and guinea pig. Kenya enjoys nature walks, decorating, cooking, baking, dancing, and traveling with her husband and children in her free time. As an advocate of healthy living, Kenya believes that LWell does an incredible job striving to promote excellence and quality customer service.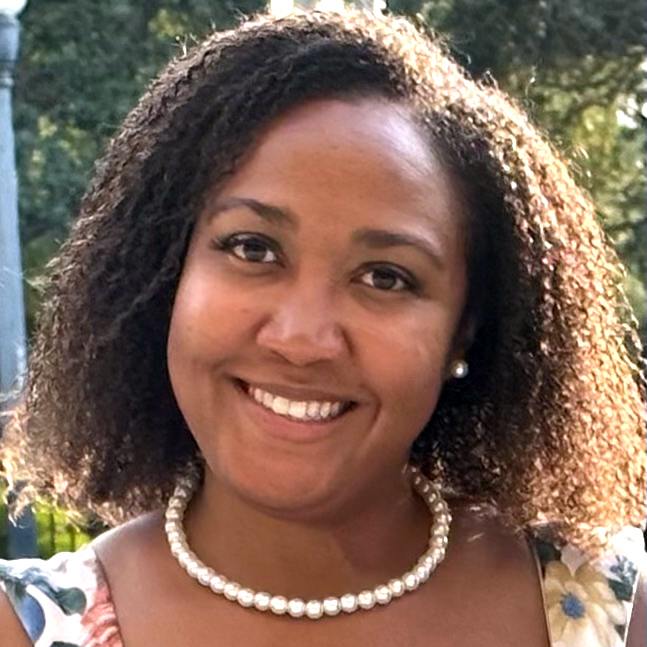 Call to schedule your appointment with an LWell dietitian and get on track to better health.
1309 Jamestown Road, Suite 102
Williamsburg, VA 23185