Mary McCoy
LWell Billing Team
Mary joins the LWell Team as Billing Manager.  She has an extensive background in all aspects of the Medical Billing Field.  Her experience includes Emergency Medicine, Physical Therapy and Chiropractic Care.  After 13 years in the Banking Field as a Member of the Management Team, Mary made the move to the Medical Billing Field due to the flexibility of the position allowing her time to raise her 2 children.  She is a people person with a positive attitude and a strong desire to help people.  She enjoys a fast-paced work environment and is looking forward to becoming an important part of the LWell Team.
Mary is passionate about family, travel and pickleball!  Always looking for a new adventure, she has traveled extensively to the Caribbean, Mexico, Canada and Europe.  A strong believer in staying active, Mary spends at least 3 to 4 days a week playing pickleball with neighbors and friends.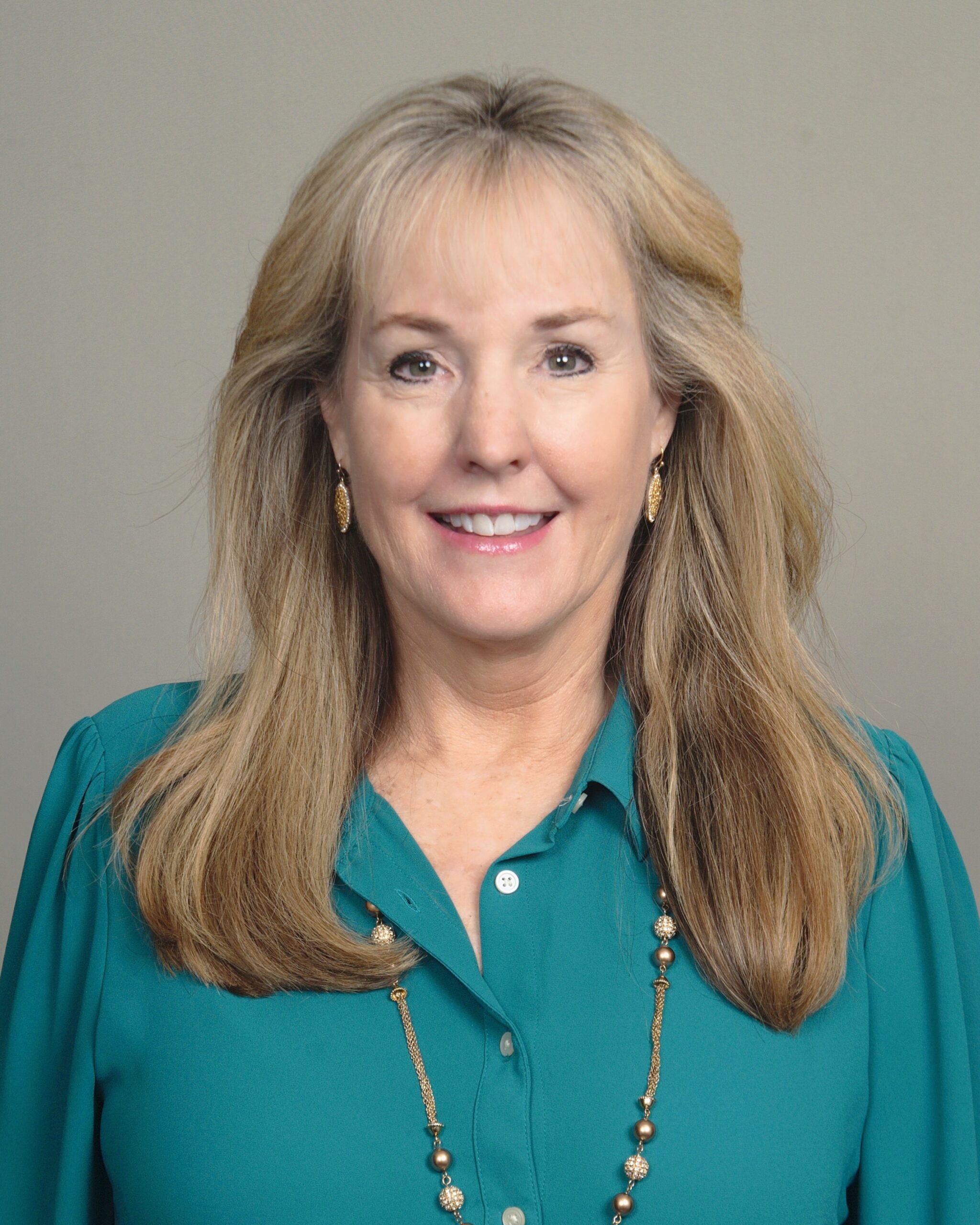 Call to schedule your appointment with an LWell dietitian and get on track to better health.
1309 Jamestown Road, Suite 102
Williamsburg, VA 23185