Ruth Hunt
LWell Concierge
Ruth is a member of our LWell Concierge team. She was born and raised in Norfolk, Virginia where her father served and retired from the United States Navy. She is married to her husband of 42 years and they have two children and 2 beautiful granddaughters.
Ruth returned to school (the first time) in 2005 where she received a diploma in Medical Transcription. Ruth returned to school (for the second time) in 2020 when COVID first began to earn her  CBCS (certified billing and coding specialist) and CPC (certified professional coder) certificates. 
Ruth enjoys working in the medical administration field. She takes joy from the connections she makes with patients and feels extremely blessed to be a part of this awesome LWell team. 
Ruth spends a good bit of free time with Liberty Live Church where she and her husband have been attending for the past few years.  She previously served as a pastor's wife from 1995 to 2013. When she is at home, she can be found chilling with her 2 fur babies, Chavo and Bonita.  
Ruth loves all things purple. She also likes to read, do jigsaw puzzles, and play card games.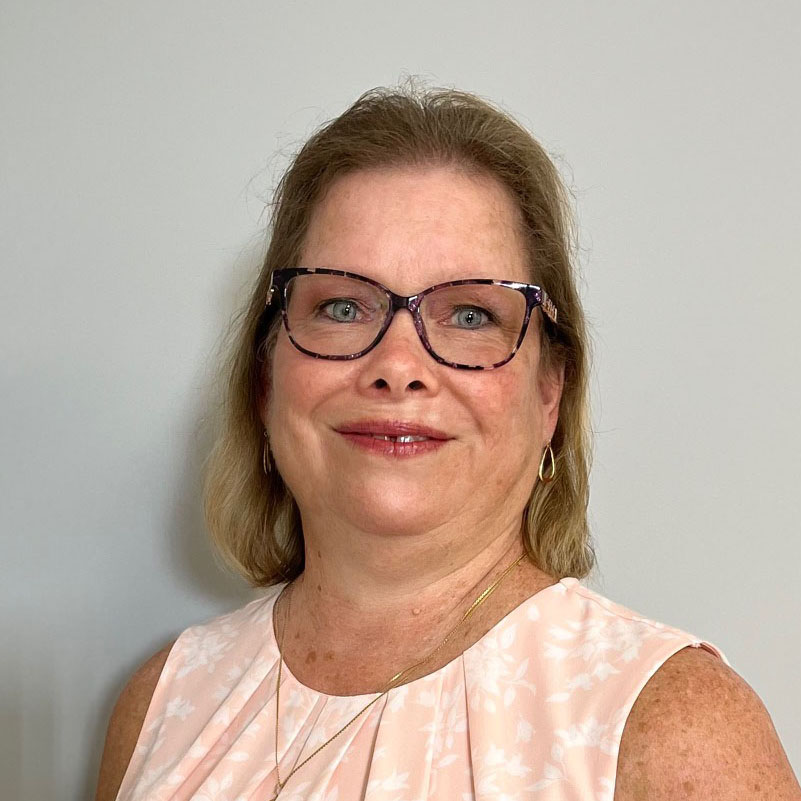 Call to schedule your appointment with an LWell dietitian and get on track to better health.
1309 Jamestown Road, Suite 102
Williamsburg, VA 23185