Medically Supervised Weight Loss Clinic
Succeed in reaching your healthy weight — and keep it off for good
It's time to succeed in your weight loss goals. If other weight loss programs have failed to deliver, LWell's Weight Loss Clinic is your solution. Overcome all of the obstacles that have kept you from loosing weight for far too long. We are focused on solving complex weight loss issues so that you can succeed.
We all know behavior change is the most important part of weight loss and the most predictable part of sustaining the goal weight. LWell has always supported your efforts at behavior change, prioritized nutrition, fitness, stress management, sleep quality, support, and motivation. However, for some people, metabolic changes have occurred, and those changes provide additional challenges to weight loss which cannot be addressed with behavior change alone.
Thankfully, LWell has teamed up with Dr. Kelly Bradley to provide medical oversight to your weight loss journey. Dr. Bradley can help determine if prescription medication to support weight loss is appropriate for you. You will feel confident in knowing you are surrounded by ongoing support from a team of Registered Dietitian Nutritionists, Medical Doctors, and Certified Health Coaches.
We will help you achieve safe, successful results with our dedicated team of providers behind you every step of the way.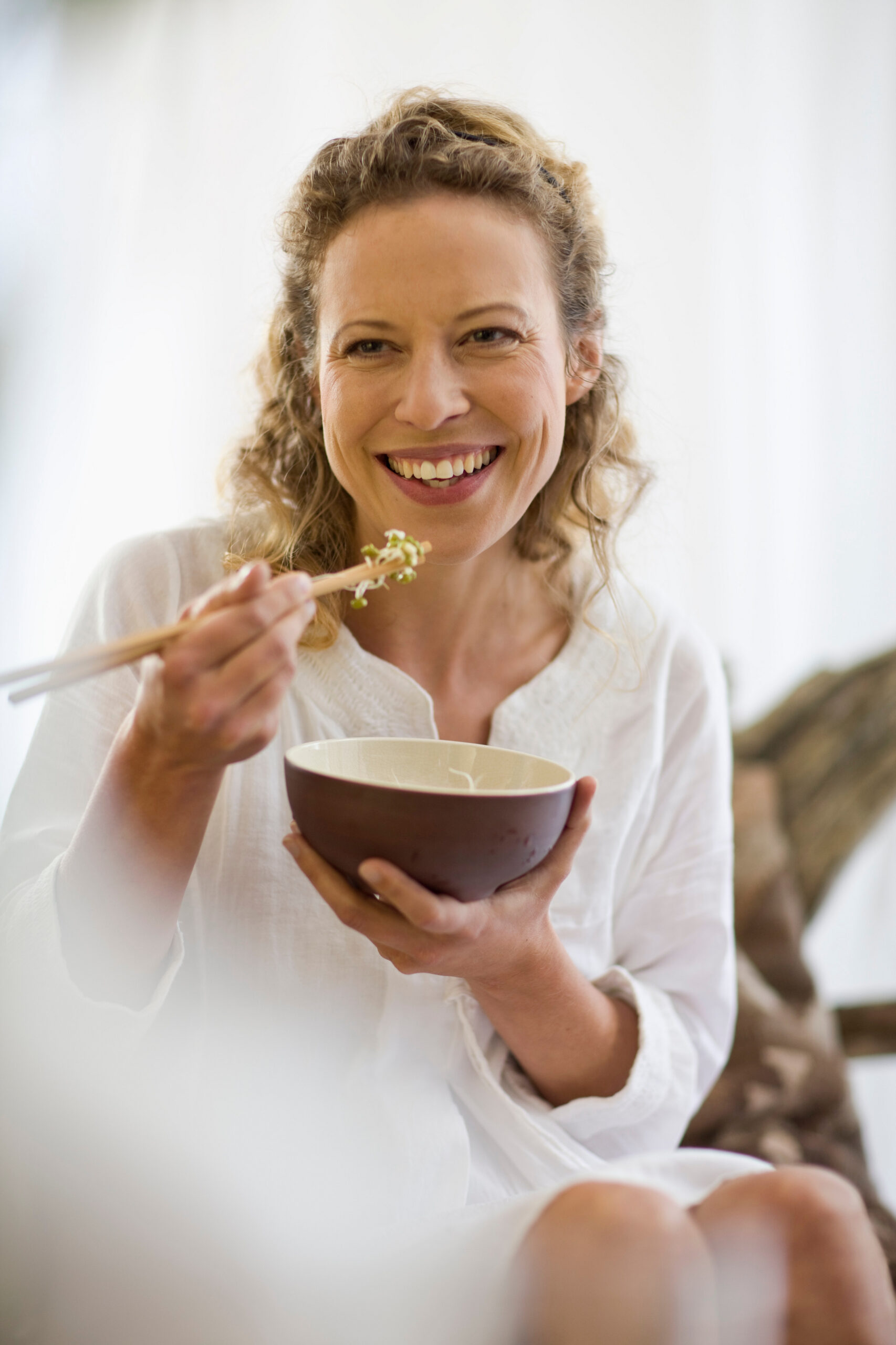 Are You Ready to Succeed?
Start Your Weight Loss Journey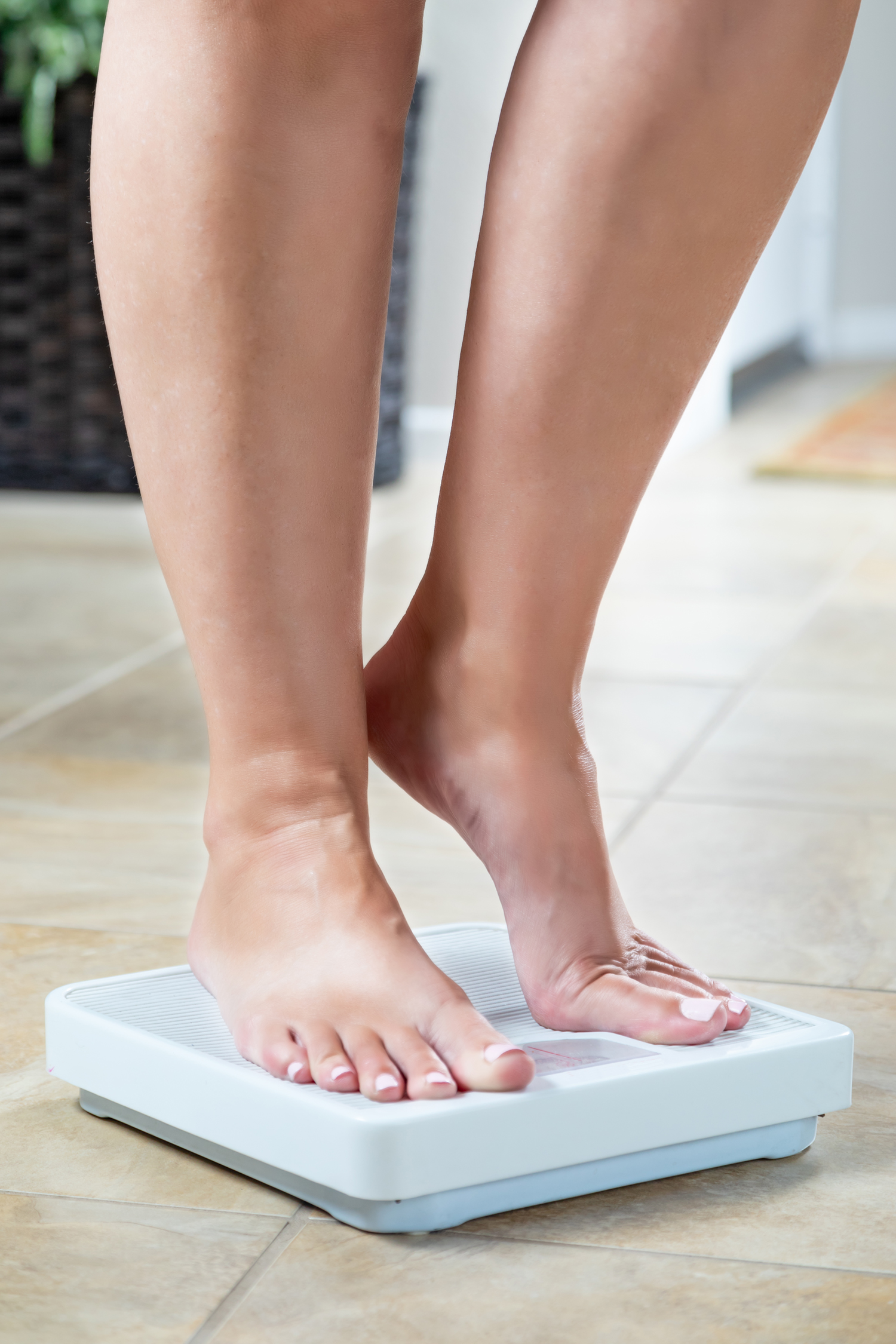 Week One
Your initial appointment will be with a registered dietitian nutritionist and will last 60 minutes. During this appointment, we will perform biometrics and collect your medical history notes and enrollment forms. You will also have your first full health coaching session!
Week Two
You will have your first appointment with Dr. Bradley, lasting approximately 20 minutes. Dr. Bradley will answer any questions you may have and determine if a weight loss medication is needed, and which one may be best suited for your medical needs.
Weeks 3-12
You will meet weekly with your RDN or Health Coach. These appointments will include weekly weigh-ins, monthly body composition analysis, and lab orders as needed. If you have chosen the health coaching option, your appointments will include a progress review on the LWell App of all your data input and efforts. If you chose the registered dietitian pathway, you will also customize behavior plans weekly for all your weight loss-related behaviors. This includes sleep, stress management, flow/hydration, self-talk, fitness, support, physical pain, and other anti-inflammation tools.
Add PESfit to Your Weight Loss Journey
The best combination of hand-holding to safely start and autonomy to help it click. Add a special fitness program to compliment your weight loss journey with Nurse Maggie and David at PESfit. Special pricing for Weight Loss Clinic patients will provide a weekly training session and a customized plan for how to use the gym all week long.
If you opt for the fitness add-on, you will receive a free one-month membership at PESfit. We also encourage you to continue your subscription to the LWell App so you can continue using the tools you've been exposed to and keep in touch with any support groups you have created within the app.
Which Program is Right for You?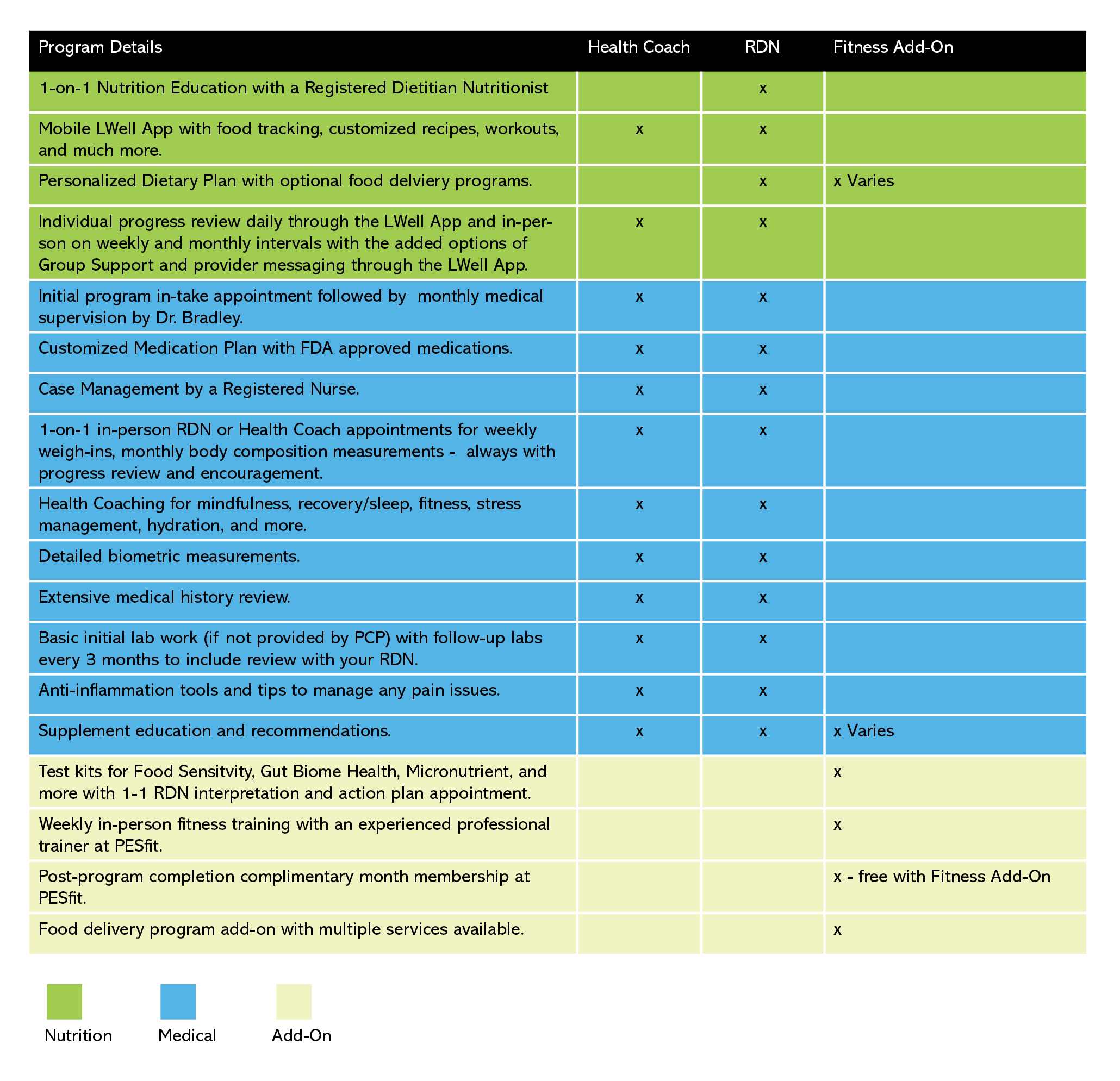 It's time for a life transformation with:
Prescription Medication, as indicated
Medical Nutrition Therapy
Health Lifestyle Coaching
Anti-inflammation Techniques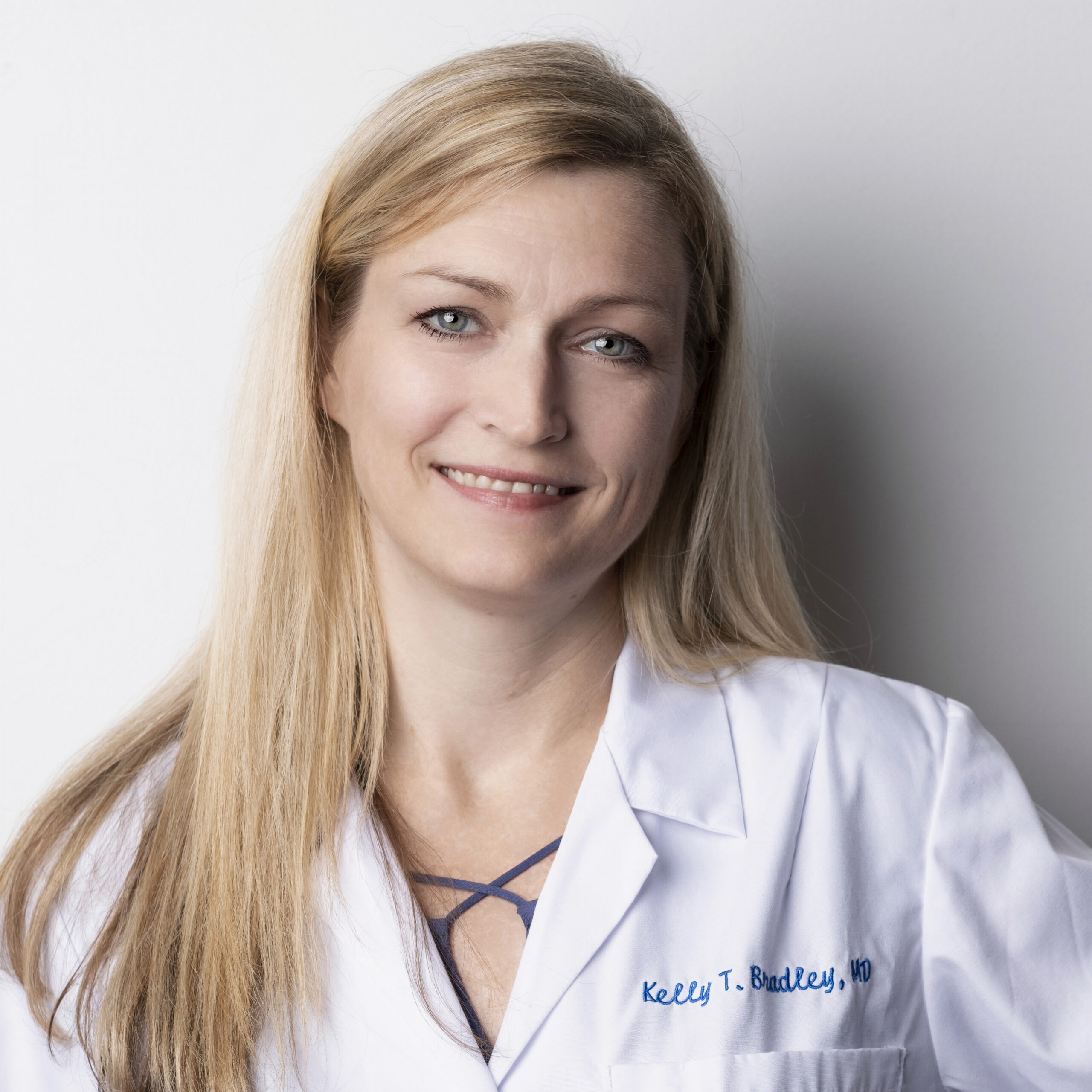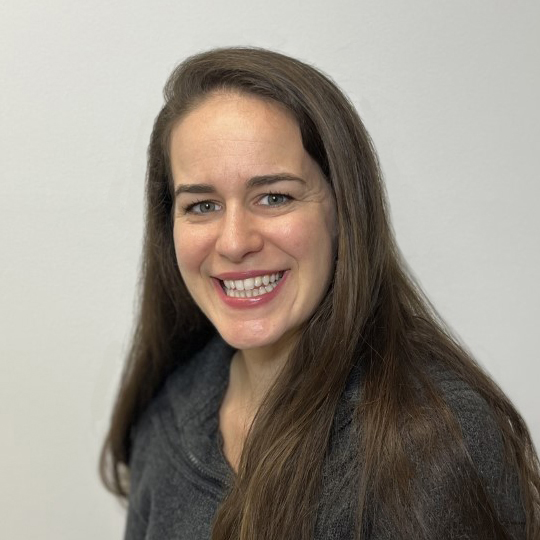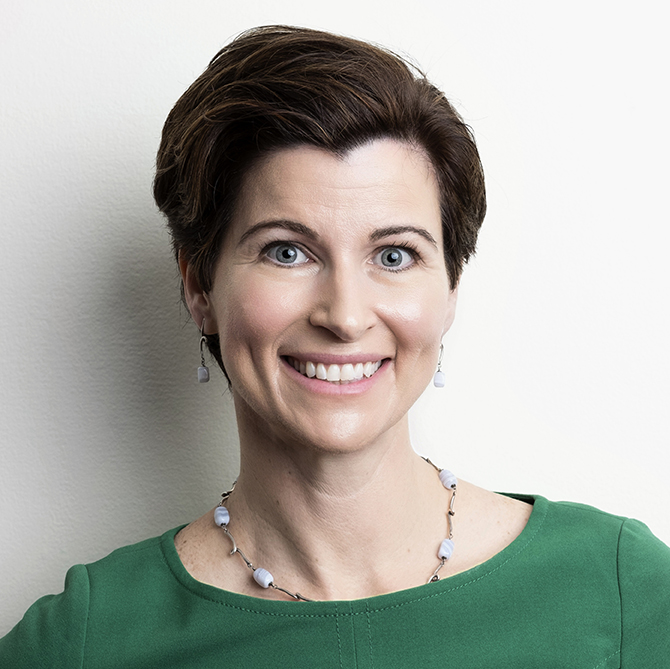 Caroline Fornshell, MS, RDN, CDE, NASM-CPT

Call to schedule your appointment with an LWell dietitian and get on track to better health.
1309 Jamestown Road, Suite 102
Williamsburg, VA 23185