Carrie Palamarchuck, RDN, CDCES
"Why do fast food when you can do healthy food fast?!

"
Carrie's first memory of getting excited about healthy eating was during a nutrition unit covered in her home economics class as a high school freshman.  After the unit was finished, she kept borrowing the nutrition reference books from her teachers to learn as much as she could.  Though her interest in wellness was sparked early, it was not promoted or supported at home.  Carrie's journey to wellness started with unpacking unhealthy coping mechanisms and relationships with food learned as a youth.  She was determined, and as a teenager saved her money earned at a summer lifeguarding job to pay for a gym membership and buy her own fruits and vegetables.   
Though her parents were unwilling to change their lifestyle, they realized this was more than just a phase for Carrie and supported her decision to obtain her BS in Dietetics from Gannon University after graduating high school.  She became a RDN (Registered Dietitian Nutritionist) in April 2003 and worked in a variety of health care settings including acute care, long term care, rehabilitation, food service management, and outpatient nutrition counseling.  Her work in outpatient nutrition counseling exposed Carrie to a variety of client needs such as diabetes, gestational diabetes, cardiovascular disease, celiac disease, chronic kidney disease, and pre/post bariatric nutrition.  It was here she found her niche working with individuals with chronic diseases. 
Carrie became a CDCES (Certified Diabetes Care and Education Specialist) in 2010 and started focusing on chronic kidney disease and dialysis in 2012 after accepting a job at DaVita Dialysis. Carrie is a member of the Diabetes Practice Group with the American Academy of Nutrition and Dietetics.  She volunteers time as a RDN contributor to an on-line support group (Women Thriving with Kidney Disease), and serves as a board member of her local chapter of the American Association of Diabetes Care and Education Specialists.   Her goal is to inspire those she comes in contact with to live their best/ healthiest life.  She believes that most people need more than just a list of foods to achieve their goals.  Carrie is proficient in motivational interviewing and works with clients to overcome barriers and find real life, sustainable solutions. 
Carrie is a lover of all things wellness and as a busy modern day mom, is a believer and promoter of the "fit family". Our relationship with food starts at an early age and has an impact on our health as adults. Kids learn by example, and we have to show them the way.  Carrie has founded her own LLC, Fit Family Nutrition, to share her expertise on healthful living concepts and useful tips for the busiest of families.  Fit Family Nutrition promotes improving health through diet and physical activity, saving money, reducing your carbon footprint, and having fun no matter what age!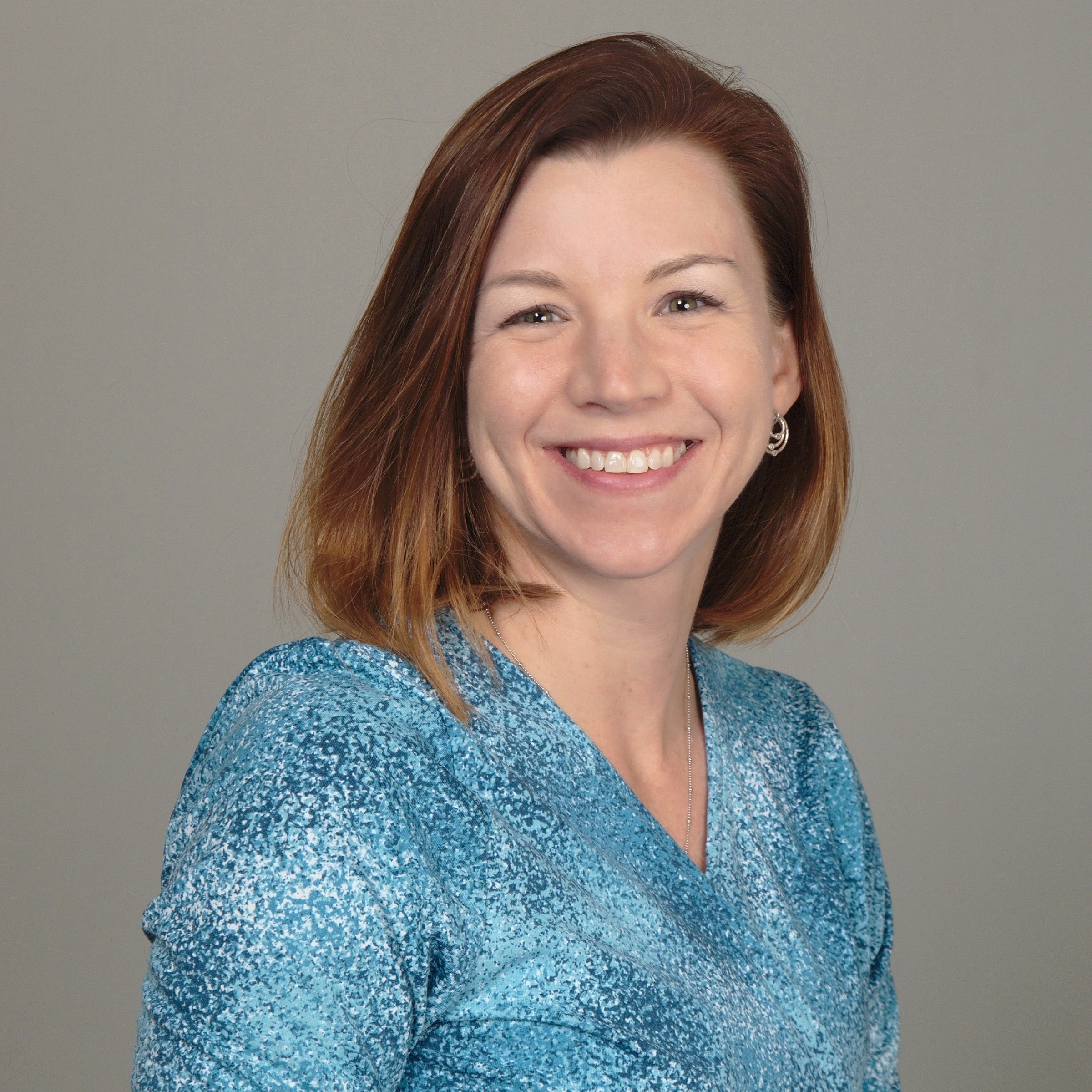 Call to schedule your appointment with an LWell dietitian and get on track to better health.
1309 Jamestown Road, Suite 102
Williamsburg, VA 23185