One-on-one sessions with a dedicated registered dietitian to help you achieve your health goals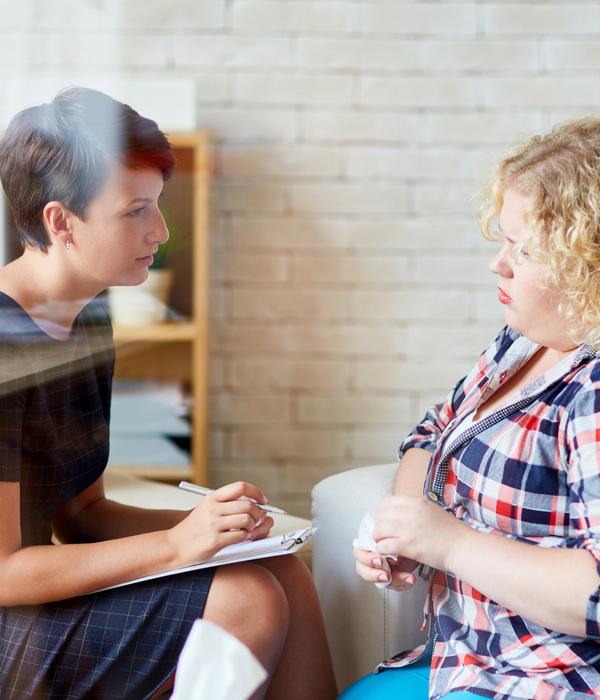 Health professionals agree that nutrition services with a Registered Dietitian are one of the first treatments that individuals should receive to improve conditions such as diabetes, obesity, gastrointestinal conditions, inflammatory conditions, heart disease and hypertension.
After working with an LWell dietitian, our clients commonly experience…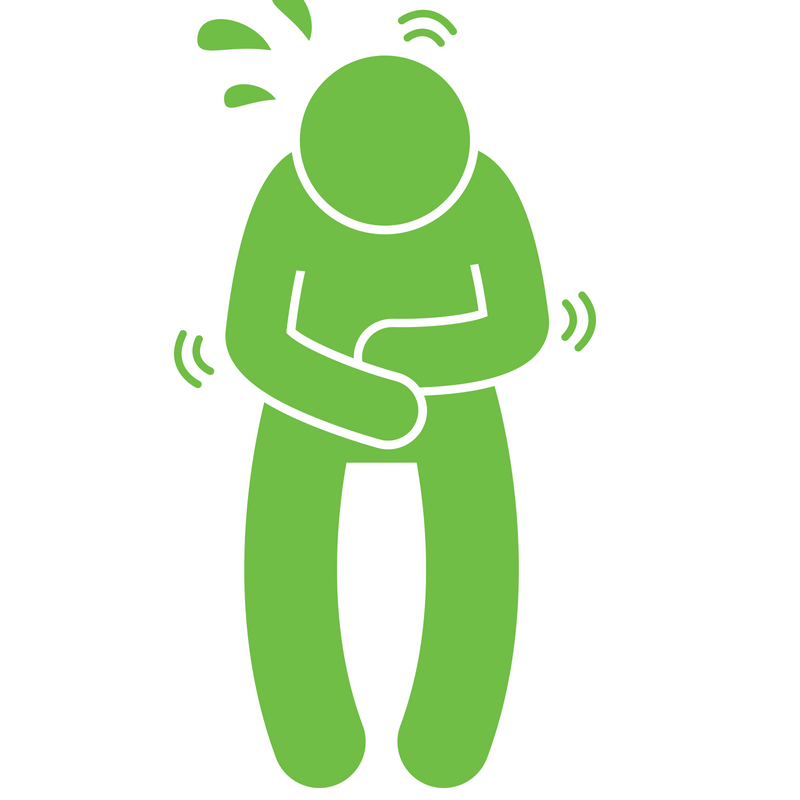 reduced pain and symptoms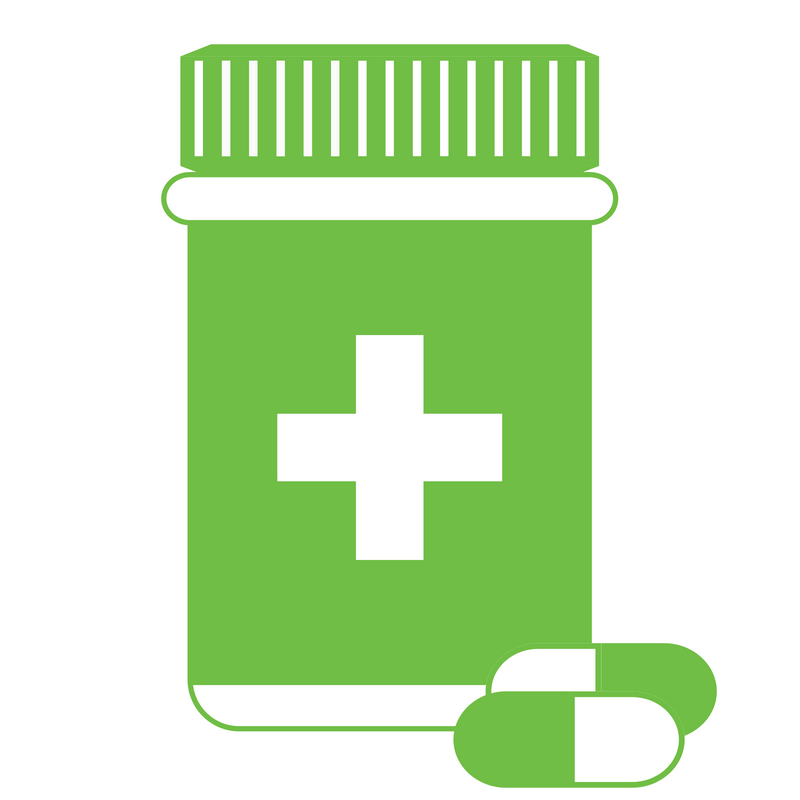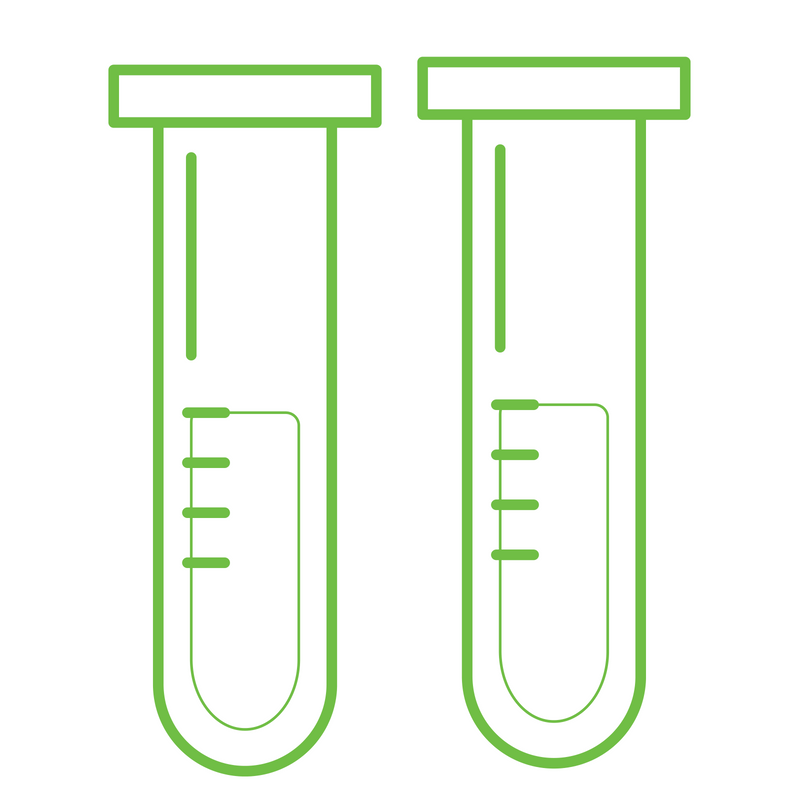 improvement in physician-ordered labs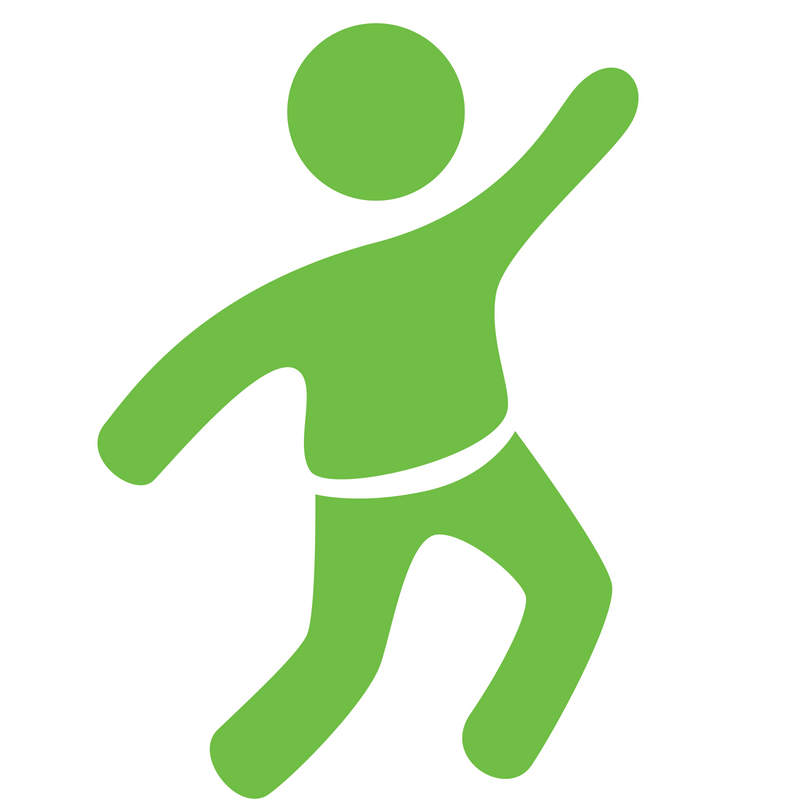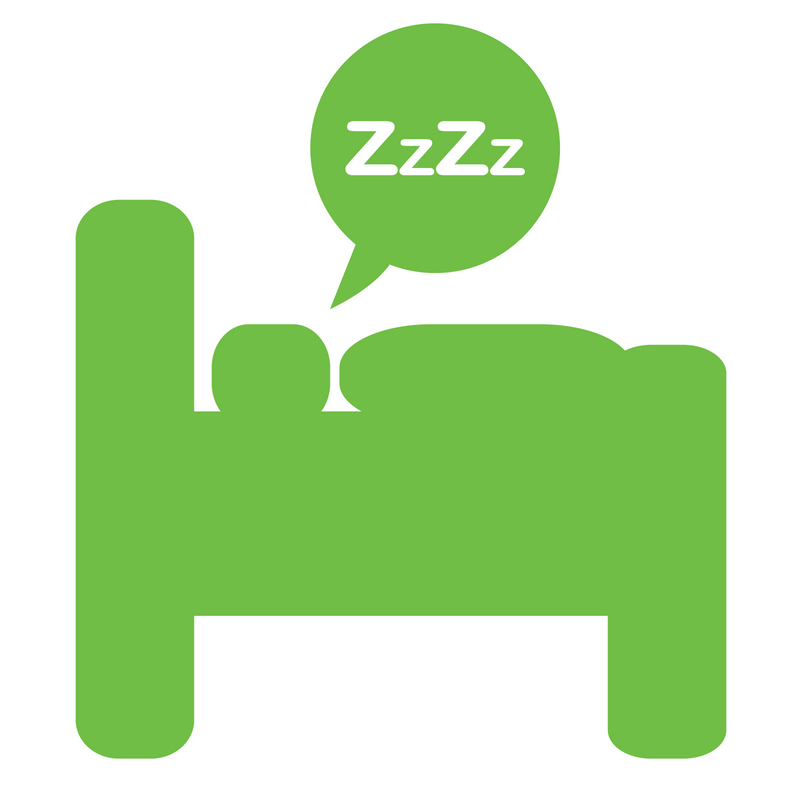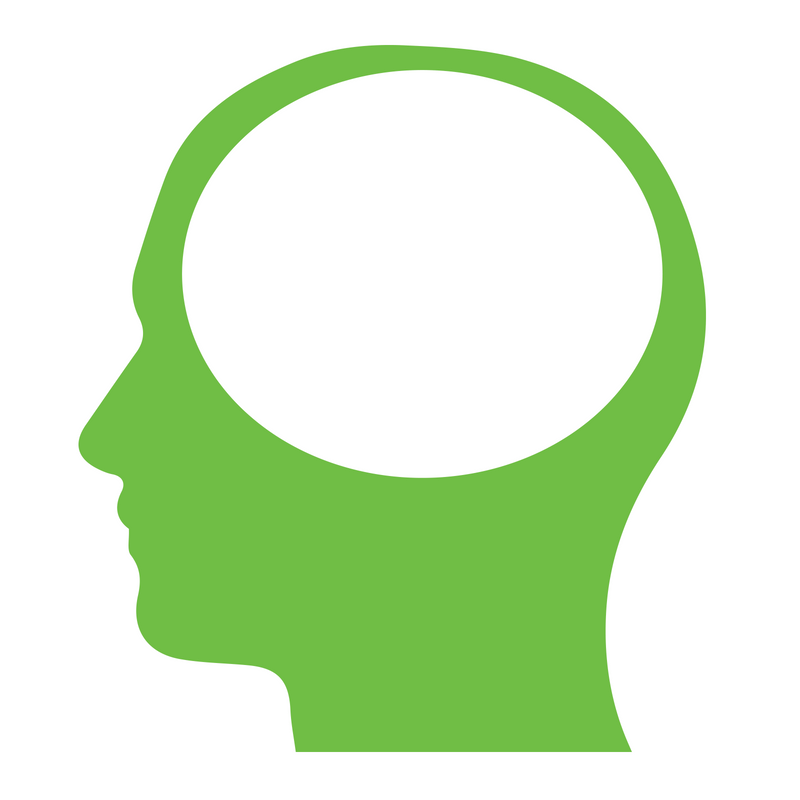 I have been a part of "diet culture" for several years of my life. I think the first time I went on a diet was age 11. To say my relationship with food was unhealthy would be an understatement.
In the short time that I have been working with LWell, my outlook has completely changed. At our very first meeting, Rosemary told me that I had all of the pieces and we just needed to figure out how to put them together. She could not have been more correct!
Cultivating a positive and peaceful relationship with food is exactly what I needed to do.
I have never felt more satisfied AND seen the scale go down consistently week after week. I have lost about 5% of my body weight, dropped from pre-diabetic to normal glucose levels, and I feel so good. Working with a dietitian has given me the confidence and ability to make healthy choices while removing the guilt that I associated with food. I am so incredibly thankful that for LWell and Rosemary – they have been an absolute blessing and I feel confident in my choices going forward to create a long, healthy future. Thank you so so so much for all of your enthusiasm and encouragement! Brittany Wood
LWell Medical Nutrition Therapy Program
Dedicated Dietitian
You'll be paired with one of our dietitians that is experienced with your medical conditions.  As your health advocate, she will listen to your concerns and goals, and will work with your physician to deliver clinical results.
Comprehensive Profile
In the initial 1 hour session with your registered dietitian, she will collect all of the information needed about your health, challenges, and goals. (What you eat and your eating habits;  health conditions, symptoms and challenges; and review labs and test results from your doctor.)
Judgement Free Relationship
Your dietitian is 100% on TEAM YOU.  She is here to guide, support and make adjustments to your plan.  Life happens and just because you ate 3 cupcakes for dinner doesn't mean that you failed.  Give yourself grace, ask your dietitian for help, and get back to your plan.
Custom Treatment Plan
Personalized nutrition treatment plan based on your health, preferences, and lifestyle.
Check Ins
Your dietitian will frequently check-in via email or text to give you the support and accountability needed to achieve your goals.
Follow Up Appointments
You'll continue to meet with your dietitian to talk about your progress and modify your nutrition goals and treatment plan as needed.
FAQs about working with our dietitians
Are dietitian appointments covered by insurance?
Yes, our Medical Nutrition Therapy program is covered by insurance for many of our clients. LWell is a provider for Medicare, Optima, Blue Cross Blue Shield (Anthem), Aetna, Humana, and Cigna.
We also offer Self Pay options, including a Preferred Provider Discount! If you live in Hampton Roads, chances are your physician is one of our preferred physicians.
What is a Registered Dietitian?
Registered Dietitian and Registered Dietitian-Nutritionists (RD or RDN) are equal credentials. Registered Dietitians are able to treat a wide variety of illnesses with hundreds of nutrition therapies as regulated by the Academy of Nutrition and Dietetics. RD's and RDN's work to treat and prevent diagnosed conditions by providing medical nutrition therapy. The RD/RDN often acts as part of a medical team, in various practice settings, such as hospitals, physician offices, private practice and other health care facilities. The work of the RD/RDN is clinically recognized as effective in preventing, treating and managing many conditions.
People who refer to themselves as nutritionists or registered dietitians should have also met criteria based on national standards of education, experience and of practice as set by the Commission on Dietetic Registration, but many erroneously misrepresent themselves as nutritionists. Make sure you are working with a registered dietitian or registered dietitian nutritionist.
What medical conditions have dietitians in your practice treated?
LWell Dietitians have experience treating conditions including:
Diabetes (type 1 and type 2)
Gastrointestinal problems
Autoimmune Conditions
Adult or Pediatric Obesity
Heart Disease
Inflammatory Conditions
Kidney Disease
Drug-Nutrient Interactions
Gout
Cancer
Complicated weight loss
Eating disorders
Do I need a referral from a physician to see a dietitian?
Although many physicians do refer patients to our practice, a referral is not required to see one of our dietitians.
Conditions that we commonly treat
Many of our services our covered by insurance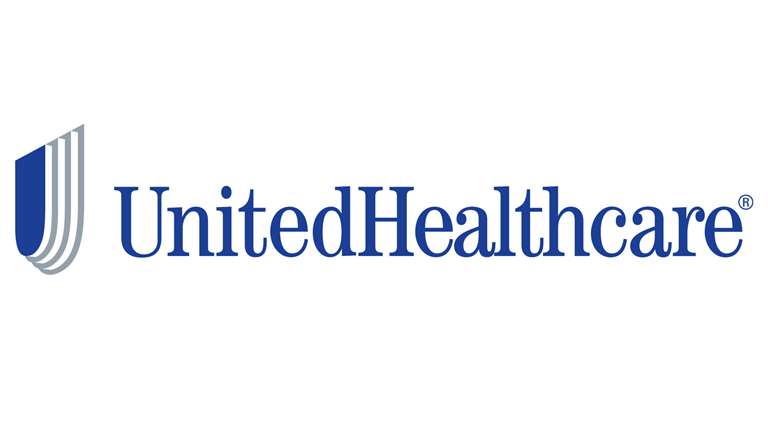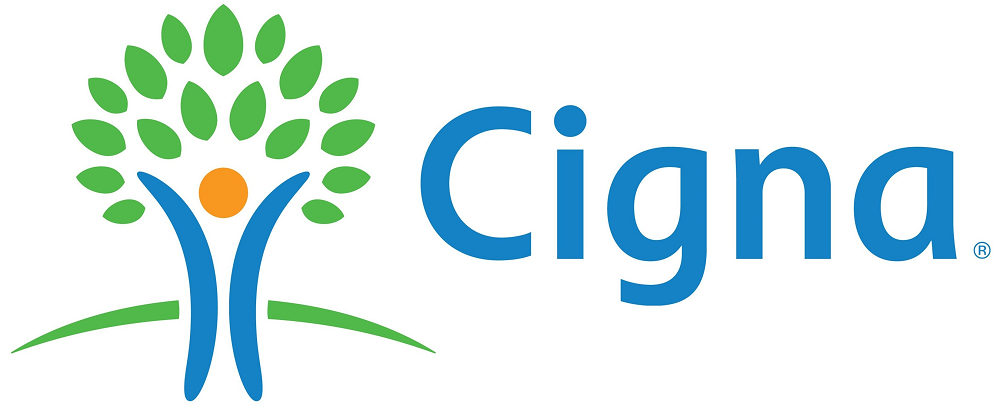 Get on Track
Request a call to schedule your appointment with an LWell dietitian and get on track to better health.