Are you ready to outsmart menopause? LWell's signature 8-week menopause prep program will give you the tools, techniques and skills you need to manage menopausal symptoms AND come out a new and better version of YOU than ever before! 
Under the guidance of LWell's Registered Dietitian Nutritionists, you will learn how inflammation, insulin resistance, sleep, stress and other factors impact your mind and body during menopause. You'll leave this program feeling empowered and energized, with a renewed outlook on aging. 
Your membership to Calm the Chaos includes:
8 weeks of strategically introduced content (video, podcast, printable handouts and worksheets, and a self assessment)
Weekly Q&A with a member of the Calm the Chaos team – an elite Registered Dietitian Nutritionist (RDN)
Nutrition tracker
Supportive meal plans
Group chat
Exercise plan
Access to content for 6 months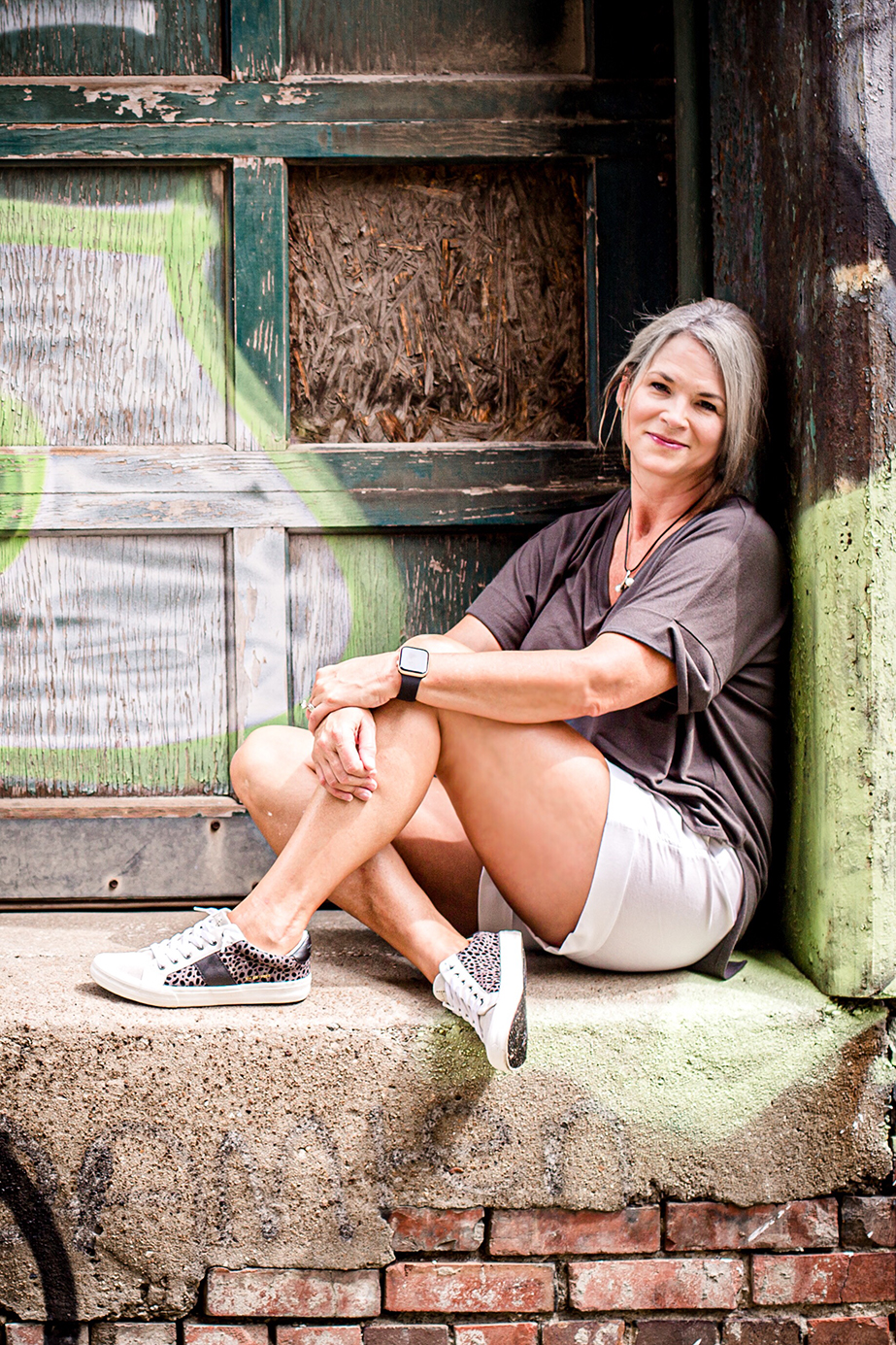 8-Week Menopause Prep Program
Week 1
Learn the fundamentals, set goals, meet the team
Week 2
Dive deep into food sensitivities and inflammation
Week 3
Learn about carbs and insulin resistance
Week 4
Meal planning, prepping, and hacks
Week 5
Detox, hydration and fitness
Week 6
Understanding the effects of sleep and stress
Week 7
All about digestion and GI issues
Week 8
Healing and supportive foods for nourishment
Calm the Chaos is your solution to thriving in the midst of menopause through a customized lifestyle, nutrition and fitness plan unique to your needs and goals. LWell's team of RDNs and health experts will guide you on how to boost energy, stabilize mood, and maintain a healthy weight throughout your hormone changes.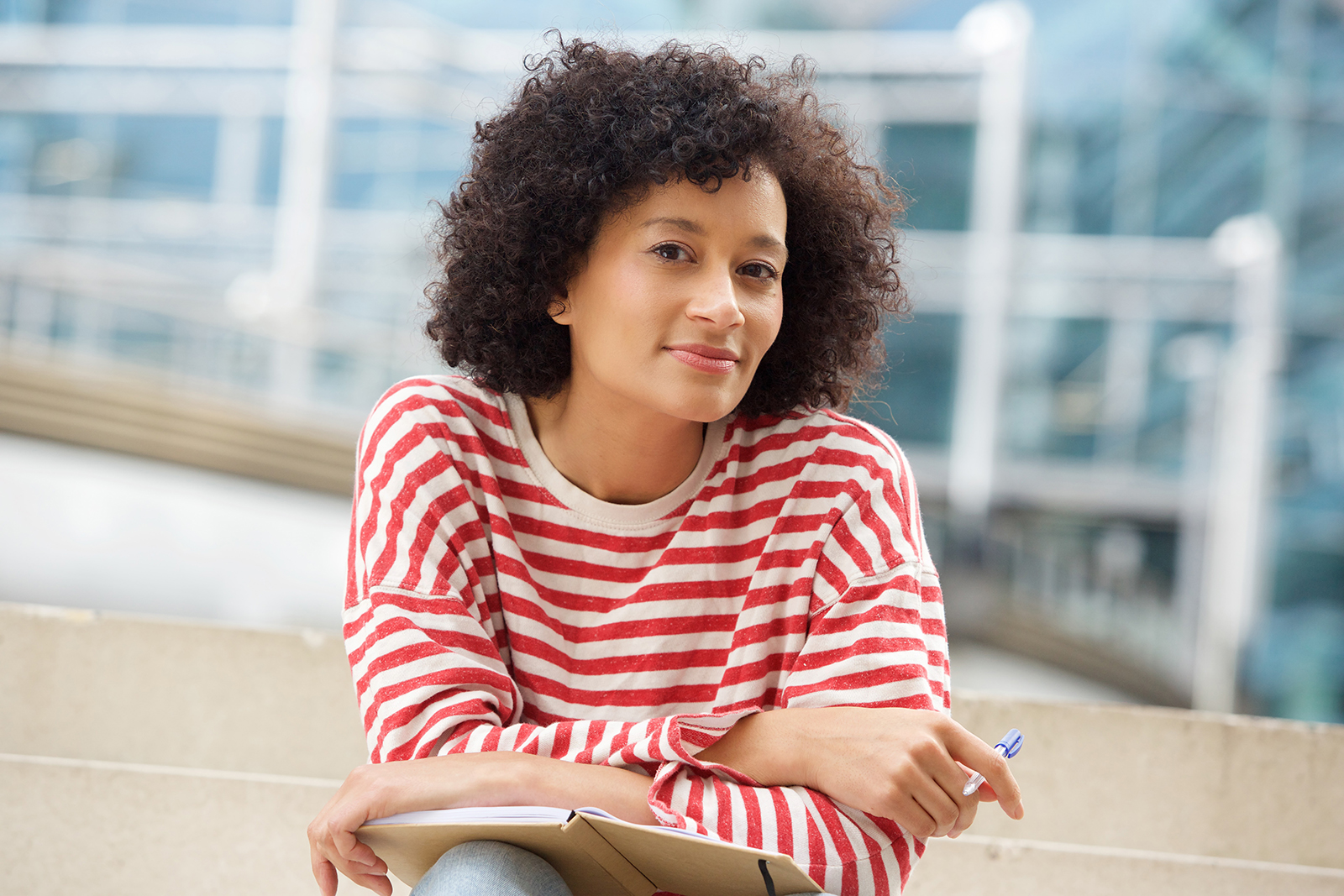 Calm the Chaos (Two-Payments)
8-Week Program
$498 Total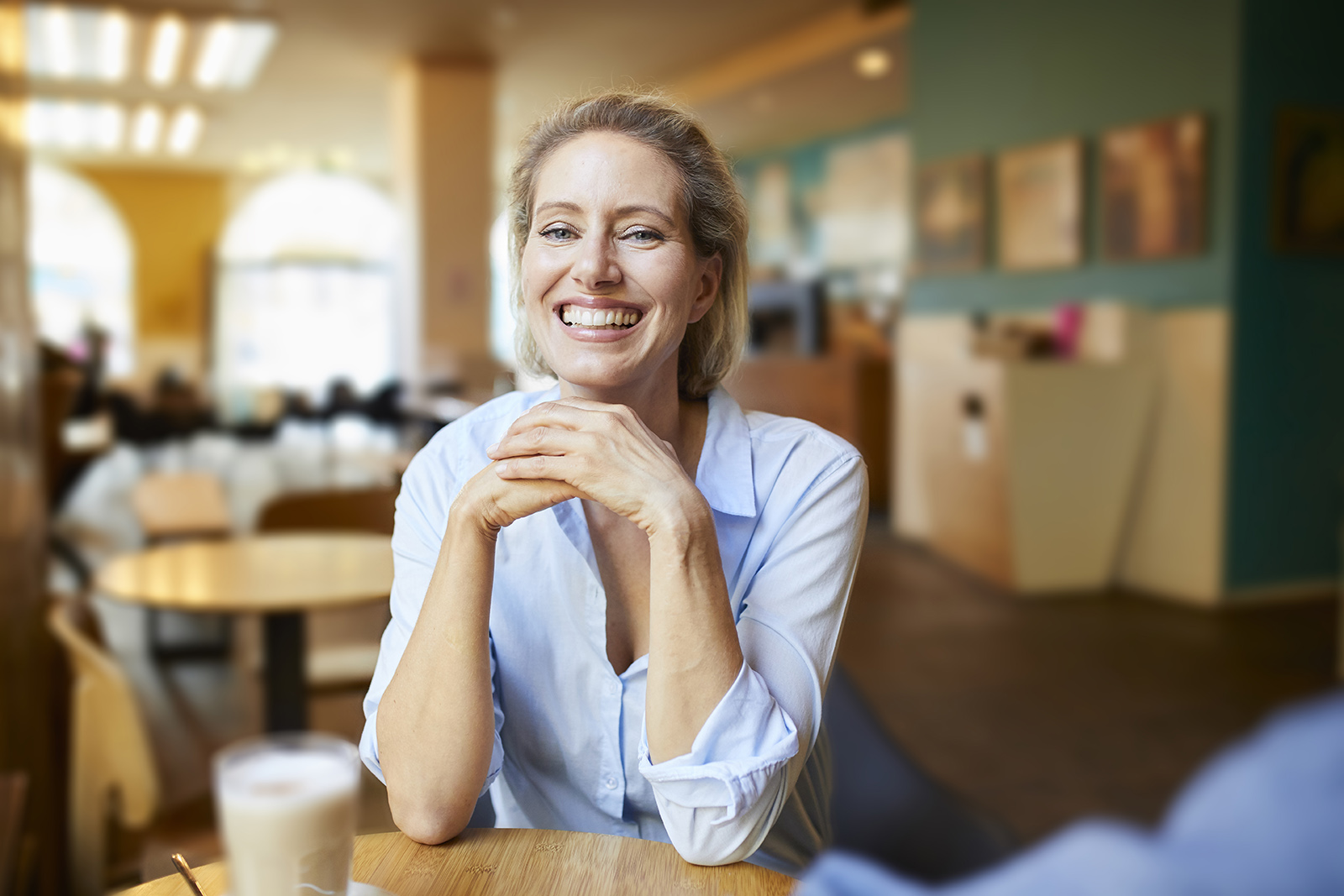 Calm the Chaos (Value Pricing)
8-Week Program
Pay in full and save $99!
Get the details on LWell's Menopause Prep

Call to schedule your appointment with an LWell dietitian and get on track to better health.
1309 Jamestown Road, Suite 102
Williamsburg, VA 23185