LWell's Living Well Program is a complete lifestyle change program for achieving your best health and weight after age 65. Led by a Licensed Occupational Therapist, this program will set you on a direct path to optimal health, wellness, and longevity. Address physical activity, nutrition, and behavioral patterns in one-on-one sessions held via Zoom (or in person at select locations). This program focuses on:
Chronic Disease Management

Disease Prevention

Behavioral Modification

Safe Daily Physical Activity

More Meaningful Life Engagement

Healthy Weight Management
This program is covered by some insurances and partially reimbursed by Medicare for Virginia residents. Under 65? Or prefer to self-pay? Enroll for 3 (three) months for only $175/month.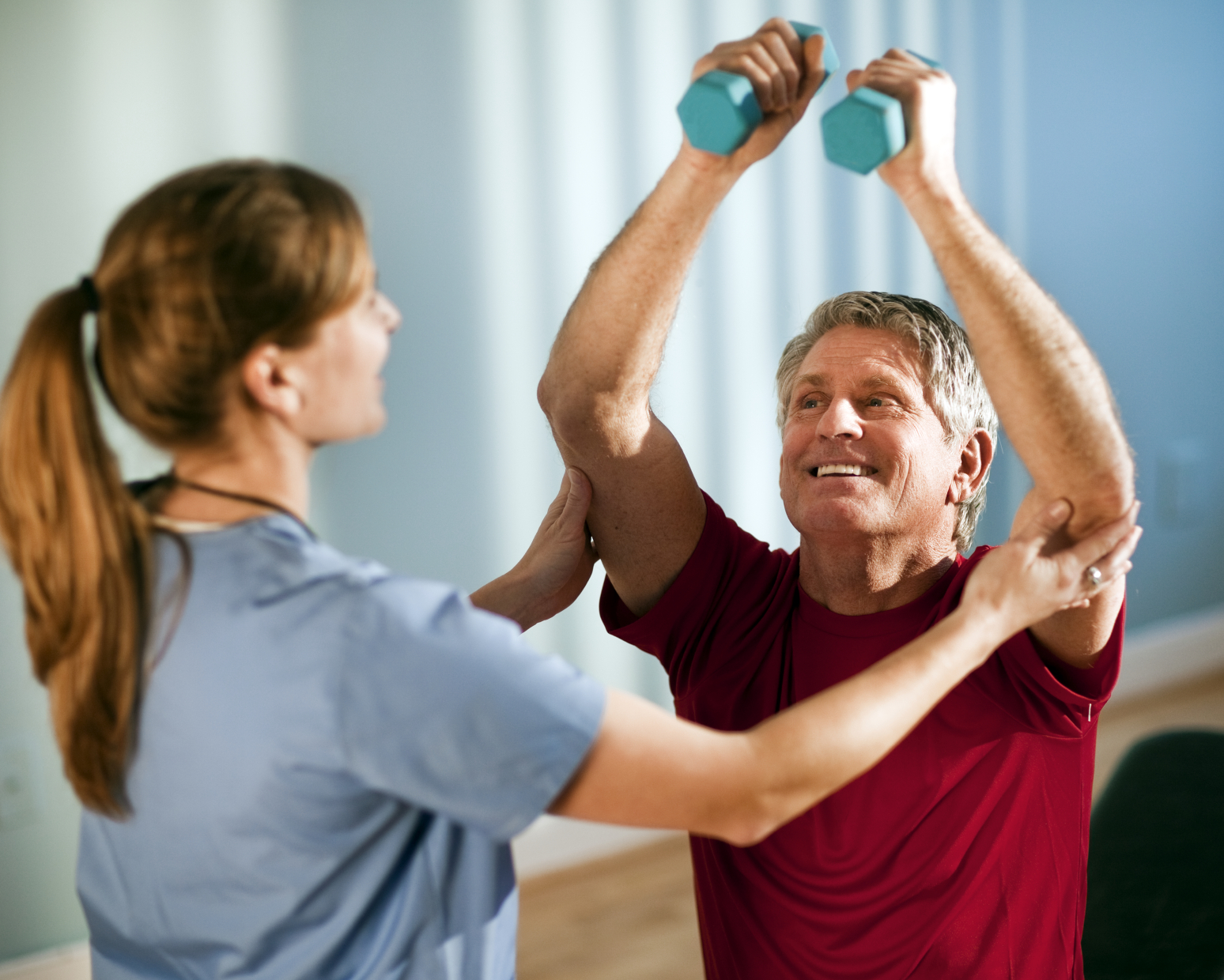 The Goals are Simple
You'll be paired with an occupational therapist experienced in your medical conditions. As an integral member of your health care team, your therapist will listen to your concerns and help you improve your quality of life, safety, independence, and daily functional performance.
The Plan is Simple
You and your occupational therapist will meet in the comfort of your own home via Zoom.  It's like having your own clinically trained personal trainer 2-3 times per week.  Medicare covers most of the cost if you are over 65, and we also have a self-pay rate.
The Results are Real
Your occupational therapist is 100% on TEAM YOU.  With their guidance you'll be exercising safely, preparing healthy meals, grocery shopping more effectively, and living a healthier and more engaging life!

Learn More About Living Well 
Call to schedule your appointment with an LWell dietitian and get on track to better health.
1309 Jamestown Road, Suite 102
Williamsburg, VA 23185