Achieve significant clinical results for your patients
Our team of Registered Dietitians have a proven track record of achieving clinically significant results for patients with varying chronic conditions and challenges by using Medical Nutrition Therapy and other synergistic programs.
Get started today! Call (833) 516-0454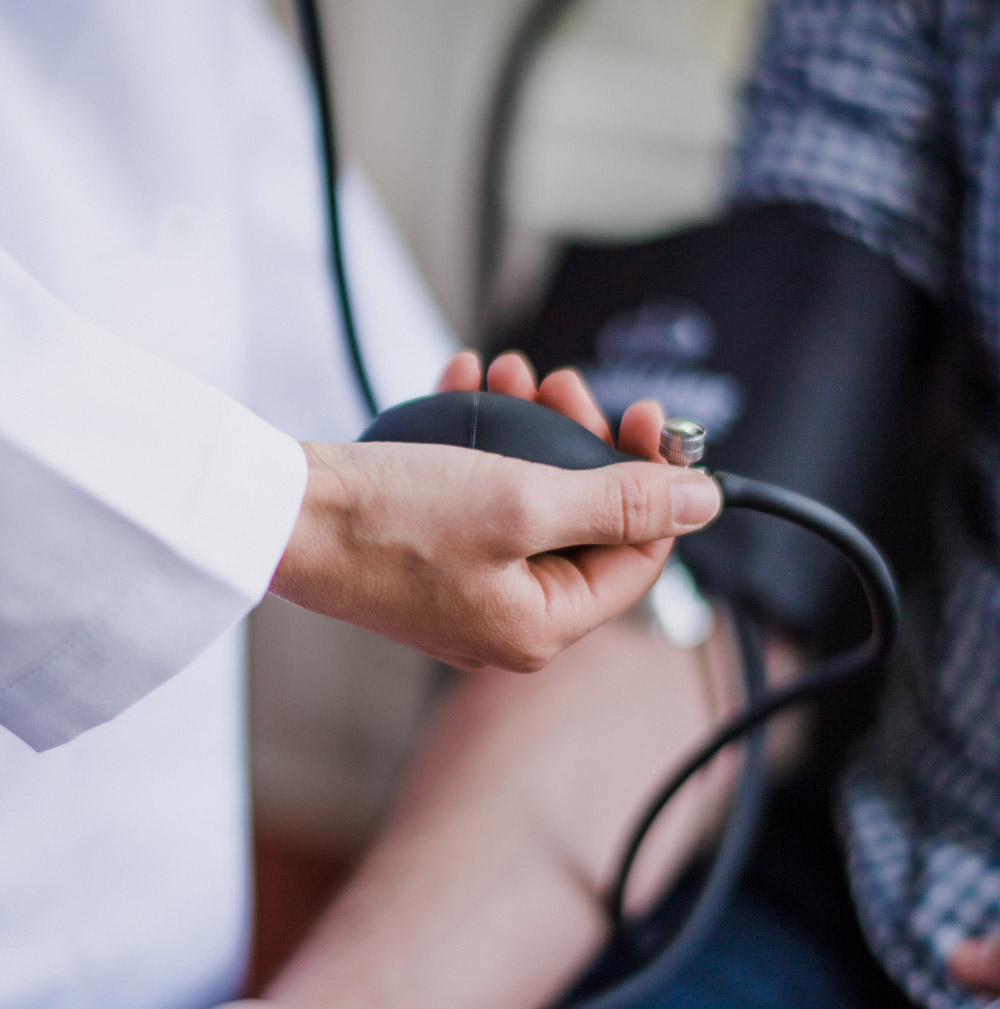 Write your patients a nutrition prescription and watch their health improve.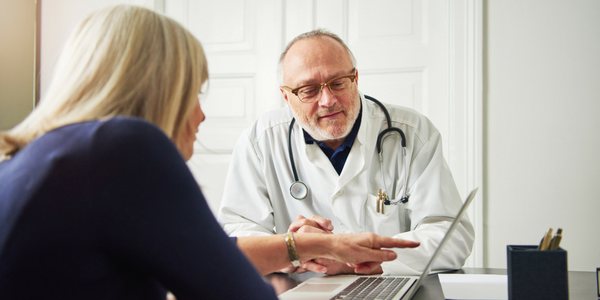 Medical Nutrition Therapy
Our dietitians excel at working with physicians to improve clinical results.  We develop plans unique to each patient that consider health conditions, family health history, lifestyle, and emotional factors.  When you refer your patients to LWell, you can be sure that they will be treated with respect and given the plan, support and accountability needed to improve their health.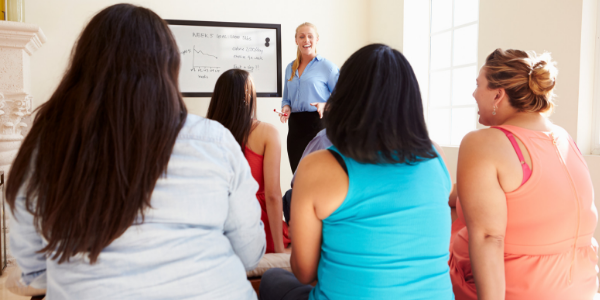 Diabetes Wellness Program
Have you considered how your practice could benefit from the addition of a diabetes wellness program right in your office?  LWell Registered Dietitians will professionally transform your waiting room into a Diabetes Wellness Center for your patients during off-hours!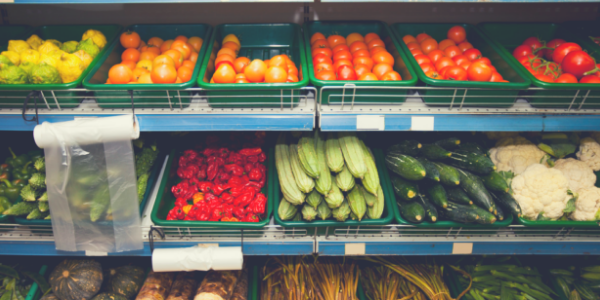 Wellness Classes
From Grocery Store Tours to Introduction to Exercise Classes, Wellness Classes compliment clinical services in order to promote healthy living. Classes help bridge the gap between nutrition therapy appointments for those patients with limited insurance coverage. A regular offering will yield greatest participation and reinforce physician and dietitian recommended lifestyle changes.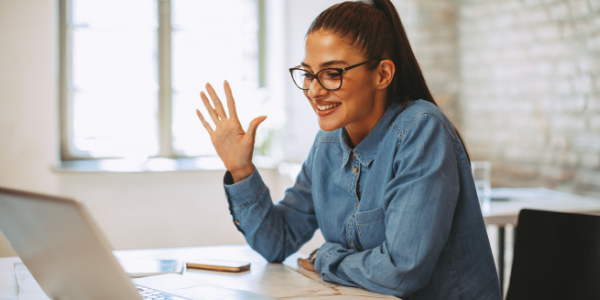 Health Coaching
Health Coaching includes services performed by a trained Registered Dietitian or Health Coach who develops a supportive and productive coaching relationship with a patient to achieve SMART goals. A wide variety of lifestyle changes could be prescribed such as sleep, stress, diet, exercise, medication compliance, hydration, support, meal prep, and motivation, and addressed immediately. Offered over HIPAA-compliant video chat or phone, Health Coaching easily fits into a patient's busy life.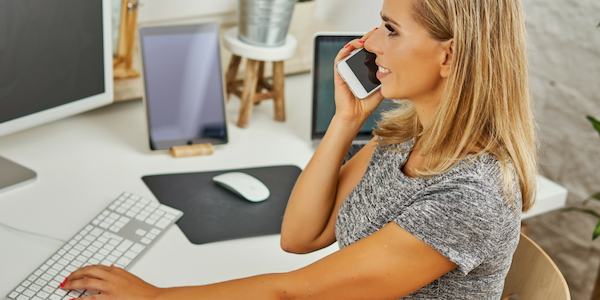 Accountability Program
For patients wanting or needing more communication than is available within MNT services, we offer an Accountability Partner. A supportive health professional from our team is responsible for working with the patient and care team to achieve SMART health goals. This professional collects patient data, reports data to the team, recommends following up appointments as needed, and offers support over regular phone updates with the patient. Data may include information from a wearable tracker, patient food diaries, weight or other customized criteria.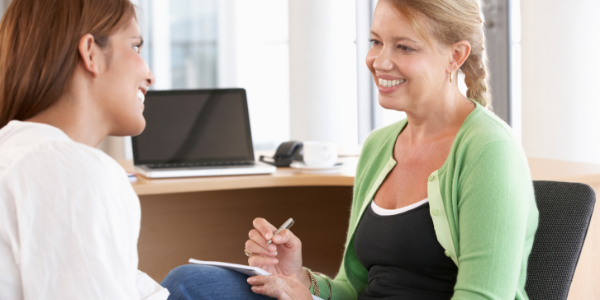 Counseling
LWell's Licensed Professional Counselor is available to help patients identify and work through deep-rooted problems and obstacles with eating and wellness. In addition to traditional in-person sessions, we also offer convenient HIPAA-compliant video conference sessions.
Let's Partner to Improve the Health of Your Patients!
To refer a patient, please call us at (833) 516-0454 or fax us at (888) 972-7994.
Please fax your patient's EMR, insurance card, and any referral notes.