Our team of Registered Dietitians have a proven track record of clinically significant results for patients with varying chronic conditions and challenges with our Medical Nutrition Therapy and Diabetes Wellness Program.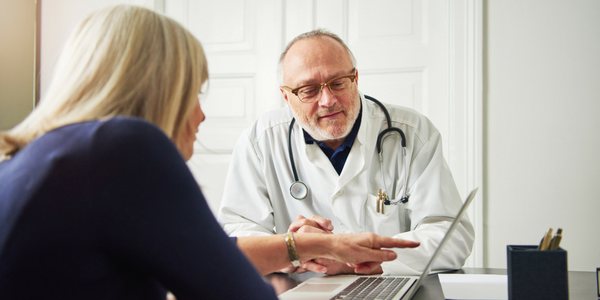 Medical Nutrition Therapy
Our dietitians excel at working with physicians to improve clinical results.  We develop plans unique to each patient that consider health conditions, family health history, lifestyle, and emotional factors.  When you refer your patients to LWell, you can be sure that they will be treated with respect and given the plan, support and accountability needed to improve their health.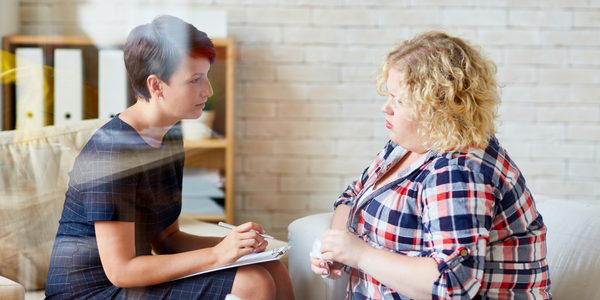 Diabetes Wellness Program
Have you considered how your practice could benefit from the addition of a diabetes wellness program right in your office?  LWell Registered Dietitians will professionally transform your waiting room into a Diabetes Wellness Center for your patients during off-hours!
Various chronic conditions, symptoms, challenges and diets that we've helped include:
Diabetes
Hypertension
Hyperlipidemia
Heartburn or Acid Reflux
Irritable Bowel Syndrome
Crohn's Disease
Polycystic Ovarian Syndrome
Obesity
Underweight
Eating Disorders
Ulcerative Colitis
Headaches
Fertility Issues
Hormonal Imbalances
Pregnancy Health
Food Allergies, Sensitivities & Intolerances
Iron Deficiency
Lack of energy
Weight fluctuations
Disease recovery
Cancer prevention
Specialized diets such as:
Vegetarian
Vegan
Paleo
Gluten Free
Ketogenic

Professional medical and health organizations that recognize the importance of Medical Nutrition Therapy in diabetes prevention, diabetes management, and obesity in adults include:
American Dietetic Association

American Association of Clinical Endocrinologists

American College of Cardiology

American Heart Association

The Obesity Society
"Analysis of current research and evidence strongly supports the role of MNT and RDNs in the treatment and prevention of diabetes. Fundamental to the management of type 2 diabetes is the inclusion of MNT into the treatment plan for the individual with diabetes. MNT provided by RDNs can prevent progression of obesity to prediabetes, and from prediabetes to type 2 diabetes. RDNs are uniquely trained and have the skills to practice independently or as a team member in health care systems or public health programs. They have the ability to individualize care based on the person's needs, abilities, and resources and to work collaboratively with individuals and health care providers to improve outcomes."
From Position of the Academy of Nutrition and Dietetics: The Role of Medical Nutrition
Let's partner to improve the health of your patients
To refer a patient, please call us at 757-585-3441 or fax us at 888-972-7994. It's helpful to fax your patient's EMR, insurance card, and any referral notes, and we'll take it from there.
Or keep scrolling to request a meeting with LWell to discuss how we can best serve your patients.