LWell Succeed! Autoimmune and G.I. Health
Take Control of Your Health
Fed up with weight gain and other frustrating effects of your autoimmune diagnosis? Spending countless hours researching mystery symptoms? Why is weight loss so complicated? LWell's Succeed! Nutrition Concierge Program delivers results where other approaches fail. We know you want to feel better, and we take your health concerns seriously. LWell is ready to be your partner in developing a personalized program for holistic healing, including a highly customized lifestyle, nutrition and fitness plan. We will help you achieve safe, successful results and work with your existing medical team if necessary. It's time to take back control of your health today.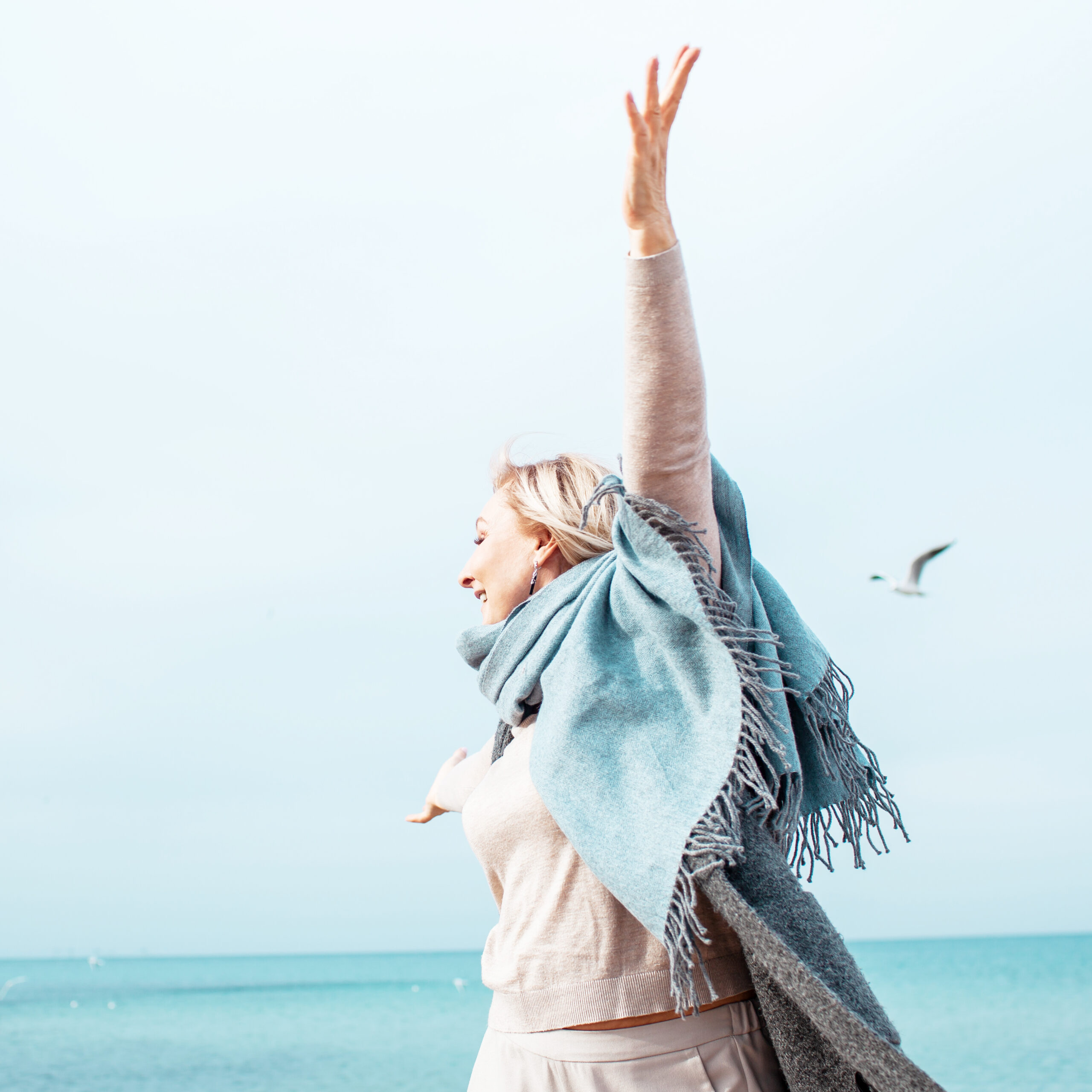 Habit Tracking
Habit tracking for accountability and step-by-step success
Meal Tracking
Food and meal-tracking software aligned with your goals
Expert Content
Educational content created by our elite team of health experts
Motivation
Daily dose of motivation to help you reach your goals
Exercise Videos
Exercise video database and activity tracker 
Program Access
Clear and instant access to all of your LWell programs
Instant Messaging
Easily reach an LWell practitioner with the click of a button
Group Support
Group support and chat with fellow program participants
Progress Data
Data and progress tracking to measure your results over time
Appointments
Easily book appointments with your LWell practitioner (upgrade)
Privacy
We will never sell your data
Convenience
Sync your data with MyFitnessPal
Whether you are seeking greater understanding in creating your healthy lifestyle or struggling with a chronic disorder and related weight gain - there is hope! 
Say goodbye to persistent symptoms with the hope of resolution. LWell experts will address your concerns, providing the information you need to make informed decisions about your health. Explore the profound interconnectedness of your entire body, uncover the impact of nutrition on your well-being, and gain insights into the origins of symptoms and diseases.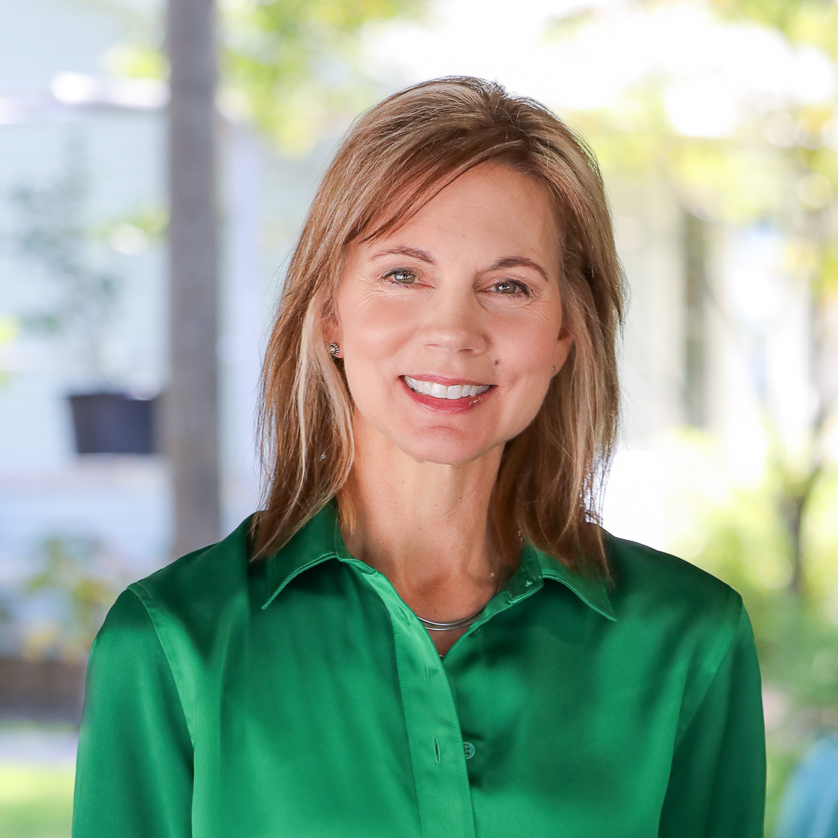 Functional Nutrition
Functional wellness encourages a holistic understanding of health, taking into account physical, mental, emotional, and social aspects. It emphasizes proactive measures, lifestyle adjustments, and supportive interventions that may contribute to improved quality of life, even in the presence of chronic conditions. The goal is to enhance your resilience, manage symptoms effectively, and promote a sense of vitality and well-being. Start now with a 60-minute consult!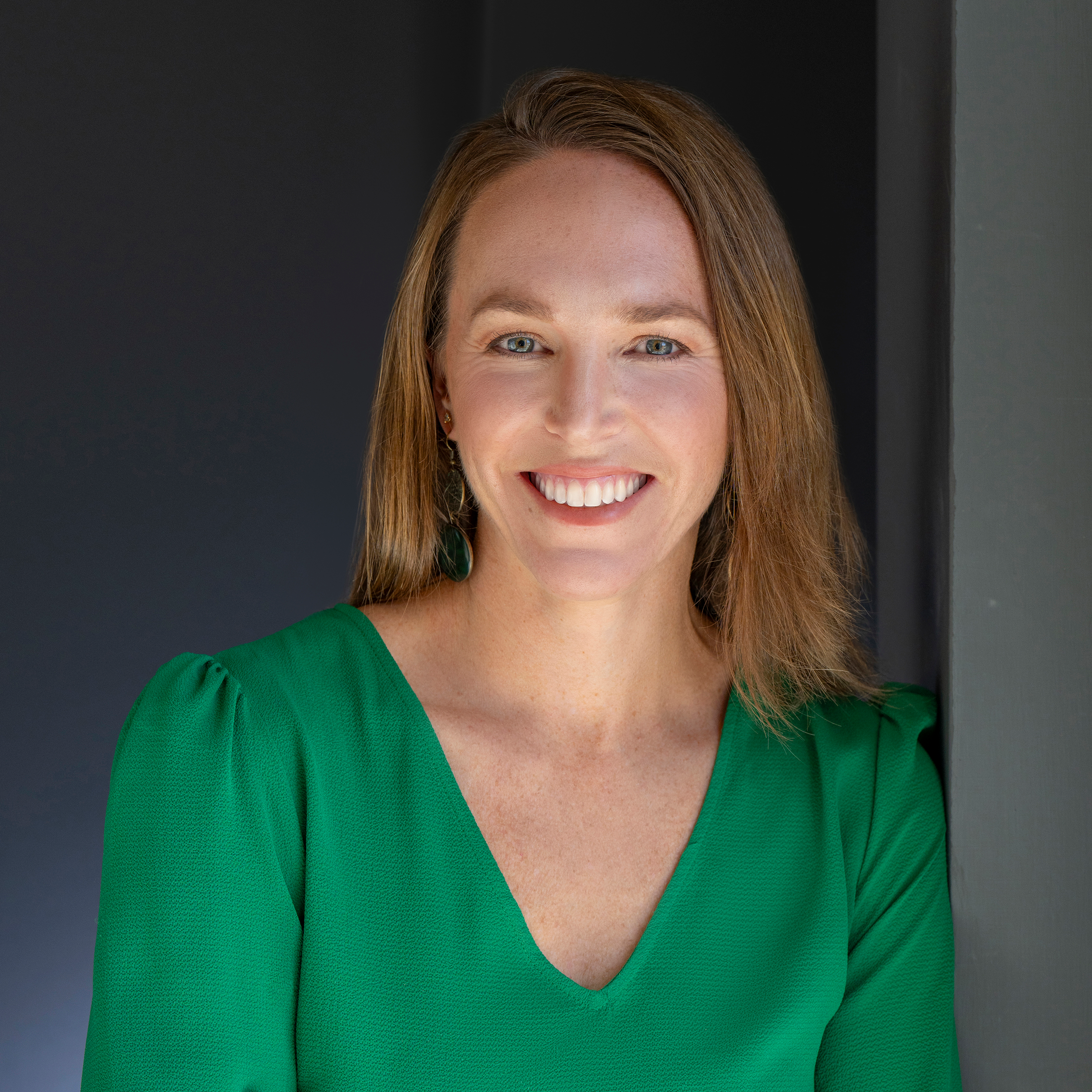 Jaime Reid Functional Wellness
Discover a new level of understanding and empowerment for your well-being. You will experience a guided journey with Jaime Reid to comprehend your body's intricacies and foster a sense of self-care mastery. Experience the transformational power of non-pharmaceutical methods, paving the way for lasting positive changes that conventional medicine may not have addressed. Start now with a 20-minute consult.

Call to schedule your appointment with an LWell dietitian and get on track to better health.
1309 Jamestown Road, Suite 102
Williamsburg, VA 23185