LWell Succeed! Autoimmune and G.I. Health
Take Control of Your Health
Fed up with weight gain and other frustrating effects of your autoimmune diagnosis? Spending countless hours researching mystery symptoms? Why is weight loss so complicated? LWell's Succeed! Nutrition Concierge Program delivers results where other approaches fail. We know you want to feel better, and we take your health concerns seriously. LWell is ready to be your partner in developing a personalized program for holistic healing, including a highly customized lifestyle, nutrition and fitness plan. We will help you achieve safe, successful results and work with your existing medical team if necessary. It's time to take back control of your health today.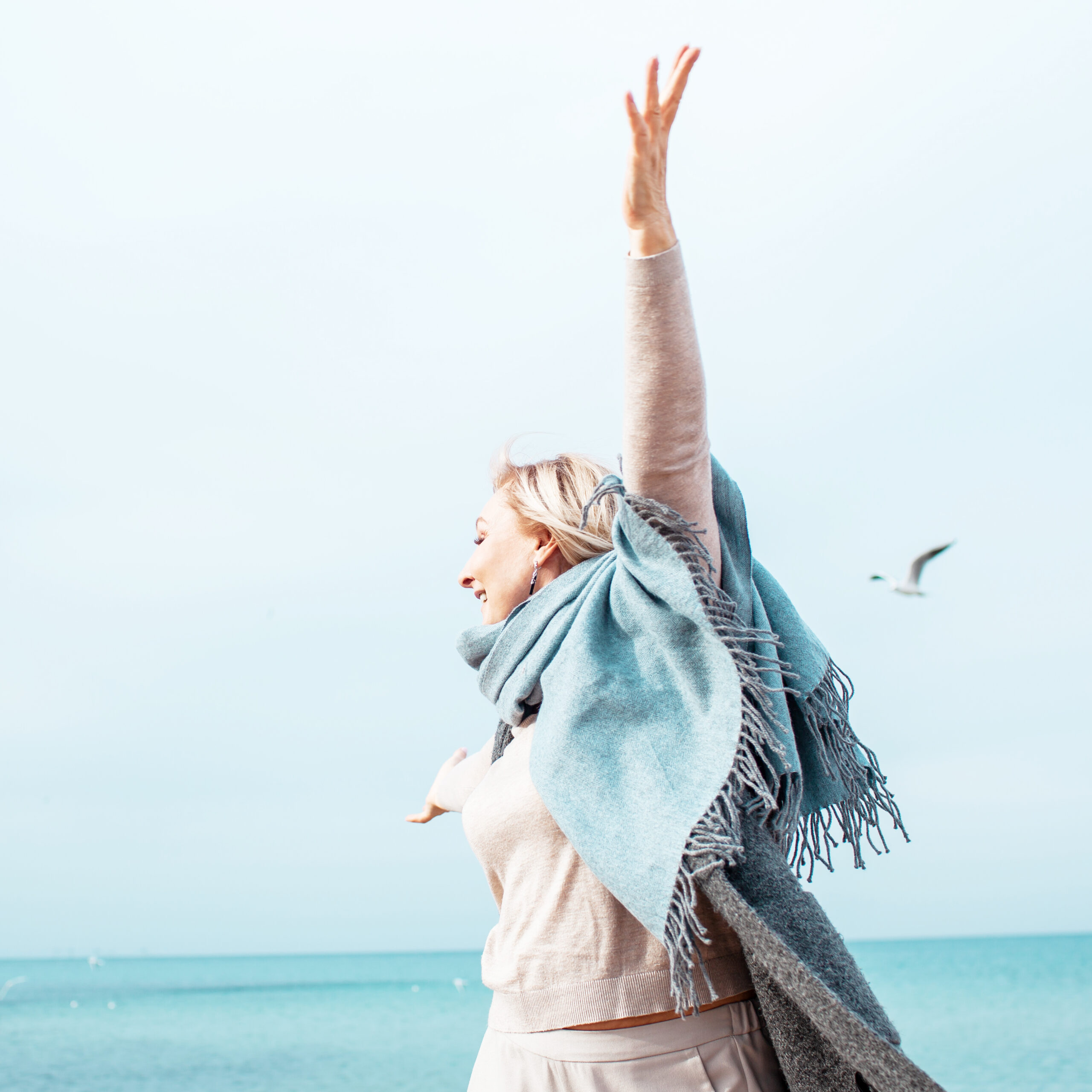 Habit Tracking
Habit tracking for accountability and step-by-step success
Meal Tracking
Food and meal-tracking software aligned with your goals
Expert Content
Educational content created by our elite team of health experts
Motivation
Daily dose of motivation to help you reach your goals
Exercise Videos
Exercise video database and activity tracker 
Program Access
Clear and instant access to all of your LWell programs
Instant Messaging
Easily reach an LWell practitioner with the click of a button
Group Support
Group support and chat with fellow program participants
Progress Data
Data and progress tracking to measure your results over time
Appointments
Easily book appointments with your LWell practitioner (upgrade)
Privacy
We will never sell your data
Convenience
Sync your data with MyFitnessPal
Struggling with an autoimmune disorder and related weight gain? G.I. tract issues? Mystery diagnosis? There IS hope. LWell's team of experts will help you achieve your optimal health and weight naturally and holistically. Through medical management and a customized lifestyle, nutrition and exercise plan, you can stop searching, start healing, and return to the life you love. We'll provide all the tools and support you need to Succeed!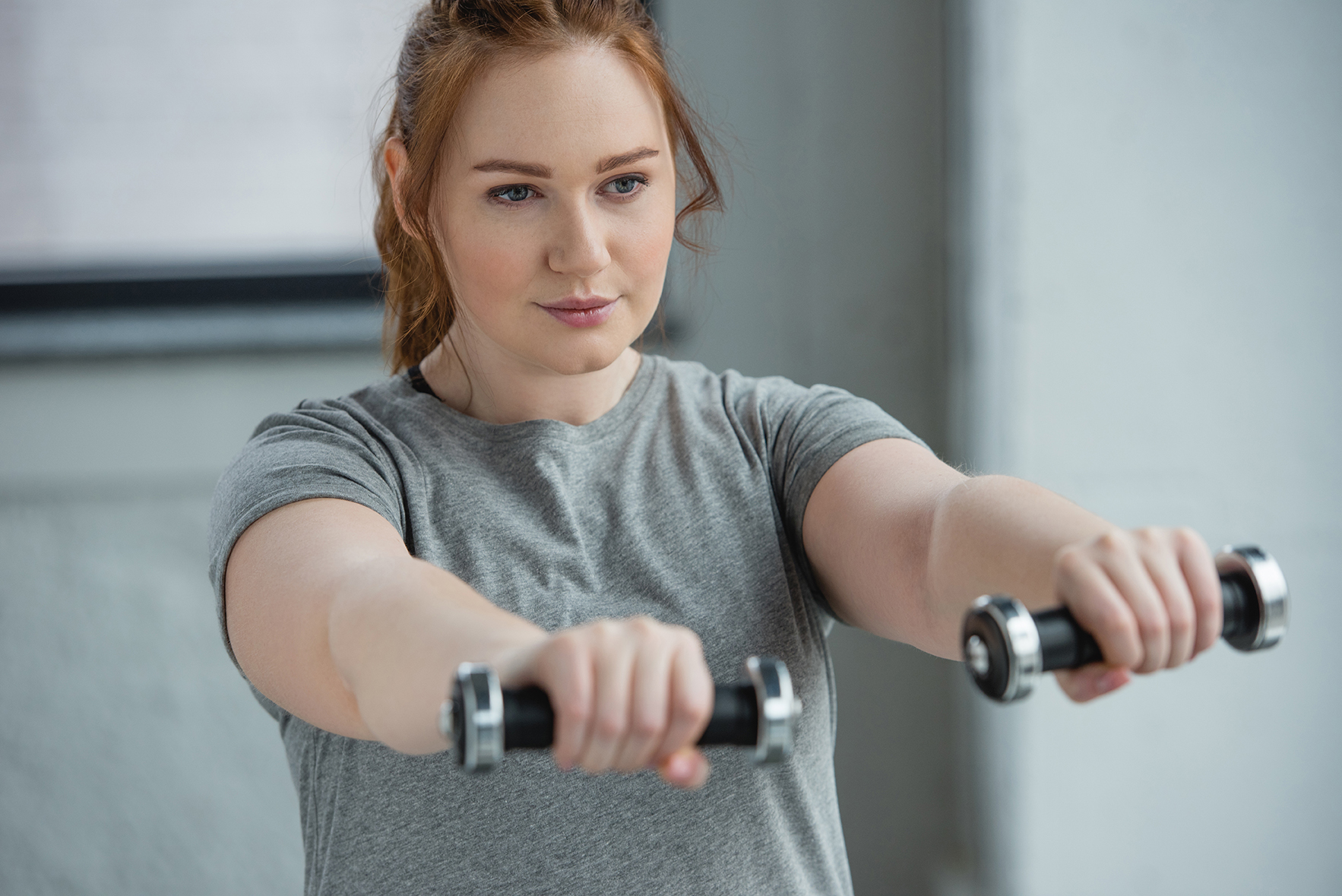 Succeed! Autoimmune
Nutrition Concierge Program
No more guessing! Our clinical experts will build a personalized medical nutrition therapy and lifestyle management plan designed to help you heal from the inside out. It's time to take back control! 3-month minimum required membership.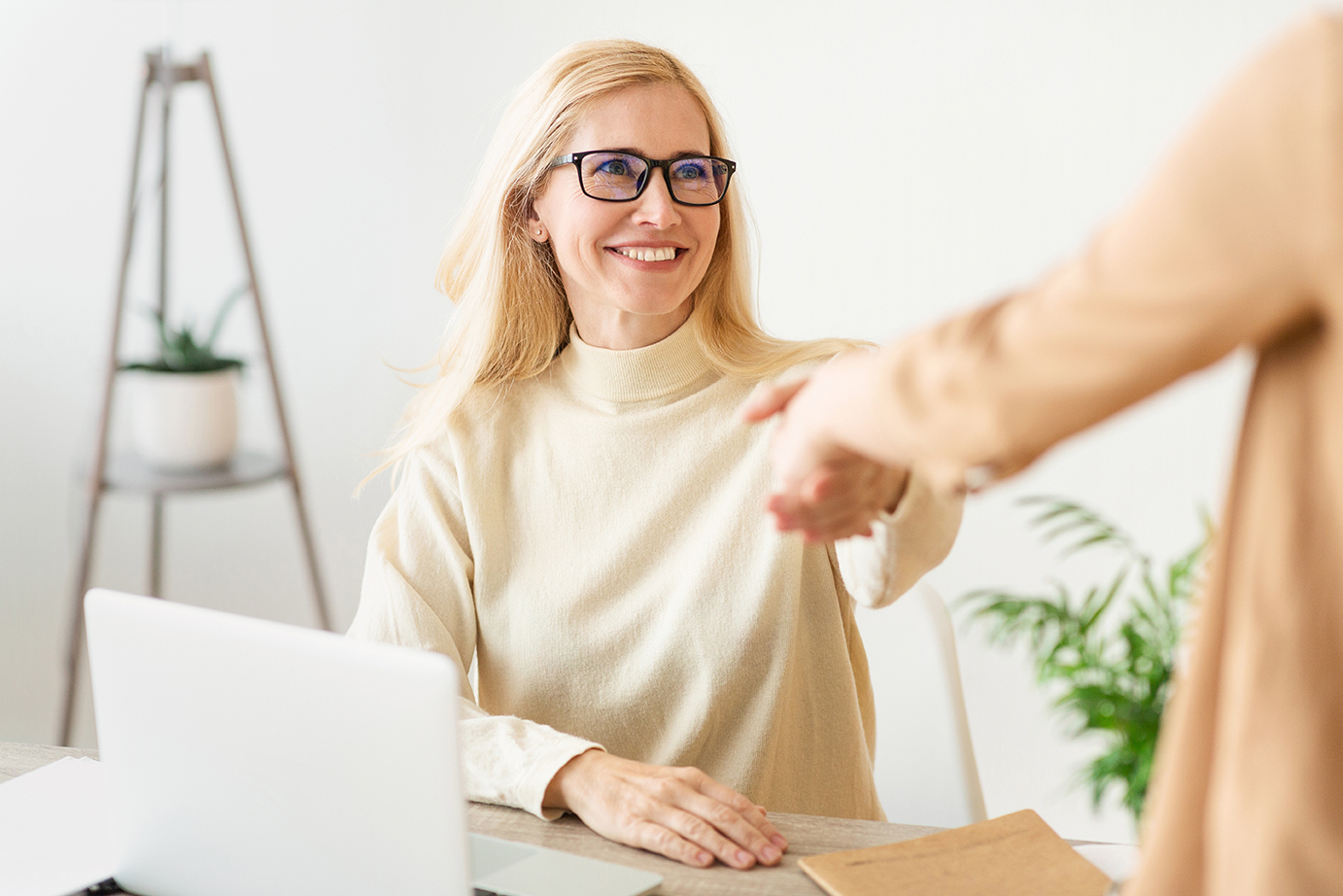 Succeed! Consult (1:1)
One-on-One Consultation
Feeling sluggish or lost? Misdiagnosed again? Let our panel of experts give you a confidential and qualified second opinion AND a plan for true healing once and for all.

Call to schedule your appointment with an LWell dietitian and get on track to better health.
1309 Jamestown Road, Suite 102
Williamsburg, VA 23185