Diabetes Eating & Wellness Program (D.E.W.)
This is an 8-week program designed to give you all the tools you need to manage your Type 2 Diabetes. Reduce your medications, A1C and cholesterol, and lose weight naturally with group support via weekly online classes! Small groups meet via Zoom for a 90-minute Q&A with LWell's diabetes experts, and participants will receive a weekly educational video to watch at home.This program is 100% covered by Medicare for Virginia residents who have been referred by their physician. Since its inception, LWell's D.E.W. for Diabetes program has helped thousands of people take back control of their health through diabetes education and support.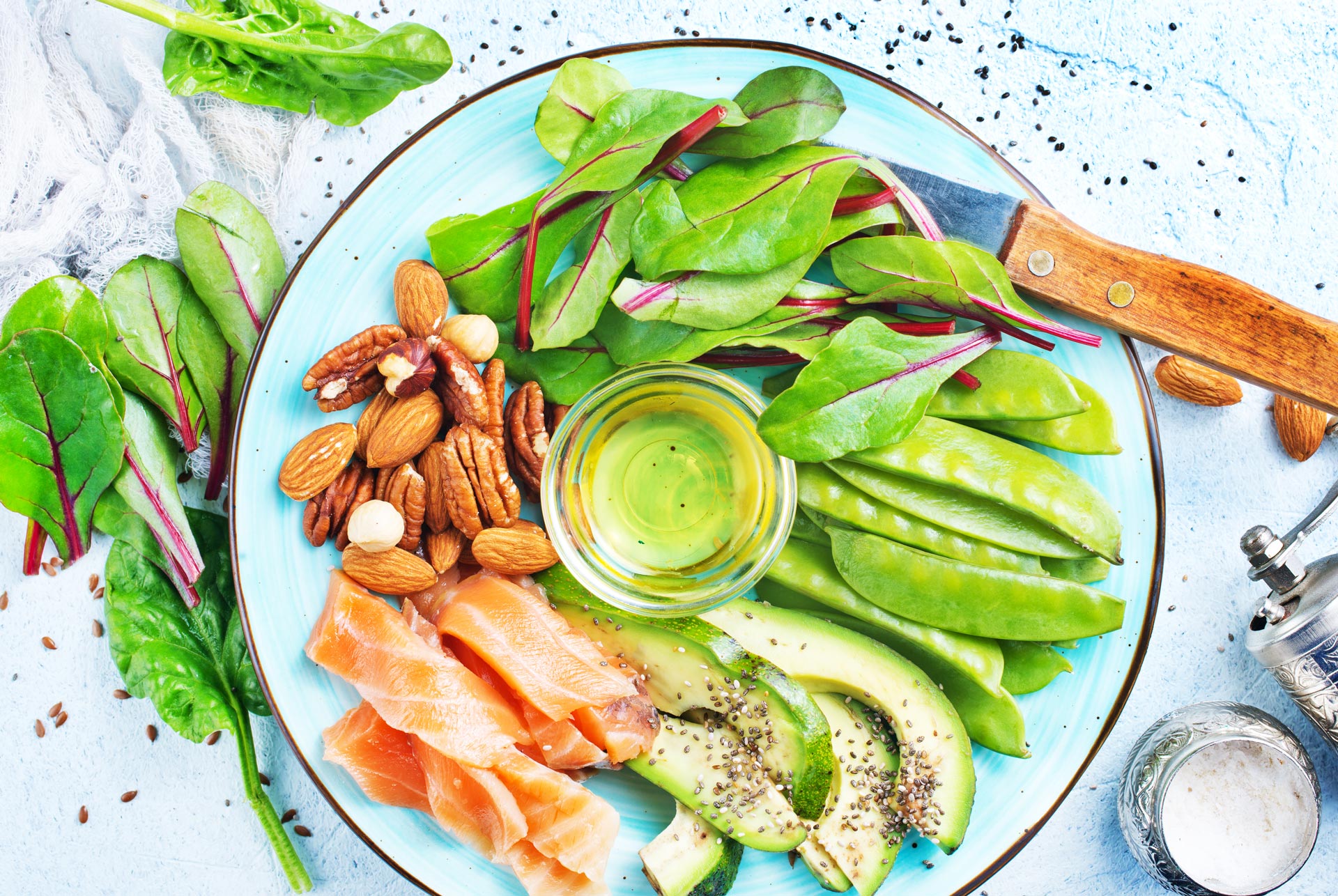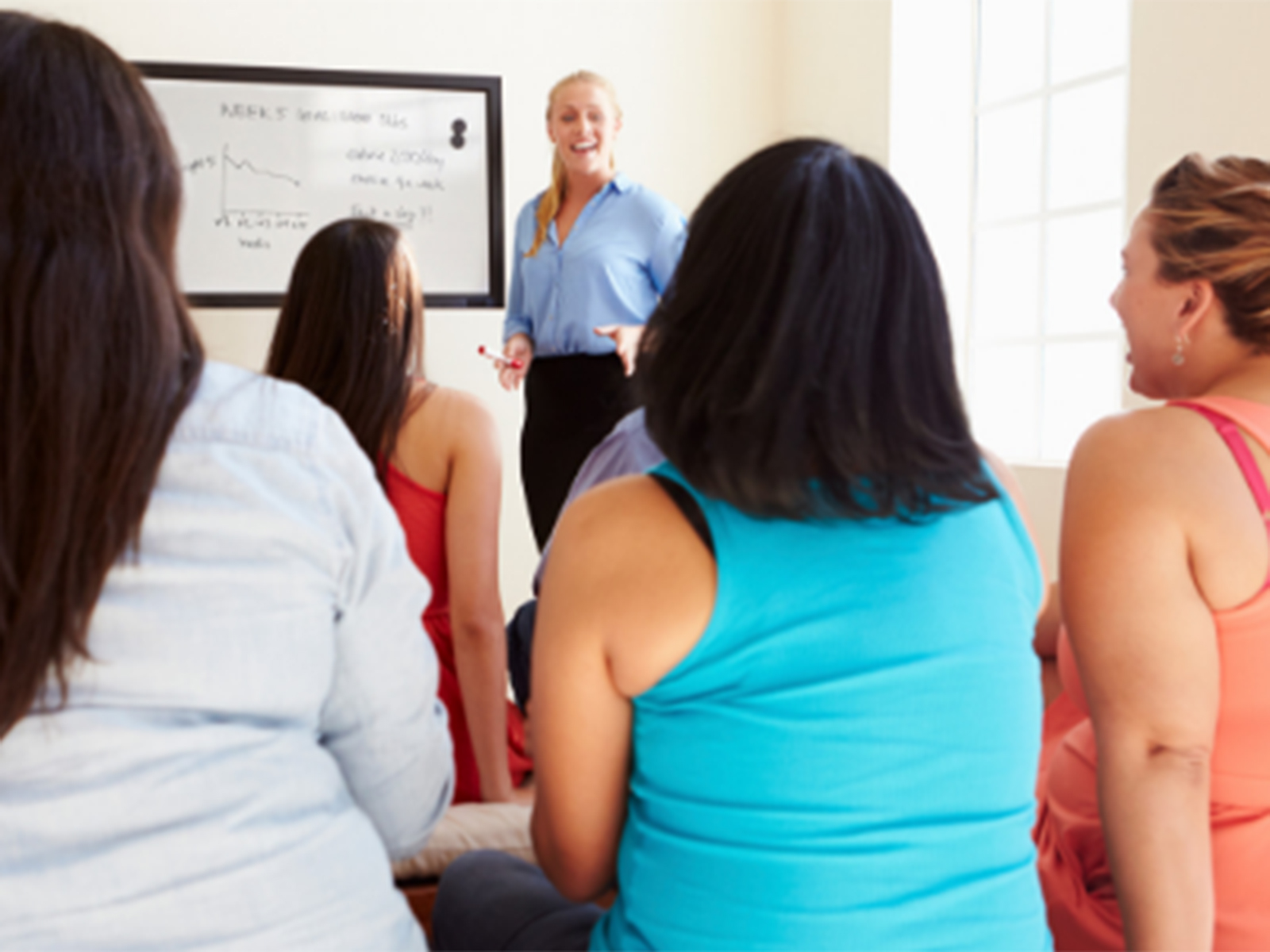 Classes
Eight 90-minute classes covering important topics for managing diabetes. Held via Zoom and in person at select locations.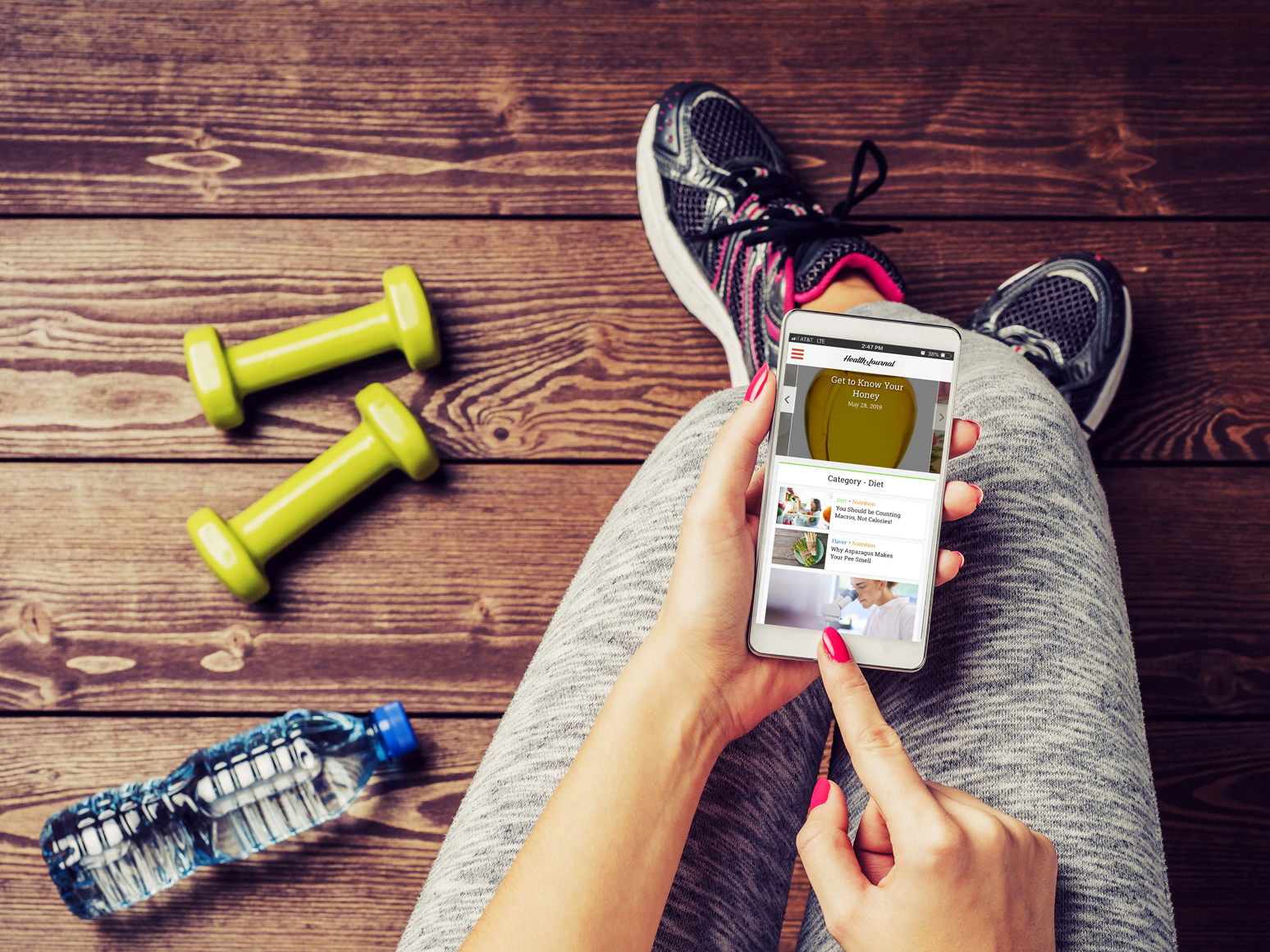 Accountability
Innovative coaching and weekly accountability check-ins to support your progress. Your LWell dietitian will guide you each step of the way.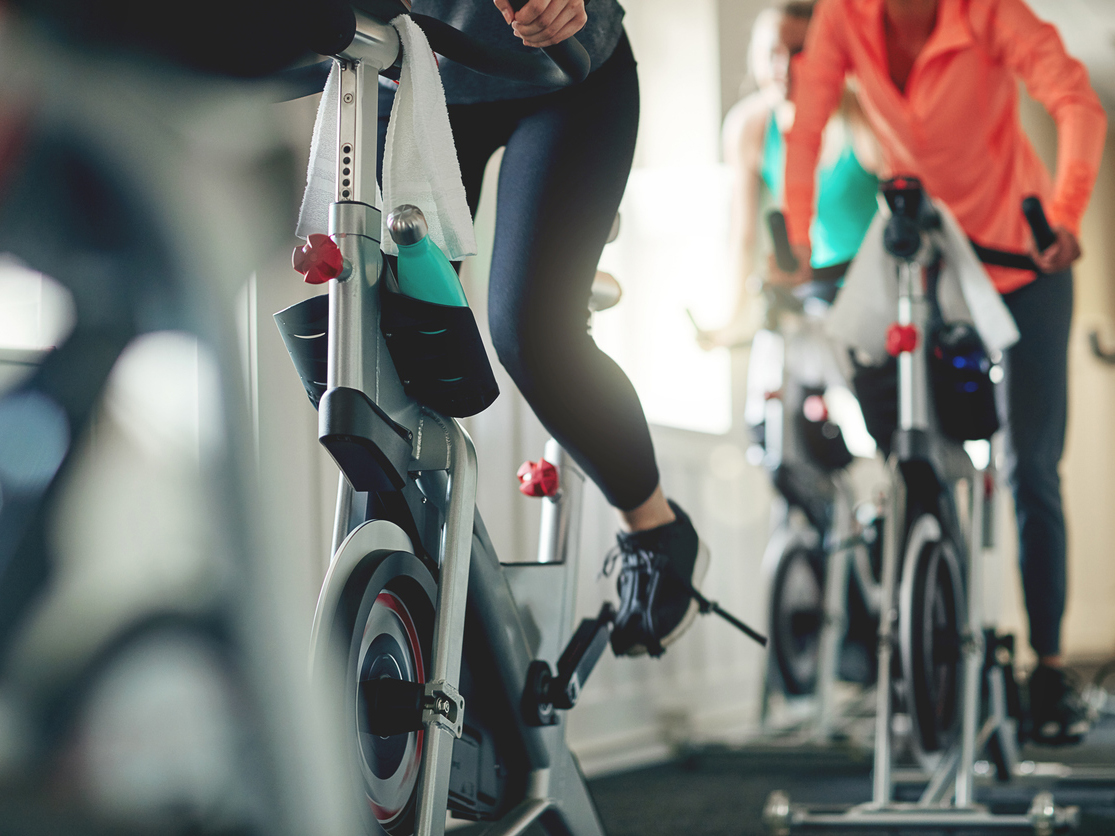 Optional Fitness
Exercise is a foundation of wellness, and we partner with fitness centers, physical therapists, occupational therapists and online training to help you achieve your goals.
Defining Diabetes
What is Diabetes and what does it mean for you?
Being Active
Blood sugar response and how to move it.
Healthy Eating
Carbohydrate counting and eating for health.
Taking Medications
Learn all about diabetic medications.
Problem Solving
Living with diabetes can be very manageable if you plan ahead.
Healthy Coping
Healthy strategies for coping with diabetes.
Reducing Risk
Learn what you can do to avoid complications.
Taught & coached by LWell Registered Dietitians & Certified Diabetic Educators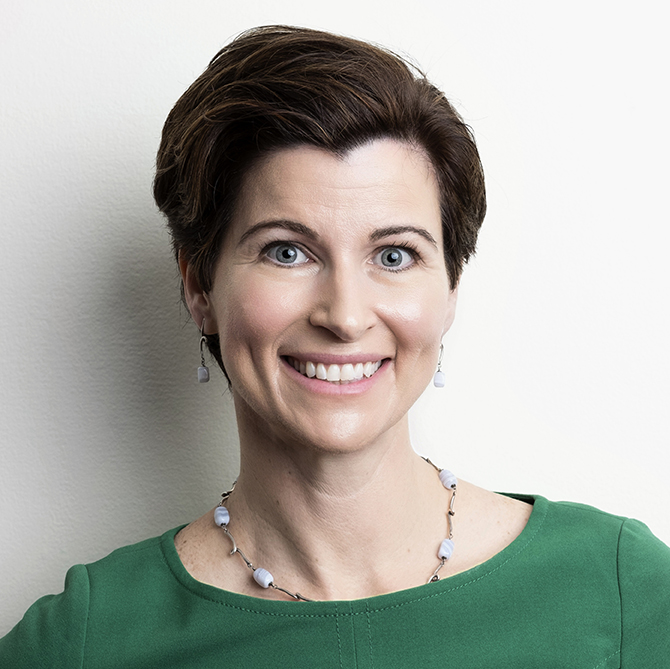 Caroline Fornshell, MS, RDN, CDE, NASM-CPT, Founder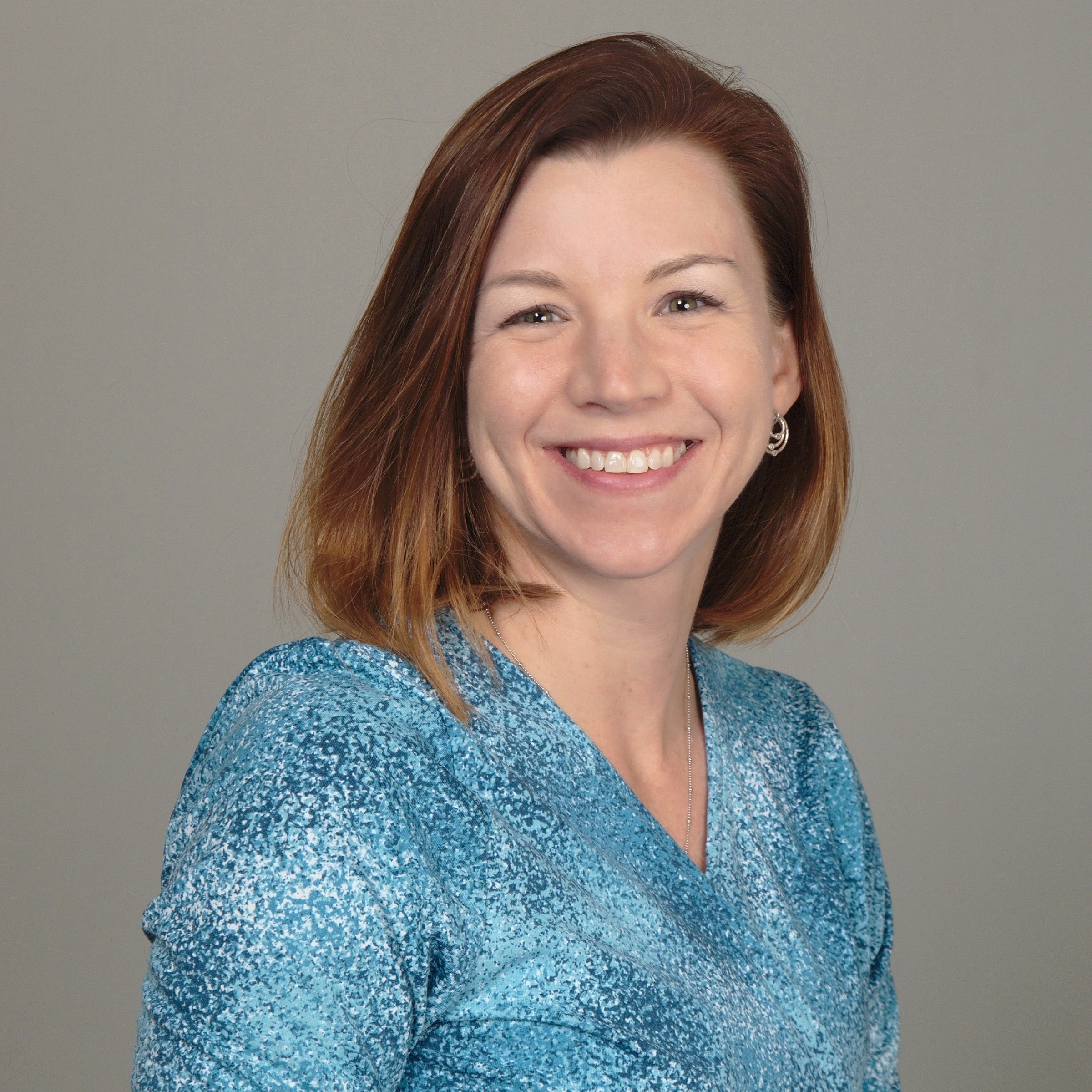 Carrie Palamarchuck, RDN, CDCES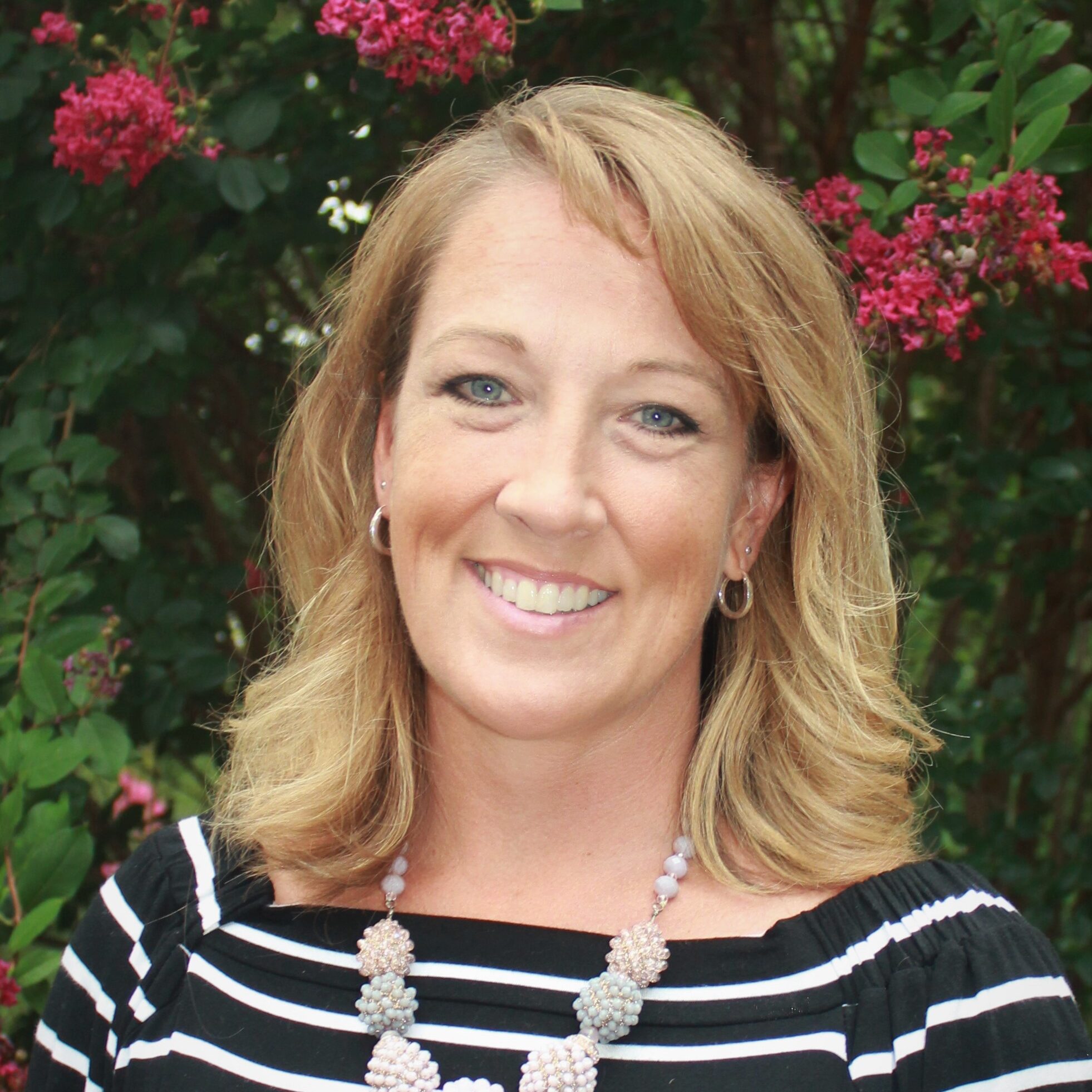 Heather Bauman, RN, BSN, CDE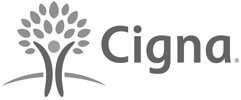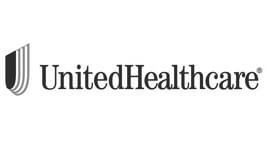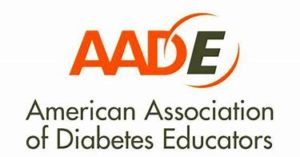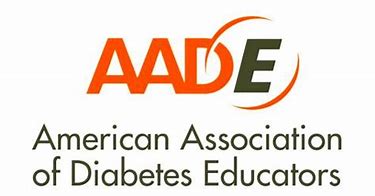 Call to schedule your appointment with an LWell dietitian and get on track to better health.
1309 Jamestown Road, Suite 102
Williamsburg, VA 23185