Diabetes Wellness Program
Improve your health with our effective Diabetes Eating & Wellness Program
(we call it DEW for short)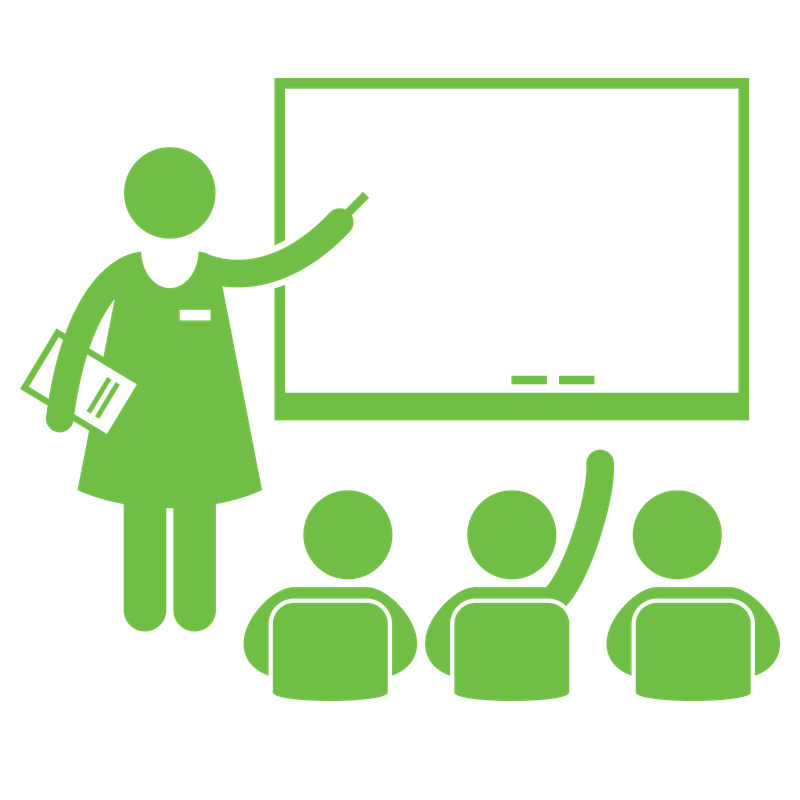 Classes
8 90-minute classes covering important topics for managing diabetes at convenient locations throughout Hampton Roads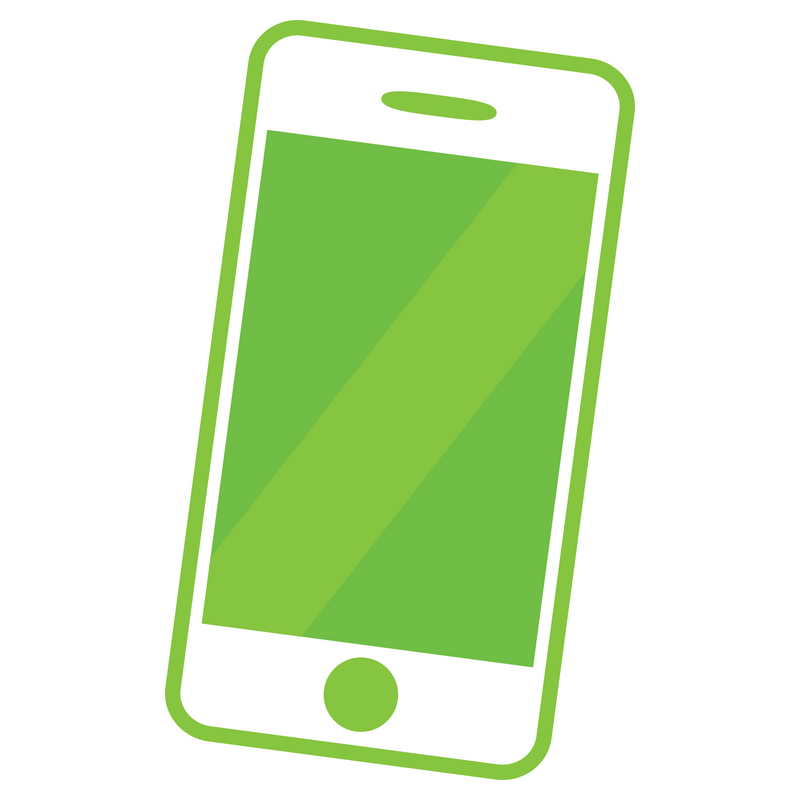 Accountability
Innovative coaching and weekly accountability check-ins to support your progress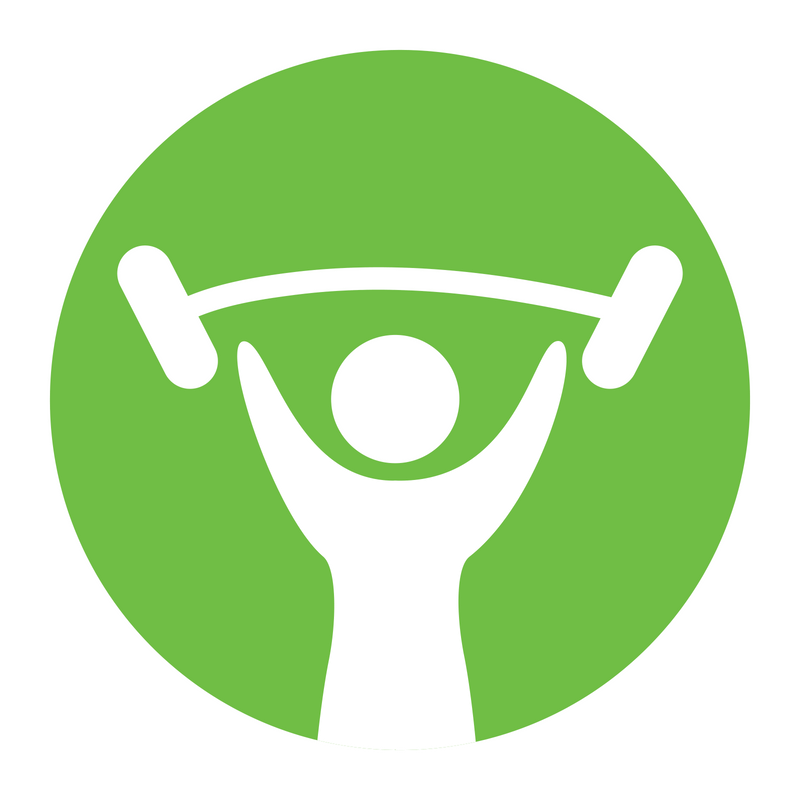 Gym Membership
1 Month Free YMCA Membership for your Household
Taught & coached by LWell Registered Dietitians & Certified Diabetic Educators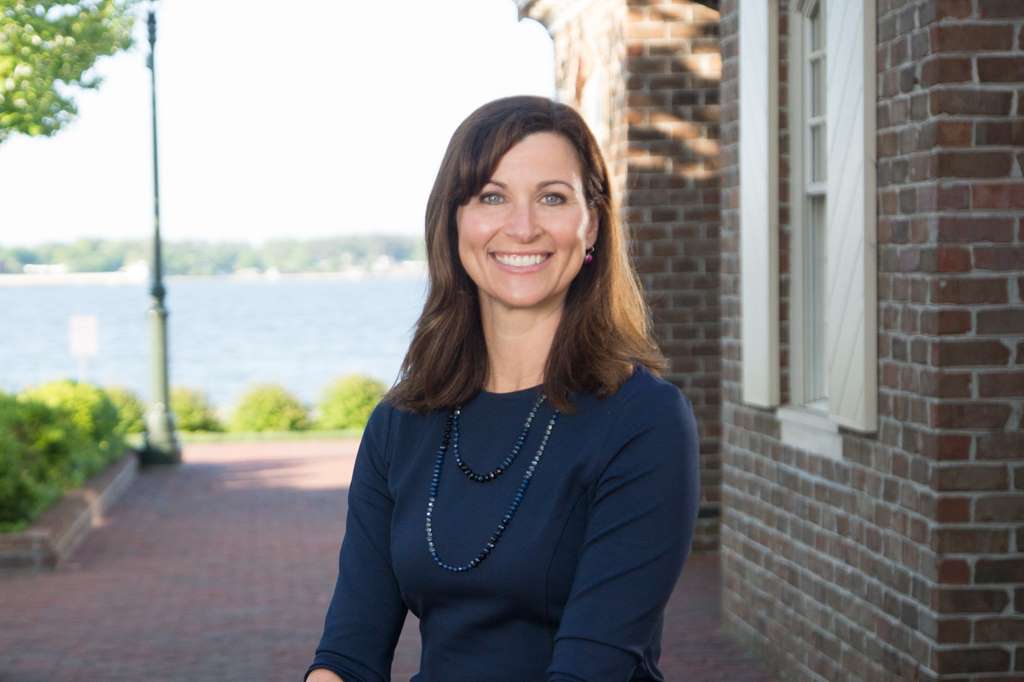 Caroline Fornshell
Registered Dietitian & Nutritionist and Certified Diabetic Educator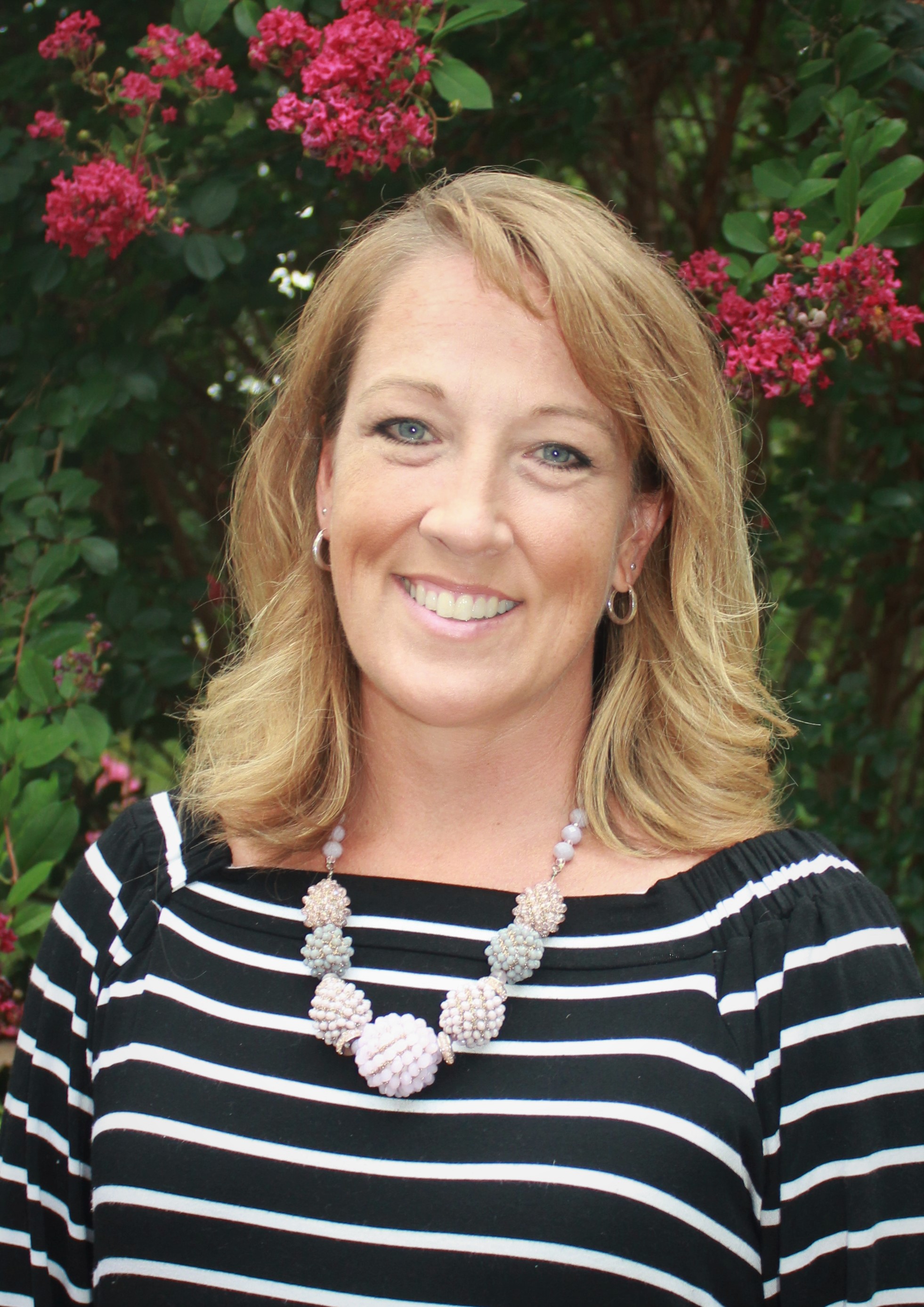 Heather Bauman
Registered Nurse and Certified Diabetic Educator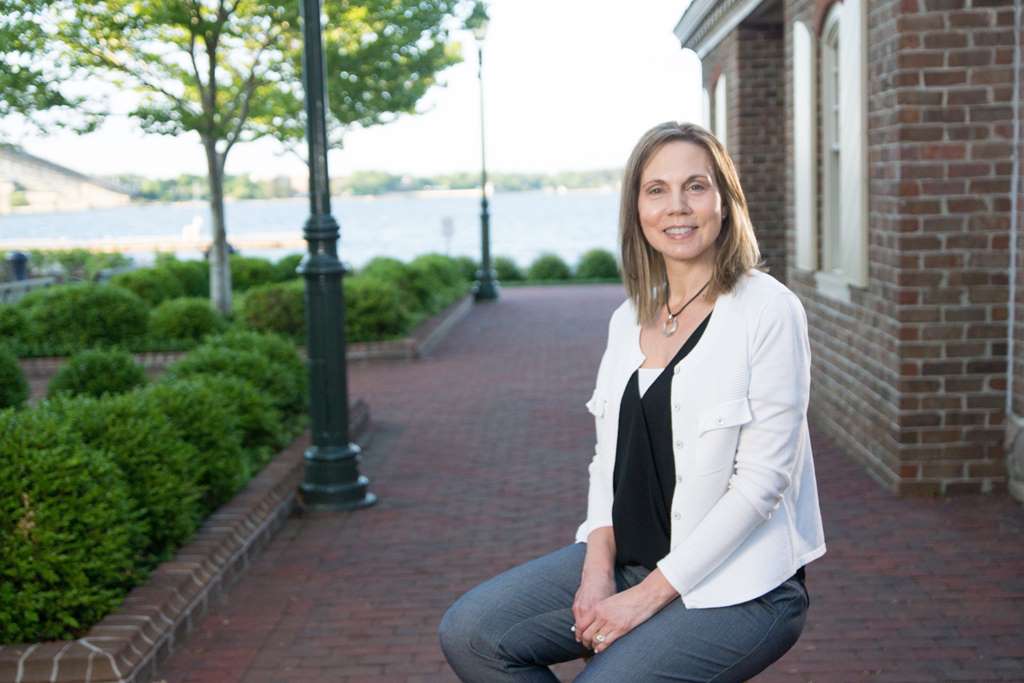 Rosemary Hutcherson
Registered Dietitian & Nutritionist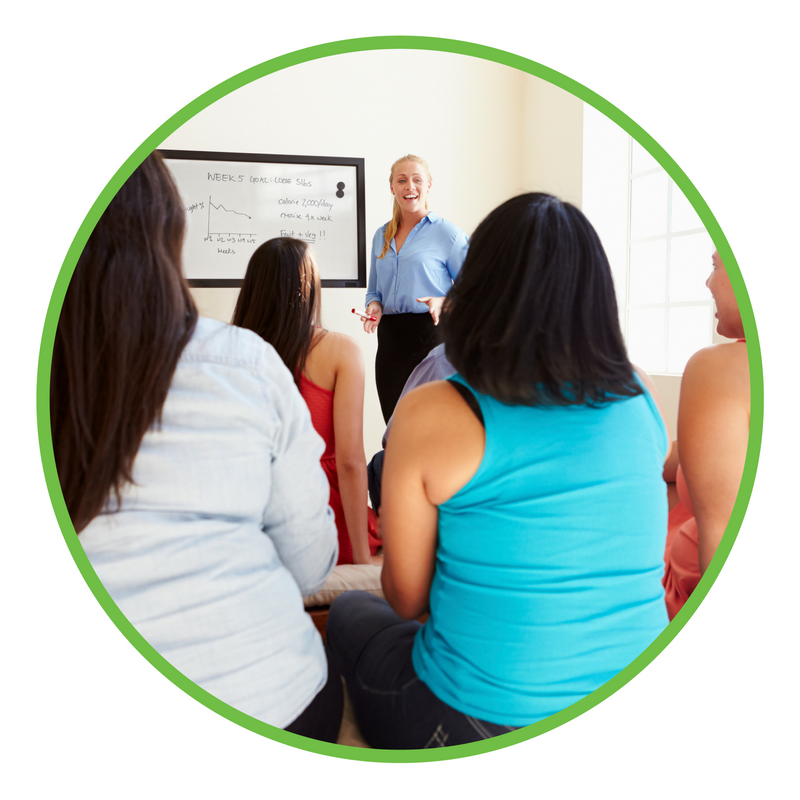 Defining Diabetes
What is Diabetes and what does it mean for you.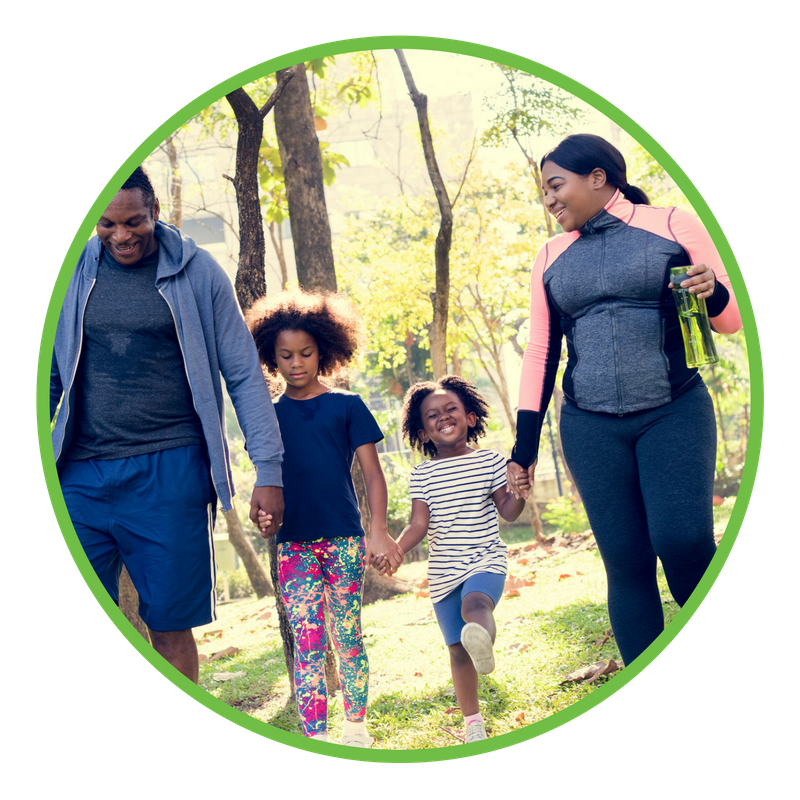 Being Active
Blood sugar response and how to move it.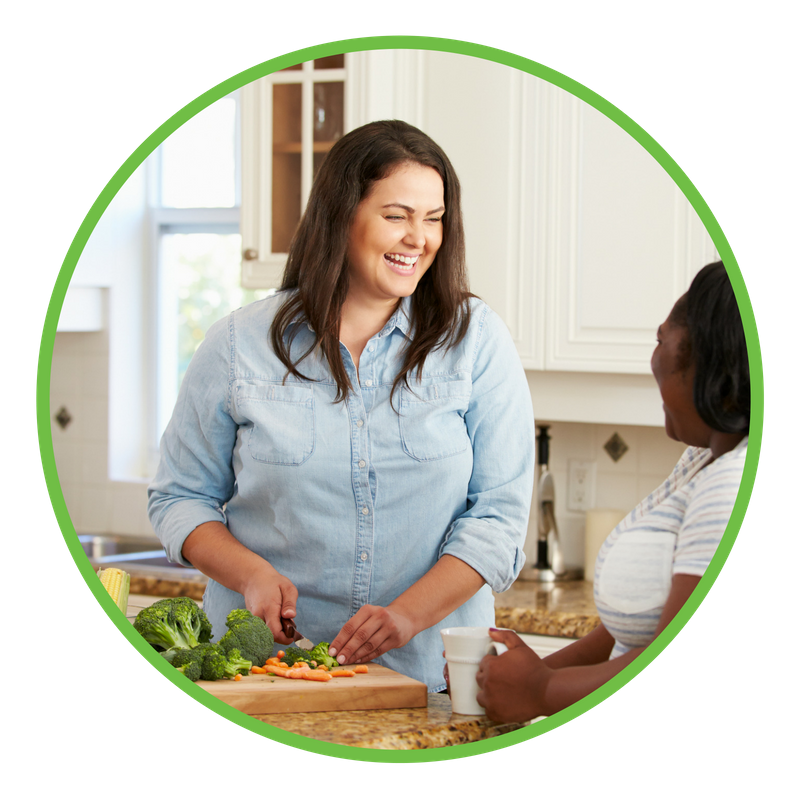 Healthy Eating
Carbohydrate counting and eating for health.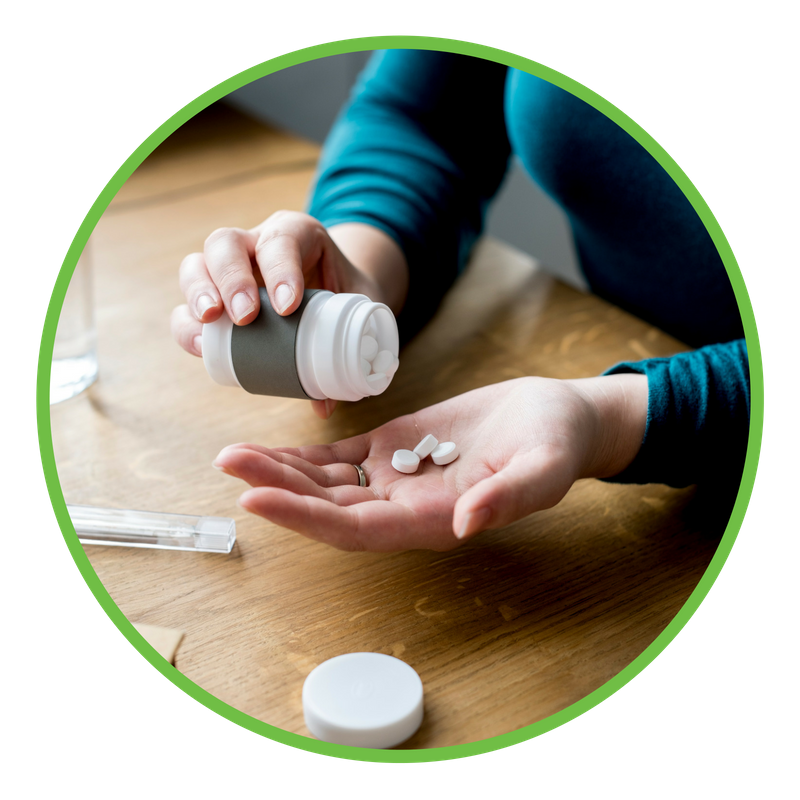 Taking Medications
Learn all about diabetic medications.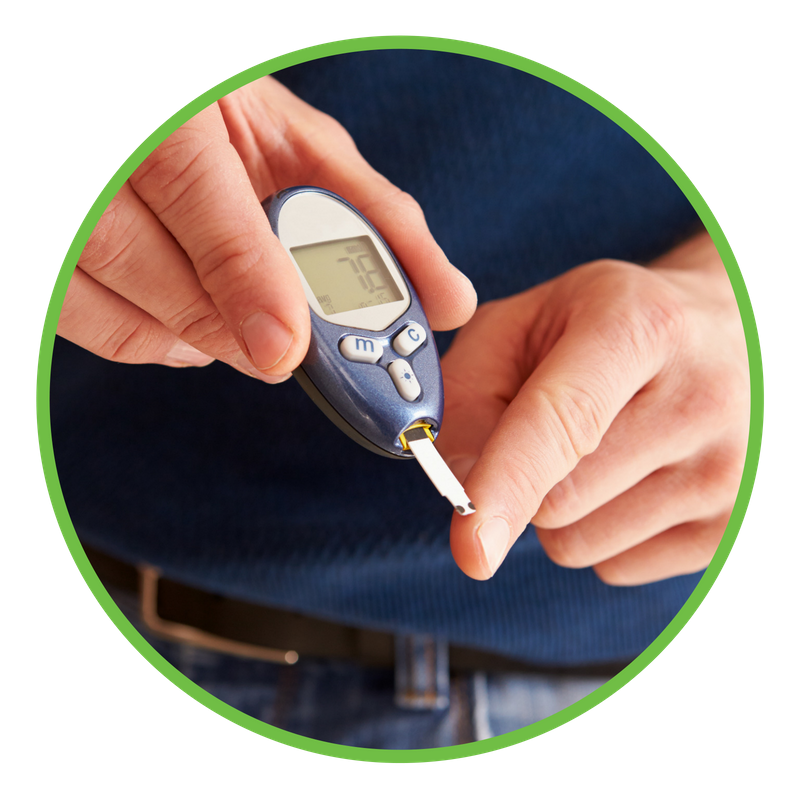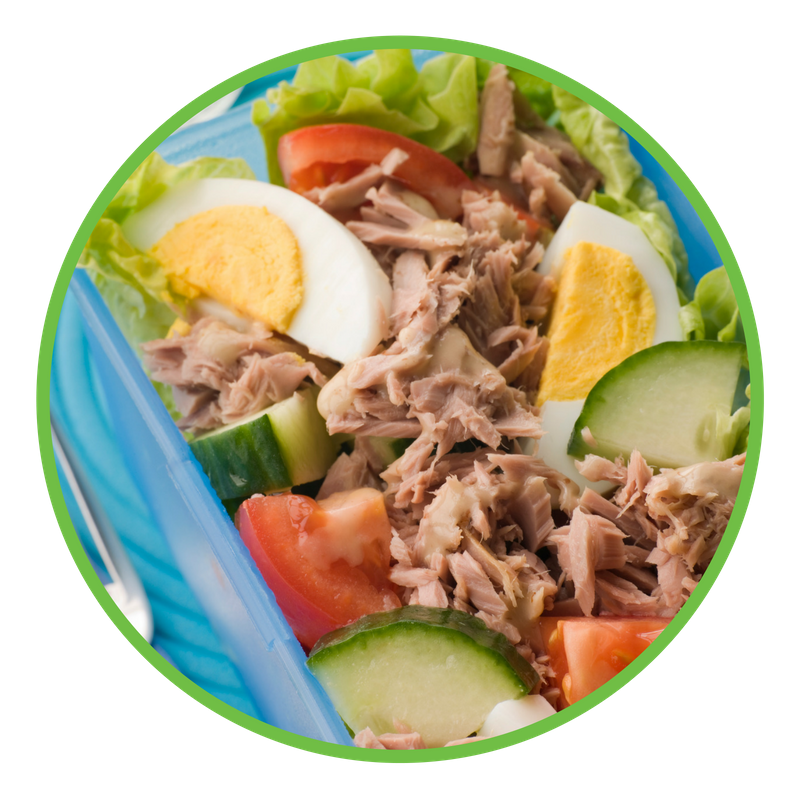 Problem Solving
Living with diabetes can be very manageable if you plan ahead.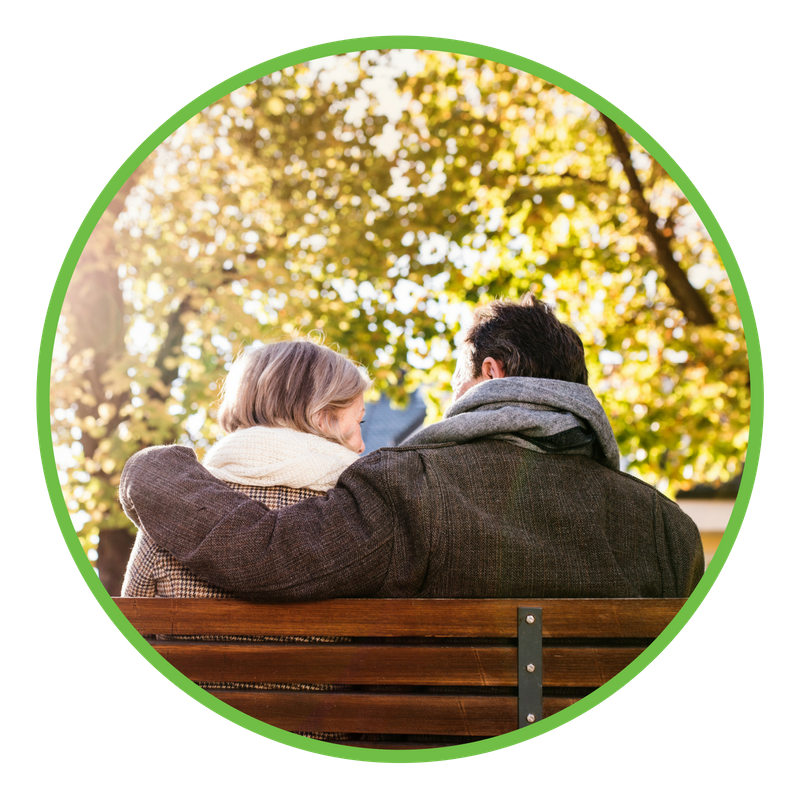 Healthy Coping
Healthy strategies for coping with diabetes.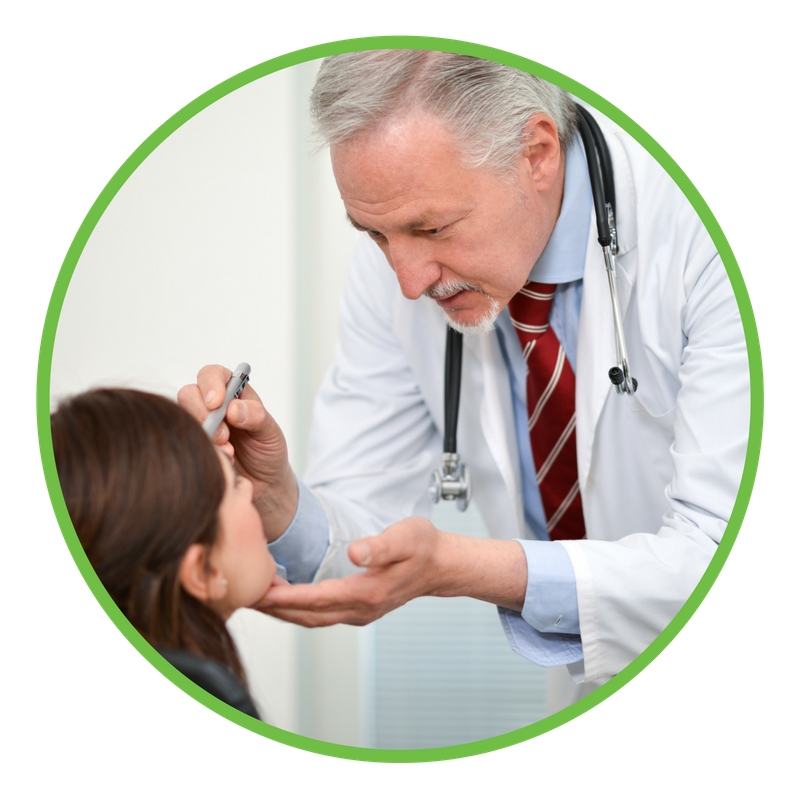 Reducing Risk
Learn what you can do to avoid complications.
Hampton Roads DEW Class Locations
Fall Session @ Victory Family YMCA
Fridays 1:30-3:00pm
September 21, 28
October, 5, 12, 19, 26
November 2, 9
101 Long Green Boulevard
Yorktown, VA 23693

Fall Session @ Hampton Family YMCA
Fridays 1:30-3:00pm
September 21, 28
October, 5, 12, 19, 26
November 2, 9
1 YMCA Way
Hampton, VA 23669

Fall Session @ Bayview Physicians Group
Mondays 10:30am-noon
Sept 17, 24
October 1, 8, 15, 22, 29
Nov 5, 12
2000 Meade Parkway
Suffolk VA 23434