Are you ready for a transformational change? It's time to rewrite your health story at LWell. Whether you are here to lose weight, ease pain, reverse aging, manage your diabetes, sleep better, outsmart menopause, reduce inflammation or all of the above. The LWell App can help you achieve this.
With easy-to-use features and access to a team of experts whose mission is to help you reach your goals! The time is now to begin your journey toward the healthy lifestyle you have been seeking.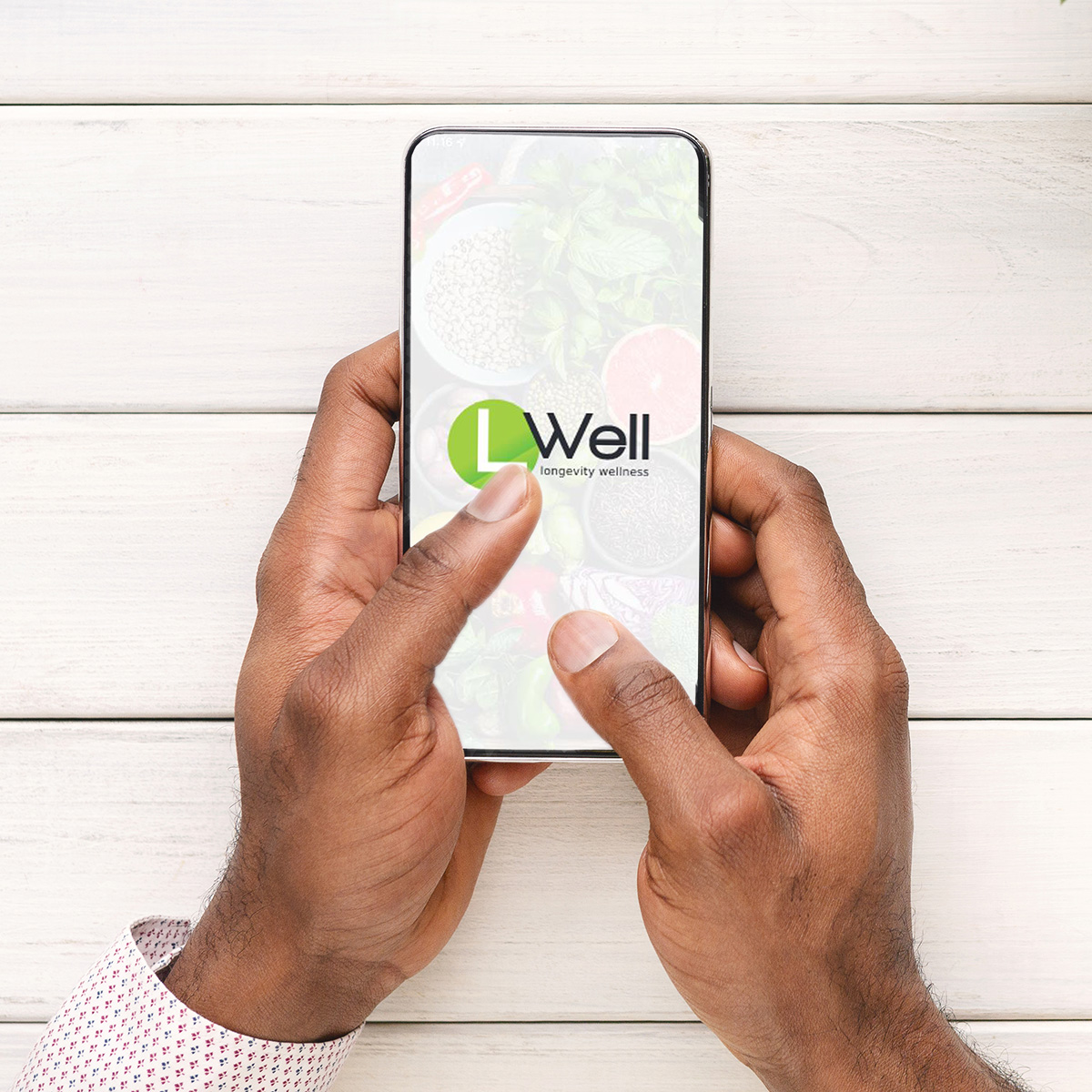 Longevity in the Palm of Your Hand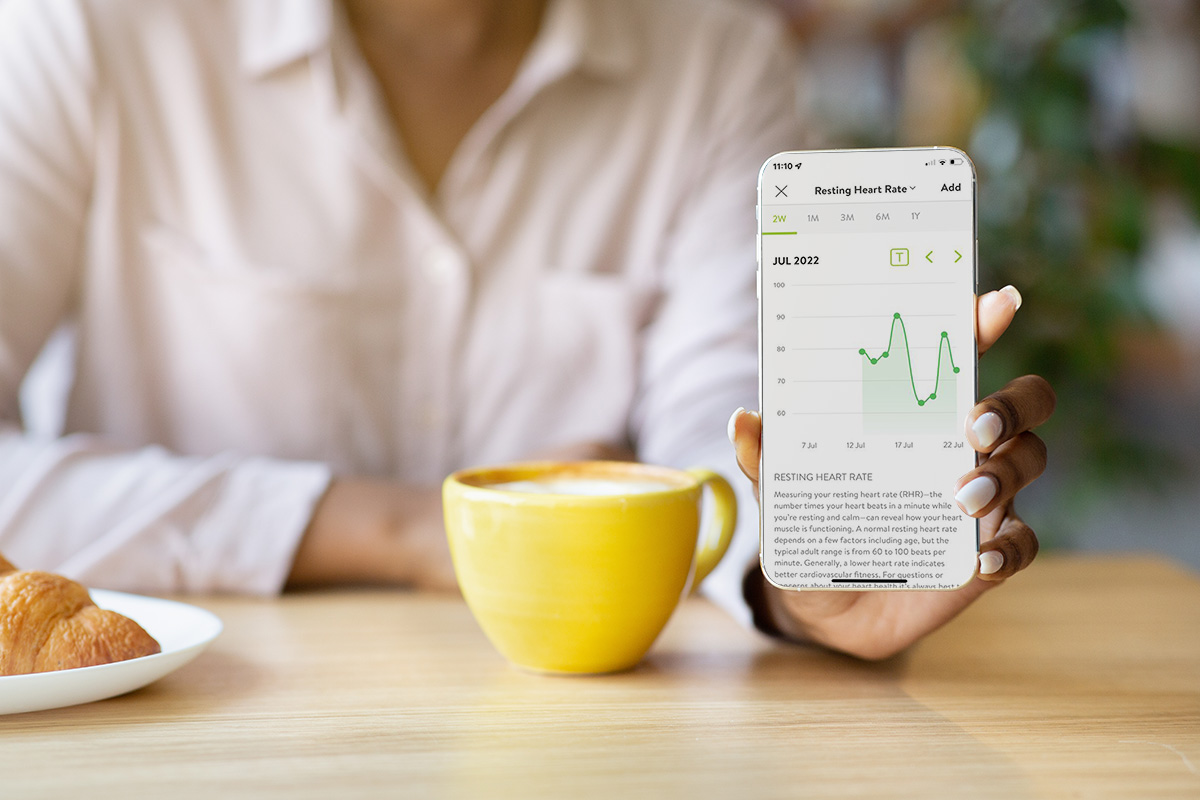 Set and Achieve Your Goals
We understand that your goals are personal. Whether you're just starting out, or further along in your journey but need a boost, the LWell App will guide your individual health objectives by providing practical approaches you can use right away. We'll help you stay motivated, empowered and on track to look and feel your best.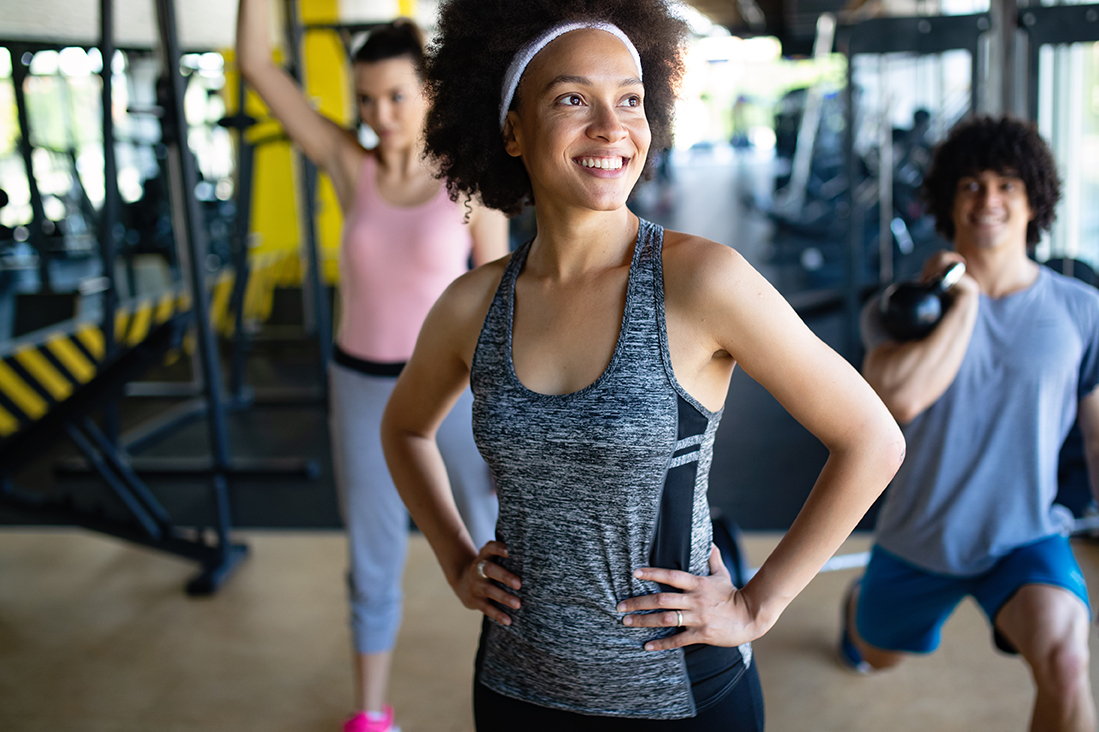 Join Our Community
With LWell's group chat, get expert advice and connect with like-minded people who are working on becoming fitter and healthier just like you. We promote a supportive environment where you can share your daily successes and challenges with each other.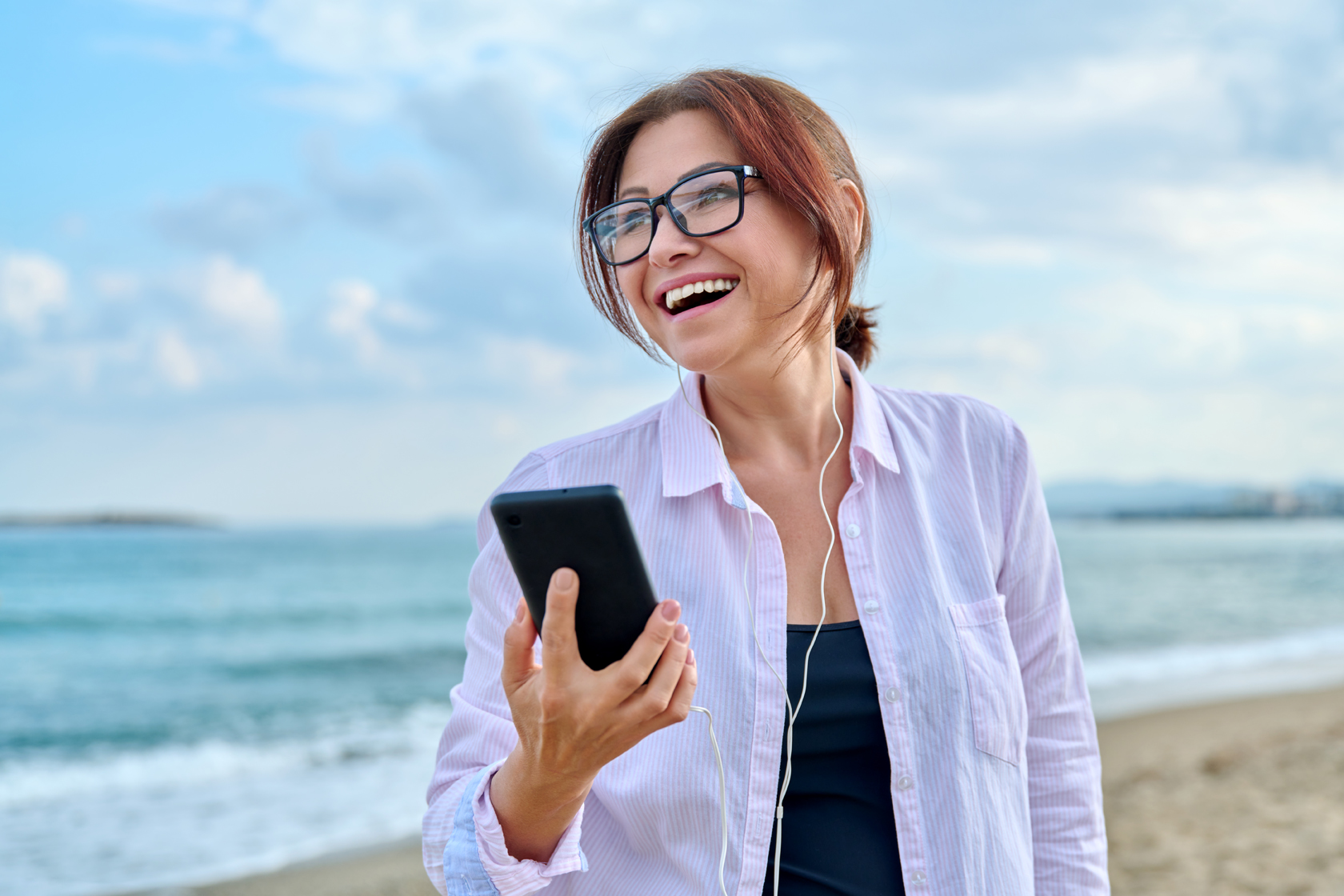 Fresh Content Every Day
You'll never be bored on the LWell App. You'll find plenty of pro-tips, motivational videos, recipe ideas, healthful articles and fitness routines all created by LWell's elite team of dietitian nutritionists and health experts. And if you need extra help, we are here for you.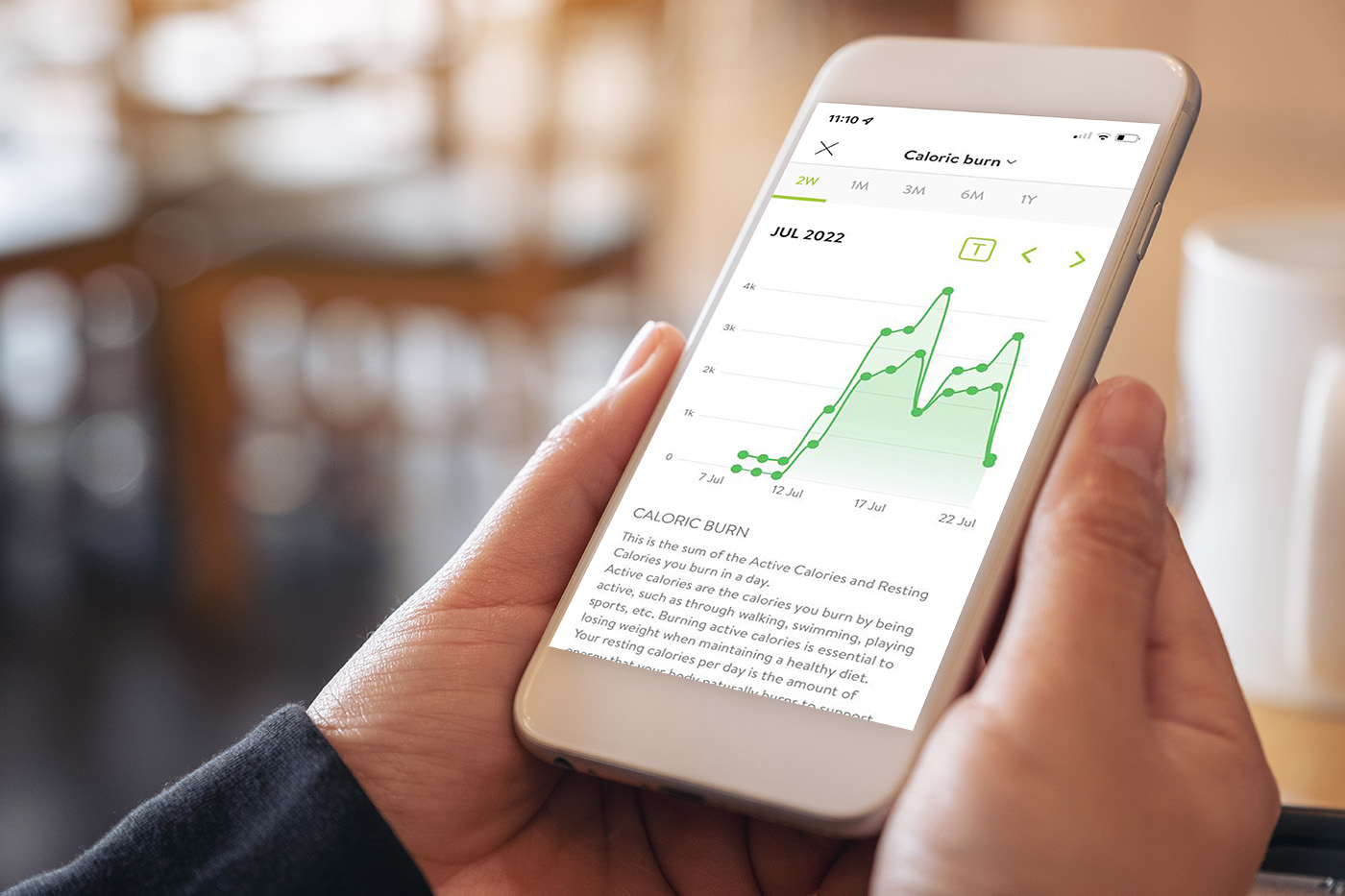 Visualize Your Progress
Sometimes, the hardest part about achieving your health and fitness goals is visualizing your progress. With LWell's app it's easy to see your health improve with our user friendly graphs, metrics and progress-images in real time.
Included in the LWell App Free Version
Habit Tracking
Habit tracking for accountability and step-by-step success
Meal Tracking
Food and meal-tracking software aligned with your goals
Expert Content
Educational content created by our elite team of health experts
Motivation
Daily dose of motivation to help you reach your goals
Exercise Videos
Exercise video database and activity tracker 
Program Access
Clear and instant access to all of your LWell programs
Instant Messaging
Easily reach an LWell practitioner with the click of a button
Group Support
Group support and chat with fellow program participants
Progress Data
Data and progress tracking to measure your results over time
Appointments
Easily book appointments with your LWell practitioner (upgrade)
Privacy
We will never sell your data
Convenience
Sync your data with MyFitnessPal

Call to schedule your appointment with an LWell dietitian and get on track to better health.
1309 Jamestown Road, Suite 102
Williamsburg, VA 23185