Start Your Own Successful Practice
LWell's Practice of Excellence Clears the Administrative Burden from the Process
With LWell as your healthcare practice partner, all of the patient scheduling, billing, customer service, marketing and sales are taken care of for you. LWell also assists with credentialing—working with the processors and underwriters with each insurance provider on your behalf.
Join other successful health care providers in achieving financial success and independence. With LWell as your practice partner, you are free to be the best practitioner you can be, without any of the administrative headaches.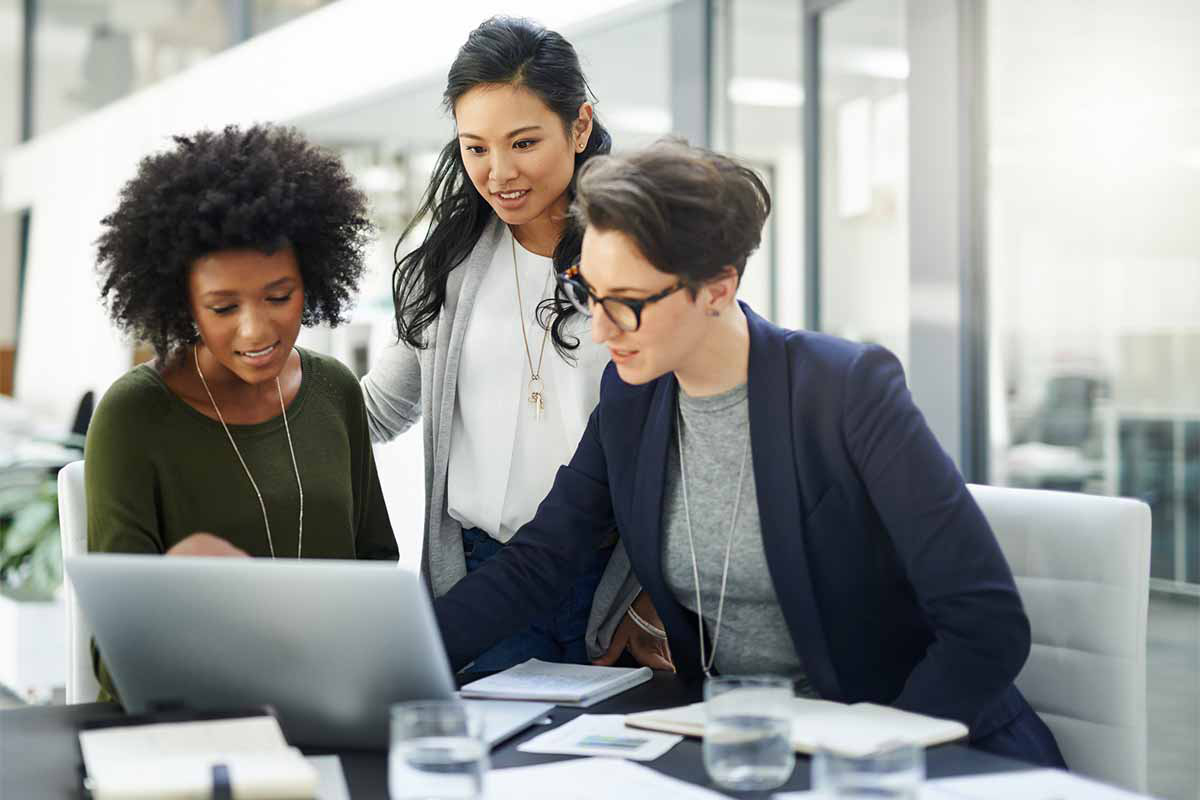 See what RDNs are saying about Nutriprenuer by LWell.
LWell's Practice of Excellence.
Growing a business takes a team! Healthcare providers like yourself require administrative support, and the comaraderie of other skilled and like minded practitioners. With the professionals of LWell at your side, you don't have to be the expert at everything.
Advantages of Becoming an LWell Provider
It's Your Private Practice
As entrepreneurs we are driven by the desire to succeed and control our own destiny. We've paved the road for you to build your own successful practice. LWell is a complete approach to having your own private practice. We work with you to plan your launch and provide everything you need to be successful. You bring the expertise and we bring everything else.
LWell's Practice Framework
Running a successful private practice is more than just being an excellent practitioner. We all want our patients to have successful outcomes. By using LWell's Practice of Excellence framework you only need to focus on what you do best—being an expert healthcare provider.
LWell is Your Sales Rep
One of the biggest challenges of starting any new business is sales. We love sales! Our team at LWell has created a sales system that is replicable, and the best part about it is that you don't have to be a salesperson. Your LWell rep will reach out to practices in your region and nurture partnerships to fill your schedule with the referrals you need to be successful.
Patient Services
LWell not only handles patient scheduling for you, but also any customer service issues or questions your patients may have. The LWell office team takes your referral, schedules your patient, obtains the insurance information and gets a credit card to hold your appointment. You simply need to arrive and do what you do best.
Administrative Support
LWell provides you with a full suite of support from marketing to scheduling to billing, but also practice support. One challenge of being an entrepreneur is that we often lack a network of like minded professionals to learn from and share ideas. We connect all of our providers together in a weekly Practice of Excellence forum. This provides LWell practitioners professional camaraderie and support.
Insurance Credentialing
In order to bill for your services you must be credentialed with each insurance provider. Imagine having to complete applications to 9 different banks to get just one home loan. The credentialing process with insurance providers is time-consuming and expensive. LWell will work with the processor and underwriter at each insurance provider on your behalf.
Start your LWell journey by contacting us today!