What are Ultra-Processed Foods?
In today's world, there is an abundance of overly processed foods—packaged foods and products that have an overwhelming list of confusing ingredients. A lot of times, you don't even know what half of the ingredients are (much less how they're pronounced). These types of foods are considered "ultra-processed," which according to the Food and Agriculture Organization of United Nations, are "formulations of ingredients, mostly of exclusive industrial use, typically created by series of industrial techniques and processes."
According to Kristin Louis, a registered dietitian nutritionist at LWell, the way to identify these types of foods is if the ingredient list contains "substances rarely or never used in kitchens, or classes of additives whose function is to make the final product palatable or more appealing." (Think: chemicals, flavorings, food dyes, etc.)
Ultra-processed foods can also contain an excess of salt, sugar, fat, and preservatives, which can contribute to obesity and various diseases. Therefore, it's important to consume all processed foods in moderation and to focus your diet on mostly whole unprocessed foods like meat, vegetables, nuts and fruits. It's nearly impossible for most people to avoid all processed foods entirely, so look for packaged items with the shortest ingredient lists.
Let LWell's Registered Dietitian Nutritionists create a custom meal plan for you based on whole, unprocessed foods. Medical Nutrition Therapy is usually covered by insurance and is a proven and effective treatment for a multitude of diseases including but not limited to obesity, diabetes, heart disease, autoimmune disorders, depression and more.
This article was adapted from the LWell Program of Excellence "Ultra-Processed Foods" recorded live on 9/21/21.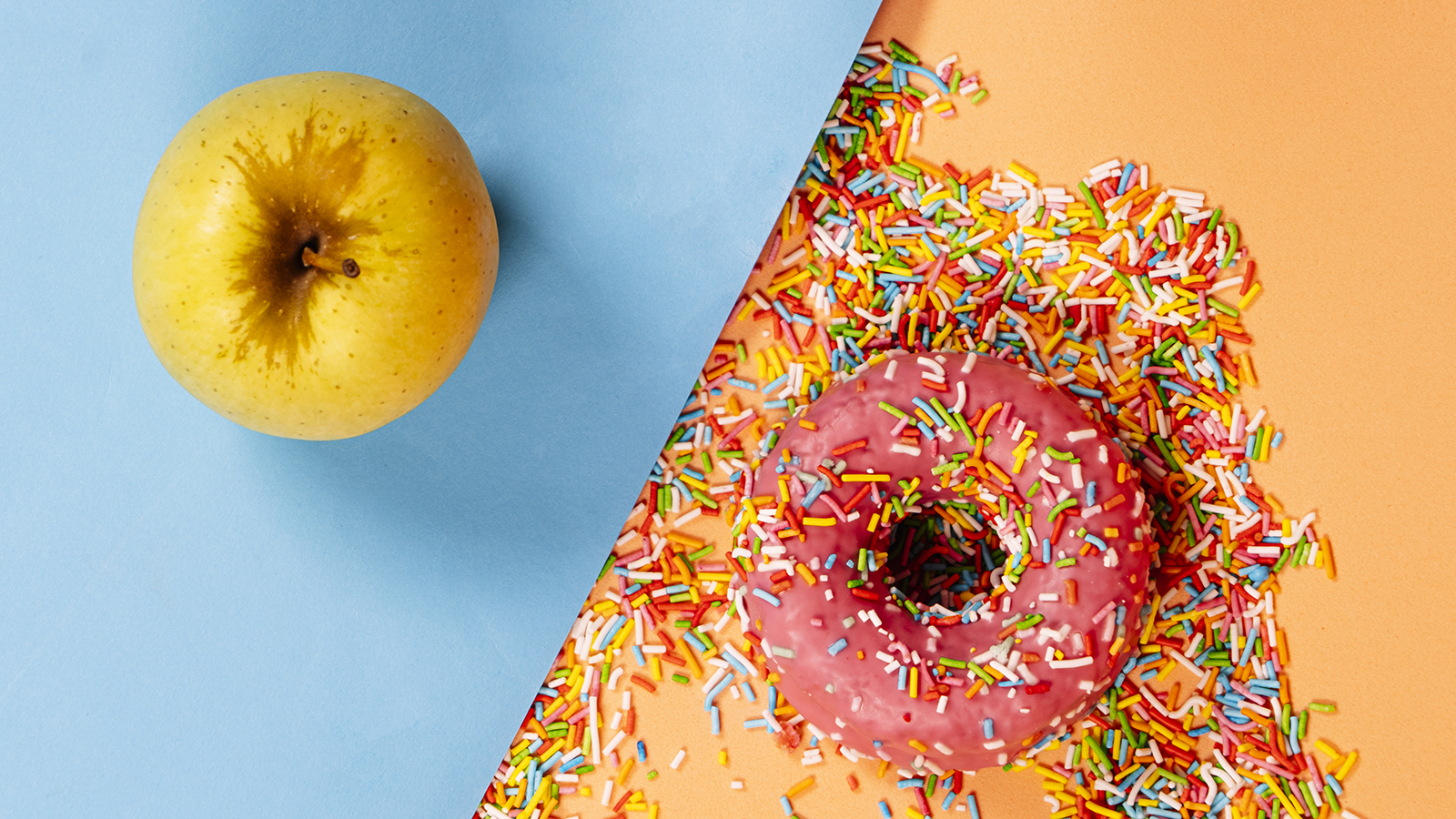 Connect with a Coach
LWell's Certified Health Coaches are here for you. 
Set Your Goals
And get the support you need to succeed.
Change Your Mindset
It's time to think about weight loss differently.
Reimagine Your Health
Heal your relationship with food at last.
Fitness Plans
Tailored programs to fit your lifestyle.
Expert Insights
Understand why you've struggled to lose weight.
Quit the "Diet Game"
We're talking about permanent lifestyle change.
Tools for Success
Apps to help you stay motivated.
Ready to change your mindset and finally lose the weight for good? Want to heal your relationship with food forever? There IS a better solution, right here at your fingertips. LWell's certified Health Coaches and Registered Dieititian Nutritionists (RDNs) are ready to help you achieve your health and weight loss goals naturally with the right level of support that works for you.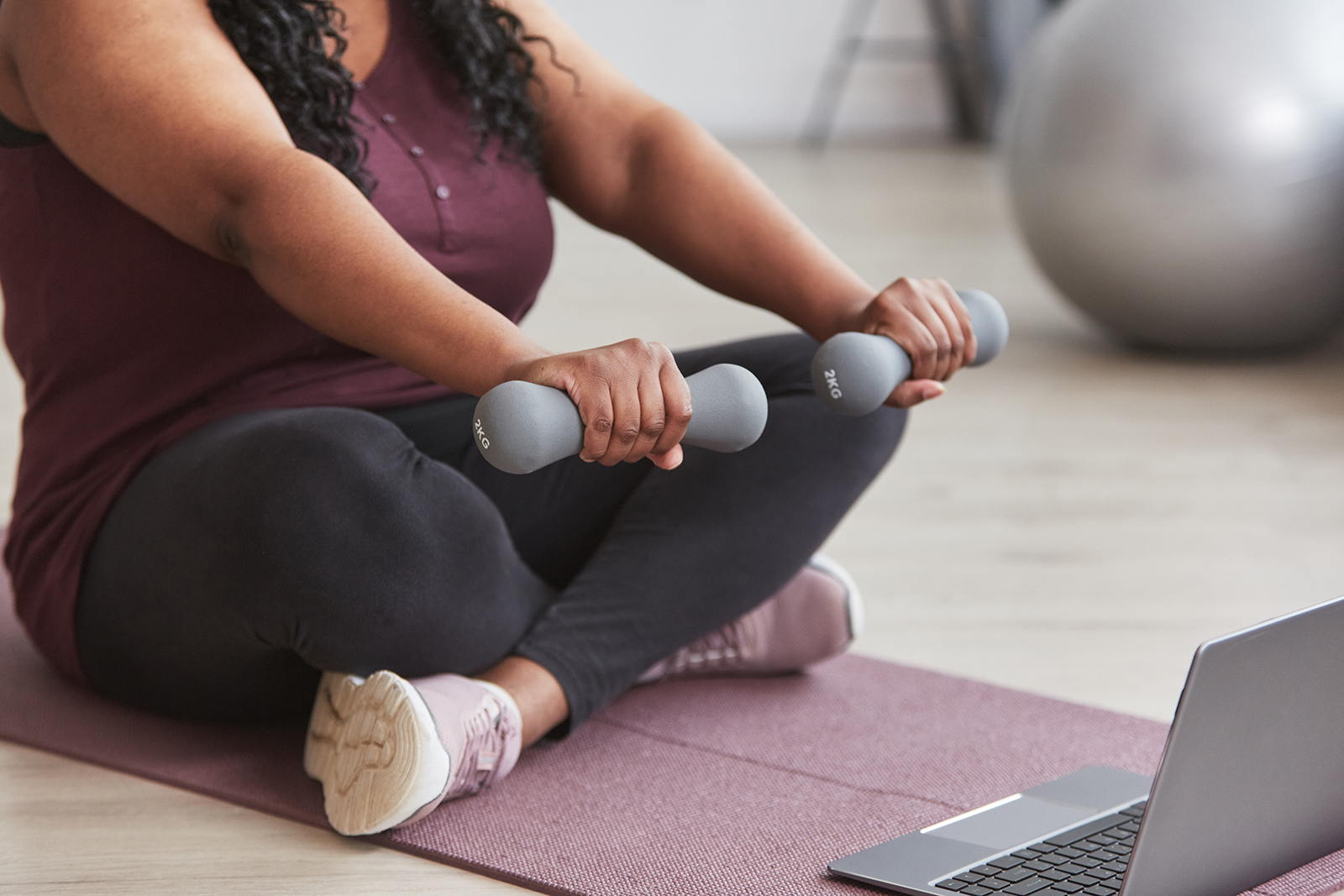 Health Immersion Program
(Live plus Text Coaching) 
Want weekly check-ins with a LIVE expert? Learn why you haven't been successful in weight loss and get ready to change your MINDSET!
Clinically Supervised Program

Mindset Therapy Work

LIVE Weekly Check-ins

Full Access to LWell App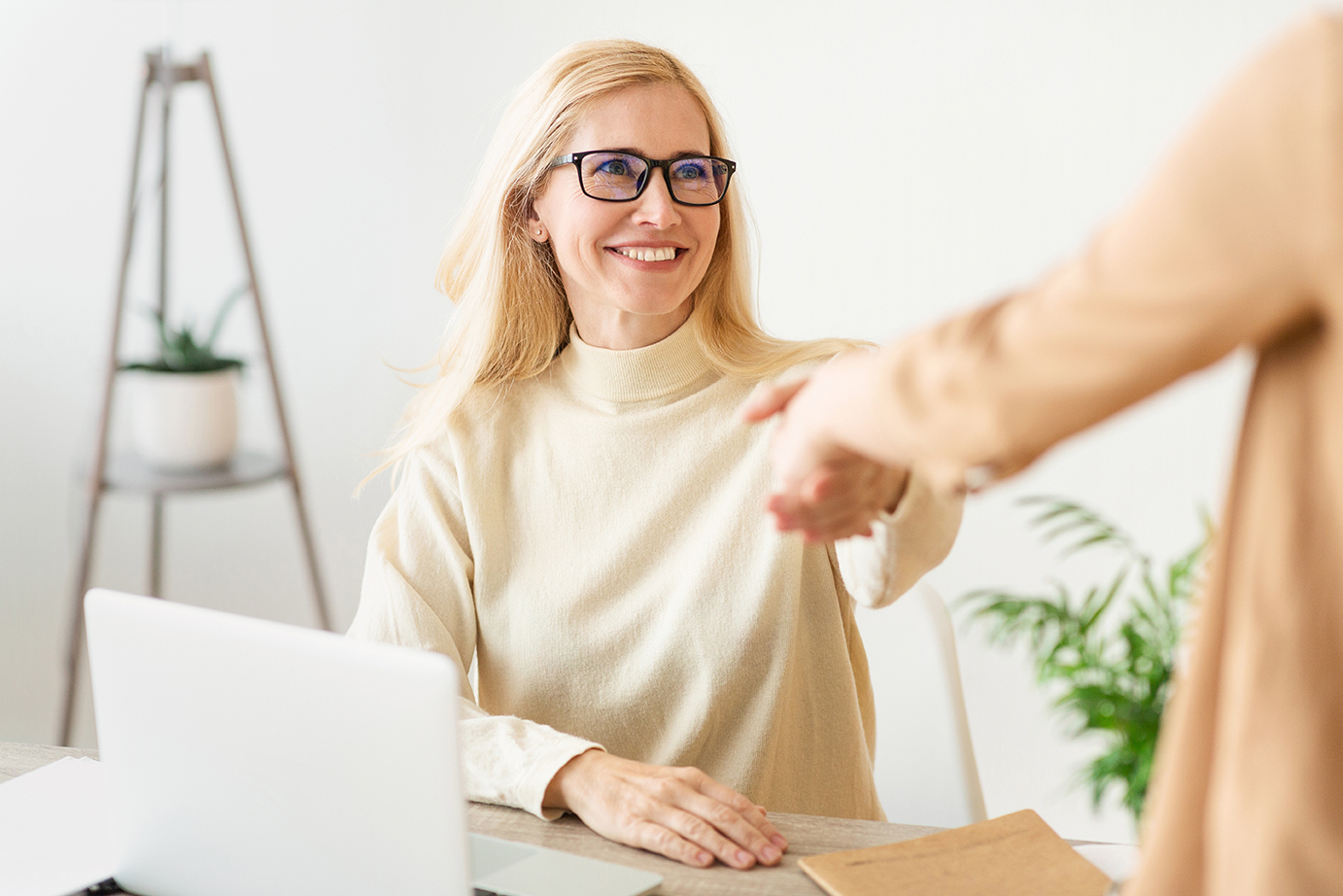 Health Immersion Consult
(One-on-One Consultation)
Struggling to lose weight? Not sure where to begin? Schedule a private consult with an LWell Health Coach. Get ready for REAL results with focused, expert advice for changing your mindset and approach to weight loss.
1:1 session with an LWell Health Coach

Most Personalized Attention

Establish Your Health Goals

Create a Plan for Success!

Call to schedule your appointment with an LWell dietitian and get on track to better health.
1309 Jamestown Road, Suite 102
Williamsburg, VA 23185