LWell's team of Registered Dietitians are passionate about helping you reach your optimal health, weight, and longevity.

We work with you and your physician to achieve clinical results, resulting in less pain, less discomfort, less medicine, and improved quality of life.

We're in this together.
    Caroline Fornshell, Owner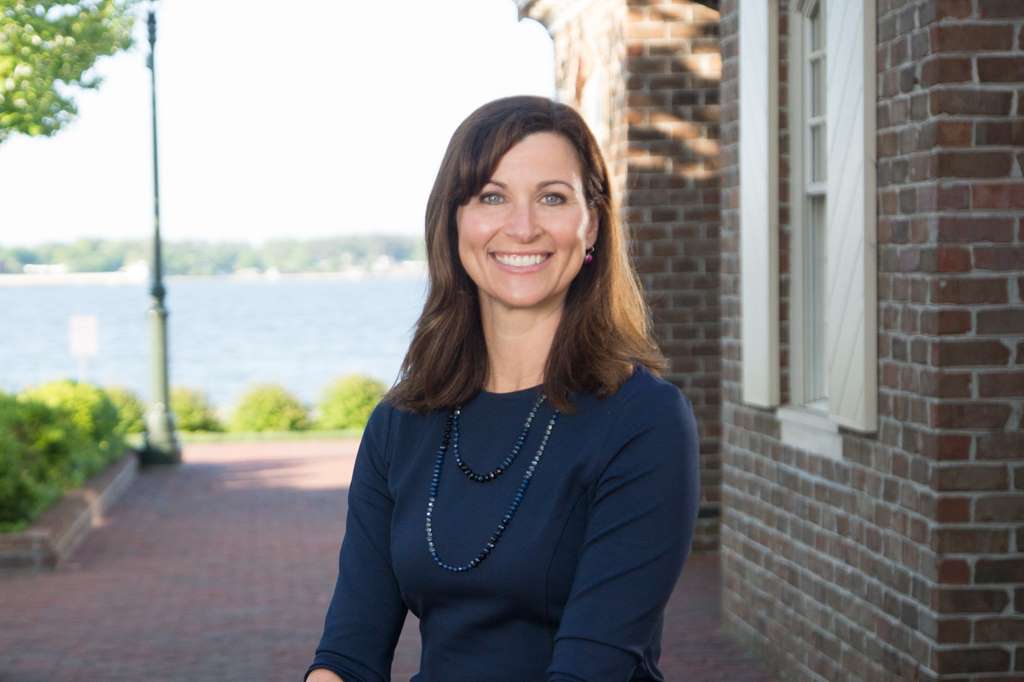 Get on Track!
Request a call to schedule your appointment with an LWell dietitian and get on track to better health.
Schedule an Appointment