Improve your health throughout all stages of your life with guidance from our registered dietitians
LWell's team of Registered Dietitians are passionate about helping you reach your optimal health, weight, and longevity.
We work with you and your physician to achieve clinical results, resulting in less pain, less discomfort, less medicine, and improved quality of life.
We're in this together!
Caroline Fornshell
Owner & Dietitian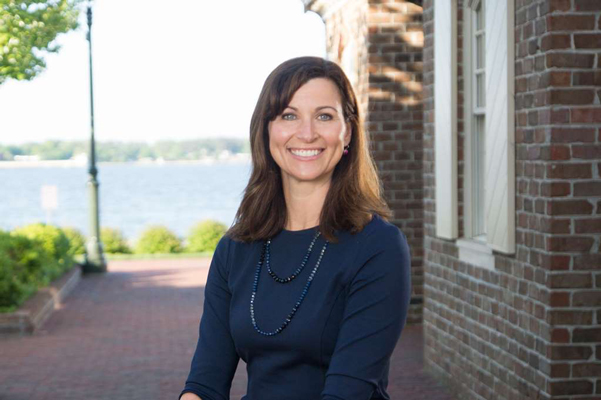 LWell's Team of specialists is dedicated to guiding and supporting each unique client on their journey to health.
Many of our services are covered by insurance
Get on Track
Request a call to schedule your appointment with an LWell dietitian and get on track to better health.