Caroline Fornshell, NS, RDN, CDE, NASM-CPT
Corporate Speaker
Helping Companies Find Value in Wellness
Let's Talk About Longevity Wellness
Enhance your employees' knowledge of health & wellness, and your entire organization will benefit. People with healthier lifestyles have more energy, are generally more productive, and sick less often. Caroline Fornshell of LWell is an experienced speaker and workshop facilitator with a wide range of nutritional education abilities. Cultivate healthy habits for your employees and boost employee engagement. Create inclusive wellness programs for your organization. Wellness is contagious, so get your company, business or organization hooked on health today!
Talk to Caroline. Call (833) 516-0454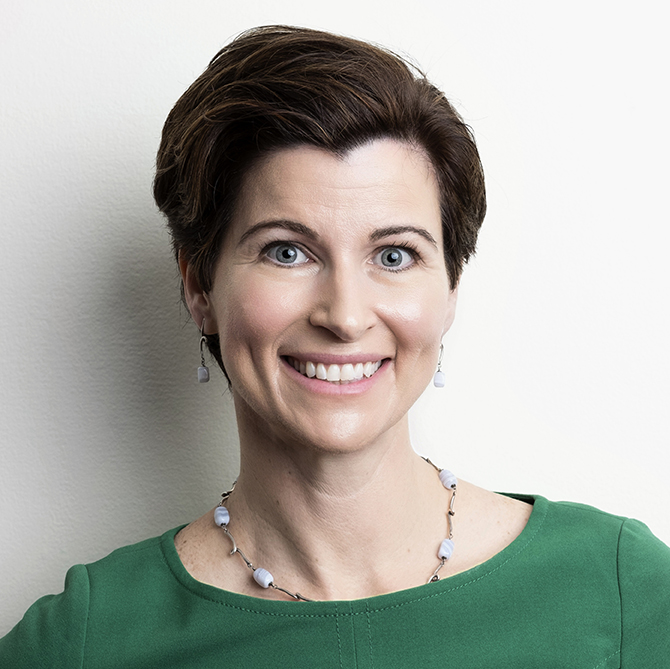 A review of popular diets: Vegan, Paleo, Mediterranean and more!
Anti-inflammatory Eating
Clean Proteins and Fun Fats
Curb the Carb Cravings
Exercise Strategically (and improve your Labs faster)
Food Labels and Marketing Labels
Healthy Digestion
Juicing vs. Smoothies vs. Shakes
Meal Replacements: Shakes, Freezer meals, bars
Sleep, Stress, Spirituality and Weight
Sugar High: Break the addiction
Supplements: danger, hype and longevity
Trust your Neighbor Farmer: Local vs Organic and GMO foods
Weight Loss 101
Caroline is a seasoned Registered Dietitian-Nutritionist, personal trainer and certified diabetic educator. She graduated from Virginia Tech with a hospitality degree. Her passions for cooking and eating led her to the science of food and nutrition. While Caroline obtained prerequisites for the Registered Dietitian Credential and a Masters Degree in Nutrition and Dietetics from the State University of New York at Oneonta, she worked as a Certified Personal Trainer for many years. She completed the required clinical rotations through the Sentara Healthcare System throughout Hampton Roads. Later, Caroline found great satisfaction through her work in diabetes and obesity research at Johns Hopkins in Baltimore.
The combination of fitness, culinary arts and Medical Nutrition Therapy™ gives Caroline a unique trifecta of knowledge to offer to her patients and clients. She maintains the Registration Dietitian –Nutritionist Credential with the Academy of Nutrition and Dietetics (AND), and the Certified Diabetic Educator Credential with National Association of Diabetic Educators (AADE).
There is no greater joy for Caroline than observing the improvement in the quality of someone's life. She thrives through the success of others.
She is also a certified personal trainer with the National Academy of Sports Medicine (NASM). She is certified in Adult Weight Management by both NASM and AND. She is also certified as a Senior Fitness Specialist (NASM).
Personally, Caroline comes from a big family of big eaters, and has grown to recognize and understand a wide variety of eating personalities. She grew up eating a lot of junk food. In her early twenties, Caroline developed hypothyroidism due to long-standing nutrient deficiencies. At that time, she was also diagnosed with polycystic ovarian syndrome, a precursor to diabetes, which she has reversed with lifestyle change. Her commitment to exercise, healthy eating strategies and dedicated behavior changes offset the inflammation and weight related her metabolic disorders. Because Caroline works hard to keep weight off in light of her conditions, she personally understands the effort needed to create a clinically significant lifestyle change.
Associations
Academy of Nutrition and Dietetics

American Association of Diabetic Educators

American Diabetes Association

Nationals Speakers Association
Credentials
Masters of Science (MS)
SUNY Oneonta
Registered Dietitian and Nutritionist (RDN)
Commission of Dietetic Registration
Certified Diabetic Educator (CDE)
National Certification Board for Diabetic Educators
Certified Personal Trainer (NASM-CPT)
National Academy of Sports Medicine
Bachelors of Science (BS)
Author
Health Journal
2014 – present
Daily Press
2013
"Caroline was absolutely fantastic. She helped boost our employee morale and get focused on helping themselves in healthy ways."
"Caroline from LWell spoke at a corporate event and engaged our Human Resources department. We now have a corporate wellness program as a company benefit!"
"We hired Caroline to speak at an internal company team building event about wellness in the work place. We now have seen a significant drop in numbers for our insurance claims company wide."
Book a Corporate Speaking Event Today!

Call to schedule your appointment with an LWell dietitian and get on track to better health.
1309 Jamestown Road, Suite 102
Williamsburg, VA 23185