Tired of following the latest trends and still not getting results?
In-Depth Immersion-based Program
Are you caught up in a constant mental struggle and can't lose weight? LWell's Health Immersion Program (H.I.P.) is a clinically developed, proven system for complex weight loss and total mindset re-booting. Overcome all of the obstacles that have kept you stuck and stagnant for far too long. 
Stress

Insulin Resistance

Aging

Hormonal Changes

Inflammation

Food Sensitivities

Thyroid Issues

Gut Disorders

Metabolic Changes

Yo-Yo Dieting

Defeated Mindset
Complex weight loss is not a one-size-fits-all matter; you need an individualized health plan. H.I.P. 
is a proven system of lifestyle change, coaching, mindset rebooting, meal plans, exercise guidance, and ongoing support. H.I.P. delivers
 REAL, lasting results for those with complicated weight-loss issues and health challenges. Your H.I.P. 
subscription provides exclusive content, accountability, motivation, and progress tracking via the LWell App, which synchs with most wearable devices. Become the best version of yourself.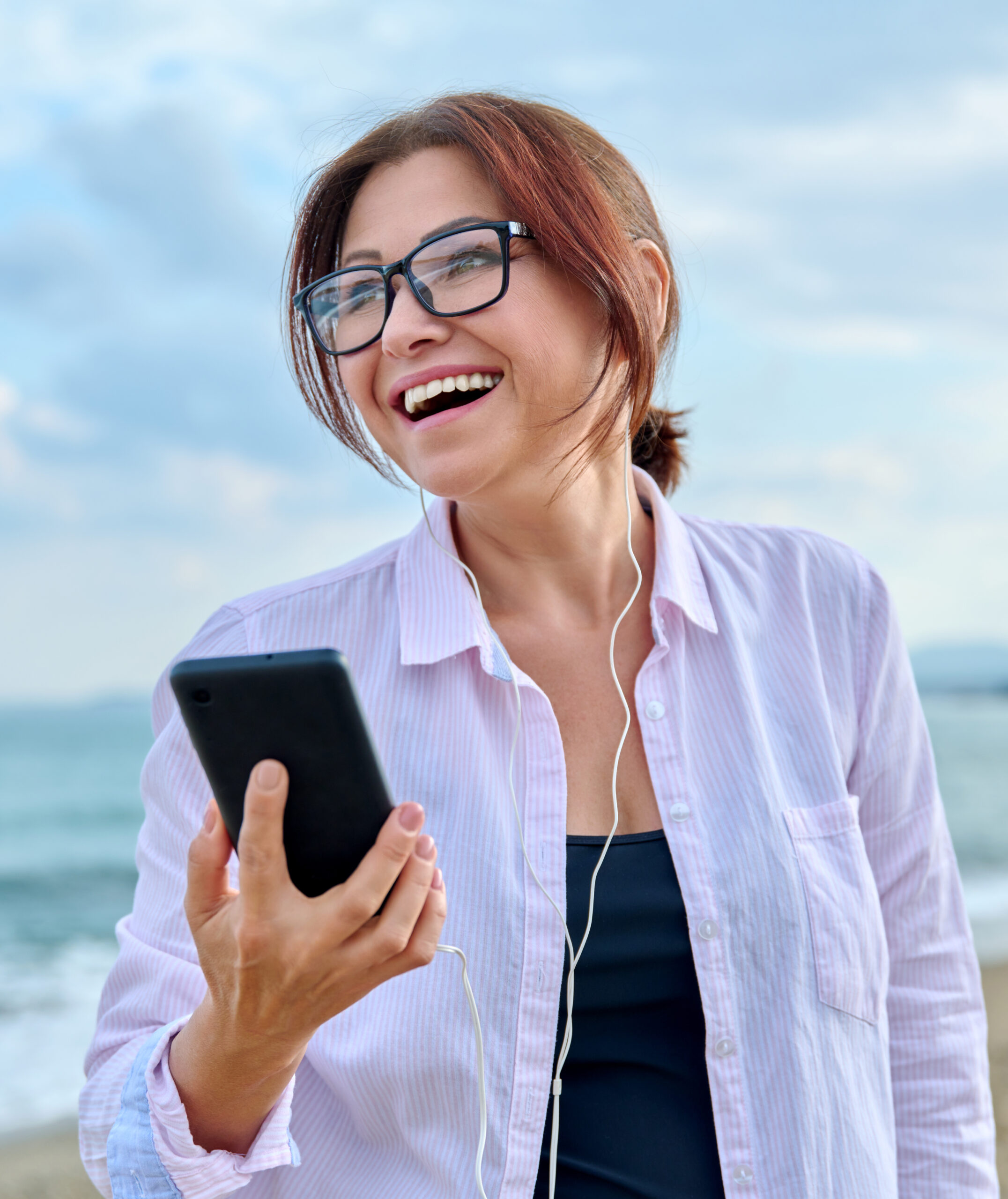 Connect with a Coach
LWell's Certified Health Coaches and RDNs are here for you. 
Set Your Goals
And get the support you need to succeed.
Change Your Mindset
It's time to think about weight loss differently.
Reimagine Your Health
Heal your relationship with food at last.
Fitness Plans
Tailored programs to fit your lifestyle.
Expert Insights
Understand why you've struggled to lose weight.
Quit the "Diet Game"
We're talking about permanent lifestyle change.
Tools for Success
Apps to help you stay motivated.
Ready to change your mindset and finally lose the weight for good? Want to heal your relationship with food forever? There IS a better solution, right here at your fingertips. LWell's certified Health Coaches and Registered Dieititian Nutritionists (RDNs) are ready to help you achieve your health and weight loss goals naturally with the right level of support that works for you.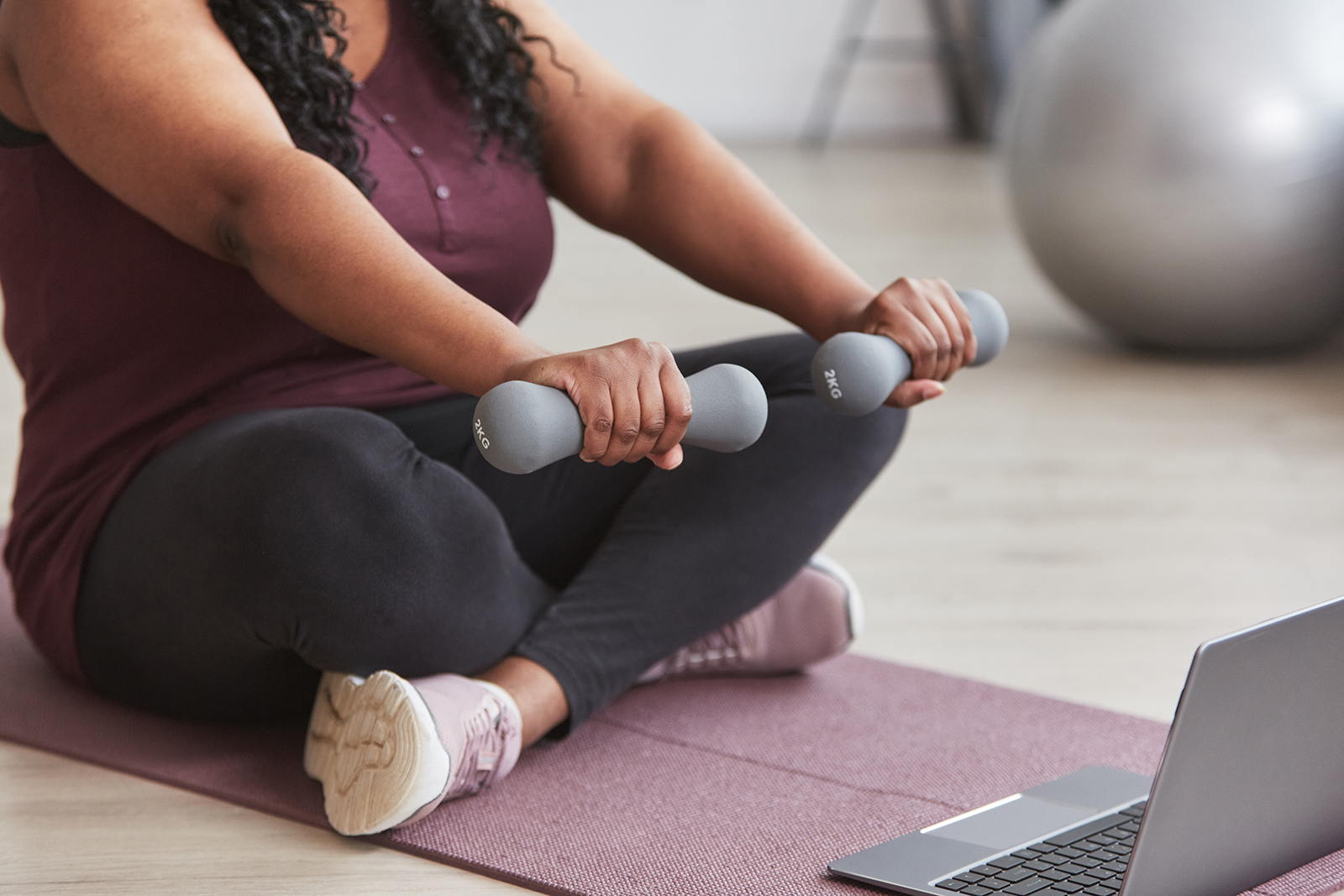 Health Immersion Program
(Live plus Text Coaching) 
Want weekly check-ins with a LIVE expert? Learn why you haven't been successful in weight loss and get ready to change your MINDSET!
Clinically Supervised Program

Mindset Therapy Work

LIVE Weekly Check-ins

Full Access to LWell App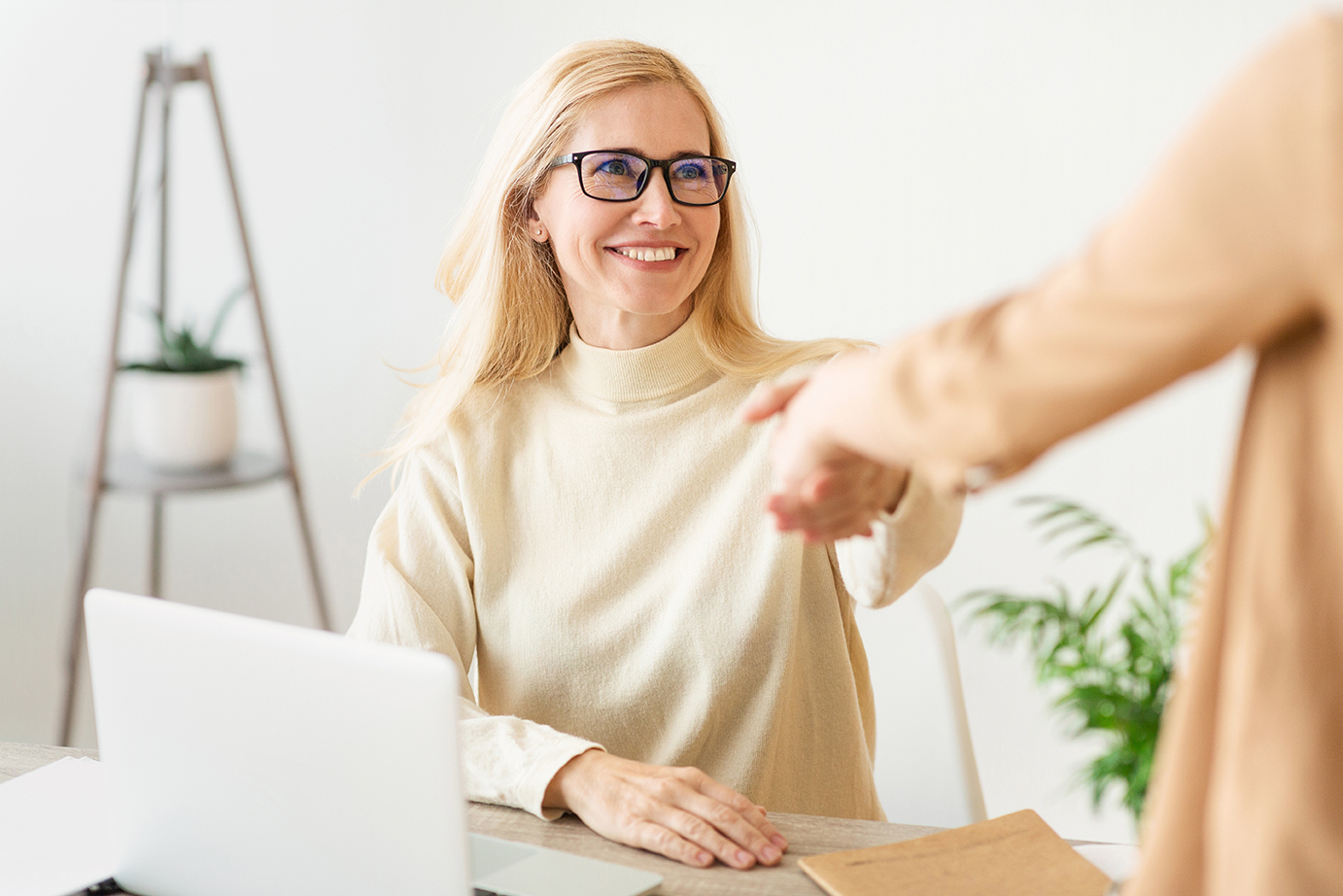 Health Immersion Consult
(One-on-One Consultation)
Struggling to lose weight? Not sure where to begin? Schedule a private consult with an LWell Health Coach. Get ready for REAL results with focused, expert advice for changing your mindset and approach to weight loss.
1:1 session with an LWell Health Coach

Most Personalized Attention

Establish Your Health Goals

Create a Plan for Success!
Health Immersion Program Overview
Week 1
Introductions, Goal Setting, Fitness intro, Food Philosophy
Week 2
Health, Hydration and Motivation
Week 3
Food (basics, macros and healthy plates) and Habit Formation 
Week 4
Healthy Routines and a Strength Centered Mindset
Week 5
Handling Setbacks and Stress Management Strategies
Week 6
Pushing Past Comfort and Fitness Focused
Week 7
Confidence and Nourishment (antioxidants and micros)
Week 8
Mindfulness and Intuitive Eating 
Week 9
Sleep, Microbiome and Digestion
Week 10
Resilience and Supplements
Week 12
Balance, Longevity and Goal Setting

Call to schedule your appointment with an LWell dietitian and get on track to better health.
1309 Jamestown Road, Suite 102
Williamsburg, VA 23185