5 Tips for Healthy Vacationing
Everyone enjoys a fun vacation!
Vacationing can provide a boost to your mental health by helping you to de-stress, relax, and enjoy a change of scenery. While vacationing can provide health benefits, it can derail you in other areas of your health. Anyone who is trying to stick to a healthy diet can find it challenging while vacationing. Overindulgence in food, alcohol, and lack of exercise can leave you with added pounds at the end of your trip. This doesn't have to be a reality for you. Sticking to your healthy eating plan is possible while you're enjoying a little mental relaxation. Here are a few tips to help you to stay on track and come back from your vacation feeling successful.
1. Strategic breakfast. If you're intermittently fasting, be strategic about the meal that breaks your fast. Make sure to get plenty of protein to help keep your blood sugar in check. Keeping your blood sugar from having highs and lows throughout the day will ensure that you have plenty of energy and you are less likely to mindlessly reach for sugary, high-carbohydrate snacks and meals throughout the day.
2. Get some exercise. Movement while on vacation has many benefits. Not only does exercise help with any extra calories you might consume, but exercise also helps you stay on track with your eating habits too. In addition, when you exercise, you are more apt to eat healthier! One healthy habit expands into other healthy habits.
3. Stay hydrated. Staying hydrated is crucial not only while you're on vacation. Drinking water and other non-sweetened, non-caffeinated beverages can help you feel fuller and ultimately eat less. Hydration is super important not only for weight loss but also for keeping your skin looking amazing and your organs working properly. Aim to drink at least half your body weight in water daily. You will be amazed at the results!
4. Bring your own snacks. Being prepared with snacks helps to eliminate the mindless eating of foods you might not want to regularly eat. Portable and easy snacks such as fruit, nuts, jerky, and healthy protein bars will help keep you satisfied in a pinch and help you to not stray from your healthy diet. Check out our quick Chili Lime Chickpea Snack Recipe for a super travel snack!
5. Avoid the mini bar. Mini bars are laden with high-calorie drinks and snacks. Being prepared with your own snacks and drinks can help you avoid the pitfalls of the mini bar. Also, mini-bar items can be quite pricey so avoiding these foods can help your wallet too.
Remember that you have control over how you eat on vacation. Being prepared and practicing a few tricks and tips will help you to not only stick to your healthy eating plan but will also help you to feel great while on vacation. If you stray from your plan, don't beat yourself up. Just get back on track and do your best!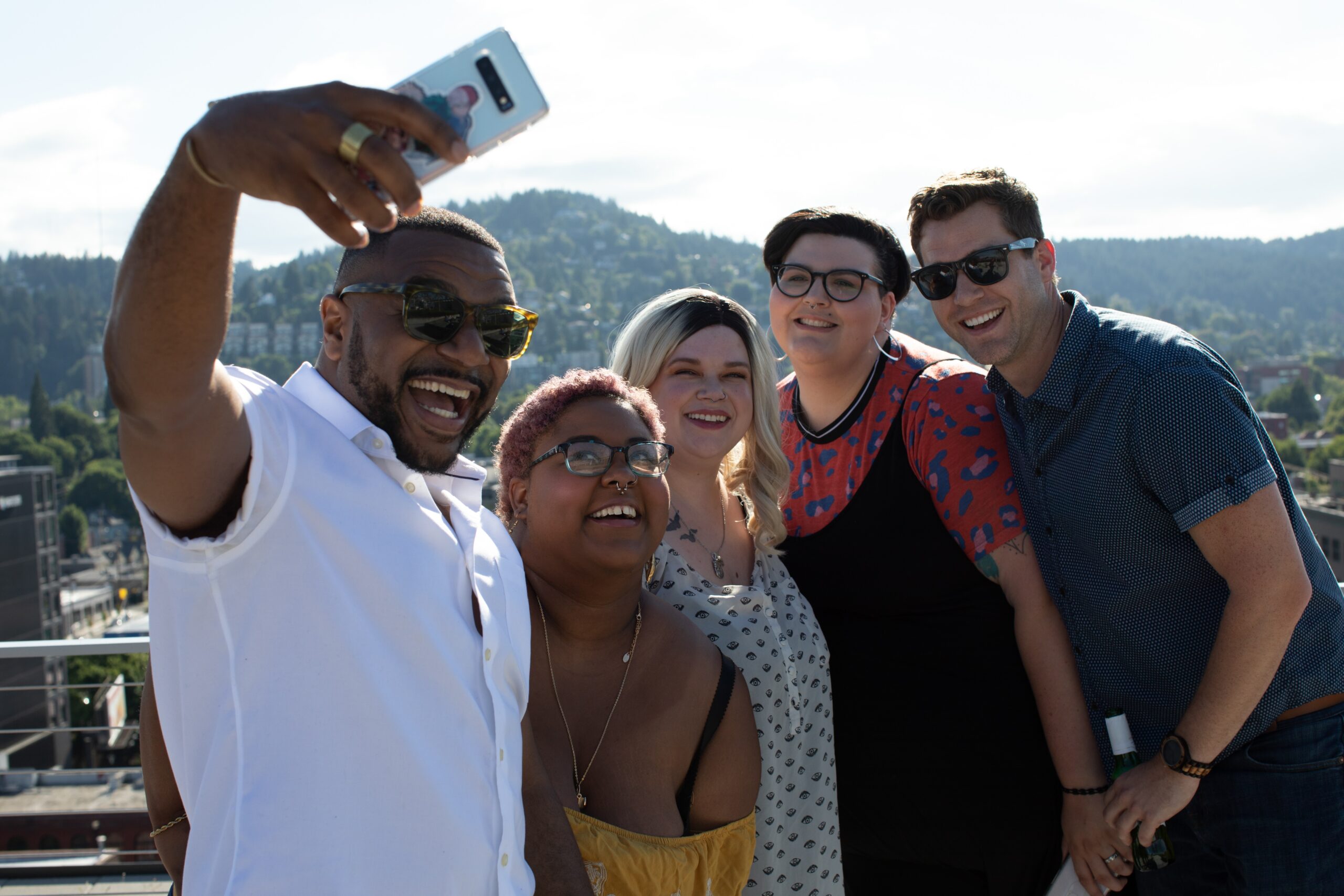 Call to schedule your appointment with an LWell dietitian and get on track to better health.
1309 Jamestown Road, Suite 102
Williamsburg, VA 23185