Flexible Dieting for Macronutrients
Flexible dieting is a nutritional concept that involves monitoring your macronutrient intake to achieve a certain body composition and meet a performance goal. This type of diet can be very beneficial if you have specific macronutrient needs required to meet your goals. Athletes and those with very specific fitness goals can really benefit from this type of dieting, and often calculate their macronutrient goals based on their training schedules. One of the big benefits of this type of diet is that it allows you to have more freedom with your food choices, making it easier to stay on track. There are also no complicated recipes, meal plans or food lists that you must follow. With this diet, no foods are "off-limits," so there is no need to restrict certain foods/food groups (which could lead feelings of guilt and deprivation). Diahnn Thompkins, a Registered Dietitian Nutritionist at LWell says, "Flexible dieting helps develop a healthy relationship with food because you can really practice the 80/20 rule—eating 80% whole foods and 20% foods that are not considered to be healthy." Since this type of diet is flexible, it feels a lot less stressful compared to other diets. It does require tracking every meal, and you can do this by writing it down or using the free LWell App which includes a thorough and detailed food and meal database. If you like structured diets, flexible dieting is a great choice!
This article was adapted from the LWell Program of Excellence "Flexible Dieting" recorded live on 1/1/22.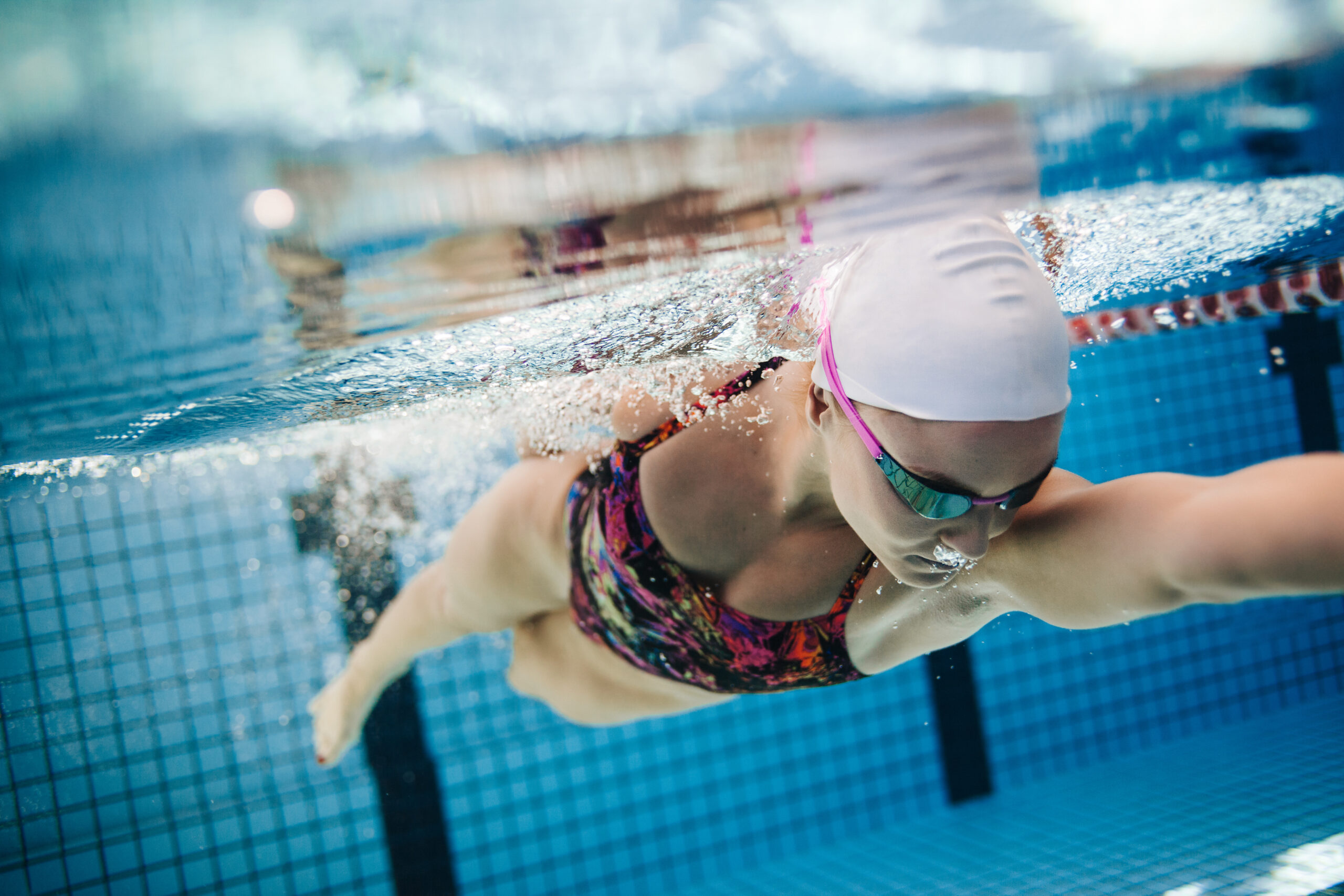 Ready to change your mindset and finally lose the weight for good? Want to heal your relationship with food forever? There IS a better solution, right here at your fingertips. LWell's certified Health Coaches and Registered Dieititian Nutritionists (RDNs) are ready to help you achieve your health and weight loss goals naturally with the right level of support that works for you.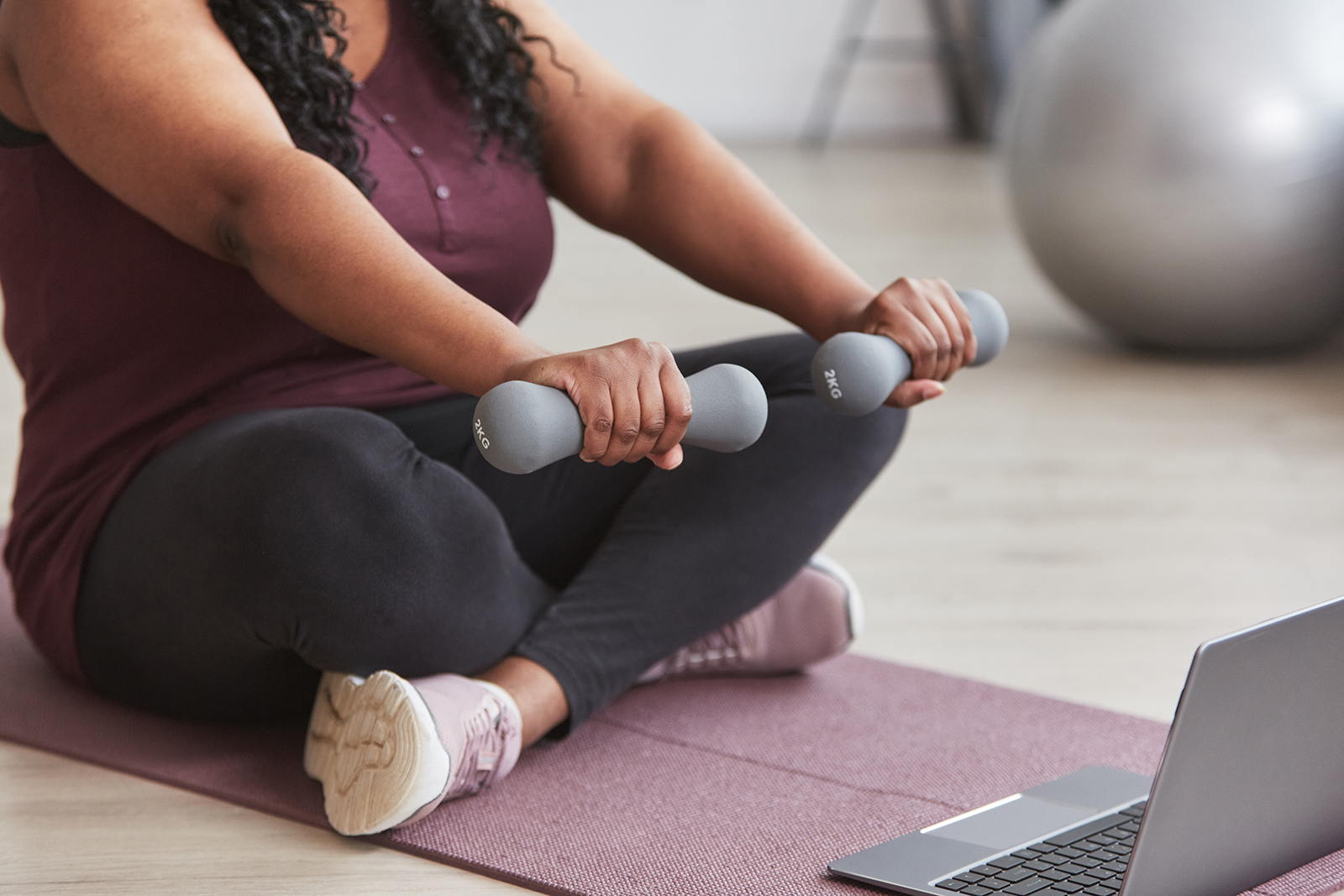 Health Immersion Program
(Live plus Text Coaching) 
Want weekly check-ins with a LIVE expert? Learn why you haven't been successful in weight loss and get ready to change your MINDSET!
Clinically Supervised Program

Mindset Therapy Work

LIVE Weekly Check-ins

Full Access to LWell App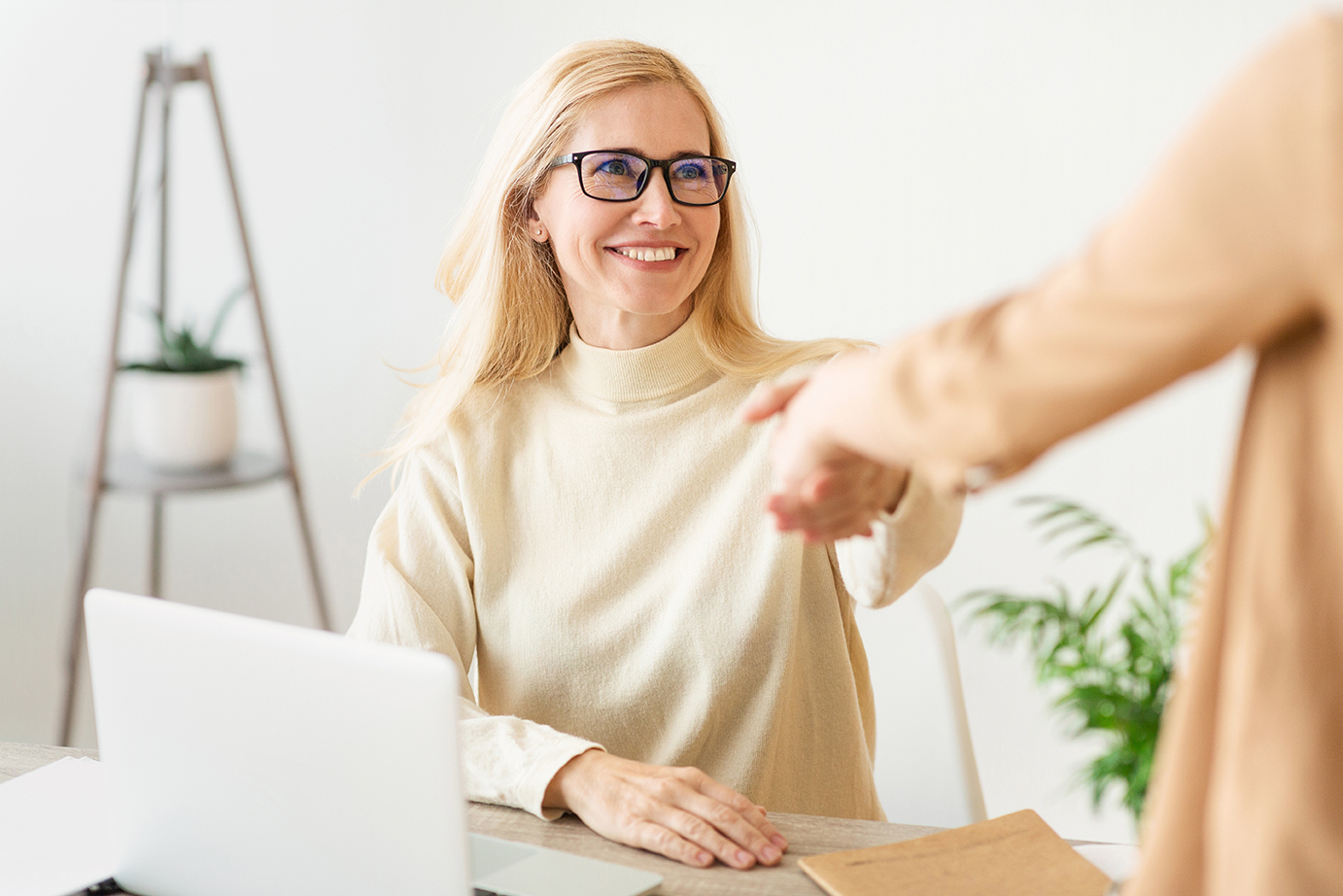 Health Immersion Consult
(One-on-One Consultation)
Struggling to lose weight? Not sure where to begin? Schedule a private consult with an LWell Health Coach. Get ready for REAL results with focused, expert advice for changing your mindset and approach to weight loss.
1:1 session with an LWell Health Coach

Most Personalized Attention

Establish Your Health Goals

Create a Plan for Success!

Call to schedule your appointment with an LWell dietitian and get on track to better health.
1309 Jamestown Road, Suite 102
Williamsburg, VA 23185