Aurora Coleman, RDN, CDN
"

Every day is a chance to begin again

.

"

– Catherine Pulsifer

 
Aurora is a "transplant" from Western New York. Originally from Rochester, she attended college at SUNY Buffalo State College, where she graduated in 2021. She completed a rigorous coordinated program in dietetics which encompassed both a BS in dietetics and 1200 hours of supervised practice throughout her four years of study in Buffalo – amid the covid pandemic. Being an intern on the frontlines of the covid pandemic helped her to become an adaptable and quick-learning dietitian.
After graduation, Aurora and her partner moved to Connecticut to continue their careers. She has experience with chronic condition management for conditions such as type 2 diabetes, heart disease, hypertension, and chronic kidney disease. She has worked closely with the geriatric population throughout Rhode Island and Connecticut.  She now runs her own practice, Nourish-rd.com, specializing in Medical Nutrition Therapy for most chronic diseases and conditions.
Aurora has a background as a pharmacy technician which she feels gives her an extra edge and insight in viewing the patient as a whole and creating a comprehensive nutrition plan.  It was during her work as a pharmacy technician when she realized while there may be pills to solve many problems, why not prevent them instead? Much of prevention starts with lifestyle and nutrition. Remembering to take a pill every day can be hard and expensive.  After taking a nutrition course in college, Aurora realized many of the chronic conditions she was seeing patients pick up prescriptions for could be prevented or at least mitigated with better nutrition.  She immediately switched her major from pharmacy to nutrition with the end goal of making nutrition information simple and digestible for everyone. 
In her spare time, Aurora enjoys trying new recipes and restaurants, hanging out with her cat, Daisy, and exploring New England.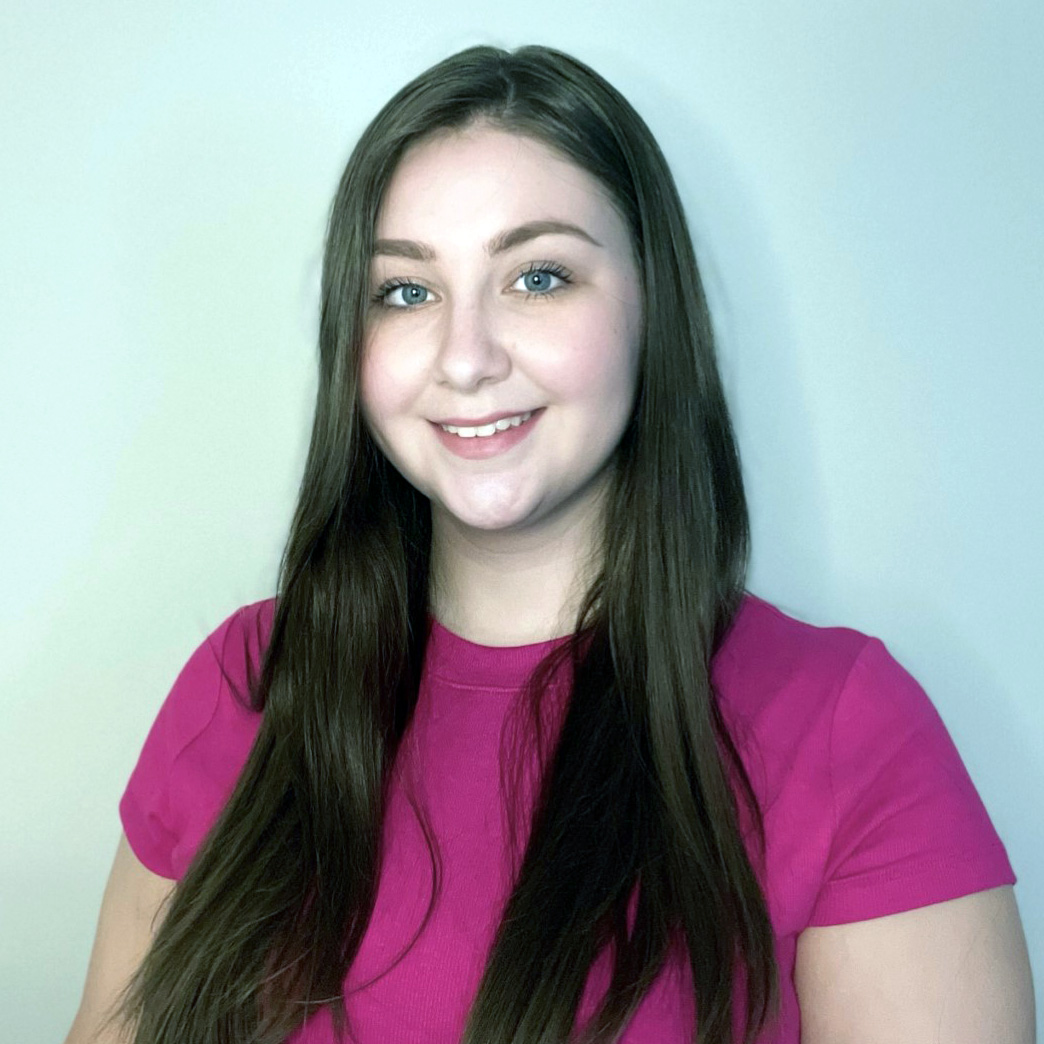 Call to schedule your appointment with an LWell dietitian and get on track to better health.
1309 Jamestown Road, Suite 102
Williamsburg, VA 23185