a la carte
BUSINESS SUPPORT
Is the business side of your medical practice keeping you from focusing on your patients?
Join other successful health care providers in achieving financial success and independence. With LWell as your practice partner, you are free to be the best practitioner you can be, without any of the administrative headaches. We offer a full line of business services. Choose a la carte or create a package from our concierge services.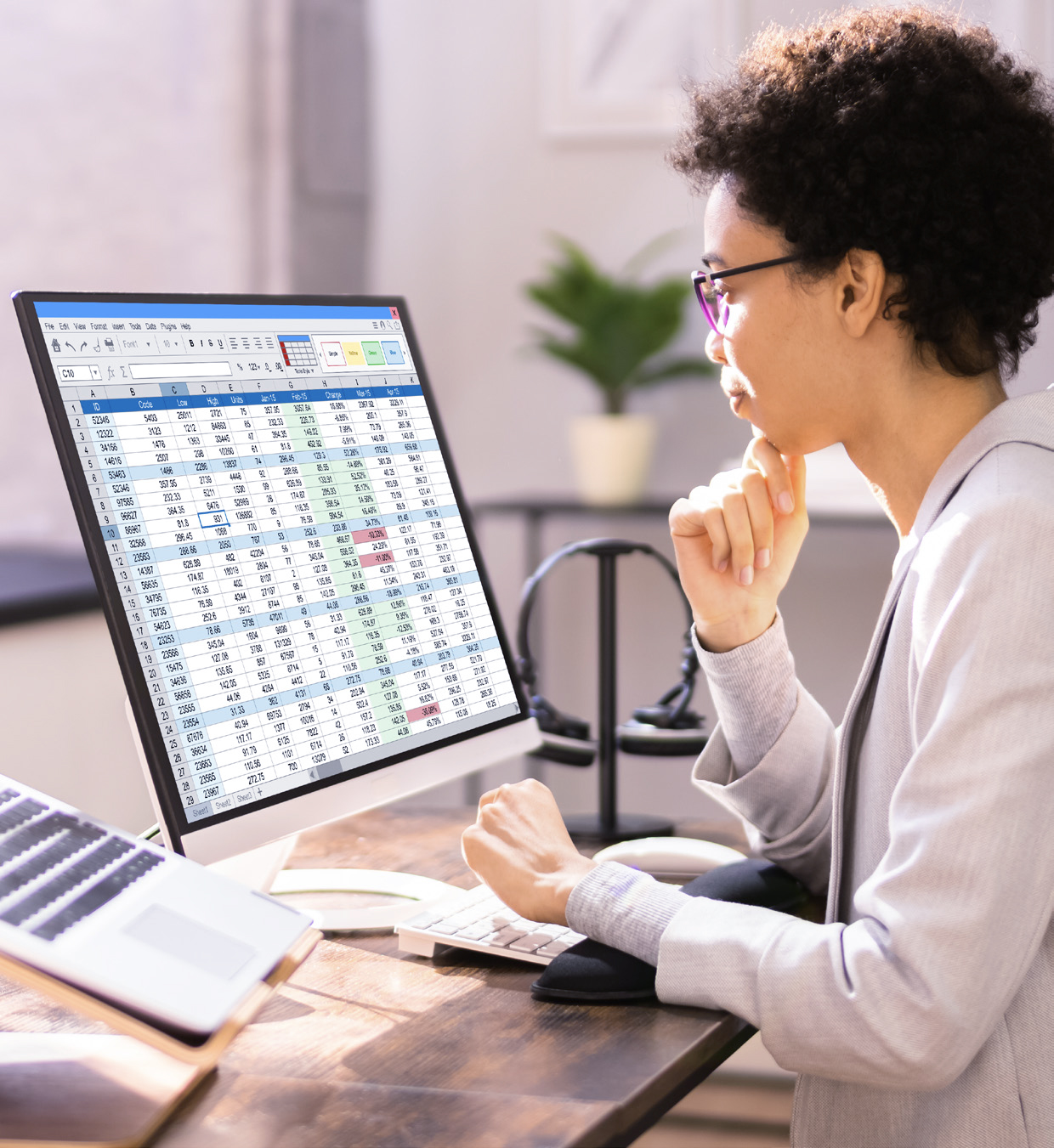 Why Choose Us?
"Working with LWell has taken all the stress out of running my private practice. The time consuming aspects of scheduling and billing are now used for seeing more patients."
~ Katrice Mayo, MS, RDN, CLT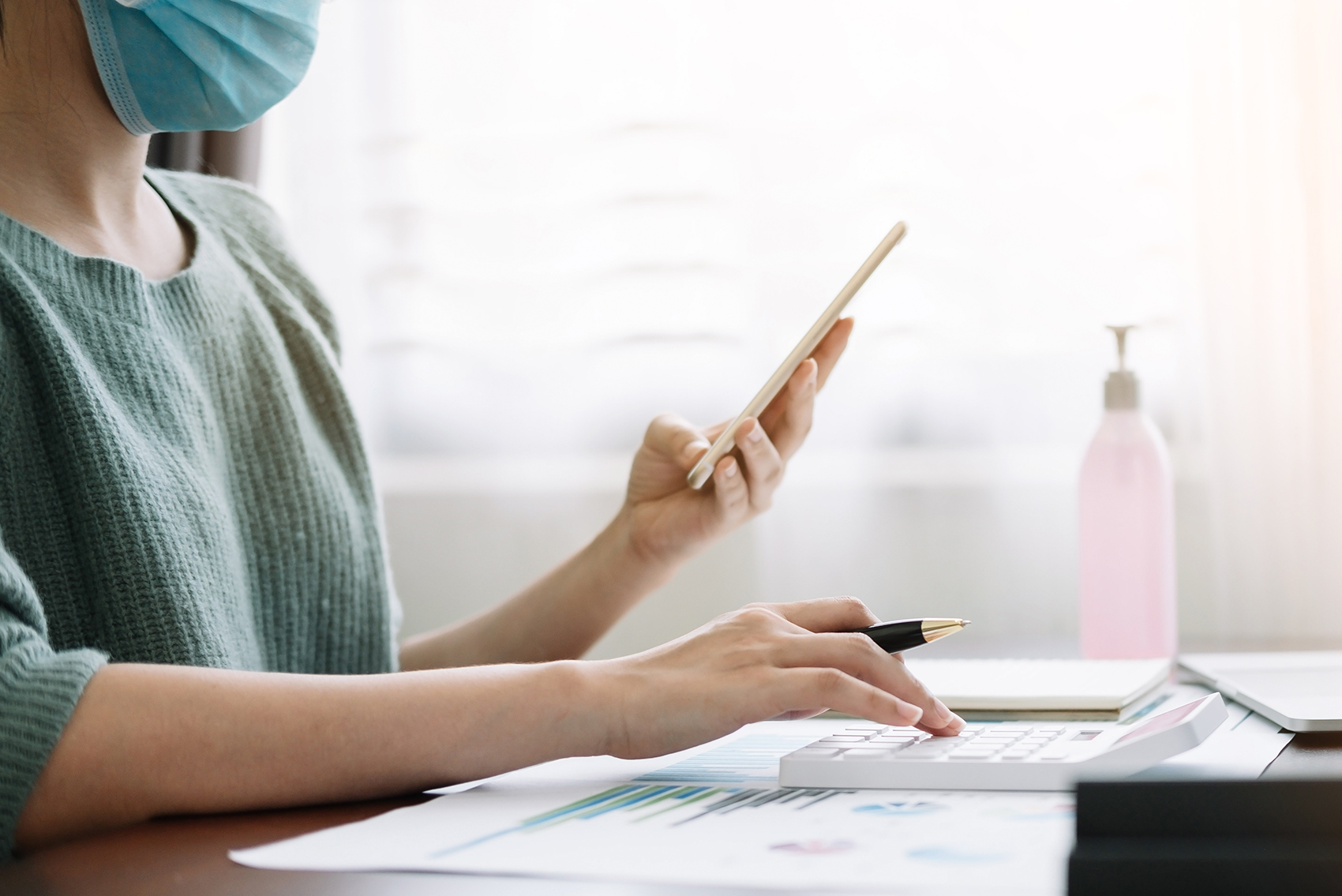 Medical Billing
LWell provides you with a full
suite of support for your medical
billing. Efficient and accurate
billing is crucial for the success of
your practice. We keep up with the
ever evolving insurance industry
for you, so you can focus on the
best medical treatments for your
patients. Count on us to be your
billing and coding experts!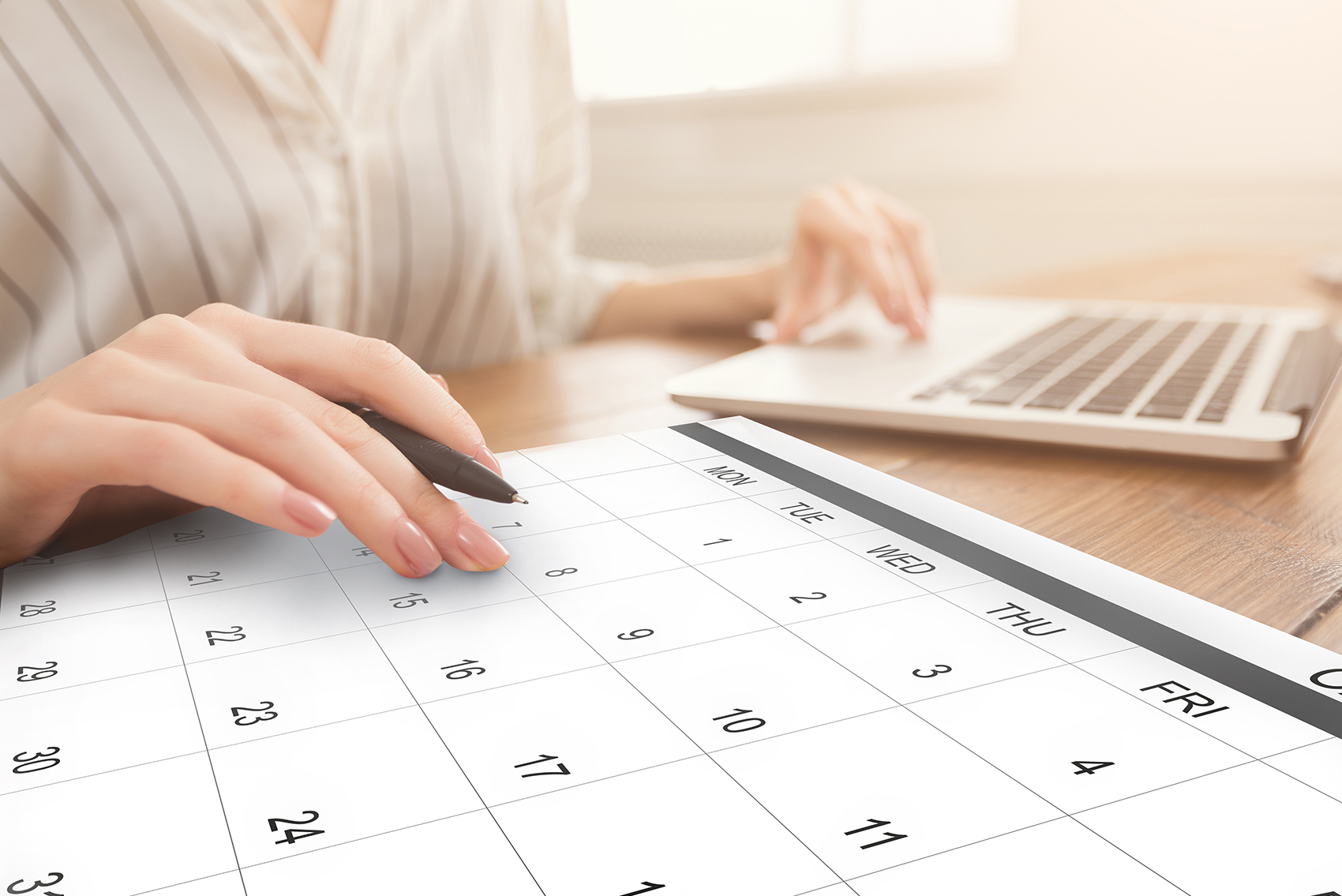 Patient Scheduling
LWell not only handles patient
scheduling for you, but also
any customer service issues or
questions your patients may have.
The LWell office team takes your
referral, schedules your patient,
obtains the insurance information,
and gets a credit card to hold your
appointment. You simply need to
arrive and do what you do best.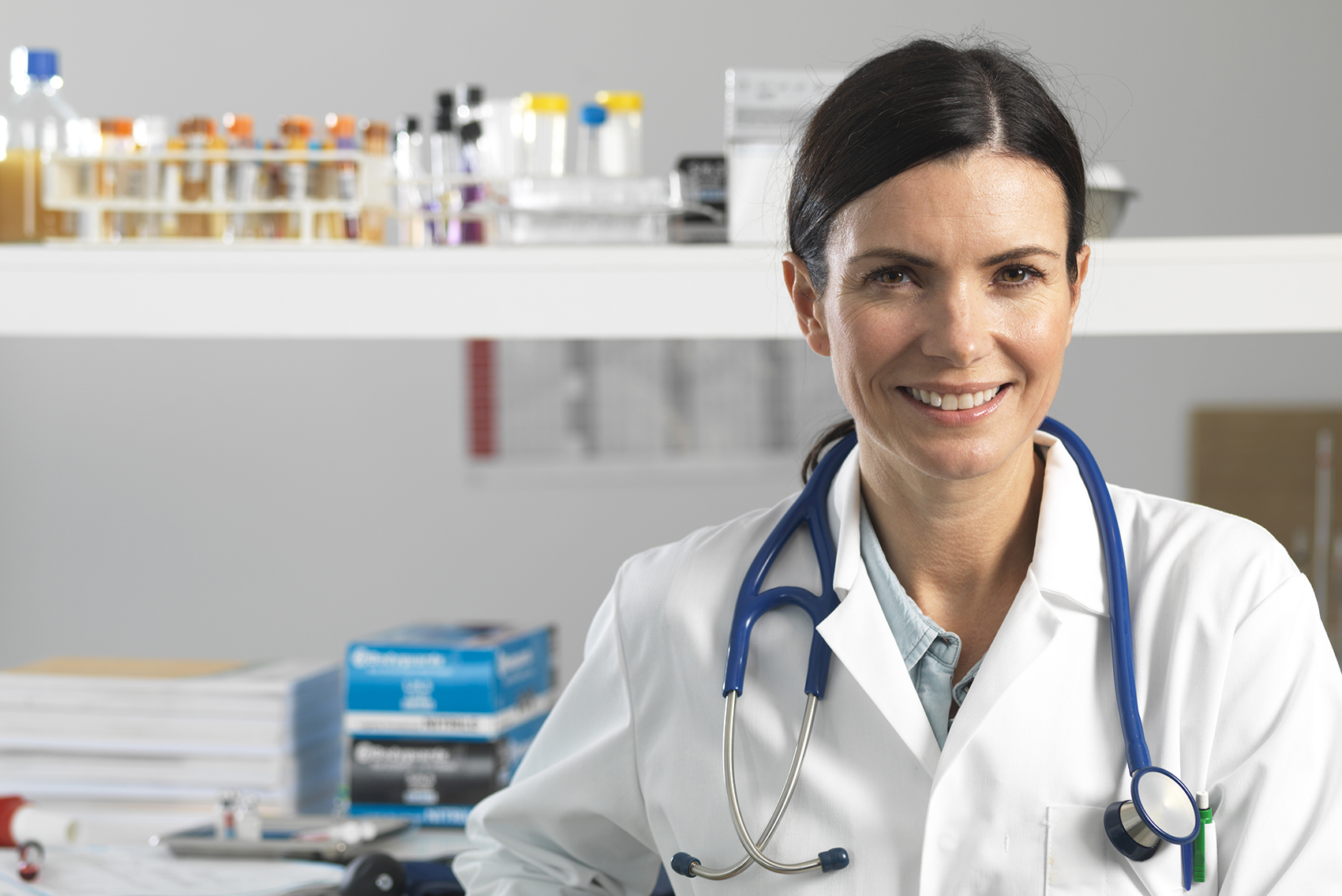 Provider Credentialing
In order to bill for your services you must be credentialed with each insurance provider. The process is time-consuming and expensive. Our Credentialing team will streamline the entire process for faster enrollments. We manage initial credentialing, re-credentialing, and credential expirable management services. 
Learn more about LWell's Business Services.