Join a Registered Dietitian for a cooking class!
Do you struggle to come up with new ideas in the kitchen? Are you interested in trying new foods but uncertain how to include them in your meal? Join Katelyn Brockmiller, RDN each month for inspiration and new recipes. You'll learn valuable nutritional information while you follow along as she demonstrates how to create a meal full of healthy nutrients and flavor – the best of both worlds!
Virtual classes are held monthly. Registration is required.
Each month features a new recipe!
Find and enroll in our classes on www.EventBrite.com.
Our next class is offered on July 17 at 5 pm. Katelyn will be presenting "Dinner in the Garden."
In this class we will bring fresh summer vegetables and other produce to your table. You will get easy tasty recipe ideas to add to your weekly dinner menus. Katelyn will walk you through the recipes and provide nutrition tips along the way!
Current LWell clients can save $10 by using promo code: garden2023
Meet Katleyn Brockmiller, RDN
Katelyn's philosophy for nutrition is focusing on simple steps to make major change. She uses this philosophy with all her clients to achieve optimal success.
Katelyn has been practicing as a Clinical Dietitian in Hampton Roads since 2019. She graduated with a Bachelor of Science from Bridgewater College in Nutrition & Wellness and Exercise Science. She furthered her studies at Virginia State University where she received a certificate in dietetics and completed her dietetic internship. Katelyn also has an extensive background in the wellness world. She is a certified Group Exercise Instructor.  She has been teaching various forms of group exercise classes since 2009. Katelyn understands the importance of not only nutrition, but the whole approach to wellness.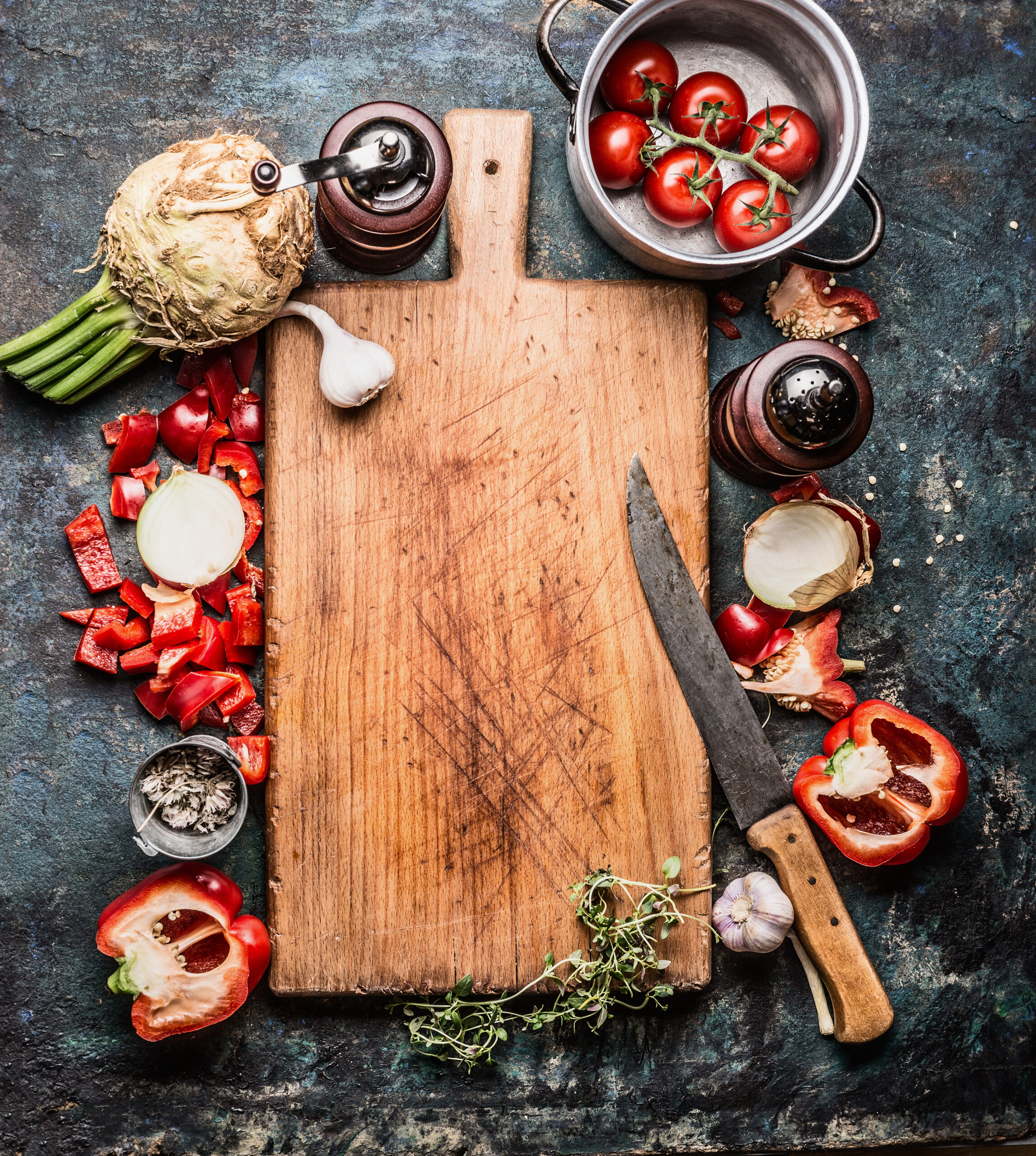 FAQs About Registered Dietitian Nutritionists
Are appointments covered by insurance?
Yes, our Medical Nutrition Therapy program is covered by many insurance plans. LWell is a provider for Medicare, Optima, Blue Cross Blue Shield (Anthem), Aetna, United, Humana, and Cigna. We also offer self-pay options. Call our office at 757-585-3441 to find out what services your insurance may cover.
What is a Registered Dietitian Nutritionist?
Registered Dietitians and Registered Dietitian Nutritionists (RD or RDN) are equal credentials. Registered Dietitians are able to treat a wide variety of illnesses with hundreds of nutrition therapies as regulated by the Academy of Nutrition and Dietetics. RDs and RDNs work to treat and prevent diagnosed conditions by providing medical nutrition therapy. The RD/RDN often acts as part of a medical team, in various practice settings, such as hospitals, physician offices, private practice and other health care facilities. The work of the RD/RDN is clinically recognized as effective in preventing, treating and managing many conditions.
People who refer to themselves as nutritionists or registered dietitians should have also met criteria based on national standards of education, experience and of practice as set by the Commission on Dietetic Registration, but many erroneously misrepresent themselves as nutritionists. Make sure you are working with a registered dietitian or registered dietitian nutritionist.
What medical conditions do Registered Dietitian Nutritionists treat?
LWell Dietitian Nutritionists have experience treating a rage of health and medical conditions, including:
Diabetes (Type 1 and Type 2)

Gastrointestinal problems

Autoimmune Conditions

Adult or Pediatric Obesity

Heart Disease

Inflammatory Conditions

Kidney Disease

Drug-Nutrient Interactions

Gout

Cancer

Complicated Weight Loss

Eating Disorders
Do I need a referral from a physician to see a Registered Dietitian Nutritionist?
Although many physicians do refer patients to our practice, a referral is not required to see one of our dietitians.
What can I expect from my Registered Dietitian Nutritionist?
Customization
• Our approach will be customized to your needs; including health status, beliefs, attitudes and values, goals, lifestyle, and timeline.
• Therapeutic diets, lifestyle change, or a structured meal plan built for you!
Loyalty
• We are your dietitians for life. Just like a dentist or eye doctor, we will be here for all stages of life.
• We are here to clarify the plan, answer quick questions, and hold you accountable from a data gathering stand-point.
Accountability
• We will do our best to hold you accountable while keeping the balance of achievable goals through coaching, evidence-based clinical recommendations, and a collaborative relationship among your health care providers.
Holistic Approach
• Health is more than one dimension. We consider sleep, exercise, nutrition, medication, and many other aspects of YOU.
What will my Registered Dieitian Nutritionist expect from me?
Attendance
• The key to success is showing up, especially when you encounter obstacles and setbacks.
• For sustainable, predictable changes, 13 visits in 13 weeks is the gold standard. You may need more or less, this is not a one-size-fits-all approach.
• Please call 757-585-3441 to reschedule appointments. Do not contact your dietitian directly.
Patience
• Change takes time. Building your new normal takes commitment and consistency.
• Session 1 is to build a framework and gather information.
• Each session will build upon the last and become more innovative.
Self-Monitoring
• There are many options for self-monitoring; talk to your RD/RDN about what works best for you.
Flexibility
• People change, goals change, needs change. Be ready to modify your goals and strategies throughout your time with LWell.
Conditions that we commonly treat:
Diabetes
Cardiovascular Conditions
Gastrointestinal Conditions
Obesity / Overweight
Inflammatory Conditions
Polycystic Ovarian Syndrome
Cancer
Chronic Kidney Disease
Autoimmune Disease
Gout
Chronic Kidney Disease
Cognitive Decline
Complicated Medical Conditions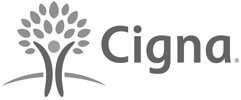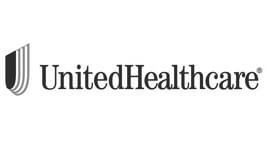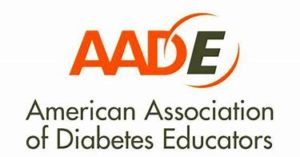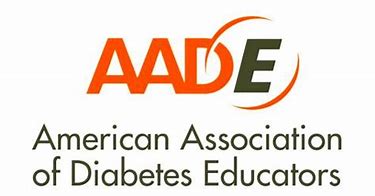 Call to schedule your appointment with an LWell dietitian and get on track to better health.
1309 Jamestown Road, Suite 102
Williamsburg, VA 23185