Celiacs: Beware Xanthan Gum!
Xanthan gum is a popular food additive that's commonly added to foods as a thickener or stabilizer. It is also found in many personal care items such as creams, toothpastes, shampoos and lotions. 
Xanthan gum is also found in many gluten-free food products. If you have celiac disease and are on a gluten-free diet, yet still suffering with celiac symptoms, xanthan gum could be the cause. 
As Katelyn Brockmiller, a Registered Dietitian Nutritionist at LWell states, "Depending on the person, even just a little too much consumption of xanthan gum could prevent the symptoms of celiac from improving." 
If you have celiac disease and your symptoms won't entirely resolve with a gluten-free diet, try to avoid any items that contain xanthan gum. This small change could possibly make a huge difference for you and your health.
LWell is here to help in the diagnosis and management of gluten sensitivity and celiac disease, from at-home testing kits like our Wheat Zoomer to monthly memberships in our clinically developed Succeed! Medical Concierge program for autoimmune/GI health.
This article was adapted from the LWell Program of Excellence "Xanthan Gum" recorded live on 11/2/21.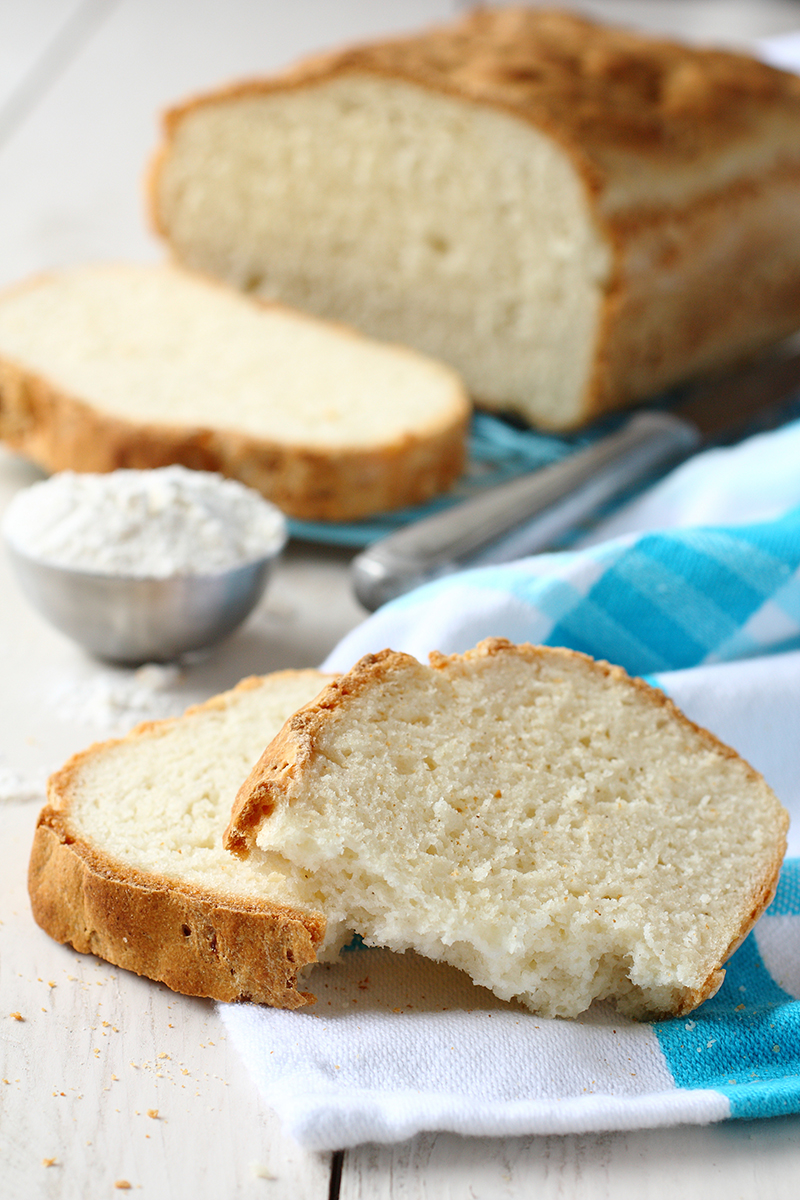 Call to schedule your appointment with an LWell dietitian and get on track to better health.
1309 Jamestown Road, Suite 102
Williamsburg, VA 23185