Katelyn Brockmiller, RDN
"My philosophy for nutrition is focusing on simple steps to make major changes."
Katelyn uses this philosophy with all her clients to achieve optimal success.
Katelyn has been practicing as a Clinical Dietitian for the past 3 years locally in Hampton Roads. She graduated with a Bachelor of Science from Bridgewater College in Nutrition & Wellness and Exercise Science. She furthered her studies at Virginia State University where she received a certificate in dietetics and completed her dietetic internship. Katelyn also has an extensive background in the wellness world. She is a certified Group Exercise Instructor.  She has been teaching various forms of group exercise classes since 2009. Katelyn understands the importance of not only nutrition, but the whole approach to wellness.
Katelyn has an extensive understanding of Celiac Disease. After years of suffering, Katelyn finally was diagnosed with Celiac Disease in 2017. When Katelyn found out that she had Celiac Disease her whole life changed. She felt like her life was turned upside down. Katelyn wants to help you to not only feel better but begin to love food again from everything she has learn along the way. Let Katelyn help you navigate a gluten free world, to help manage your Celiac Disease today! 
Katelyn currently resides in Yorktown with her husband and dog Duke. In Katelyn's free time she enjoys creating new recipes, training for races, and spending quality time with family and friends.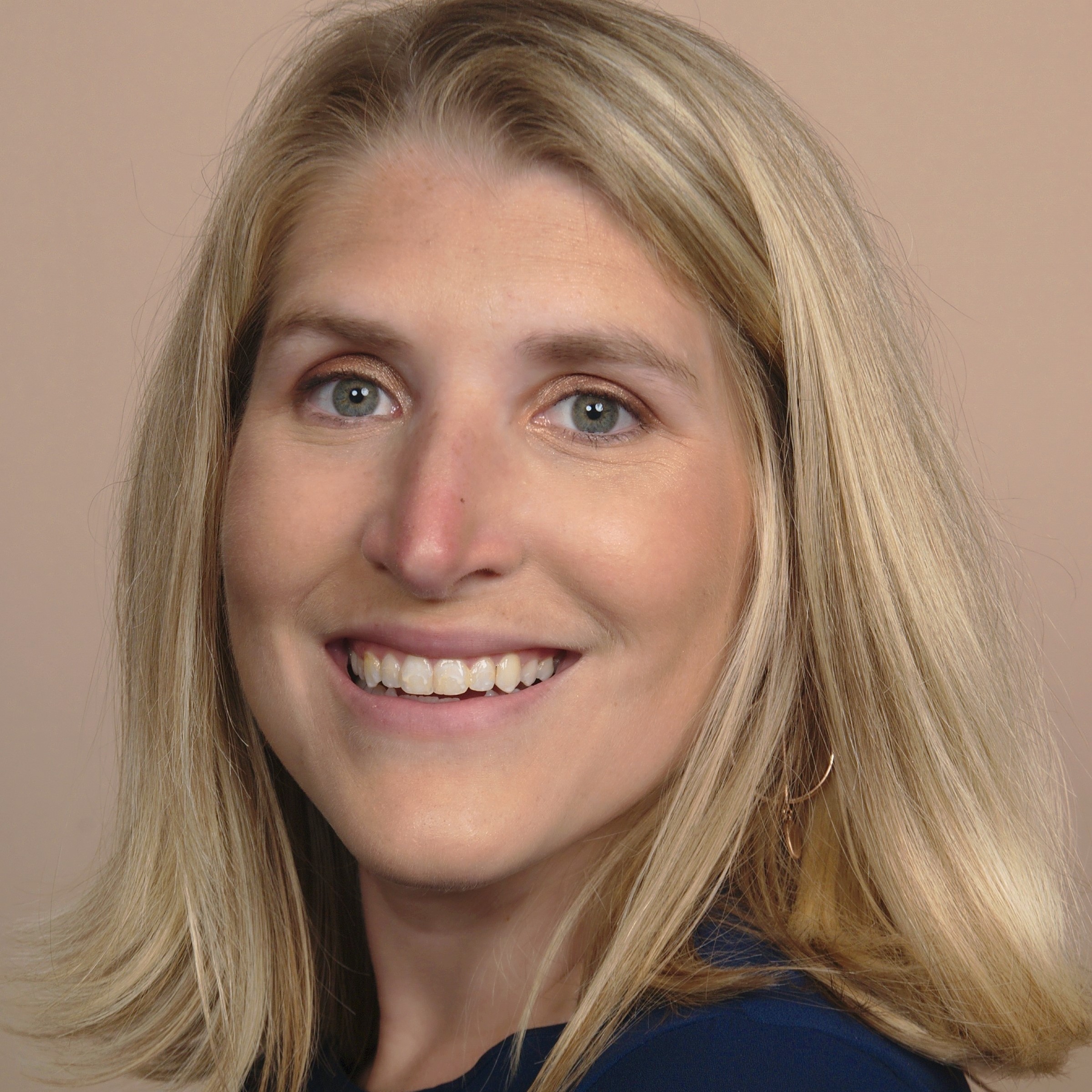 Call to schedule your appointment with an LWell dietitian and get on track to better health.
1309 Jamestown Road, Suite 102
Williamsburg, VA 23185