Do you struggle with fatigue? A lack of energy (and accelerated aging) can result from a few different factors. The primary driver of fatigue is inflammation, and it mainly comes from mitochondria damage. Mitochondria damage is when the cells do not have enough energy—the unused oxygen and fuel molecules build up in the cells and cause damage. It's common for people to snack too much and not move around enough, which can cause a lack of blood flow and ultimately fatigue. Consuming too many foods that are highly processed and high in fructose can also rob you of energy. 
Kathryn Langbehn, a Registered Dietitian Nutritionist at LWell, believes fasting and regular exercise can help build your metabolic flexibility and therefore increase your energy levels. Fasting for 10-12 hours can help to reset your body and burn fat as fuel, which helps build metabolic flexibility. Fasted state exercise, where you don't eat before a workout, can also help to increase your metabolic flexibility and up energy levels. A healthy diet and getting the nutrients your body needs can help increase energy and slow down the aging process. Some foods that can help boost your energy are fruits that are in season, cruciferous vegetables, yams, millet, nuts, mushrooms, and red/black rice.
LWell's elite team of Registered Dietitian Nutritionists, Health Coaches, and other health care providers offer custom wellness programs for increased energy, less inflammation and improved sleep. Check out our programs here and download the free LWell App.
This article was adapted from the LWell Program of Excellence "Energy and Aging" recorded live on 3/1/22.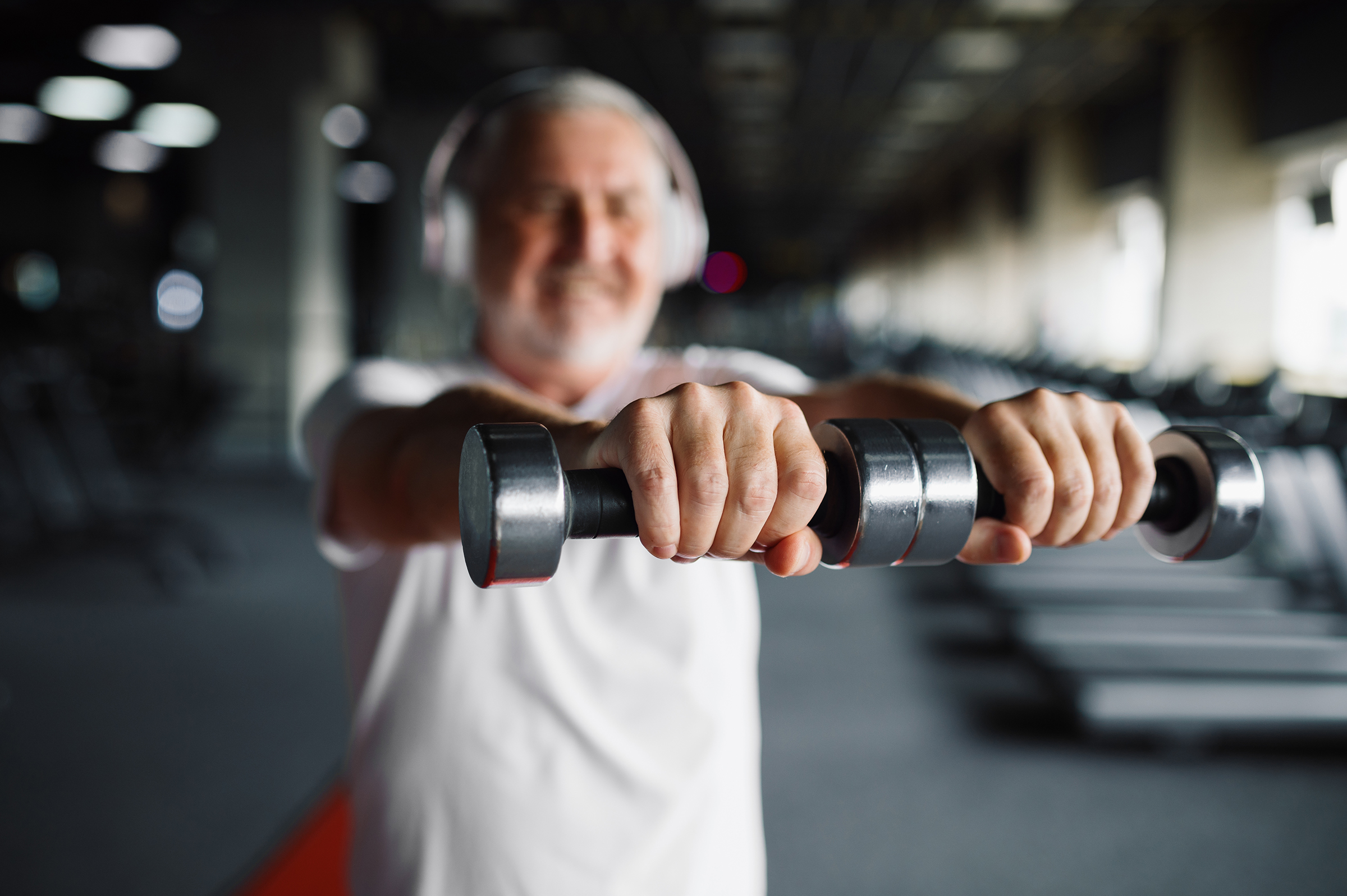 Connect with a Coach
LWell's Certified Health Coaches are here for you. 
Set Your Goals
And get the support you need to succeed.
Change Your Mindset
It's time to think about weight loss differently.
Reimagine Your Health
Heal your relationship with food at last.
Fitness Plans
Tailored programs to fit your lifestyle.
Expert Insights
Understand why you've struggled to lose weight.
Quit the "Diet Game"
We're talking about permanent lifestyle change.
Tools for Success
Apps to help you stay motivated.
Ready to change your mindset and finally lose the weight for good? Want to heal your relationship with food forever? There IS a better solution, right here at your fingertips. LWell's certified Health Coaches and Registered Dieititian Nutritionists (RDNs) are ready to help you achieve your health and weight loss goals naturally with the right level of support that works for you.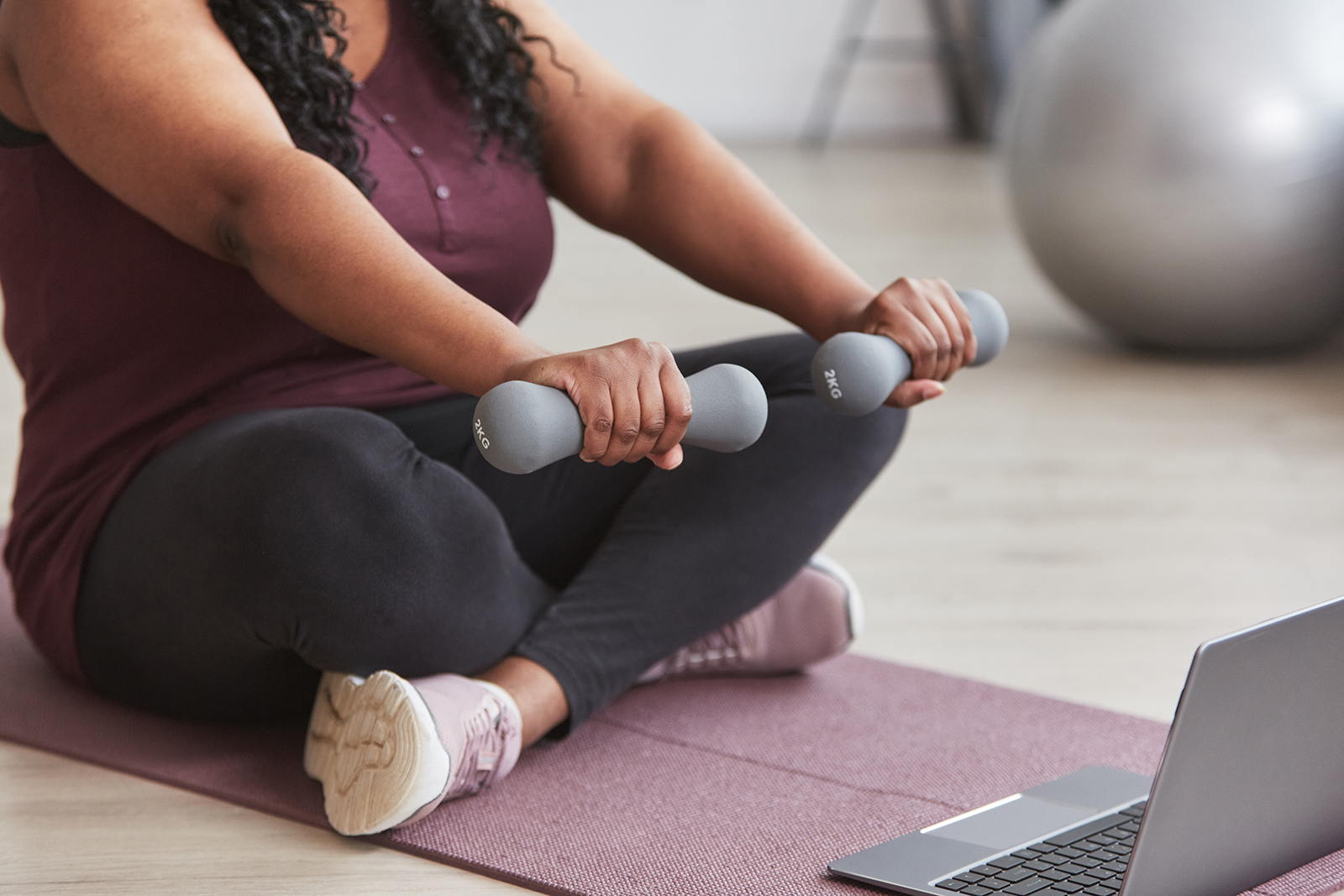 Health Immersion Program
(Live plus Text Coaching) 
Want weekly check-ins with a LIVE expert? Learn why you haven't been successful in weight loss and get ready to change your MINDSET!
Clinically Supervised Program

Mindset Therapy Work

LIVE Weekly Check-ins

Full Access to LWell App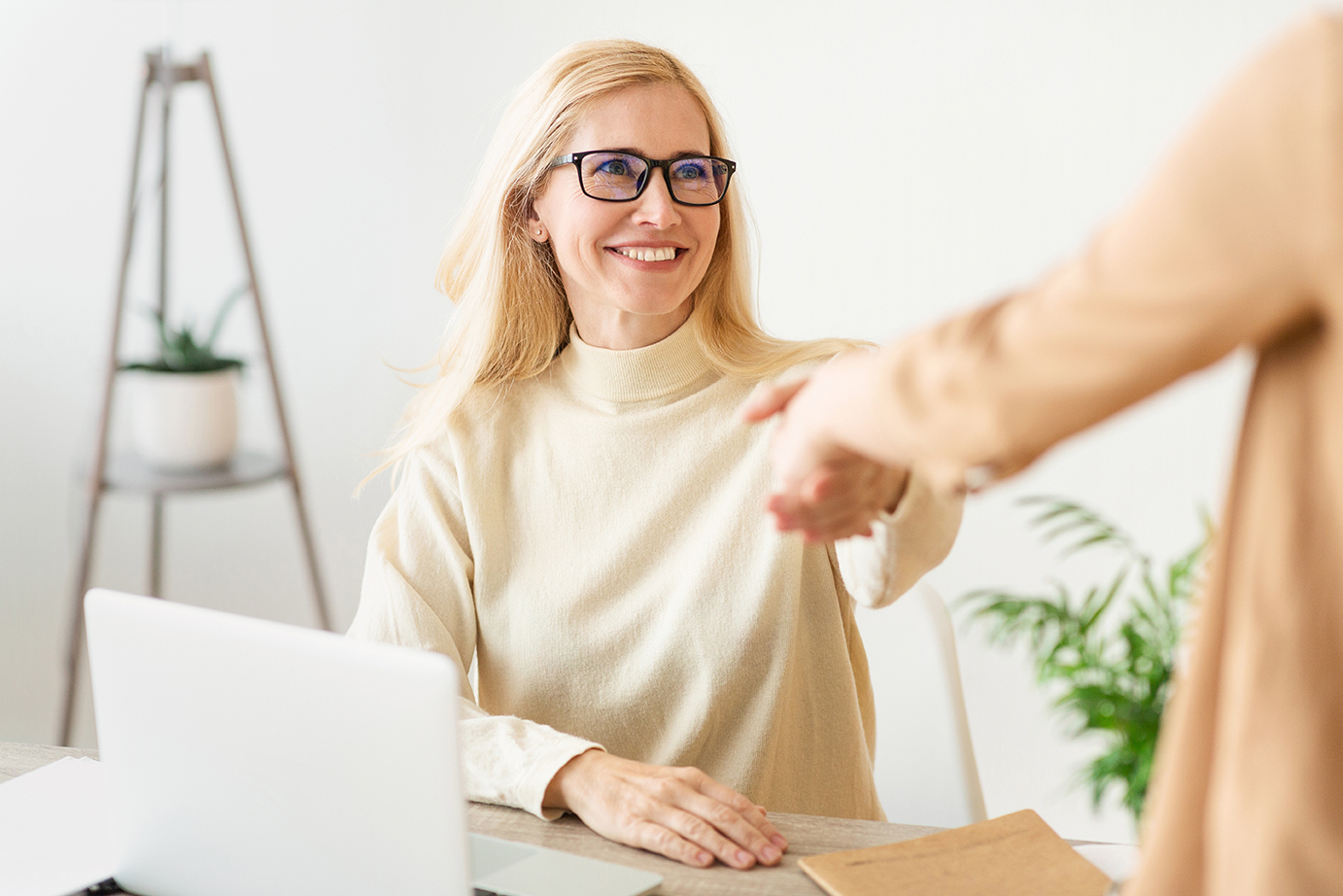 Health Immersion Consult
(One-on-One Consultation)
Struggling to lose weight? Not sure where to begin? Schedule a private consult with an LWell Health Coach. Get ready for REAL results with focused, expert advice for changing your mindset and approach to weight loss.
1:1 session with an LWell Health Coach

Most Personalized Attention

Establish Your Health Goals

Create a Plan for Success!

Call to schedule your appointment with an LWell dietitian and get on track to better health.
1309 Jamestown Road, Suite 102
Williamsburg, VA 23185