4 Tips for Back-to-School (end of summer) Routines
Are you ready for your post-summer routine?
It's back to school time! Whether that means for the kiddos or for yourself, we all know it's a time when we start to get more serious about eating right and getting into a new routine. We have some tips for you to use in setting up your new back-to-school routines.
Meal Prep Using Bento Boxes – Meal prepping for your lunches can ensure you are packing lunches that meet your daily nutritional needs. Bento boxes will help you portion your lunch so that your meal is nutritionally balanced.
Join a Wellness Community – Having a like-minded community can help you stick to your new routine. Download the LWell App to become part of our wellness community and chat online with others who have similar wellness goals. You can also access recipes to help you with tip #1!
Seek Medical Advice – Sometimes your wellness goals require additional services such as medical nutrition therapy by a registered dietitian or a medically supervised weight loss program. Medical Nutrition Therapy (MNT) is based on decades of medical research on the relationship between diet, nutrition, and health outcomes. MNT instructs individuals on how to use their diet to best support their medical conditions. It not only addresses existing medical conditions but also can lower the risk of new complications. Fortunately, these services are almost always covered by your insurance and can have a tremendous impact on achieving your wellness goals.
Keep a Positive Attitude – As with reaching any goal, you may have some setbacks. Keeping a positive attitude and forgiving yourself when a setback occurs is the best way to keep moving forward. Be realistic with your goals and find ways to reward yourself when reaching milestones. Researchers continue to explore the effects of positive thinking and optimism on health. Health benefits that positive thinking may provide include:
Increased lifespan
Lower rates of depression
Lower levels of distress and pain
Greater resistance to illnesses
Better psychological and physical well-being
Download our LWell Bento Box Workbook for FREE!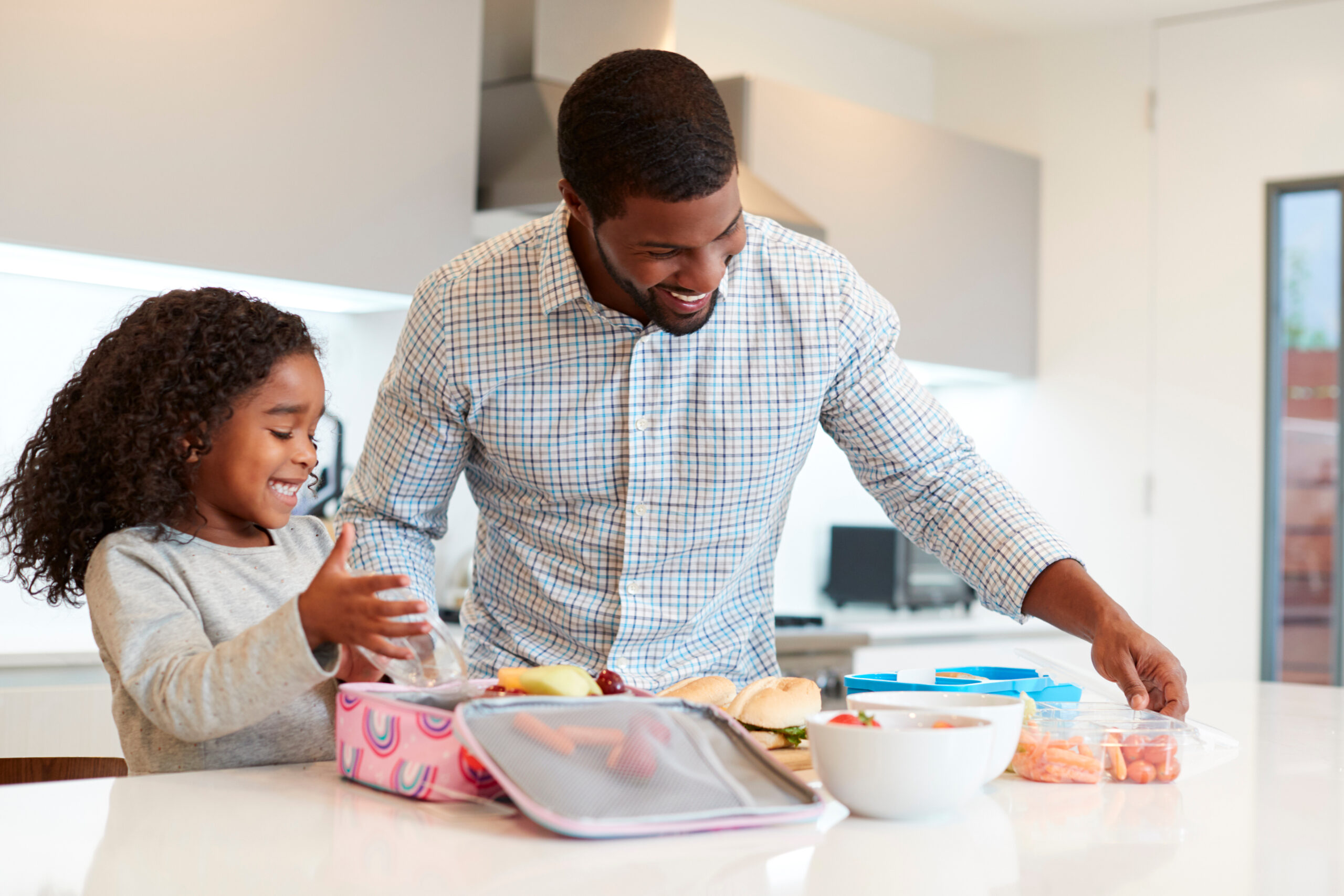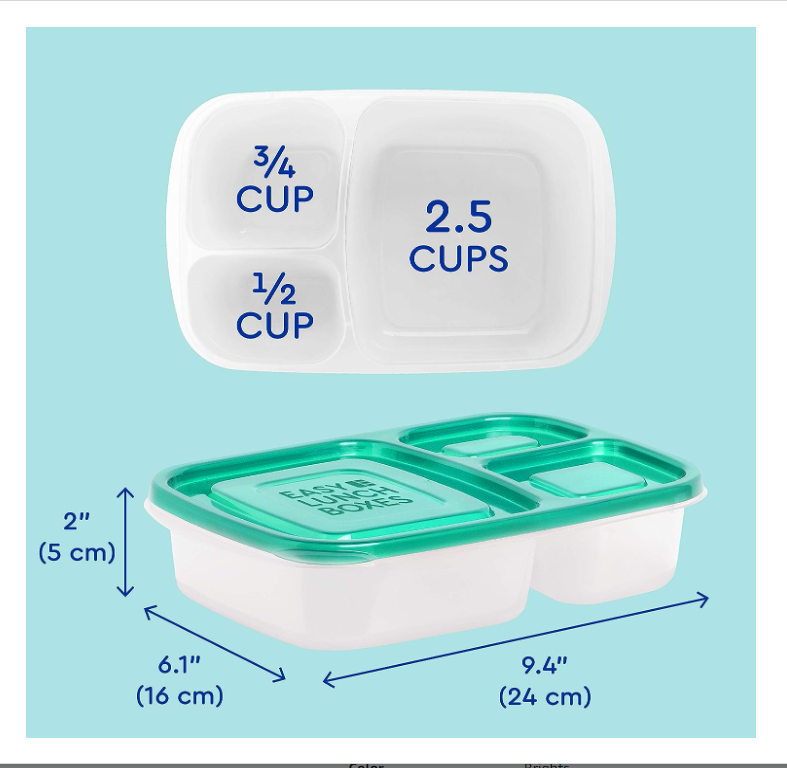 What's a Bento Box?
Bento boxes are a type of food container that originated in Japan and are often described as Japanese lunch boxes. They are used to pack single portions of balanced meals that typically consist of a starch, a protein, and some side dishes. Bentos are a convenient and healthy way to enjoy food on the go.
Use the link above to download a free version of our introductory Bento Box Workbook. You'll get tips, food lists, and more.

Call to schedule your appointment with an LWell dietitian and get on track to better health.
1309 Jamestown Road, Suite 102
Williamsburg, VA 23185