There's a misconception that the less you weigh the healthier you must be—but that's a dangerous assumption. Your size and shape does not necessarily determine your state of health. On the other side of the coin, while it's great to be body positive and accepting of your body shape and size, current science shows that being overweight or obese DOES lead to health problems. 
Many people use clothing size to define their weight and health, but remember that clothing sizes have changed throughout the decades. A much better way of determining if you're making progress with your health is by looking to see if your energy has increased, do you just feel over-all better and are your current clothes fitting better. 
Kate Langbehn, a Registered Dietitian Nutritionist at LWell says, "Being healthy is about finding balance, being kind to our bodies, respecting ourselves, and engaging in thoughts and behaviors that enable a positive lifestyle." In other words, instead of focusing on the scale or clothing size, focus on how you're feeling, your energy levels, and finding balance in your diet. 
Ready to learn more? The elite team of health experts at LWell is here to help.
This article was adapted from the LWell Program of Excellence "Health at Every Size" recorded live on 1/19/21.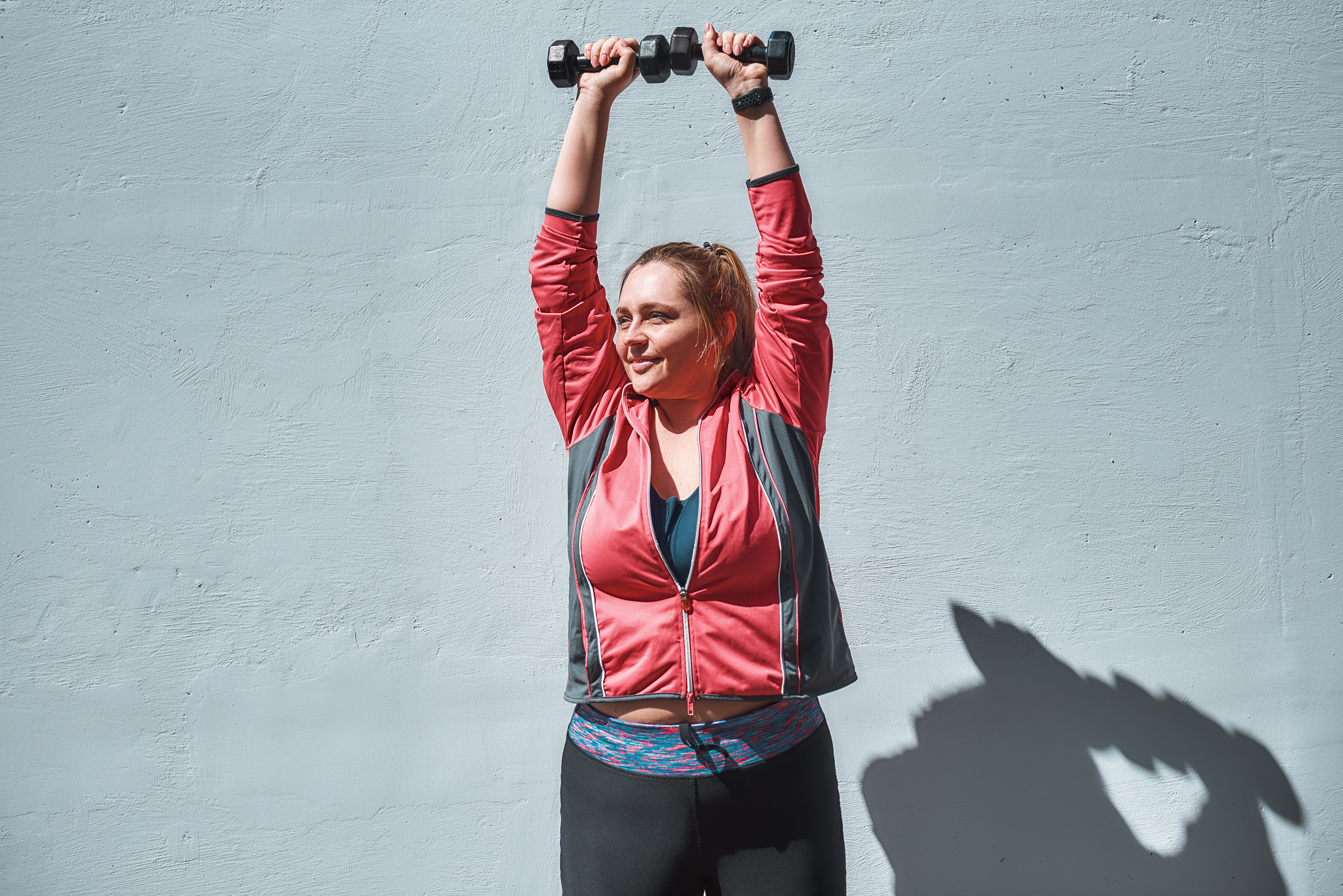 Ready to change your mindset and finally lose the weight for good? Want to heal your relationship with food forever? There IS a better solution, right here at your fingertips. LWell's certified Health Coaches are ready to help you achieve your health and weight loss goals naturally with the right level of support that works for you.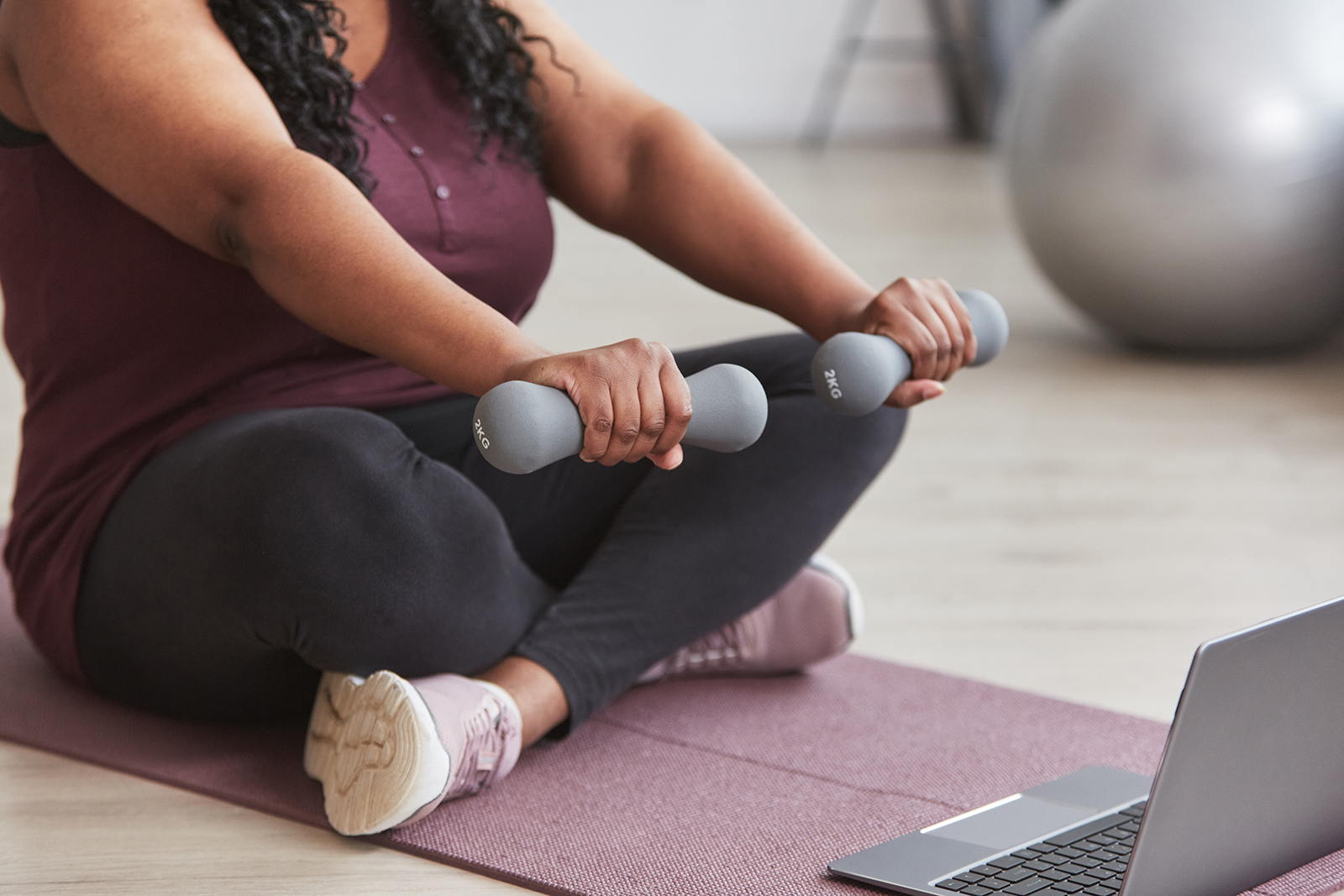 Health Immersion Program
(Live plus Text Coaching) 
Need extra support from an LWell Coach? Want weekly check-ins with a LIVE expert? Learn why you haven't been successful in weight loss and get ready to change your MINDSET!
Clinically Supervised Program

Mindset Therapy Work

LIVE Weekly Check-ins with a Coach

Full Access to LWell App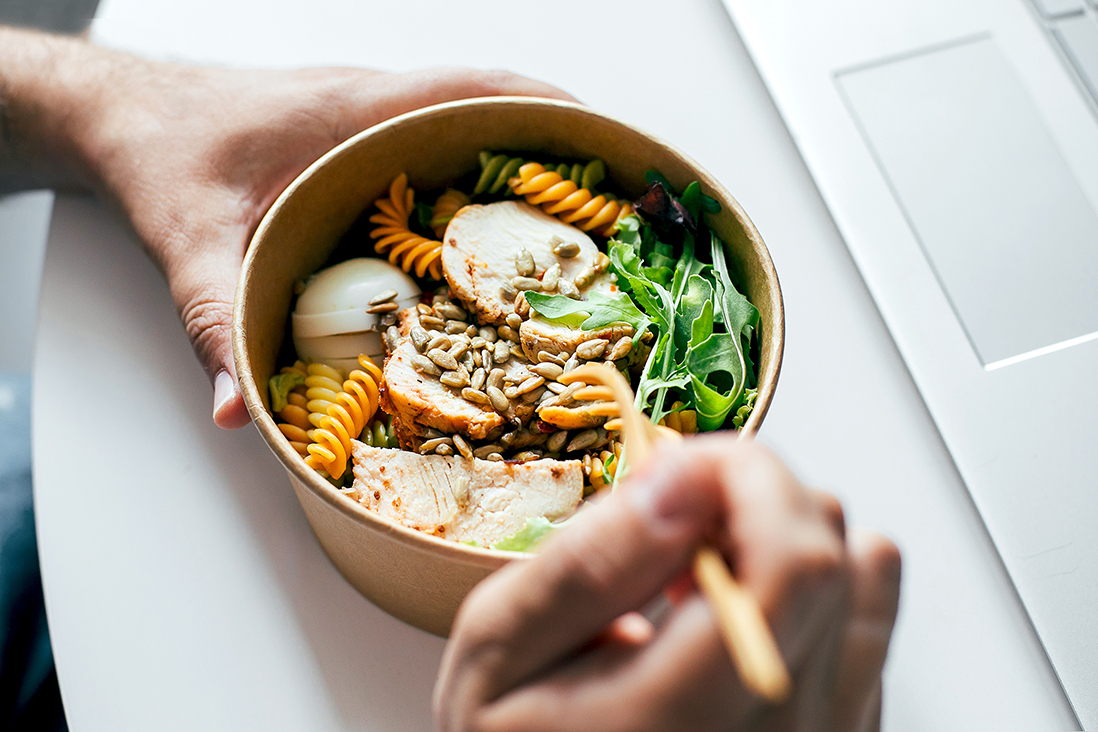 Health Immersion Program
(Text Coaching)
Need help with moderate weight loss? Looking for a maintenance program to stay accountable? Check in with an LWell Coach via our custom app and access small group support at your fingertips. App synchs with any wearable device.
Self-Follow Curriculum

Check-ins with a Coach via our App

Access to Small Group Support

Great for Long-term Maintenance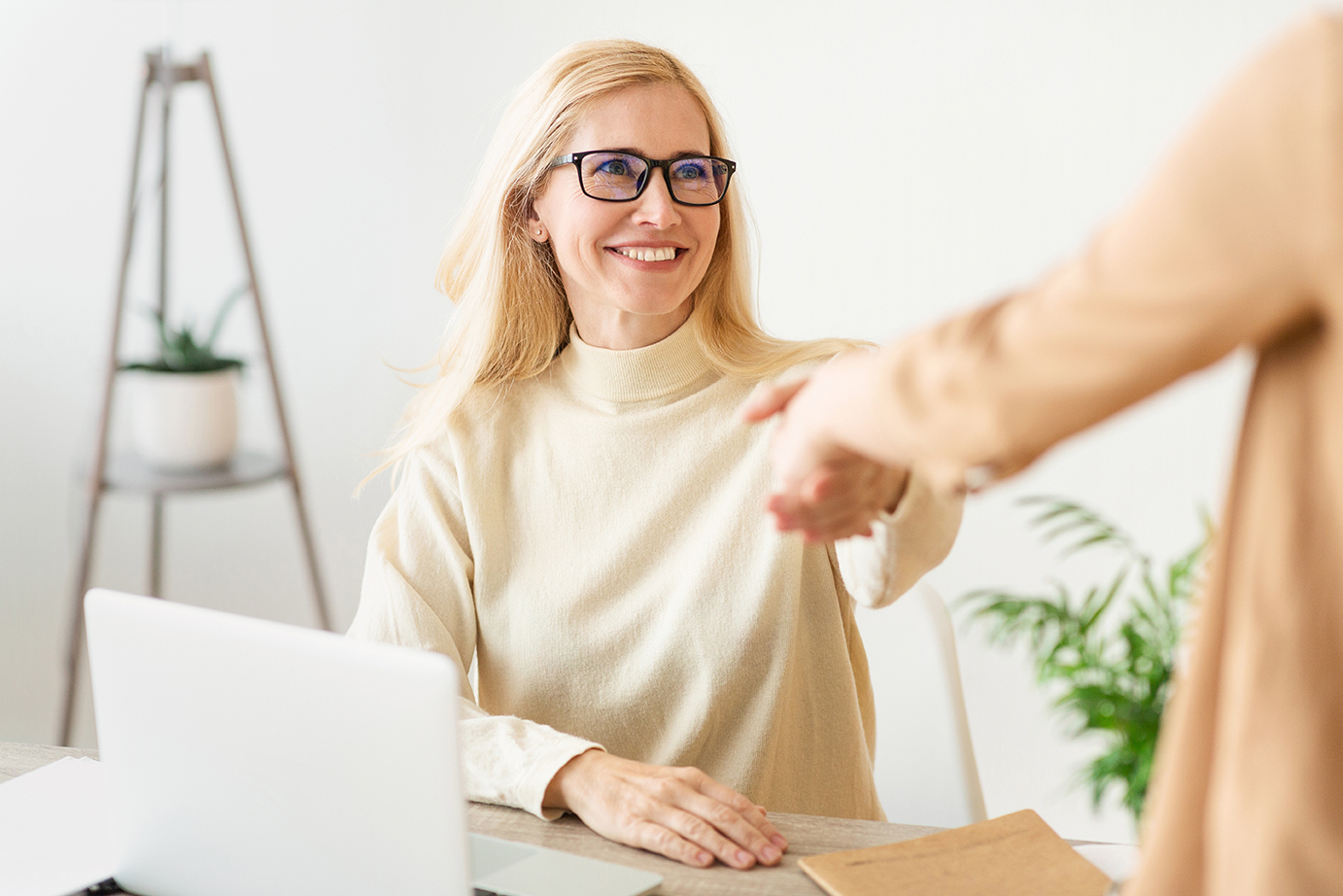 Health Immersion Consult
(One-on-One Consultation)
Struggling to lose weight? Not sure where to begin? Schedule a private consult with an LWell Health Coach. Get ready for REAL results with focused, expert advice for changing your mindset and approach to weight loss.
1:1 session with an LWell Health Coach

Most Personalized Attention

Establish Your Health Goals

Create a Plan for Success!

Call to schedule your appointment with an LWell dietitian and get on track to better health.
1309 Jamestown Road, Suite 102
Williamsburg, VA 23185