There's a misconception that the less you weigh the healthier you must be—but that's a dangerous assumption. Your size and shape does not necessarily determine your state of health. On the other side of the coin, while it's great to be body positive and accepting of your body shape and size, current science shows that being overweight or obese DOES lead to health problems. 
Many people use clothing size to define their weight and health, but remember that clothing sizes have changed throughout the decades. A much better way of determining if you're making progress with your health is by looking to see if your energy has increased, do you just feel over-all better and are your current clothes fitting better. 
Kate Langbehn, a Registered Dietitian Nutritionist at LWell says, "Being healthy is about finding balance, being kind to our bodies, respecting ourselves, and engaging in thoughts and behaviors that enable a positive lifestyle." In other words, instead of focusing on the scale or clothing size, focus on how you're feeling, your energy levels, and finding balance in your diet. 
Ready to learn more? The elite team of health experts at LWell is here to help.
This article was adapted from the LWell Program of Excellence "Health at Every Size" recorded live on 1/19/21.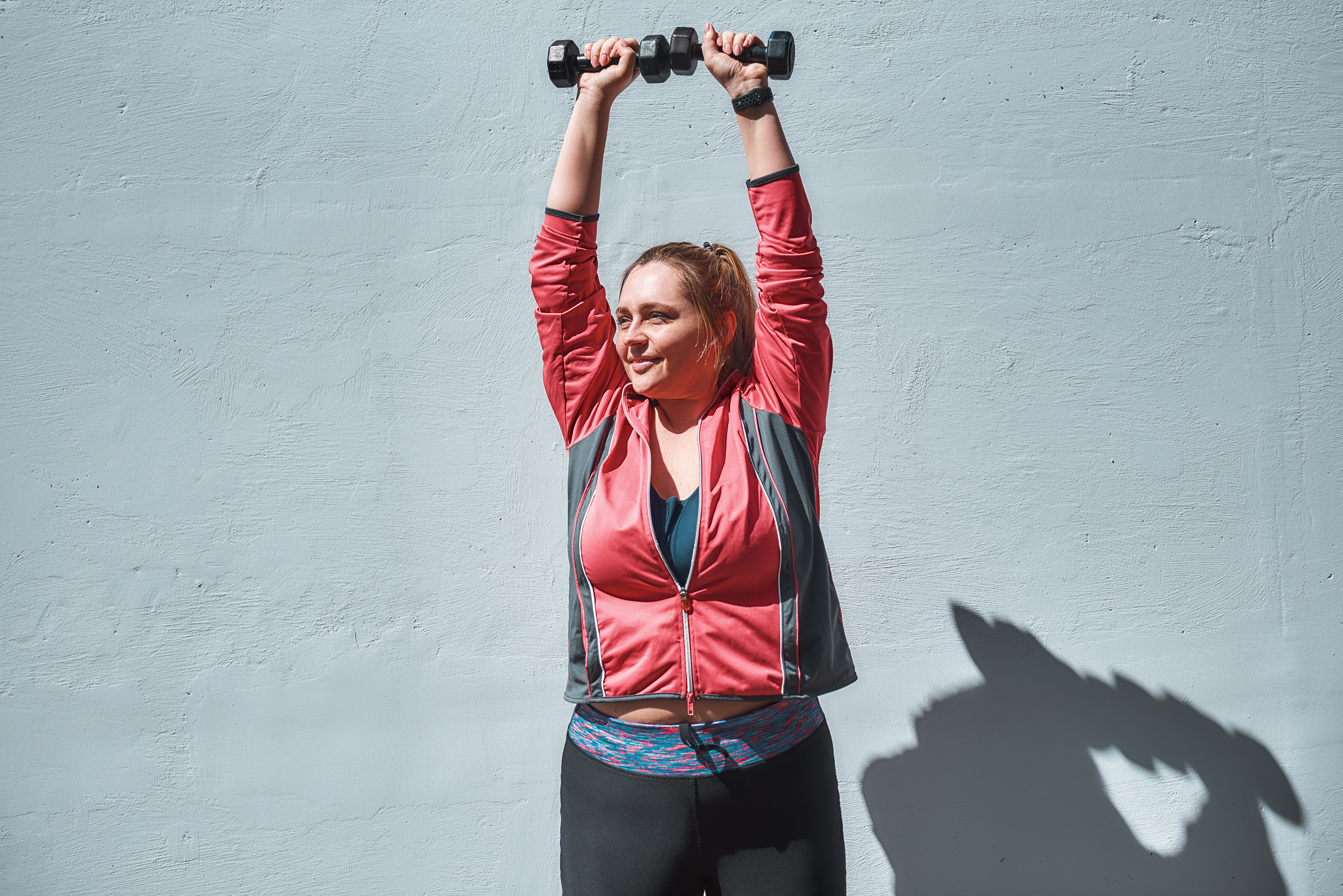 Call to schedule your appointment with an LWell dietitian and get on track to better health.
1309 Jamestown Road, Suite 102
Williamsburg, VA 23185