Alexandra Vitanza, MS, RDN, LD
Registered Dietitian Nutritionist
Born and raised in Cleveland, OH, Alexandra attended Kent State University where she completed her BS in nutrition in 2020. Alexandra then completed Kent State University's Combined Internship Program in 2022, where she logged 1500 hours of supervised practice amid the COVID pandemic to earn her MS in nutrition. Throughout her internship, Alexandra gained more experience in quick critical thinking and adapting to sudden healthcare changes through telehealth.
After graduation, Alexandra jumped into her career in catering food service management and also provided medical nutrition therapy (MNT) and dietetic care within three long-term care facilities. She has experience providing nutrition and diet education to those with chronic conditions such as type 1 and 2 diabetes, cardiovascular diseases, chronic kidney disease with or without dialysis, and those desiring weight loss primarily within the adult and geriatric populations.
Alexandra found her passion for nutrition during her days as a gymnast where she became fascinated with how nutritional intake affects sports performance as a whole. She began her research journey with dietetics, and it became clear that it was what she wanted to study in college. Throughout her studies, she learned how much nutrition and holistic health can help and prevent chronic conditions, and she couldn't be more excited to become a Registered Dietitian Nutritionist and provide knowledge to others. Now, Alexandra runs her own practice, Daisy Tree Nutrition LLC, specializing in MNT for chronic diseases, weight loss therapy and athletics, and overall nutrition health.
Outside her nutrition world, Alexandra loves to spend her time outdoors hiking, creating and trying new recipes, and seeing different cultures through traveling.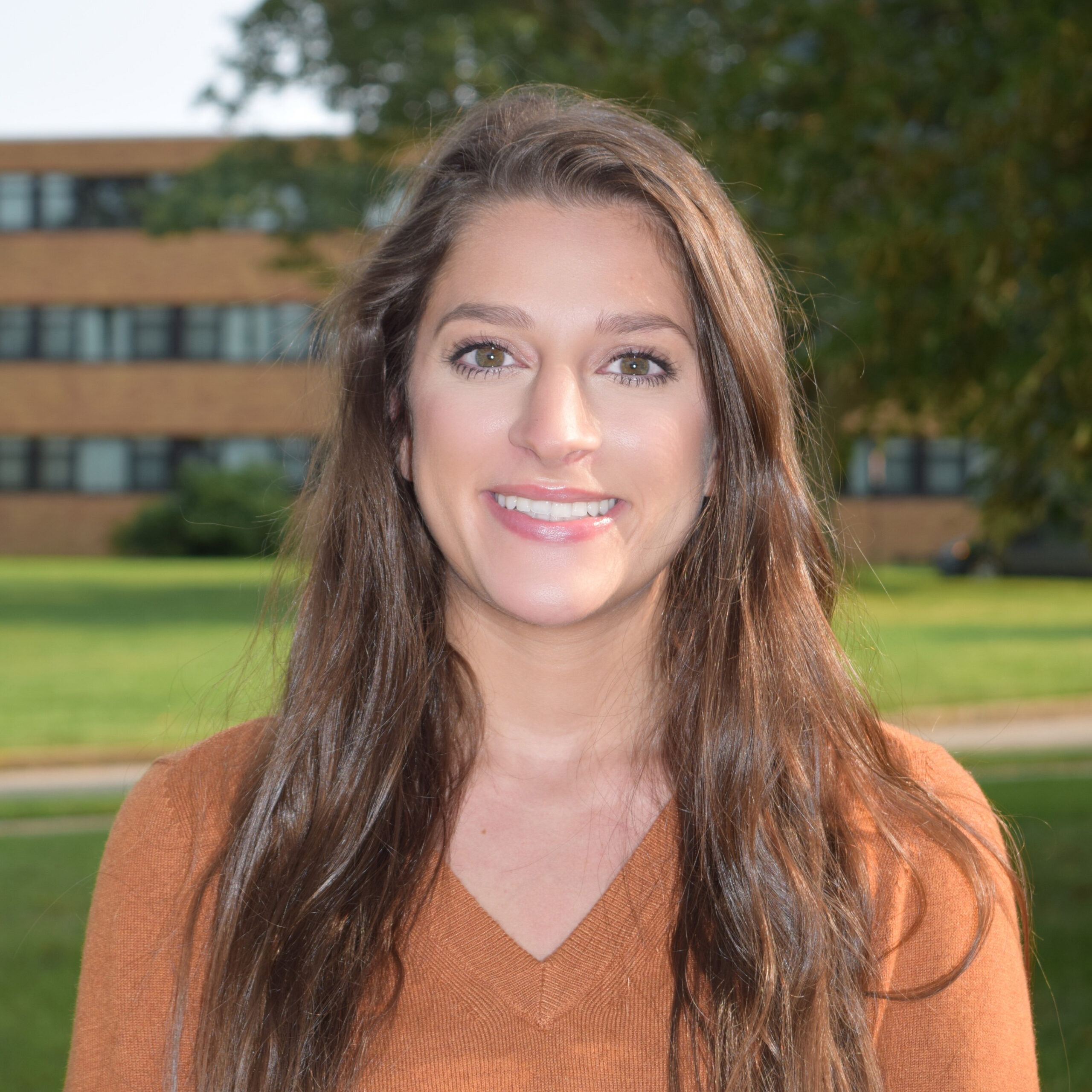 Call to schedule your appointment with an LWell dietitian and get on track to better health.
1309 Jamestown Road, Suite 102
Williamsburg, VA 23185