Two Common Nutrition and Fitness Myths Debunked
Myth #1:

 

I have to consume protein after working out.
A common misconception is that you must consume protein as soon as you're done with a workout, to take advantage of the "anabolic window." The anabolic window is the time after training where your muscles are repairing and recovering. While consuming protein during the anabolic window does help optimize muscle growth, there's a misconception that this window only lasts 30 minutes. 
According to Kathryn Langbehn, an LWell Registered Dietitian Nutritionist, "Needing protein right after a workout is more of an exaggeration than a myth." While there is nothing wrong with consuming protein immediately after training (if that's what works best for you), it's not vital for muscle gain. 
Recovery depends on many factors that will vary for each person (e.g., age, hormones, diet, training routine, etc.). Your anabolic window highly depends on the amount of protein you're eating over the course of the day. The higher your protein intake throughout the day, the longer the anabolic window will be. 
Myth #2: I'll burn more calories by doing cardio.

 
Many people believe that you'll burn the most calories by doing cardio, but this isn't exactly true. It is possible to burn just as many calories from weight training and HIIT (high intensity interval training) as you can from aerobic "cardio" exercise. Langbehn states, "Exercise that consumes more oxygen burns more calories." A huge benefit of lifting weights and doing HIIT is that they increase your EPOC (Excess Post-exercise Oxygen Consumption). EPOC is when your body continues to burn calories after you've stopped working out. The more intense your workout is, the higher your EPOC will be. 
This article was adapted from the LWell Program of Excellence "Debunking Common Health & Nutrition Myths" recorded live on 4/20/21.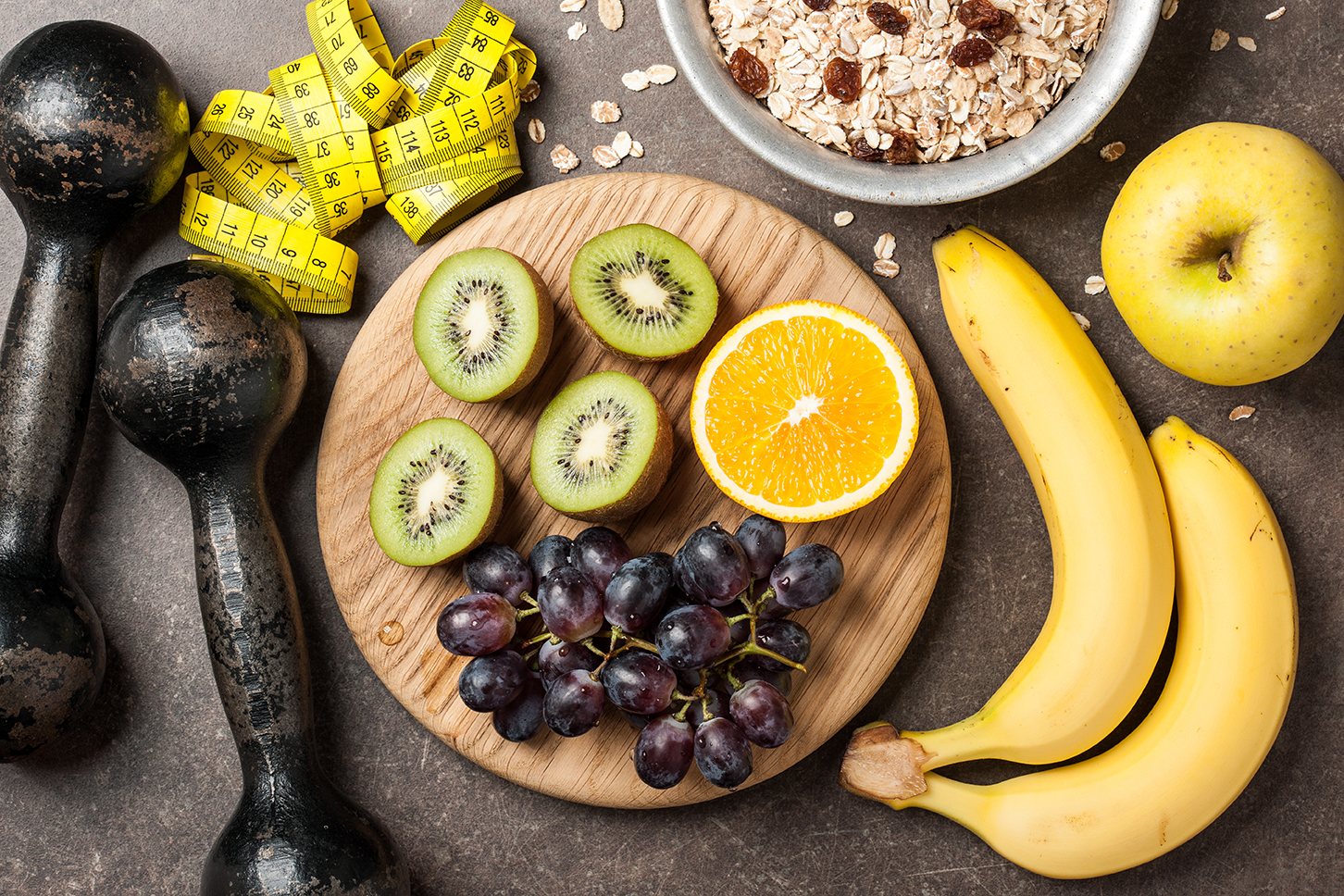 Connect with a Coach
LWell's Certified Health Coaches are here for you. 
Set Your Goals
And get the support you need to succeed.
Change Your Mindset
It's time to think about weight loss differently.
Reimagine Your Health
Heal your relationship with food at last.
Fitness Plans
Tailored programs to fit your lifestyle.
Expert Insights
Understand why you've struggled to lose weight.
Quit the "Diet Game"
We're talking about permanent lifestyle change.
Tools for Success
Apps to help you stay motivated.
Ready to change your mindset and finally lose the weight for good? Want to heal your relationship with food forever? There IS a better solution, right here at your fingertips. LWell's certified Health Coaches and Registered Dieititian Nutritionists (RDNs) are ready to help you achieve your health and weight loss goals naturally with the right level of support that works for you.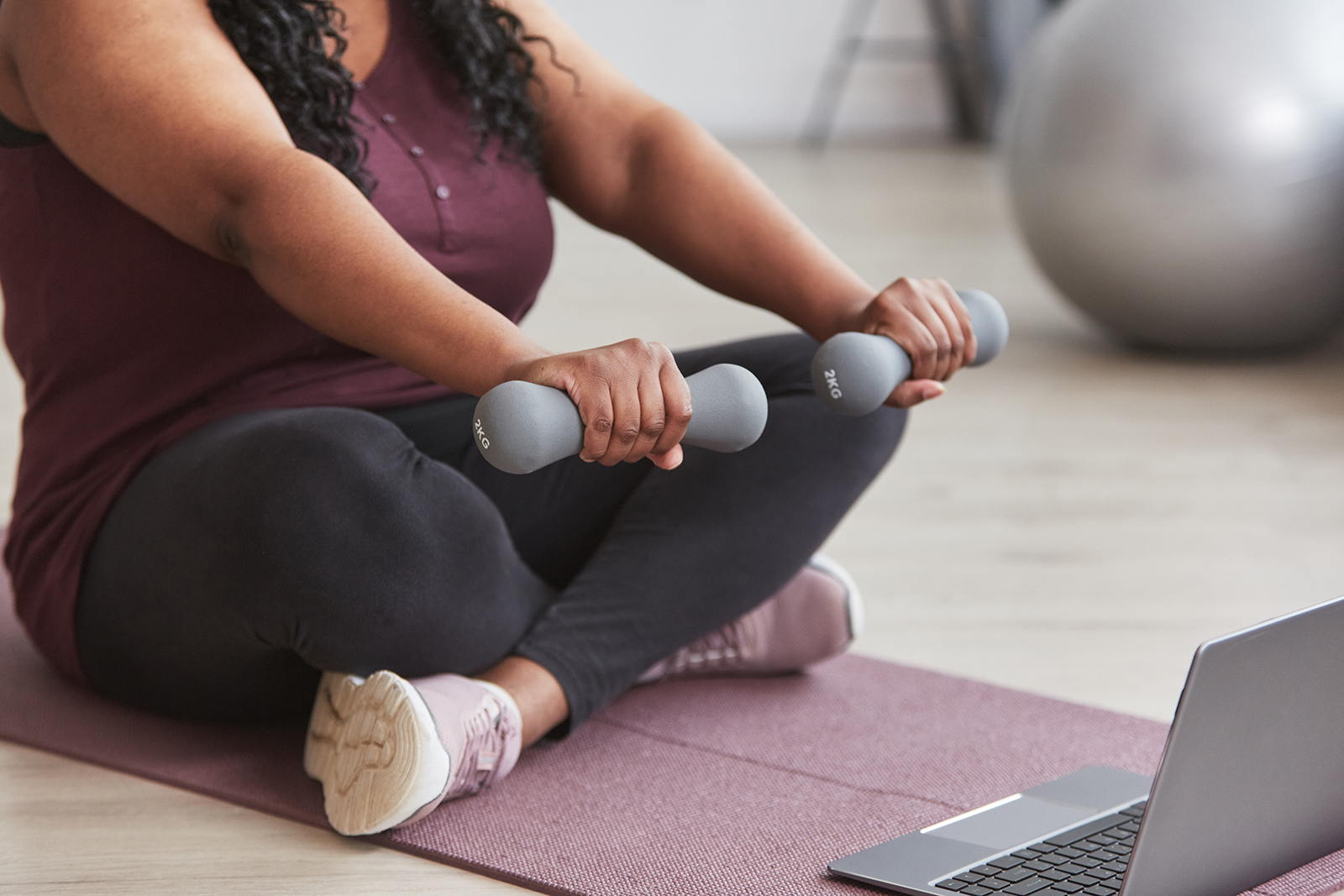 Health Immersion Program
(Live plus Text Coaching) 
Want weekly check-ins with a LIVE expert? Learn why you haven't been successful in weight loss and get ready to change your MINDSET!
Clinically Supervised Program

Mindset Therapy Work

LIVE Weekly Check-ins

Full Access to LWell App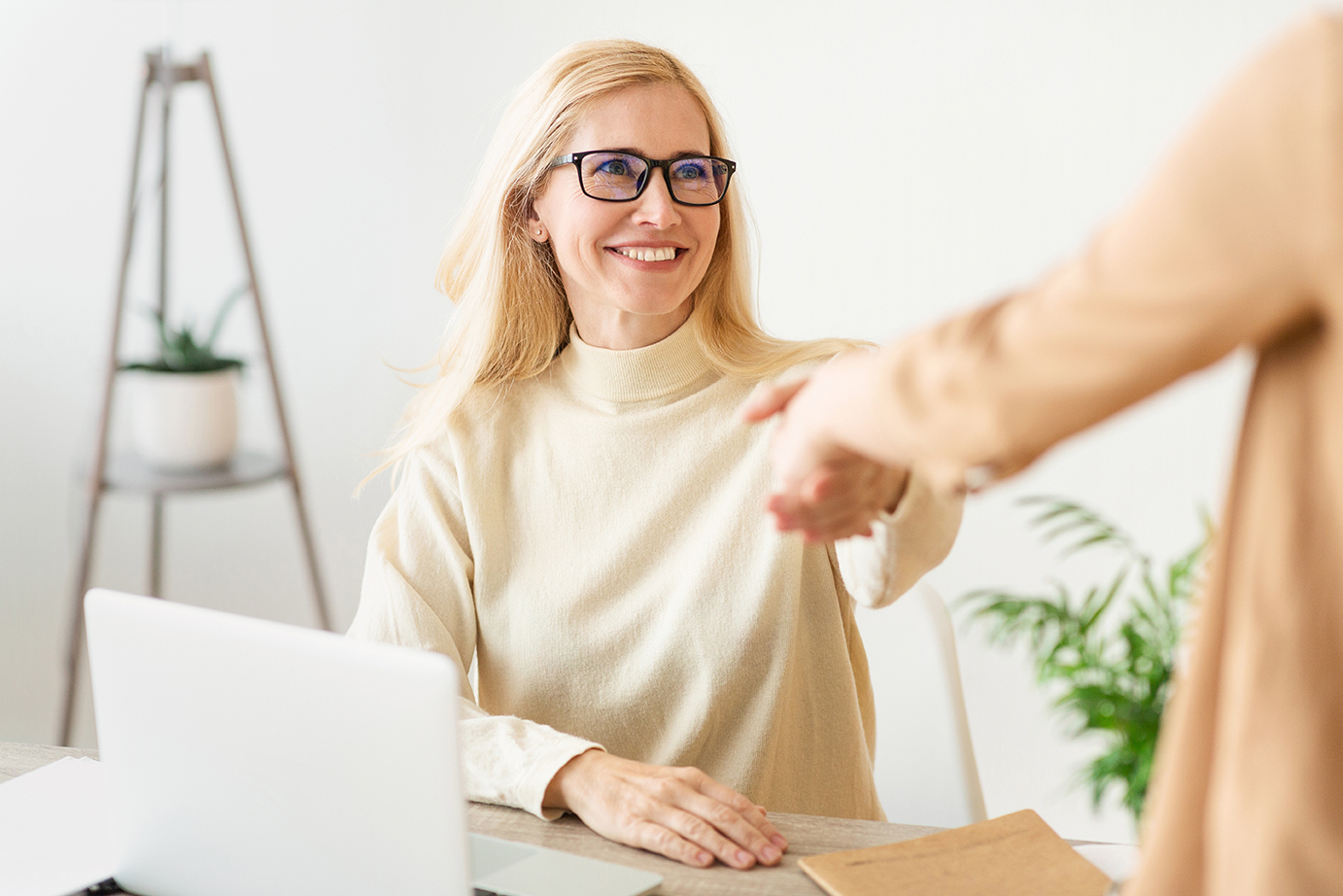 Health Immersion Consult
(One-on-One Consultation)
Struggling to lose weight? Not sure where to begin? Schedule a private consult with an LWell Health Coach. Get ready for REAL results with focused, expert advice for changing your mindset and approach to weight loss.
1:1 session with an LWell Health Coach

Most Personalized Attention

Establish Your Health Goals

Create a Plan for Success!

Call to schedule your appointment with an LWell dietitian and get on track to better health.
1309 Jamestown Road, Suite 102
Williamsburg, VA 23185