Annette Washington, MS, RDN
Registered Dietitian Nutritionist
Hi! I'm Annette Washington, MS, RDN. I am a Registered Dietitian Nutritionist with over a decade of nutrition and healthcare experience. With a master's degree in food and nutrition and certification in Weight Management and Obesity from the University of Georgia, I focus on translating the latest research to ensure you get the best evidence-based advice for your overall health.
I believe that: 
There is no one specific way of eating that is perfect for every single human.

Food and mealtimes should not cause stress; they are a time for connection.

Health is more than just diet and exercise; sleep, stress, creativity, relationships, genetics, and environmental factors all play a part.

Each individual knows their body better than any health professional and can make informed decisions about their health. 
Let's be honest nutrition is confusing. It is a new and growing field. That is where I come in! I help people reach their goals using a holistic health, wellness, and diet approach. There is no judgment or shaming, and I will not remove all your favorite foods. I am here to help you navigate and manage your chronic medical conditions without stress. Every physical body is different, so a one-size-fits-all diet will not cut it. I work with you to help create individualized healthy lifestyle changes that align with your values to feel your best. 
Regardless of age, from children to seniors, I strive to make nutrition and wellness easy to understand so you can continue making healthy choices for a lifetime!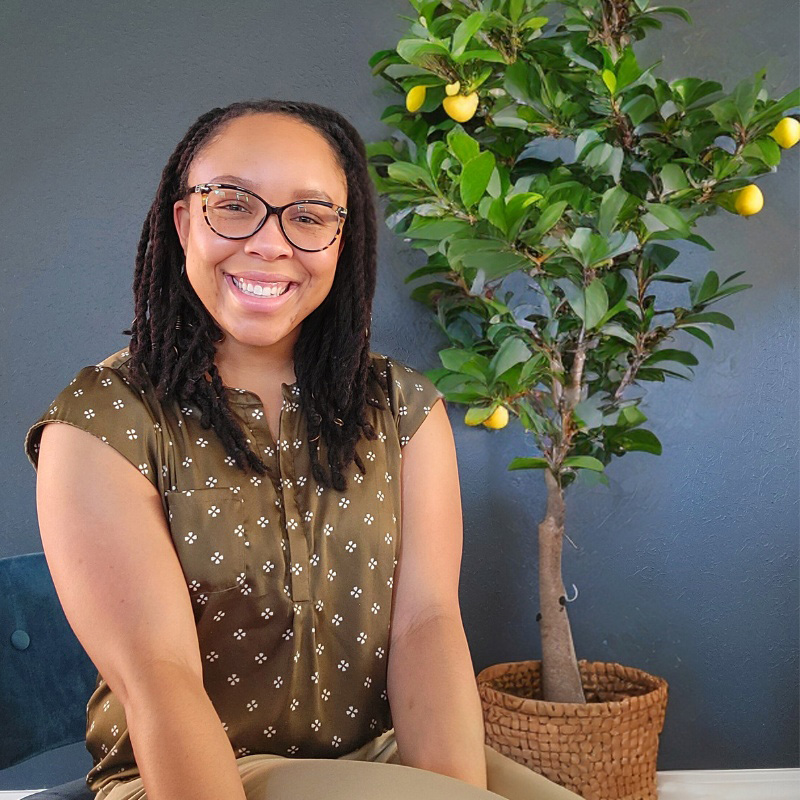 Call to schedule your appointment with an LWell dietitian and get on track to better health.
1309 Jamestown Road, Suite 102
Williamsburg, VA 23185