Mealtime Strategies for Healthy Families
Many families struggle to eat together regularly; whether it's due to busy work and activities schedules, managing picky eaters, or just a plain lack of time. A 2018 meta-analysis found a significant relationship between frequent family meals and better nutritional health—regardless off a child's age, country, socio-economical group, and number of family members present at each meal. Studies also show that family meals can lead to less fussiness, less emotional eating and more food enjoyment among growing kids. It is best to aim for 3 to 5 sit-down family meals a week. The benefits include better development of manners, good behavior, healthier development, more confidence, and better nutrient intake in children and adolescents.
There are different strategies to family meals. One is the family-style meals, where the food is placed in the center of the table, allowing it to be self-served. Many families find that family style meals result in less drama and more relaxed mealtime. You may be skeptical of this strategy as some children may get carried away with their food choices at first. This generally passes with time as children learn to tune into their own hunger and satiety cues. Pressuring children to eat may cause them to lose their ability to self-regulate. This can lead to children either eating more or less and possibly lead to the elimination of specific foods and possibly entire food groups. Serving balanced meals that include a variety foods, tastes, and textures is how you can foster good nutritional growth and development in your children.
Ashley Selvey, a Registered Dietitian Nutritionist at LWell says, "We encourage our clients to remember that no one food, no one diet and not one single viewpoint holds enough power to radically change your child's health or your health." Sensible eating—where you make an effort to eat healthier by making small changes and having a balanced diet—holds the most value. 
The experienced team of Registered Dietitian Nutritionists at LWell can provide a meal plan, grocery shopping guidance and meal prepping tips. Whether you cook at home or use a meal delivery service, successful meal planning will help you and your family to have more meaningful meals together.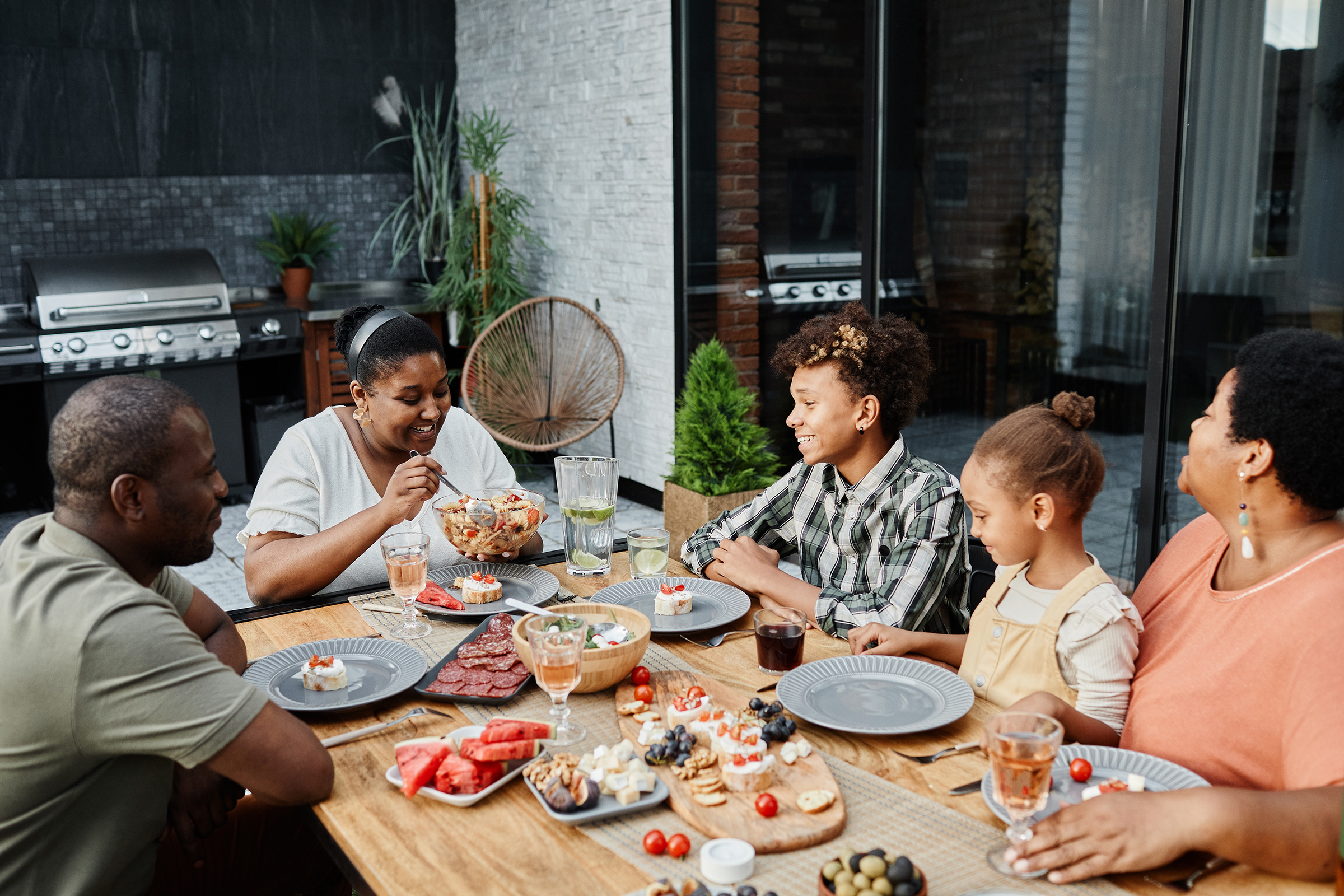 Ready to change your mindset and finally lose the weight for good? Want to heal your relationship with food forever? There IS a better solution, right here at your fingertips. LWell's certified Health Coaches and Registered Dieititian Nutritionists (RDNs) are ready to help you achieve your health and weight loss goals naturally with the right level of support that works for you.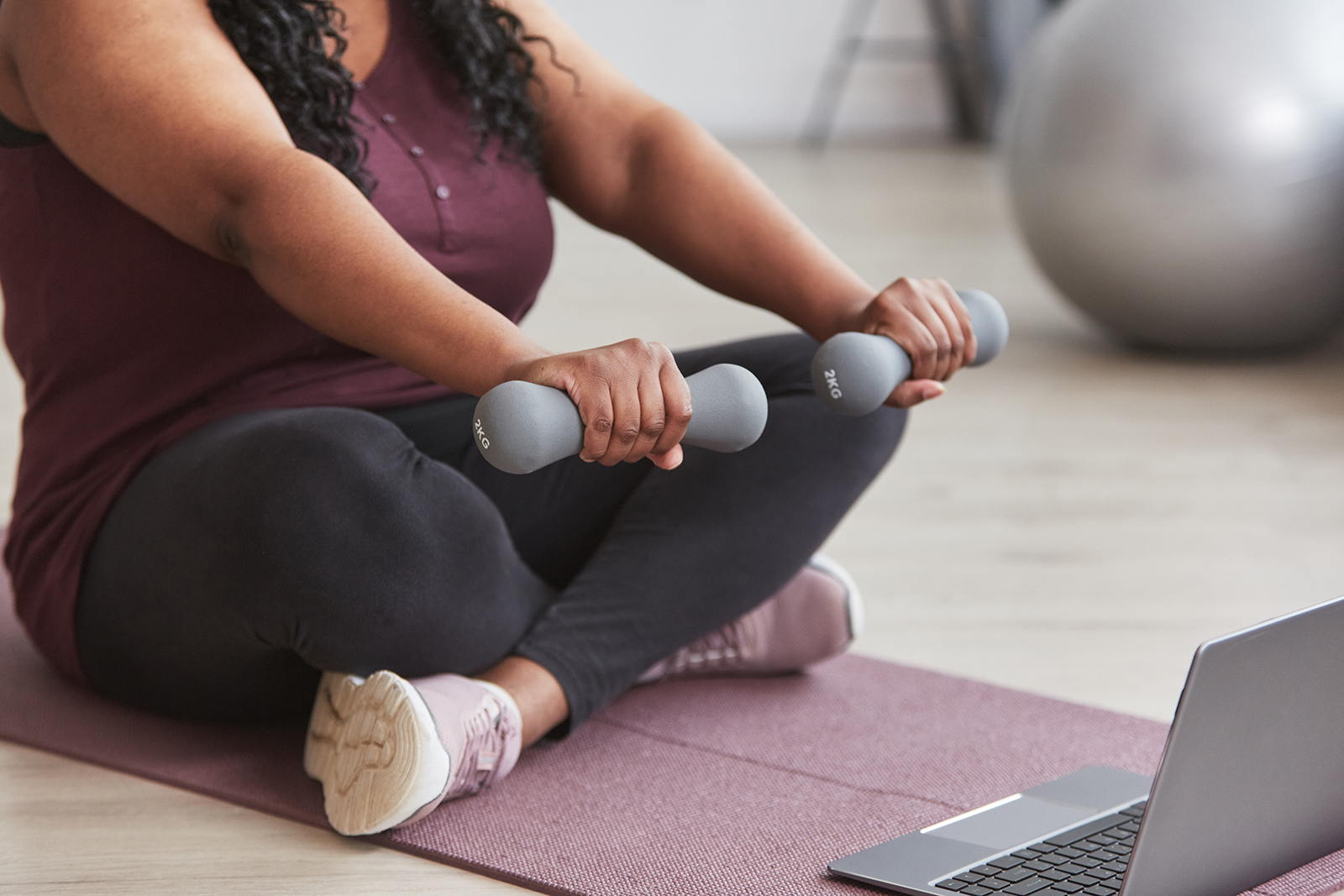 Health Immersion Program
(Live plus Text Coaching) 
Want weekly check-ins with a LIVE expert? Learn why you haven't been successful in weight loss and get ready to change your MINDSET!
Clinically Supervised Program

Mindset Therapy Work

LIVE Weekly Check-ins

Full Access to LWell App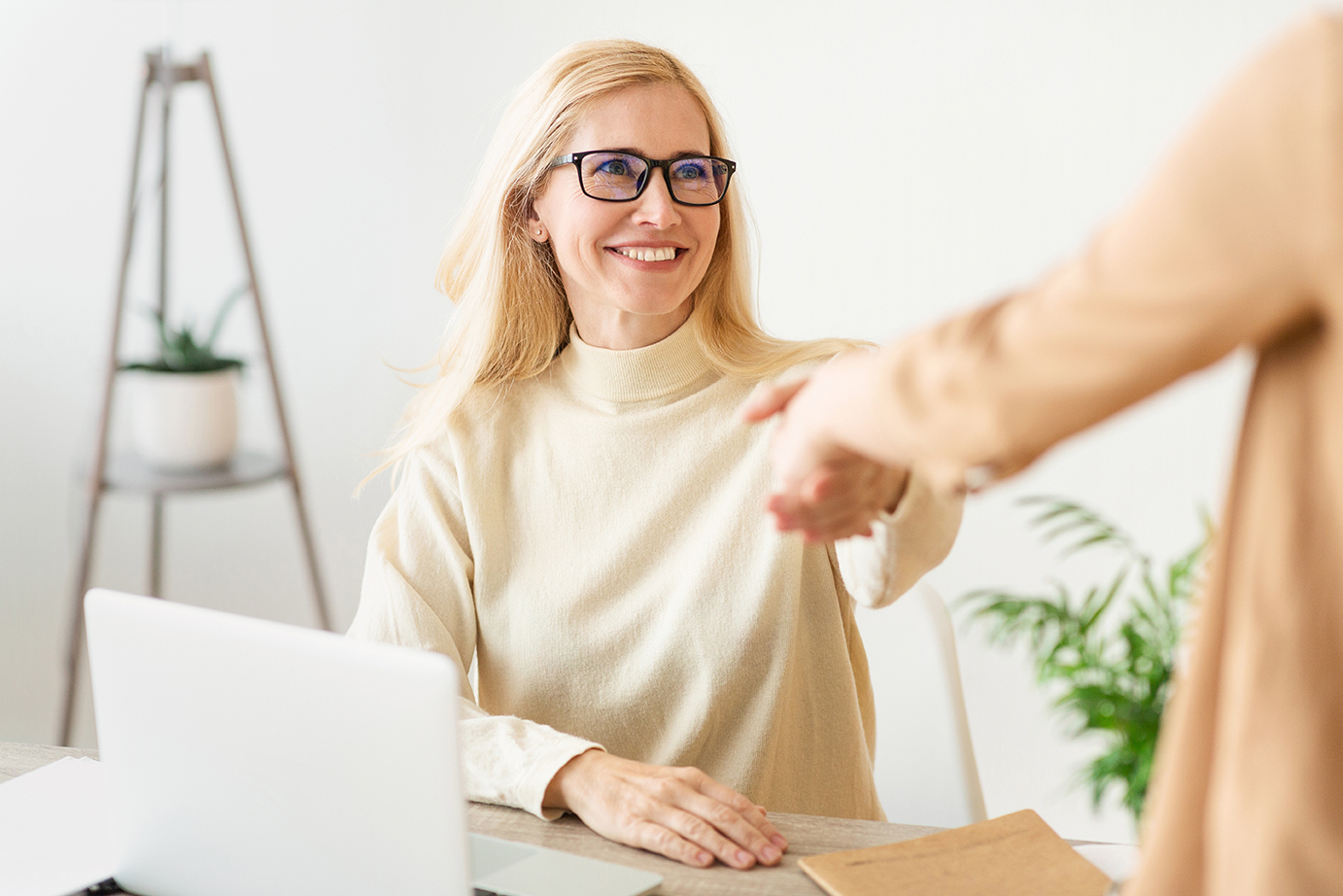 Health Immersion Consult
(One-on-One Consultation)
Struggling to lose weight? Not sure where to begin? Schedule a private consult with an LWell Health Coach. Get ready for REAL results with focused, expert advice for changing your mindset and approach to weight loss.
1:1 session with an LWell Health Coach

Most Personalized Attention

Establish Your Health Goals

Create a Plan for Success!

Call to schedule your appointment with an LWell dietitian and get on track to better health.
1309 Jamestown Road, Suite 102
Williamsburg, VA 23185