Courtney Butts,
MS, RDN, LDN
"I specialize in weight management, helping you get off the diet circuit for GOOD!

"
Courtney is the founder and owner of Courtney Butts Nutrition, LLC. She is recognized as a Registered Dietitian Nutritionist (RDN) by the Commission on Dietetic Registration, and she is also recognized as a Licensed Dietitian Nutritionist (LDN) by the Louisiana Board of Examiners in Dietetics and Nutrition in the state of Louisiana.
Before obtaining her credentials as a dietitian, she completed didactic and hands-on training at the collegiate level. She holds a Bachelor of Science in Nutrition & Dietetics and a Master of Science in Nutrition from Louisiana Tech University in Ruston, Louisiana. During her master's, she completed research focusing on food insecurity on college campuses across the state of Louisiana.
Prior to becoming a dietitian, Courtney served her home state as Miss Louisiana 2020, where she advocated and educated others about food insecurity with her social impact initiative, "Feed the Food Bank." During her year as Miss Louisiana, she had the opportunity to speak with people from many different walks of life about food and nutrition and even had the opportunity to host her own virtual cooking shows and classes through partnerships with the Miss Louisiana Organization and corporate sponsors.
Courtney is very passionate about educating others about food and nutrition. As a dietitian, it is her life's mission to help bring balance in people's lives when it comes to food and challenge individuals to be proactive with their health – in mind, body, and spirit.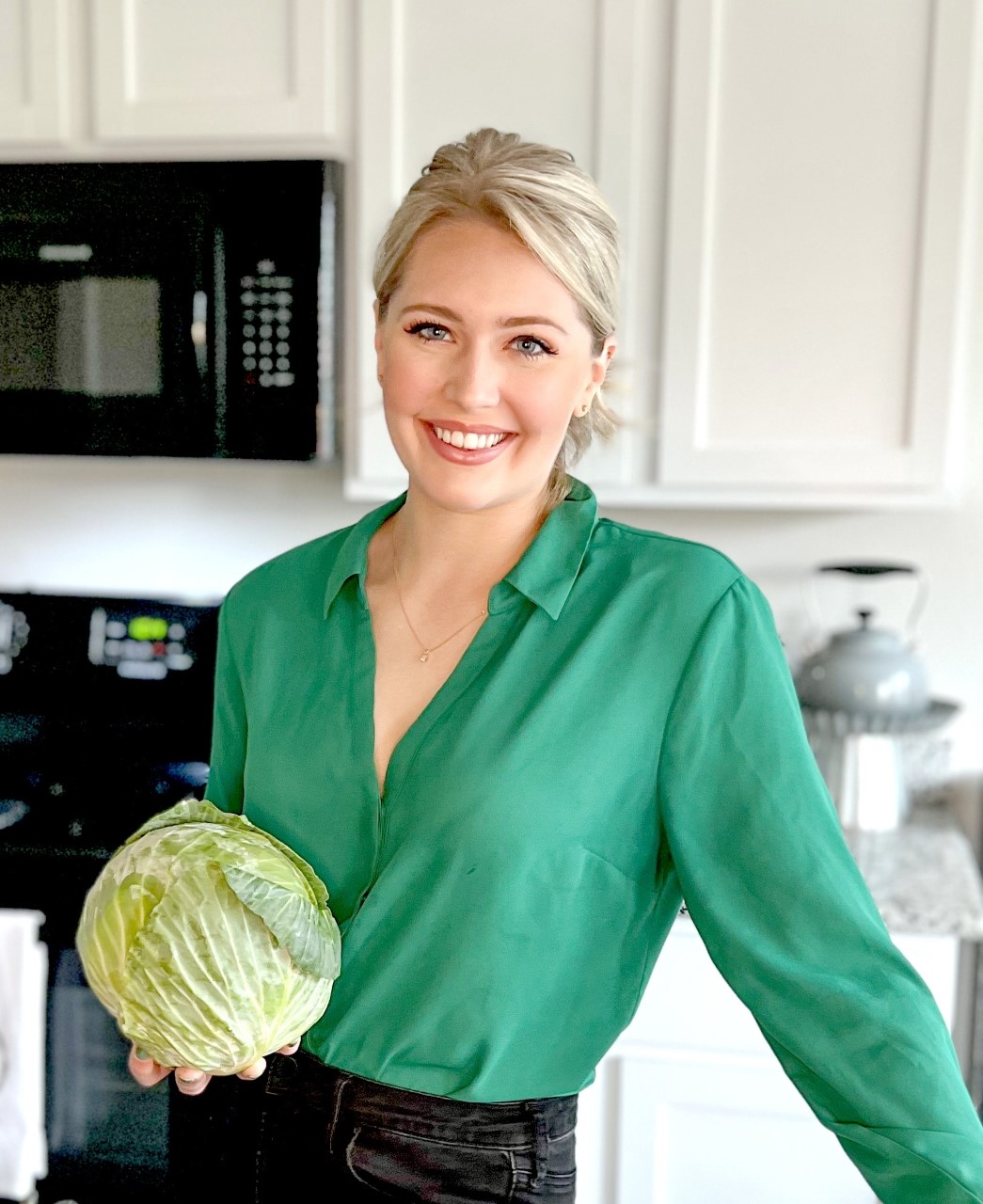 Call to schedule your appointment with an LWell dietitian and get on track to better health.
1309 Jamestown Road, Suite 102
Williamsburg, VA 23185