Jessica Hayes, MS, RD, LDN
Registered Dietitian and Nutritionist
Jessica has been a Registered Dietitian for 10+ years in Central Louisiana. She graduated from Louisiana Tech University in 2012 and completed her Master's in Nutrition and Dietetics in 2014. She has been working in the renal field for over 6 years. She has a wide range of nutrition counseling skills that include diabetes management, CKD, CHF, Cardiac Rehab, and cancer center treatment nutrition.
Jessica's motivation to start her private practice in Central Louisiana is to provide easier and improved access to medical nutrition counseling for everyone. She has a desire to inspire and promote health within her community. Private practice allows Jessica more flexibility to offer personal 1:1 nutrition counseling and provide opportunities to make nutrition personalized and goal driven by each client.
Jessica enjoys teaching clients from the approach of meeting you where you are in life. If you are on a budget, if you are a picky eater, whatever it might be, Jessica will help you to approach nutrition in a way that works just for you. It's always a joy when a patient can reach a milestone in health!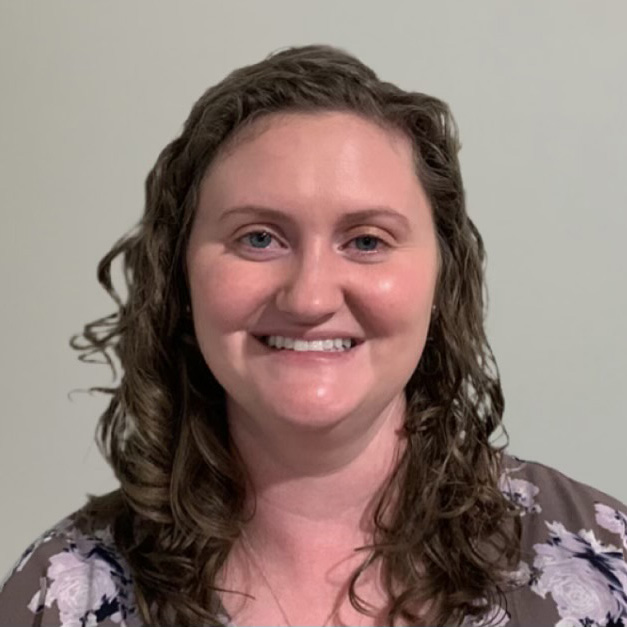 Call to schedule your appointment with an LWell dietitian and get on track to better health.
1309 Jamestown Road, Suite 102
Williamsburg, VA 23185