Katrice Mayo, MS, RDN, CLT
Masters of Science, Registered Dietitian and Nutritionist, Certified LEAP Therapist
"

Self-care is the first step to true healthcare"
Katrice brings over a decade of experience as an acute care clinical Registered Dietitian Nutritionist and is also a Certified LEAP Therapist. She has anundergraduate degree in Management Information Systems and decided to pursue her passion in nutrition to educate and help others after almost nine years of working in IT.  She completed her dietetic internship at Virginia State University and obtained her Masters Degree in Dietetics from James Madison University.
Katrice has worked at every HCA hospital in the Richmond, Virginia area.  With her experience and knowledge, she has provided medical nutrition therapy for patients in prenatal care, behavioral health, cardiovascular disease, diabetes, cancer, end-stage renal disease, wound care and all kinds of gastrointestinal diseases along with their supportive organs.  She is also the PRN dietitian for Hospice of Virginia.
Katrice is passionate about wellness, prevention & self-care and is the owner of Real Nutrition; a virtual and mobile private practice serving the Richmond, Virginia area and surrounding counties.  Through her private practice she takes a holistic and integrative approach using her Food As Medicine Training, from the Center of Mind Body Medicine and administers food sensitivity test via Mediator Release Testing for personalized elimination diets.  She also conducts speaking engagements on various topics from detoxification to how food impacts mood.  She is also a member of Dietitians in Integrative and Functional Medicine, a dietetic practice group of the Academy of Nutrition and Dietetics.
From a personal perspective, she grew up in the south and has a strong family history of hypertension, diabetes and poor food selections.  So she understands the meaning and application of lifestyle change and strives to motivate and educate her patients and clients to set small goals to reach their long-term goals to facilitate change.  Some of her pastimes are cooking new recipes, working out to keep her curves in check, movies, frugal shopping, praying and spending time with her family and friends.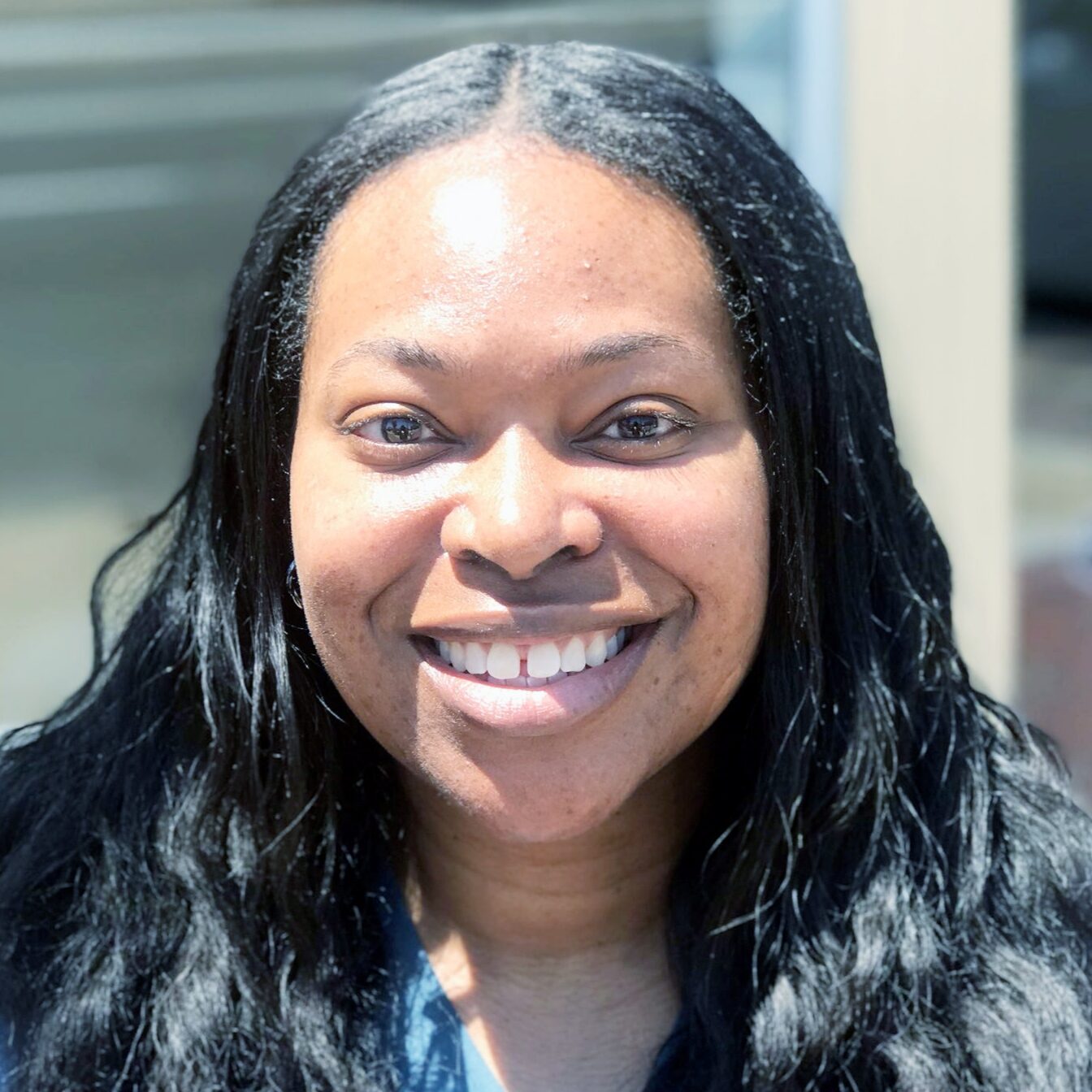 Call to schedule your appointment with an LWell dietitian and get on track to better health.
1309 Jamestown Road, Suite 102
Williamsburg, VA 23185