Maria Tointon, RDN
Registered Dietitian Nutritionist
Maria Tointon is a Registered and Licensed Dietitian Nutritionist with over 20 years of experience and a passion for helping others achieve their health goals through plant-based nutrition. She has a strong clinical background with over 19 years of experience working as a specialist in renal nutrition. Maria also provides support to cardiac intensive rehab clients teaching plant-based nutrition through the Ornish Lifestyle medicine program.
Her focus is on the following areas:
Preventative nutrition: to avoid complications from chronic diseases and support a healthy & active lifestyle.
Heart health: cholesterol, blood pressure, weight management.
Kidney health: balancing nutrition needs to support healthy kidneys in all stages of CKD.
Learn more about Maria on her Veg Out with Maria website or follow her on social media.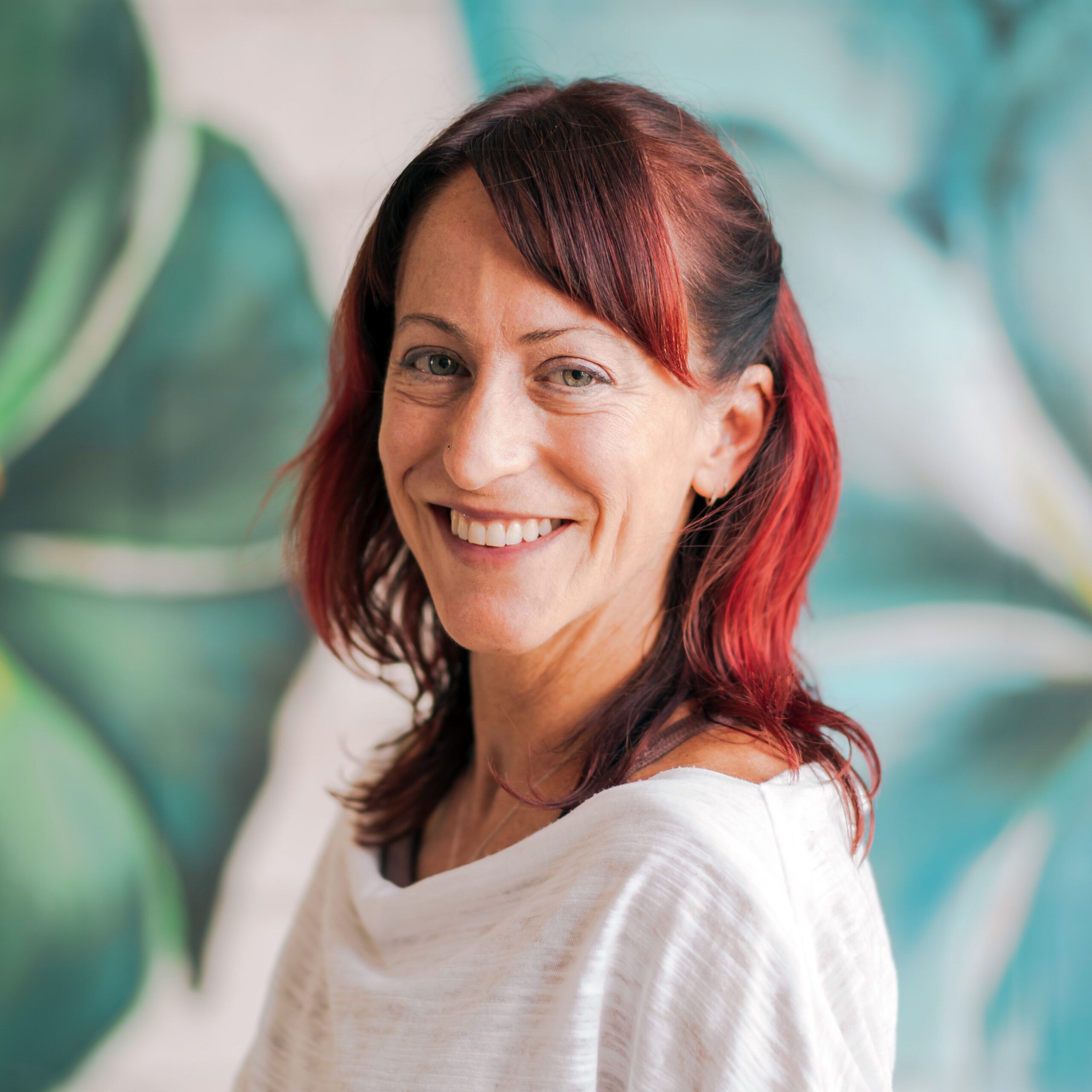 Call to schedule your appointment with an LWell dietitian and get on track to better health.
1309 Jamestown Road, Suite 102
Williamsburg, VA 23185