Megan Charles, RD
Registered Dietitian 
Megan earned her bachelor's degree in Psychology from the University of Oregon in 2009 and a bachelor's degree in Food and Nutrition Sciences from Seattle Pacific University in 2019. After graduating in 2019, she spent three years working at a nutrition tech company helping to create an app that could personalize nutrition for any user. Megan felt the need to have more of a personalized impact, so she opened her own nutrition counseling business, Nutritionally Sound.
Megan now focuses her practice on overall health and weight management but is also experienced in helping clients with high cholesterol, high blood pressure, and creating meal plans appropriate for Alzheimer's patients.
As a mother of 2 with a small business, Megan understands the importance of setting goals that fit into your busy life. She will help you to make changes that are easily implemented so your nutrition goals become reality.
In her spare time, Megan enjoys spending time with family, gardening, taking care of her chickens (yes – chickens), volunteering with the PTA, reading, and listening to podcasts. She and her husband are huge hockey fans (Go Kraken!) but also enjoy Formula 1 and football.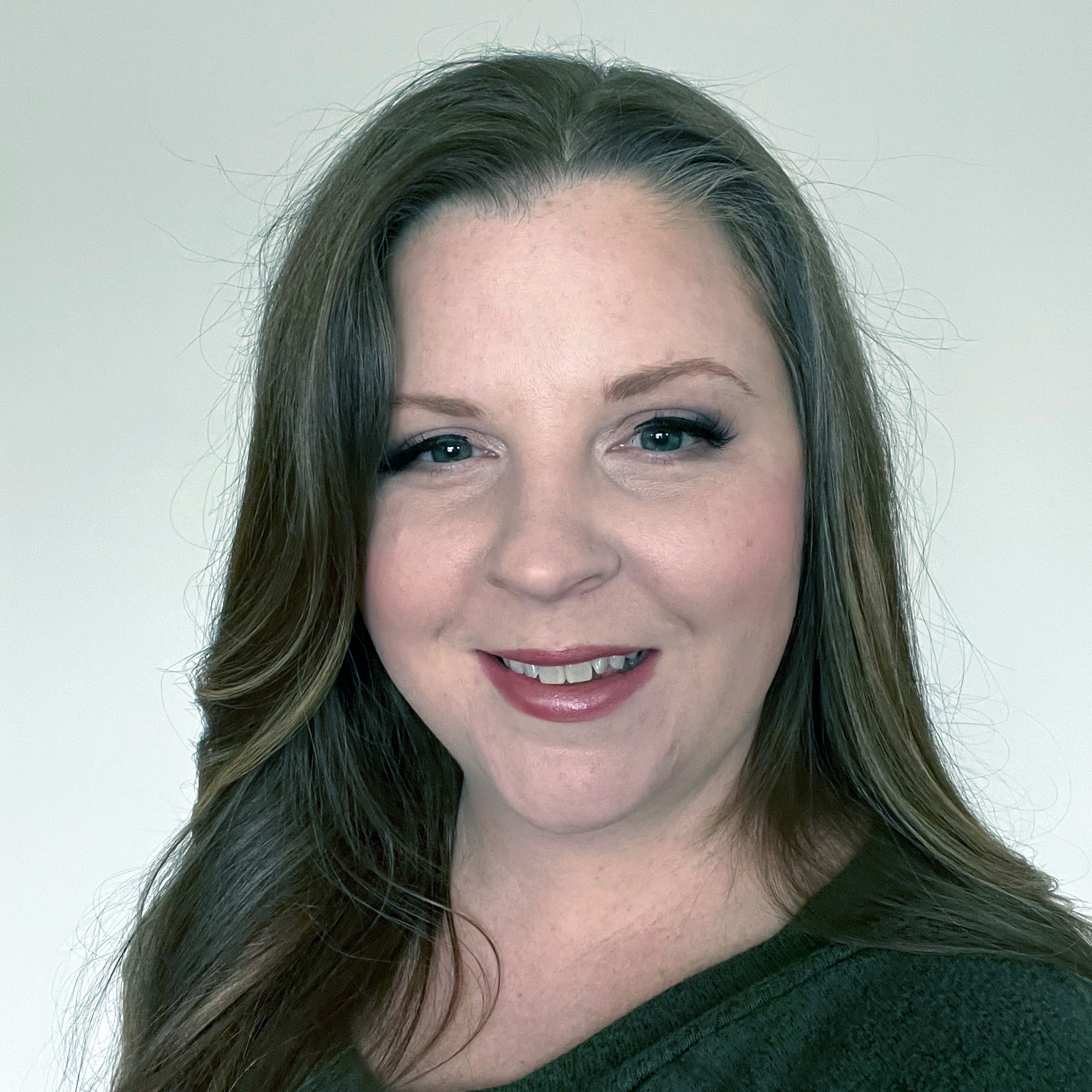 Call to schedule your appointment with an LWell dietitian and get on track to better health.
1309 Jamestown Road, Suite 102
Williamsburg, VA 23185