Veronica Tinsley,
MBA, RDN, LDN
Registered Dietitian Nutritionist
"Food is a language all on its own and it speaks volumes on how you can utilize it to benefit your overall health and well-being." 
Veronica Tinsley has been a registered dietitian for more than 10 years. After completing her Bachelor of Science degree in Nutrition from Baylor University, Veronica worked for 3 years as a nutritionist at the Women's Infant and Children State Nutrition Program. She then pursued her dream to become a registered dietitian and completed her dietetic internship in Seattle, Washington in 2013 before returning to Texas to begin her career as a clinical dietitian in Waco, Texas. She completed her Master of Business Administration with a specialty in health care management in 2021 from the University of Texas at Tyler.  Veronica decided to open her own private practice, The Heart of Texas Dietitian LLC, in 2023 to provide the greater Central Texas area access to nutrition counseling services.    
She specializes in chronic disease management and prevention with medical nutrition therapy (MNT).  Veronica will help you understand more about your disease or condition and teach you how to manage it with nutrition and small lifestyle changes. She believes in the power of food and knowledge to help heal from the inside out.    
Veronica has a passion to help clients navigate through progressive illnesses such as dementia, GI disorders, post-stroke, Parkinson's disease, and autoimmune diseases to help maintain nutritional adequacy.   
In her spare time, Veronica enjoys spending quality time with her daughter and her beloved dog Lucy. She enjoys trying new food trend recipes, traveling, learning about foods across different cultures, and practicing her Spanish language skills.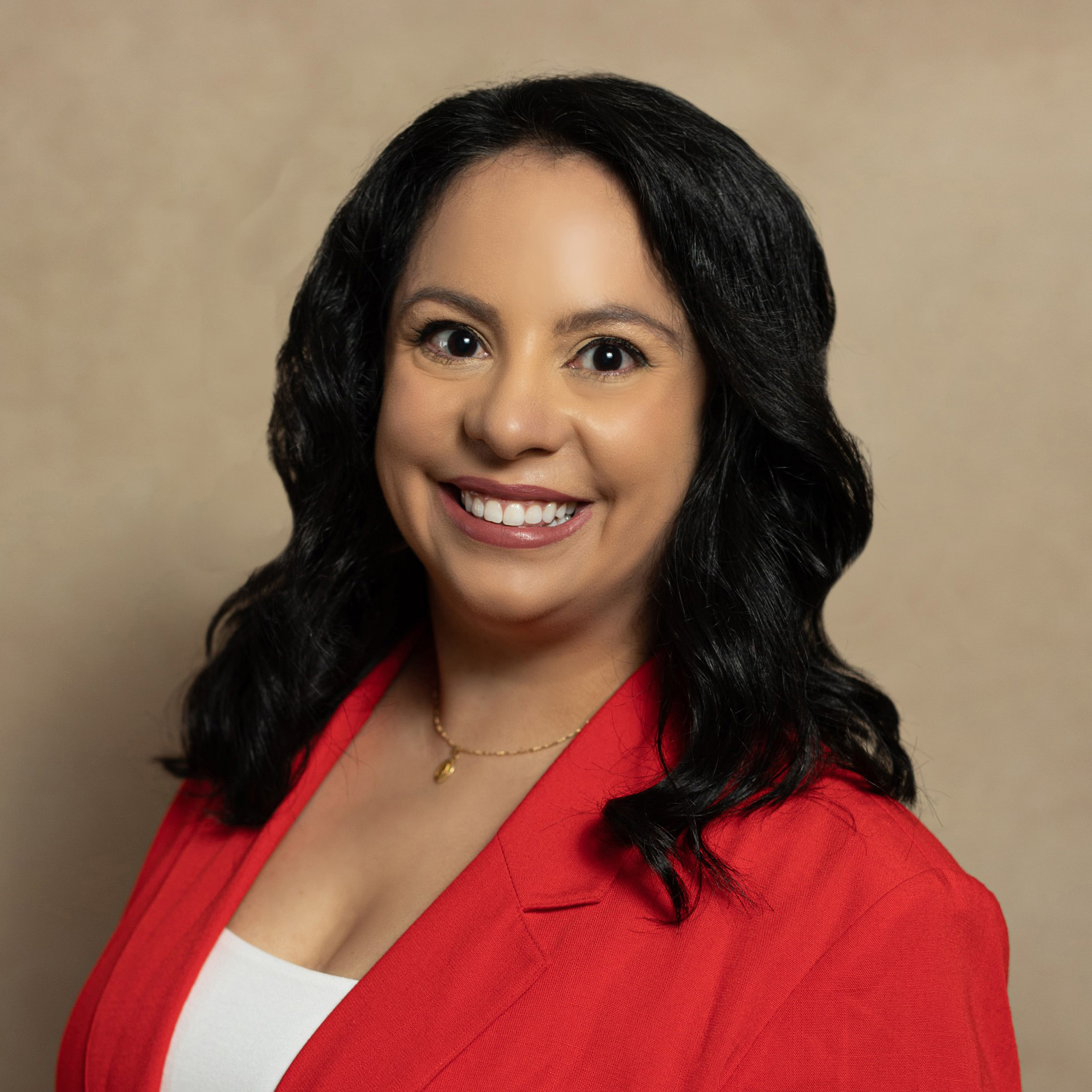 Call to schedule your appointment with an LWell dietitian and get on track to better health.
1309 Jamestown Road, Suite 102
Williamsburg, VA 23185