A Change of Mind: Using CBT for Successful Weight Loss
When it comes to trying to change your diet and reach your health goals, you may feel like you already know what you should be doing (or not doing), but you just lack the motivation or willpower to follow through. This is common for people who really struggle with eating disorders or are trying to lose weight. If you battle with self-defeating thoughts and feelings that interfere with achieving your health goals, cognitive behavioral therapy (CBT) could help. 
Cognitive behavioral therapy is a type of psychotherapy in which negative patterns of thought about oneself and the world are challenged in order to alter unwanted behavioral patterns. The CBT model says thoughts lead to feelings, which then lead to behaviors. Kristin Walsh, a Registered Dietitian Nutritionist at LWell says CBT can "empower the patient and give them a sense of control." 
It's common to have setbacks, but it's more important to come up with proactive planning to help lower the number of setbacks you may face. You may have dealt with body shaming, forced to diet as a child, have a fear of eating in front of people, or consider many foods to be "unsafe." If any of this resonates with you, the team of health experts and coaches at LWell can help with a variety of therapies and programs designed to incorporate CBT into your wellness journey.
This article was adapted from the LWell Program of Excellence "Cognitive Behavioral Theory and Dietetics" recorded live on 8/5/21.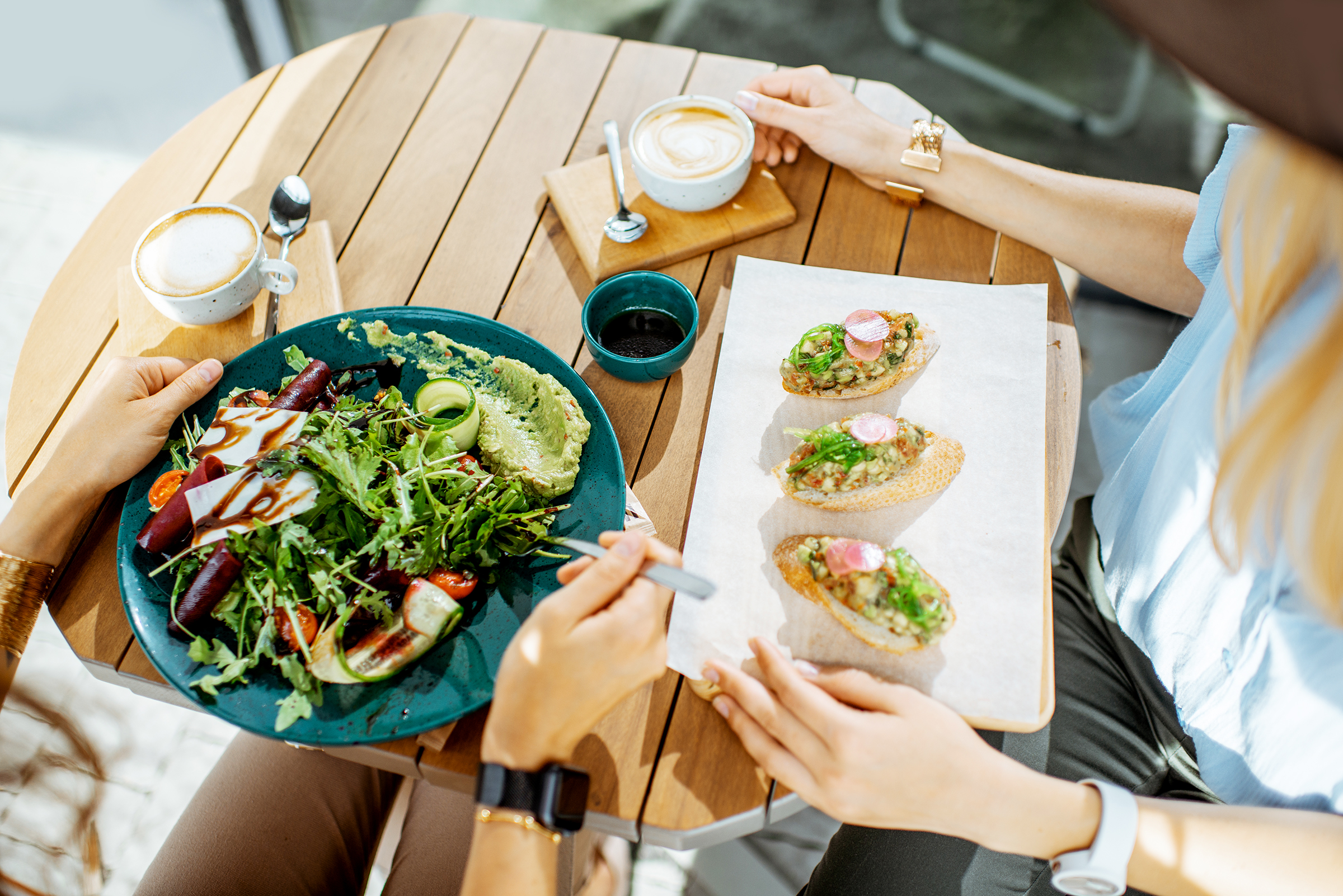 Ready to change your mindset and finally lose the weight for good? Want to heal your relationship with food forever? There IS a better solution, right here at your fingertips. LWell's certified Health Coaches and Registered Dieititian Nutritionists (RDNs) are ready to help you achieve your health and weight loss goals naturally with the right level of support that works for you.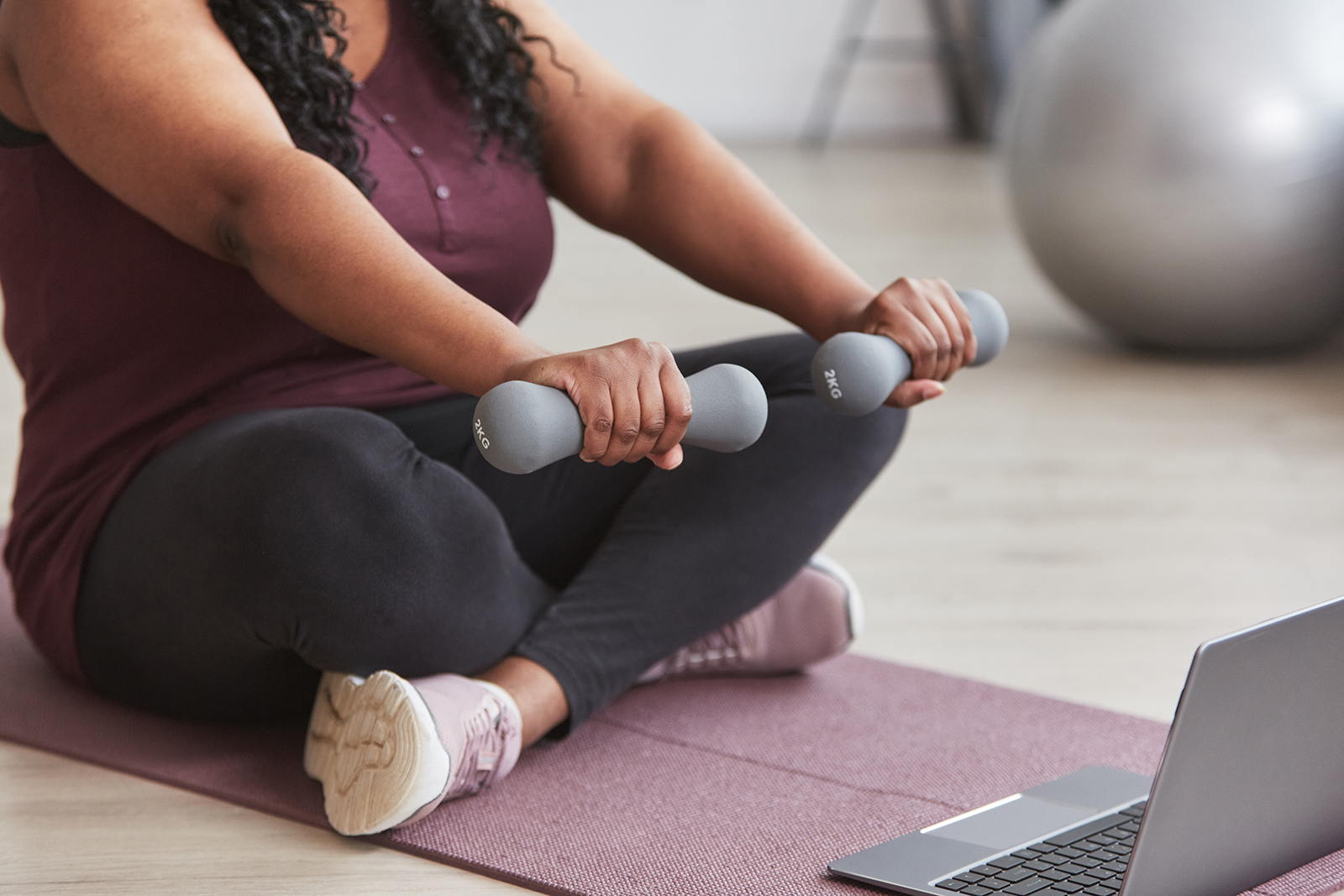 Health Immersion Program
(Live plus Text Coaching) 
Want weekly check-ins with a LIVE expert? Learn why you haven't been successful in weight loss and get ready to change your MINDSET!
Clinically Supervised Program

Mindset Therapy Work

LIVE Weekly Check-ins

Full Access to LWell App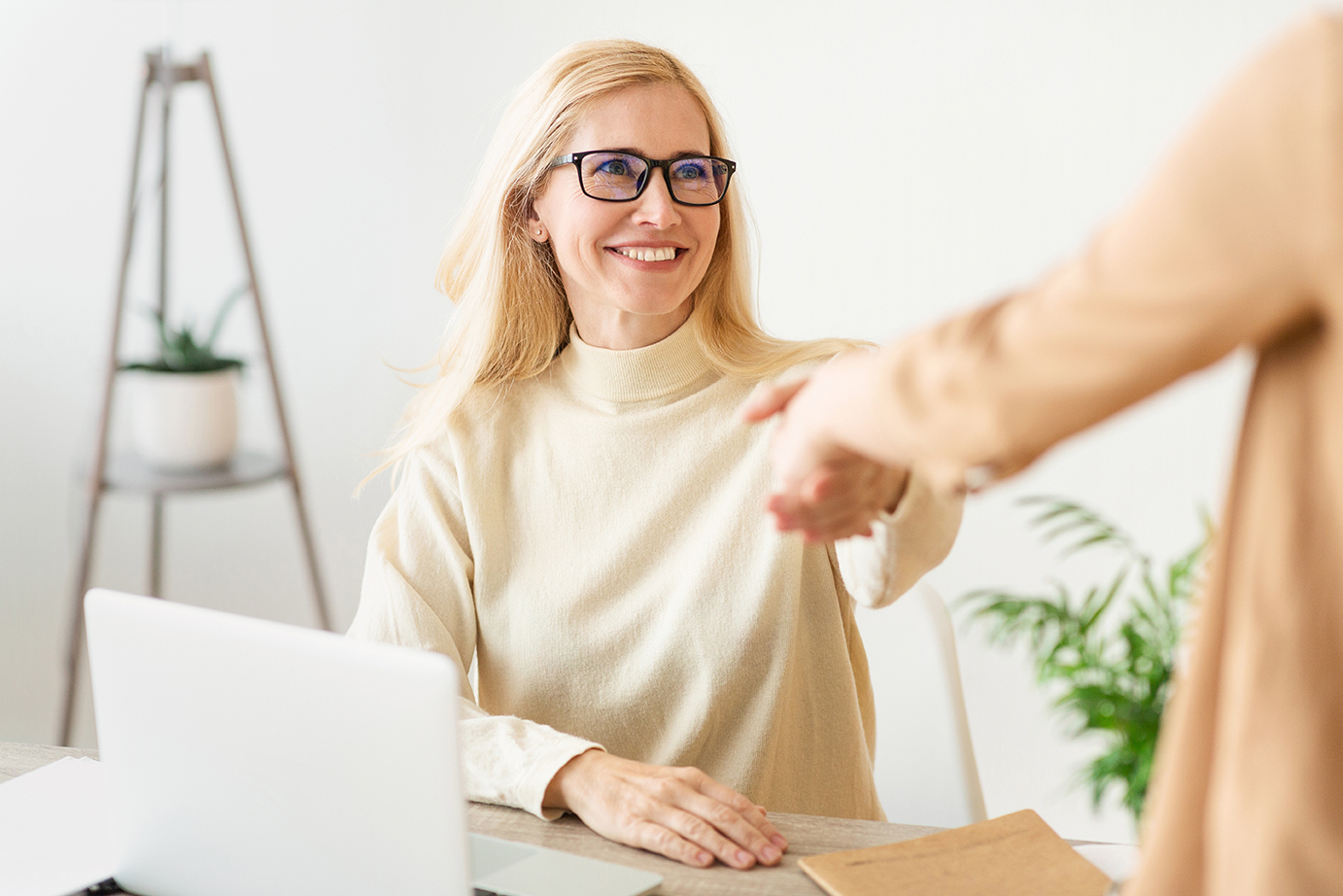 Health Immersion Consult
(One-on-One Consultation)
Struggling to lose weight? Not sure where to begin? Schedule a private consult with an LWell Health Coach. Get ready for REAL results with focused, expert advice for changing your mindset and approach to weight loss.
1:1 session with an LWell Health Coach

Most Personalized Attention

Establish Your Health Goals

Create a Plan for Success!

Call to schedule your appointment with an LWell dietitian and get on track to better health.
1309 Jamestown Road, Suite 102
Williamsburg, VA 23185