Carey Nadal, RD, CSR
Registered Dietitian
Certified Specialist In Renal Nutrition
Carey has always been a lover of food. Some of her fondest childhood memories involve food: strawberry picking, grandma's homemade tomato soup, and Aunt Linda's chocolate chip cookies. On the other hand, obesity and heart disease are prominent in her family history. 
Carey learned about the field of dietetics in high school and began her journey of becoming a registered dietitian upon graduation. She became an RD in 1998 after graduating from the Edinboro University of Pennsylvania. While Carey has worked in a variety of healthcare settings over the years, renal nutrition became her passion. She thinks of the dialysis setting as a family unit where deep relationships are built, and holistic health is a priority. 
Carey became a Certified Specialist in Renal Nutrition (CSR) in 2020 and continued her journey in dialysis as her family moved from North Carolina to Virginia. 
Her passion for holistic health led her to expand her expertise by becoming a CDC Certified Lifestyle Coach Registered Dietitian. Carey has been leading cohorts through the yearlong National Diabetes Prevention Program for almost 2 years. 
Becoming a dietitian has enabled Carey to enjoy good food while preventing or delaying chronic conditions. If she had a theme song it would be the "Skeleton Song…" the knee bone's connected to the thigh bone. She embraces the concept of the "Wellness Wheel" and meeting every client where they are on the wellness continuum.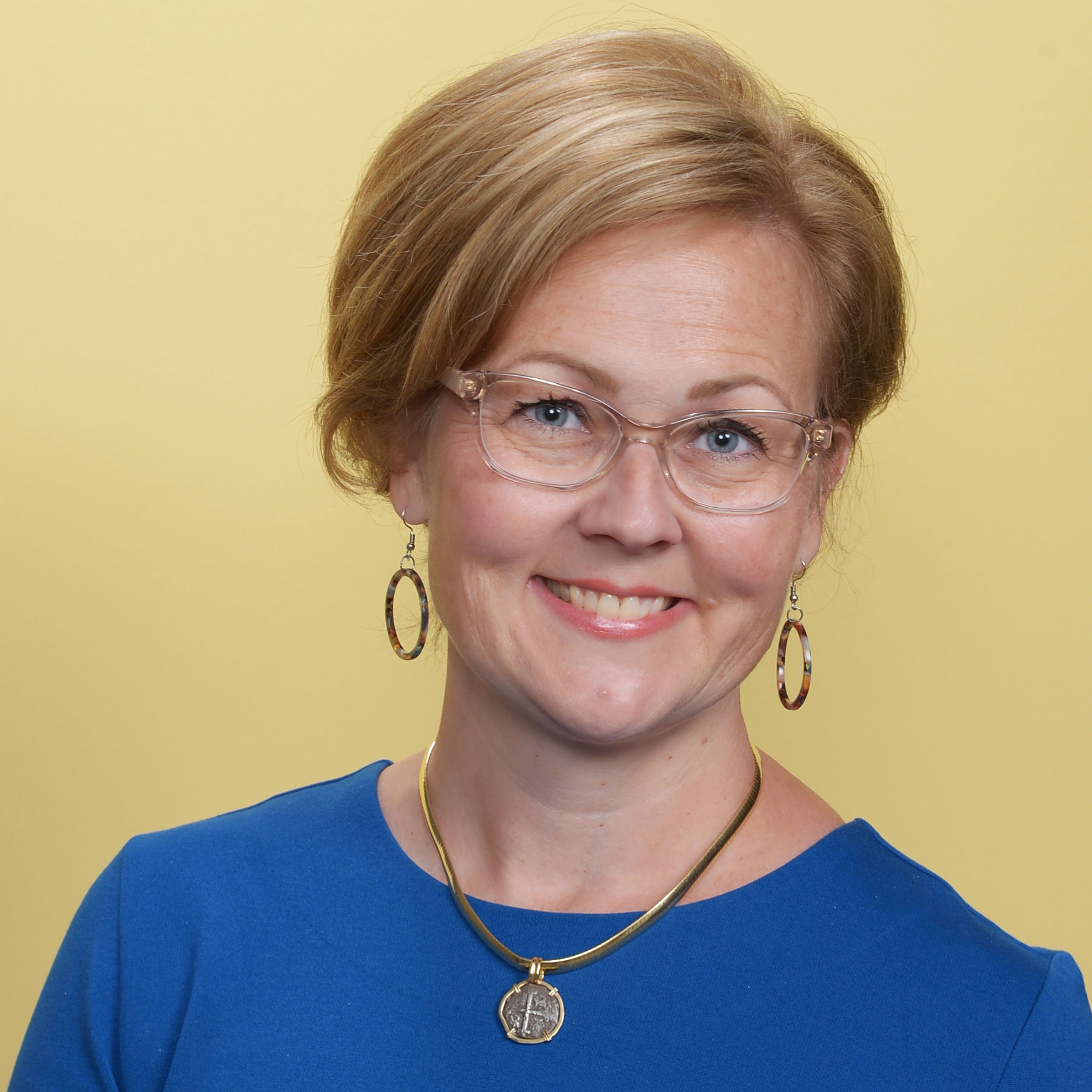 Call to schedule your appointment with an LWell dietitian and get on track to better health.
1309 Jamestown Road, Suite 102
Williamsburg, VA 23185