Denine Rogers, MS, RDN, LD, FAND
Denine is an Integrative & Functional Dietitian and owner of Living Healthy, a private nutrition and wellness consulting practice in Douglasville, Georgia. Her practice focus is to provide holistic cultural nutrition programs that assist women of color aged 40+ who are going through peri-menopause and menopause. She is a fellow of the Academy of Nutrition and Dietetics and has a Bachelor's Degree in Clinical Nutrition from Howard University and a Master's Degree in Complementary and Alternative Medicine with a graduate certificate in Herbal Medicine from the American College of Health Sciences.
Denine worked full-time as a Telehealth Nutritional Consultant with Anthem and was a Past Co-Chair of the Anthem e-Commerce Committee of APEX (African-American Professional Exchange).  She was also an Academy – Diversity Leader, Diversity Mentor, and Past-Chair of 2020-2021 with the National Organization of Blacks in Dietetics and Nutrition (NOBIDAN). She was also Secretary and Diversity Chair of Dietitians in Integrative and Functional Medicine (DIFM).   In 2018, Ms. Rogers was selected as one of the Top Ten Dietitians in the Nation in Today's Dietitian Magazine.
She is a Georgia Volunteer Master Gardener, where she teaches about herbs, gardening, and nutrition to the Douglas County local communities and writes for the local Sentinel Douglas County Newspaper. Denine also owns the Living Healthy Skincare business – where she creates homemade natural botanical blend soaps and skincare products for clients that want healthy, clean skin. Through her skincare business, she also provides nutrition-to-skin consultations using an integrative and functional approach to help find the root cause of clients' skin issues and deliver lasting treatment results. Denine created a campaign blog program called "I Love My Melanin Skin," – #ilovemymelaninskin. This self-esteem campaign aims to offer melanin-color persons a way to appreciate and love their skin tone and dismantle the use of bleaching skin products.
In addition to all of Denine's passionate pursuits, she enjoys spending time with her husband and her two young active dogs – Black Lab/German Shepherd Mix – Little Dee, and Plott Hound – Cane, loves to do her daily yoga in the mornings, and gets excited about playing her flute for fun on the weekends!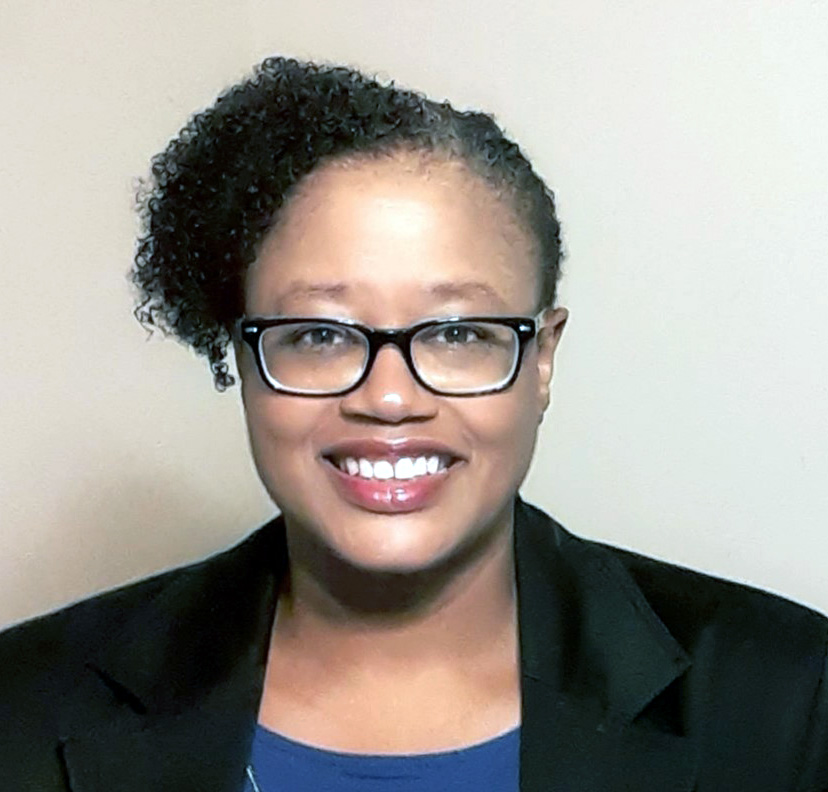 Call to schedule your appointment with an LWell dietitian and get on track to better health.
1309 Jamestown Road, Suite 102
Williamsburg, VA 23185