Eating Disorders: LWell Can Help
Eating disorders (EDs) are characterized by disturbances in behaviors, thoughts and attitudes toward eating, and body weight or shape. There are many types of eating disorders, but the two most common include anorexia nervosa and bulimia nervosa.
Anorexia includes an intense fear of gaining weight, an intense restriction of food intake and a disturbance in the way one sees their body weight/shape. Bulimia includes recurrent episodes of binge eating in a short amount of time with a sense of lack of control, recurrent compensatory behavior to prevent weight gain, such as self-induced vomiting, misuse of laxatives, fasting or over exercising.
Eating disorders can affect anyone, regardless of body shape or size. Mental health factors such as anxiety or depression, and social stressors like peer pressure and bullying, are often the root cause. Body image can also play a big part in the development of an eating disorder. Many people struggle with comparing their body to others, whether to their classmates, celebrities or people they see on social media.
If you believe you or a loved one may be struggling with an eating disorder, LWell can help. Contact our office at (833) 516-0454 to schedule a consultation.
This article was adapted from the LWell Program of Excellence "Eating Disorders" recorded live on 1/1/22.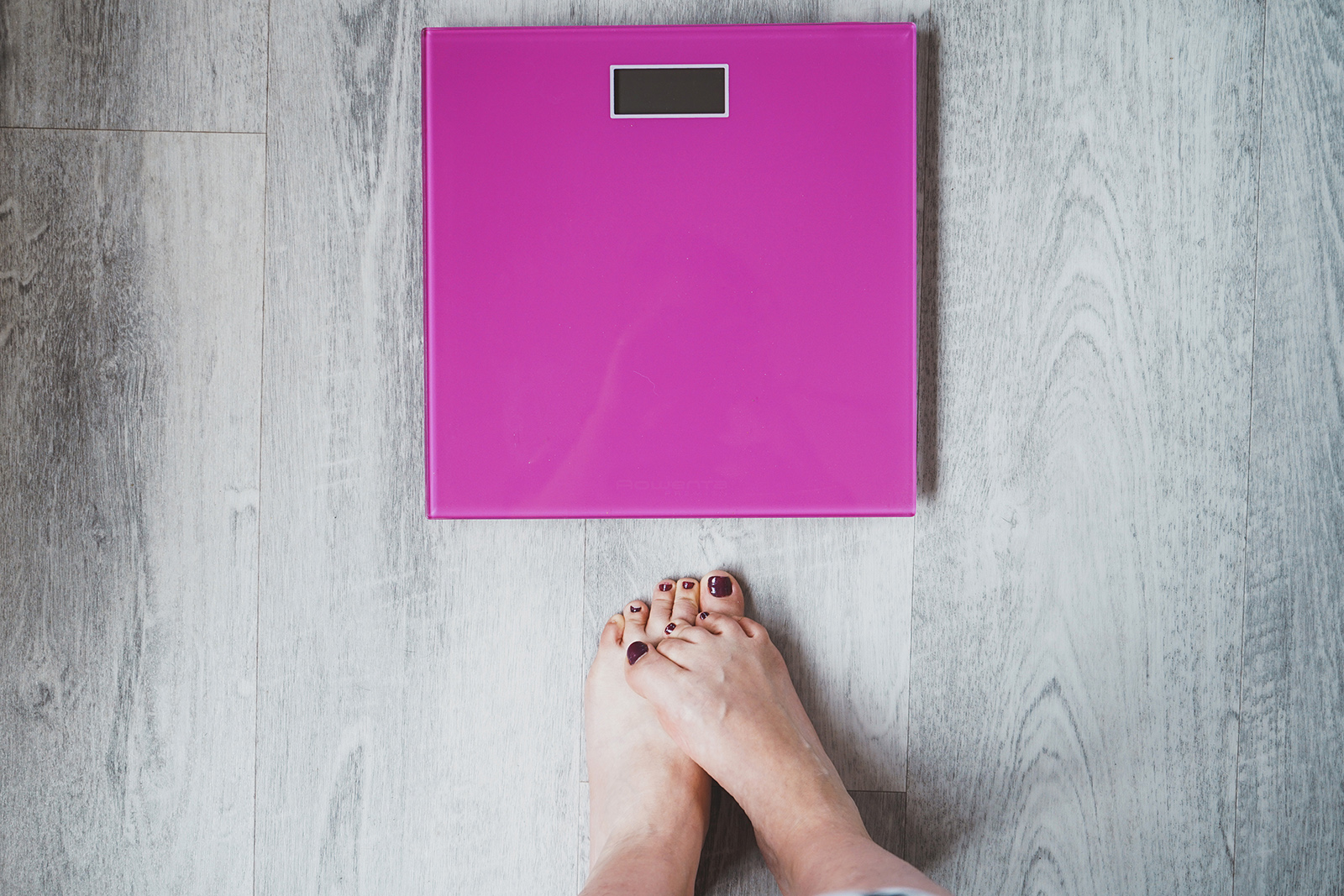 Connect with a Coach
LWell's Certified Health Coaches are here for you. 
Set Your Goals
And get the support you need to succeed.
Change Your Mindset
It's time to think about weight loss differently.
Reimagine Your Health
Heal your relationship with food at last.
Fitness Plans
Tailored programs to fit your lifestyle.
Expert Insights
Understand why you've struggled to lose weight.
Quit the "Diet Game"
We're talking about permanent lifestyle change.
Tools for Success
Apps to help you stay motivated.
Ready to change your mindset and finally lose the weight for good? Want to heal your relationship with food forever? There IS a better solution, right here at your fingertips. LWell's certified Health Coaches and Registered Dieititian Nutritionists (RDNs) are ready to help you achieve your health and weight loss goals naturally with the right level of support that works for you.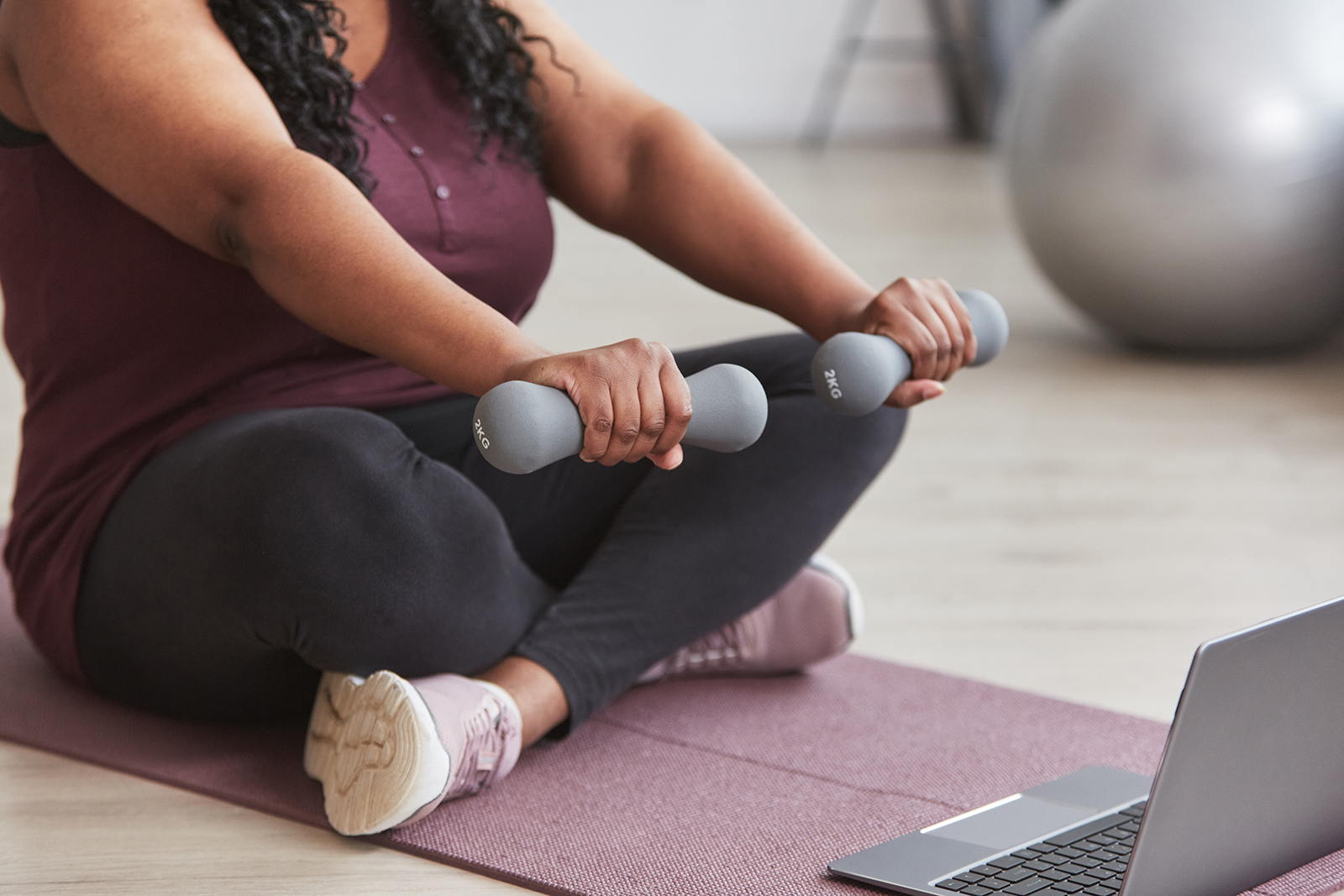 Health Immersion Program
(Live plus Text Coaching) 
Want weekly check-ins with a LIVE expert? Learn why you haven't been successful in weight loss and get ready to change your MINDSET!
Clinically Supervised Program

Mindset Therapy Work

LIVE Weekly Check-ins

Full Access to LWell App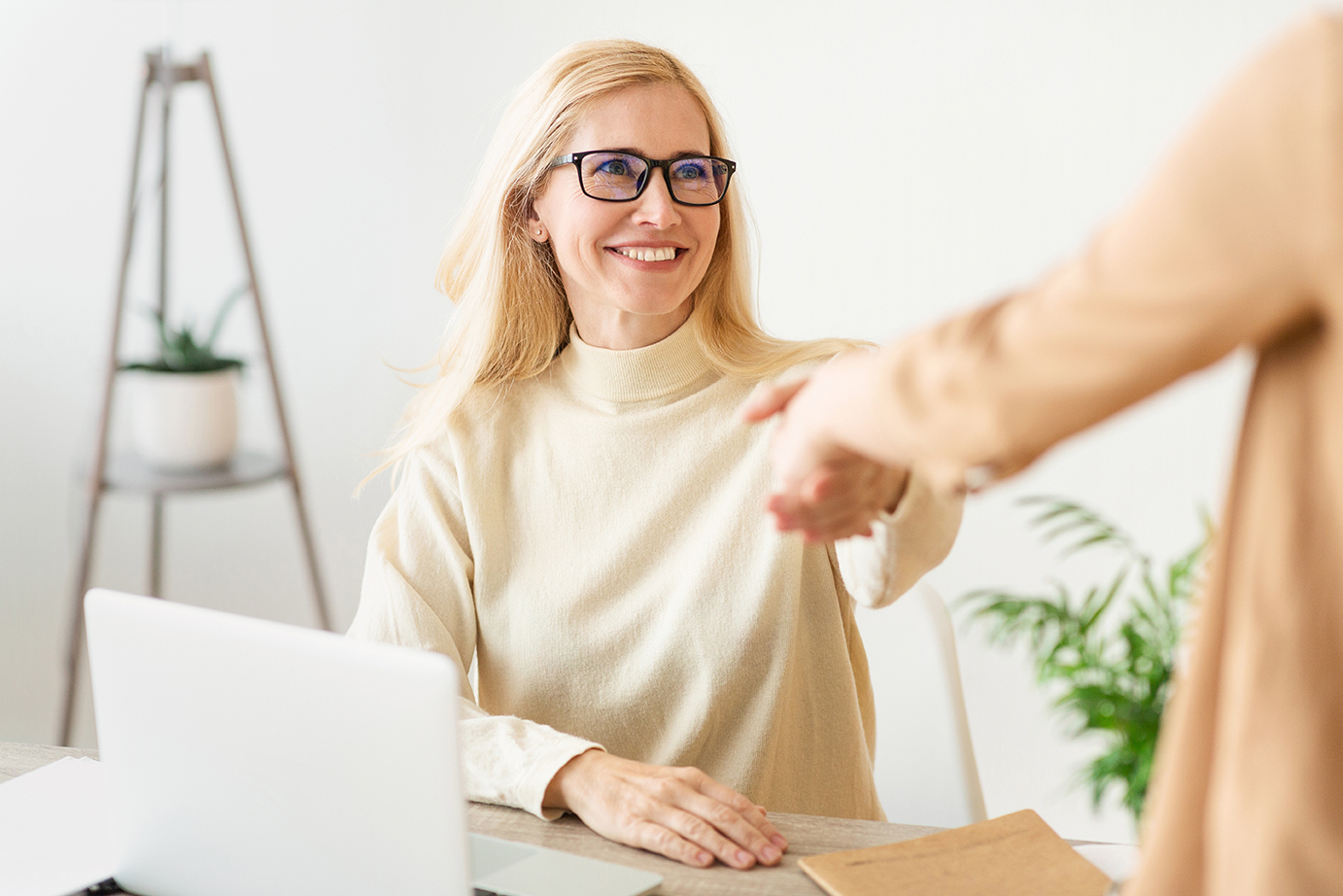 Health Immersion Consult
(One-on-One Consultation)
Struggling to lose weight? Not sure where to begin? Schedule a private consult with an LWell Health Coach. Get ready for REAL results with focused, expert advice for changing your mindset and approach to weight loss.
1:1 session with an LWell Health Coach

Most Personalized Attention

Establish Your Health Goals

Create a Plan for Success!

Call to schedule your appointment with an LWell dietitian and get on track to better health.
1309 Jamestown Road, Suite 102
Williamsburg, VA 23185