Diahnn Thompkins, MS, RDN, CSSD
Master of Science, Registered Dietitian and Nutritionist, 

Certified Specialist in Sports Dietetics
Diahnn is a Registered Dietitian, who holds a Master of Science Degree in Nutrition and Dietetics from Marywood University and a Bachelor of Science Degree in Exercise Science from Pacific Lutheran University.  She is a graduate of the Eating Disorder Institute at Plymouth State University.
Diahnn's coaching philosophy involves mastering the art of continuous improvement by striving to be 1% better each day.  She enjoys helping people develop a "DOERS" mentality and practice behaviors that positively impact health, support fitness goals, and meet lifestyle demands.
Diahnn has a diverse professional background, which includes serving in the U.S. Army, where she spearheaded several Physical Training programs.  She worked as the Campus Dietitian at Plymouth State University, which allowed her the opportunity to work with various wellness organizations, athletes, as well as faculty and staff. As an Adjunct Professor at the university, she teaches Applied Nutrition for Healthy Living to Health & Human Performance Majors. She also has experience working in Diabetes Management and Cardiac and Pulmonary Rehabilitation settings.  Diahnn's additional accreditations include Certified Specialist in Sports Dietetics (CSSD), Lifestyle Eating and Performance (LEAP) therapist, and Mindful Eating facilitator.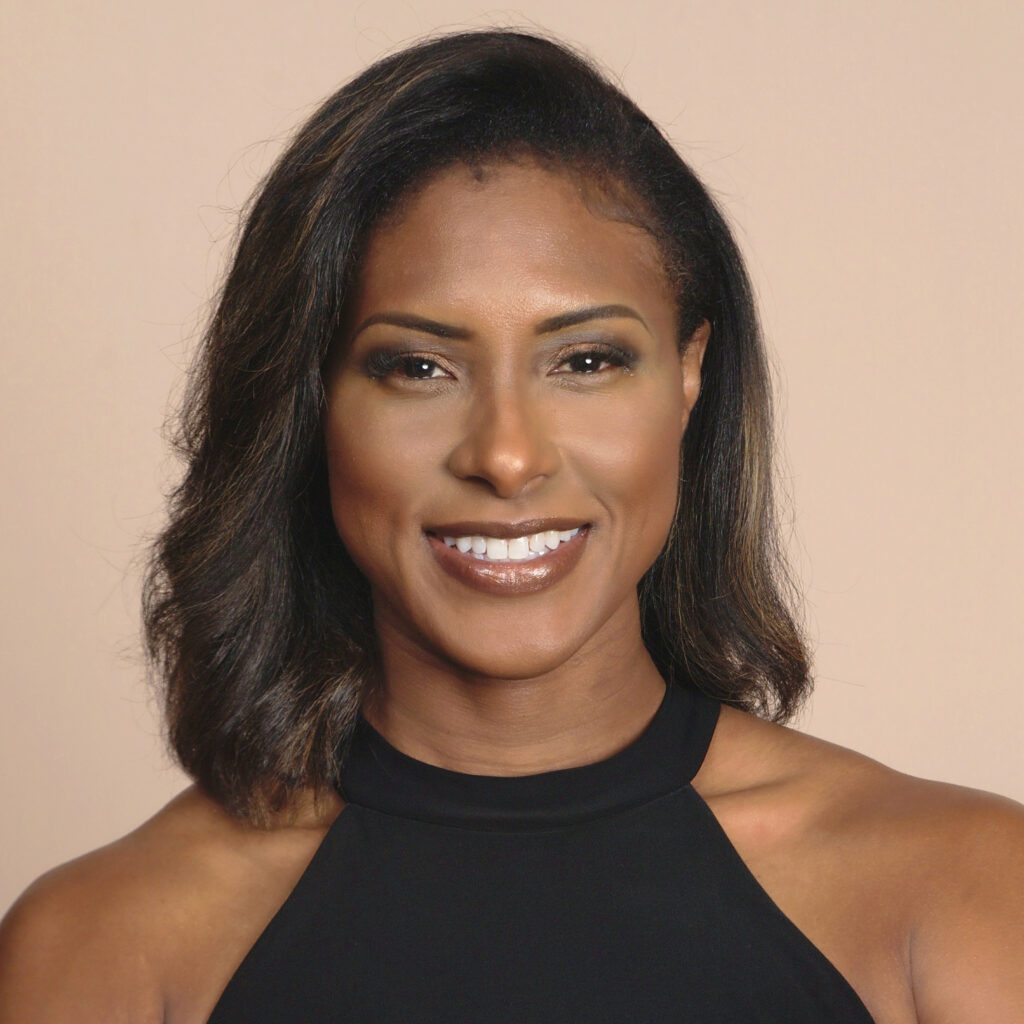 "I was recently diagnosed as type 2 Diabetic. I had my first session with Diahnn, we discussed what types of foods and drinks I should slow down or cut out completely. She provided me with many options and guides to help me prepare healthier meals, many of which I thought wouldn't be all that tasty, but surprisingly they were and has helped me drop my A1C almost 5 points in just 3 months as well as losing about 30 pounds in the process. So, Thank You Diahnn and LWELL."
Thank You,
Bobby Coulombe

Call to schedule your appointment with an LWell dietitian and get on track to better health.
1309 Jamestown Road, Suite 102
Williamsburg, VA 23185