Ericka Koffel,
MHSc
, RDN, LDN, CHWC
Registered Dietitian Nutritionist and Certified Health and Wellbeing Coach
Ericka completed her Bachelor of Science in Nutrition and Dietetics at Messiah University, and her dietetic internship and Master of Health Science in Nutrition at Cedar Crest College. Ericka is experienced in conducting one-on-one nutrition counseling and providing medical nutrition therapy for a diverse range of conditions/diseases including weight management, insulin resistance, high blood pressure, high cholesterol, dysfunctional eating behaviors, women's health, gastrointestinal disorders, and eating to support metabolic health. Ericka is not only an expert in medical nutrition therapy, but her strength as a health coach benefits her clients to reach for positive, sustainable health outcomes. 
Nutrition became a primary focus of Ericka's life in her early teenage years when she was diagnosed with celiac disease and learned of her irritable bowel syndrome. From that moment onward, Ericka has discovered the important role of diet in the treatment of disease, as well as the positive (and negative) impact that food can have on our bodies. It is through this experience that Ericka has developed a deep empathy to help individuals who are struggling with food-related behavior changes. As a passionate registered dietitian who has adapted to a life-long diet alteration, Ericka loves to build genuine connections with individuals going through this difficult process, as well as guide and empower her clients to live healthier lives through proper nutrition. 
Ericka currently resides in Bally, PA with her husband and two fur balls. Ericka loves to spend her free time hiking new trails, cooking new recipes, spending time with family, wine-tasting along the finger lakes, and walking to the local dairy farm for that ice cream she so desperately loves on a hot weekend.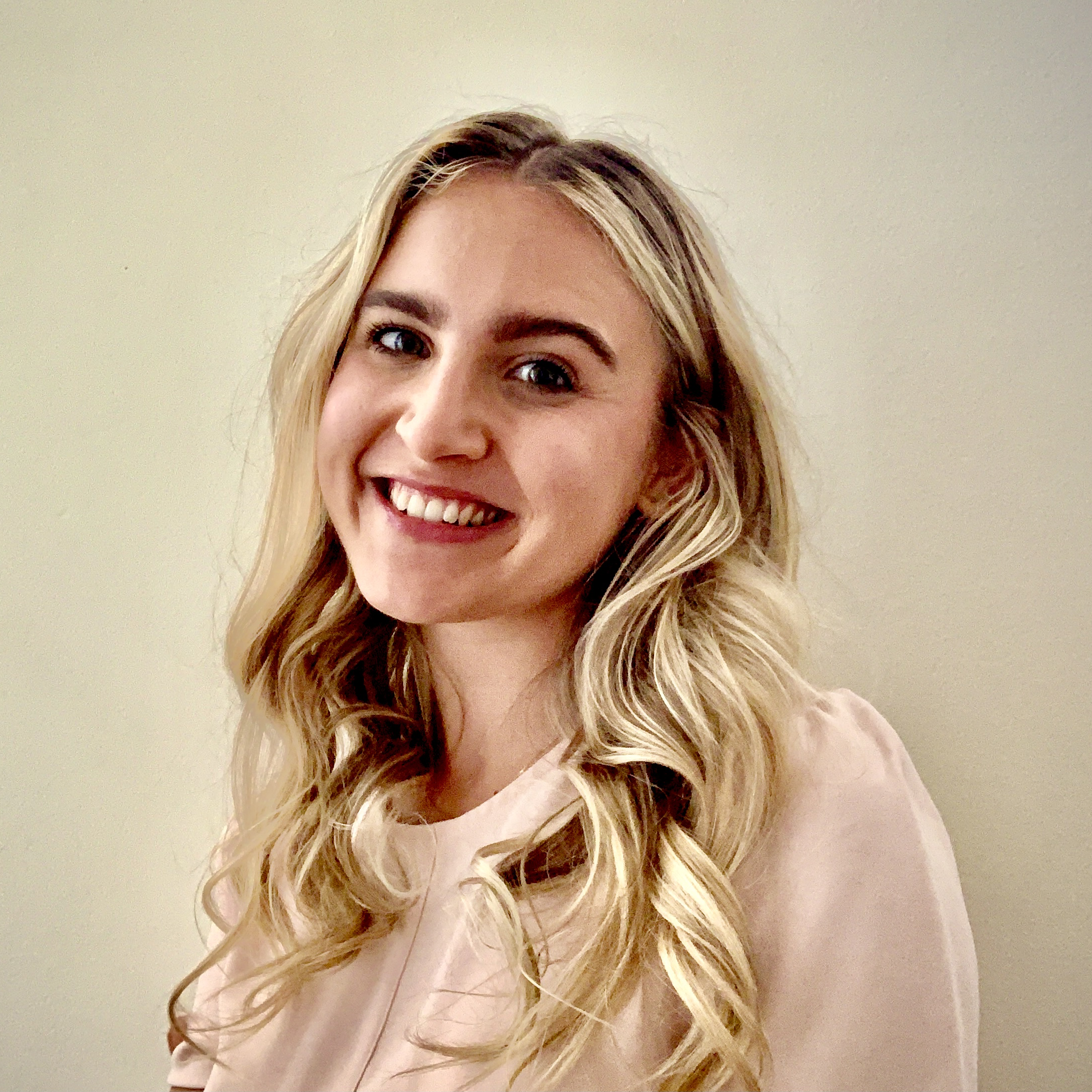 Call to schedule your appointment with an LWell dietitian and get on track to better health.
1309 Jamestown Road, Suite 102
Williamsburg, VA 23185