Kathy Crotts, MS, RDN
Registered Dietitian and Certified Specialist in Renal  Nutrition
Kathy Crotts is a registered dietitian on a mission to help people with diabetes, hypertension, and/or chronic kidney disease (CKD).  Her goal is to help people change their diets and lifestyle to ultimately delay any decline of their kidney function.  After many years of working in a variety of nutrition and healthcare settings, she decided to go out on a limb and start helping the group that she LOVES – people with and at risk for developing CKD. What started as a quest to learn a new skill set turned into a passion to help people navigate the plethora of information received when faced with the possibility of or diagnosed with CKD. 
Kathy holds a bachelor's degree in therapeutic recreation and a master's degree in nutrition.  She has over 25 years of experience in a variety of healthcare settings and has worked as a dietitian for 15 years. She earned her certification as a specialist in renal nutrition in 2015.  Kathy was thirteen years old when she decided to become a dietitian and never wavered from that goal!  She spent a lot of time with her grandparents in those early years, which cultivated her love for fresh vegetables and preserving food.  Interestingly, her grandmother didn't work outside of the home for many years but when she did — she worked as a cook in a nursing home.  Kathy's career started in long-term care, and she also spent a good bit of time in food service management, which is a wonderful connection to her grandmother's history. 
Kathy focuses on incorporating healthy food choices into her patients' daily routines and working with them to maximize their fruit, vegetable, nut, seed, and whole grain intake.  She likes to provide them with the "why" behind their needs and goals so that they understand the benefits of these changes in their daily routines.  Kathy loves to take away the fear and confusion that patients often have when they come to her for help in understanding all the things related to following a diet for high blood pressure, diabetes, and chronic kidney disease.   
Kathy has first-hand experience in metabolism and weight gain. After prioritizing others for too long she was heading for chronic disease and realized that she needed to implement for herself the things that she had been teaching to her clients.  Over time, she has worked to incorporate many healthy habits and continues to strive to make the best lifestyle choices so that she can continue to serve others.  
Kathy loves the clarity that her clients have after they work with her. She loves knowing that they are able to have the very best quality of life and they can sleep at night knowing they are doing what they can to care for their health.  Her goal for clients is to help them make sustainable changes to slow the progression towards kidney disease and dialysis enabling them to live life to its fullest and do the things they love to do without fear of the future. 
Her passion is serving others, and her goal is to give tons of value to all clients so that they can go out and serve the people that they want to serve!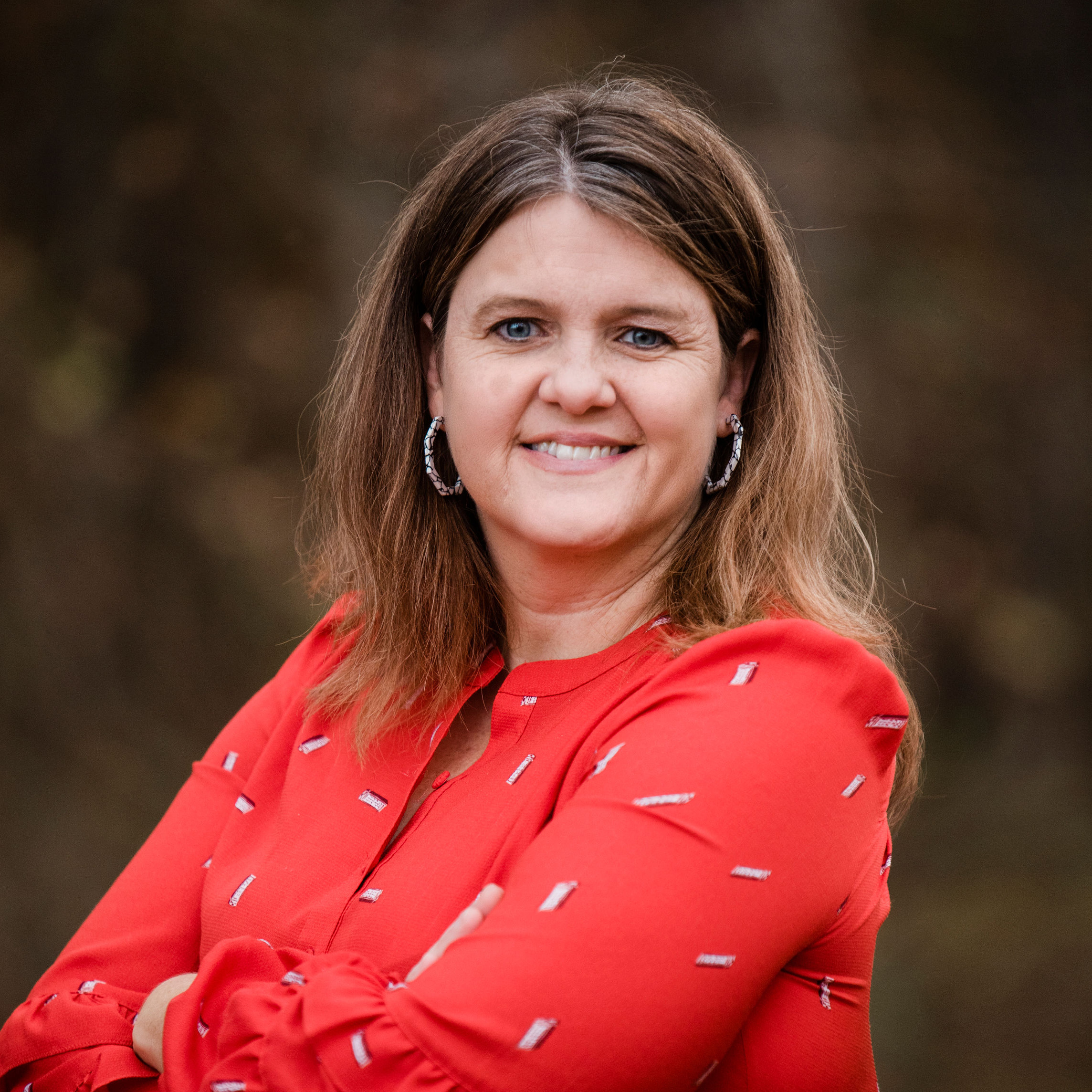 Call to schedule your appointment with an LWell dietitian and get on track to better health.
1309 Jamestown Road, Suite 102
Williamsburg, VA 23185