Lauren Barkan, RDN, CSOWM
Registered Dietitian Nutritionist & Certified Specialist in Obesity and Weight Management
Lauren's devotion to improving her own health, after her diagnosis of Type 1 diabetes at the age of 16, sparked her passion for helping others do the same.  Lauren received a Bachelor of Science degree in Human Nutrition, Foods, and Exercise, followed by a Master of Science degree in Sports Nutrition and Chronic Disease from Virginia Tech.  She completed her dietetic internship at Georgia State University and registration as a Dietitian-Nutritionist in 2001 and then worked very closely with the athletes at Georgia Tech, helping to create meal plans to improve performance and body composition. Lauren now owns a private practice, providing education, support, and encouragement to help individuals reach their wellness goals.
In addition to a background in sports nutrition, Lauren is also a Certified Specialist in Obesity and Weight Management. Lauren's struggle to manage her own blood sugars and body weight provides her with a unique perspective and personal experience, allowing her to successfully guide her clients to their optimal weight and overall wellness.  Lauren believes in an "all foods can fit" approach and works with her clients to formulate an individualized meal plan designed to increase energy, metabolic efficiency, and enhance weight management. She has helped countless individuals improve their weight, their health, and their overall quality of life.
Lauren lives in Virginia Beach with her husband, 3 children, and 2 dogs. In her free time, she enjoys playing pickleball, lounging on the beach with her family and friends, and tending to the garden in her backyard.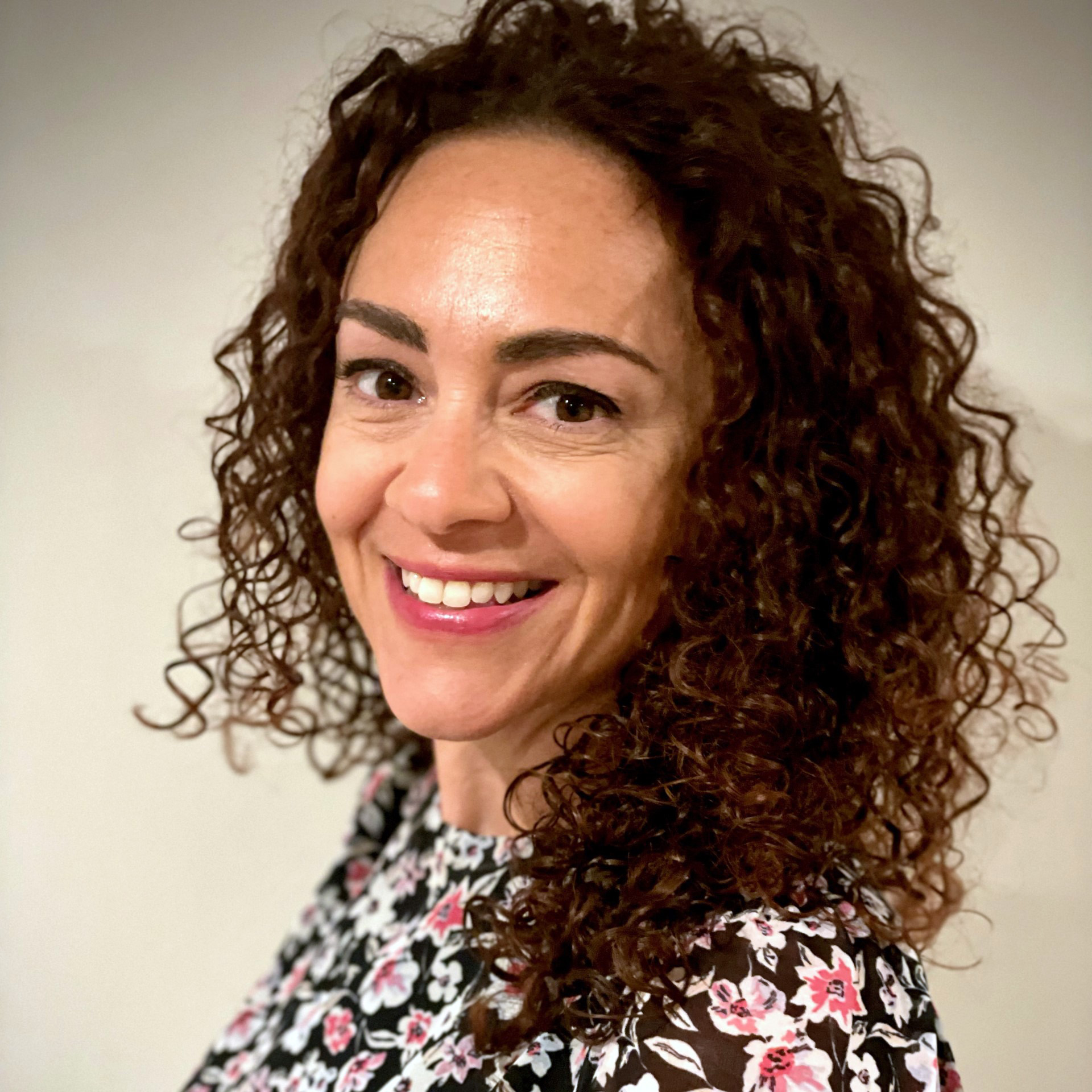 Call to schedule your appointment with an LWell dietitian and get on track to better health.
1309 Jamestown Road, Suite 102
Williamsburg, VA 23185