Nutritional Yeast: The Original "Vegan Cheese"
Mmmmmmmmmmmm. Cheese. The stuff food dreams are made of. But for those following a vegan diet, or are lactose intolerant, what else can satisfy a cheese tooth?
Hello, nutritional yeast!
Dedicated vegans have relied on it for decades, but more recently, nutritional yeast—nicknamed "nooch," for short—has become widely accessible. Once an elusive ingredient found only in niche health food stores, this savory yellow powder is now available at most grocery stores (usually in the baking aisle, next to the regular yeast).
Renee Merchant, RD, is an LWell Registered Dietitian Nutritionist AND a vegan who uses nutritional yeast for its flavor and health perks. Merchant sprinkles it on popcorn, tacos and pasta, and uses it to make a breakfast tofu scramble and vegan mac and cheese. "Nutritional yeast was around long before cheese alternatives were common," says Merchant. "It's gluten-free, dairy-free and a great source of B vitamins."
What are the health benefits of nutritional yeast?
According to Merchant, 1/4 cup of nutritional yeast contains about 60 calories, 8 grams of protein, 3 grams of fiber, and B vitamins (B-1, B-2, B-3, B-6, and B-12). "Vegans should always look for nutritional yeast that is fortified with B-12," says Merchant, as deficiency in B-12 is commonly seen among those excluding animal products from their diets.
"As we get older, our body's B-12 needs increase significantly," adds Merchant. She recommends consuming at least one teaspoon, two to three times per day, and increasing that amount if you're over age 65 and not taking a B-12 supplement.
Will nutritional yeast taste like cheese?
Nutritional yeast has a nutty, savory, cheese-like flavor. It can be sprinkled as a topper in place of shredded cheese, used to create "cheesy" sauces, and much more. Merchant says it's important to manage expectations—after all, it's NOT cheese—but finds most people (including her husband) are happily surprised by how good it tastes. She even made this vegan mac and cheese recipe for Thanksgiving this year. She prefers Dr. Bragg's and Trader Joe's fortified brands of nutritional yeast.
Learn more about LWell's elite team of registered dietitian nutritionists, medical providers and health coaches here.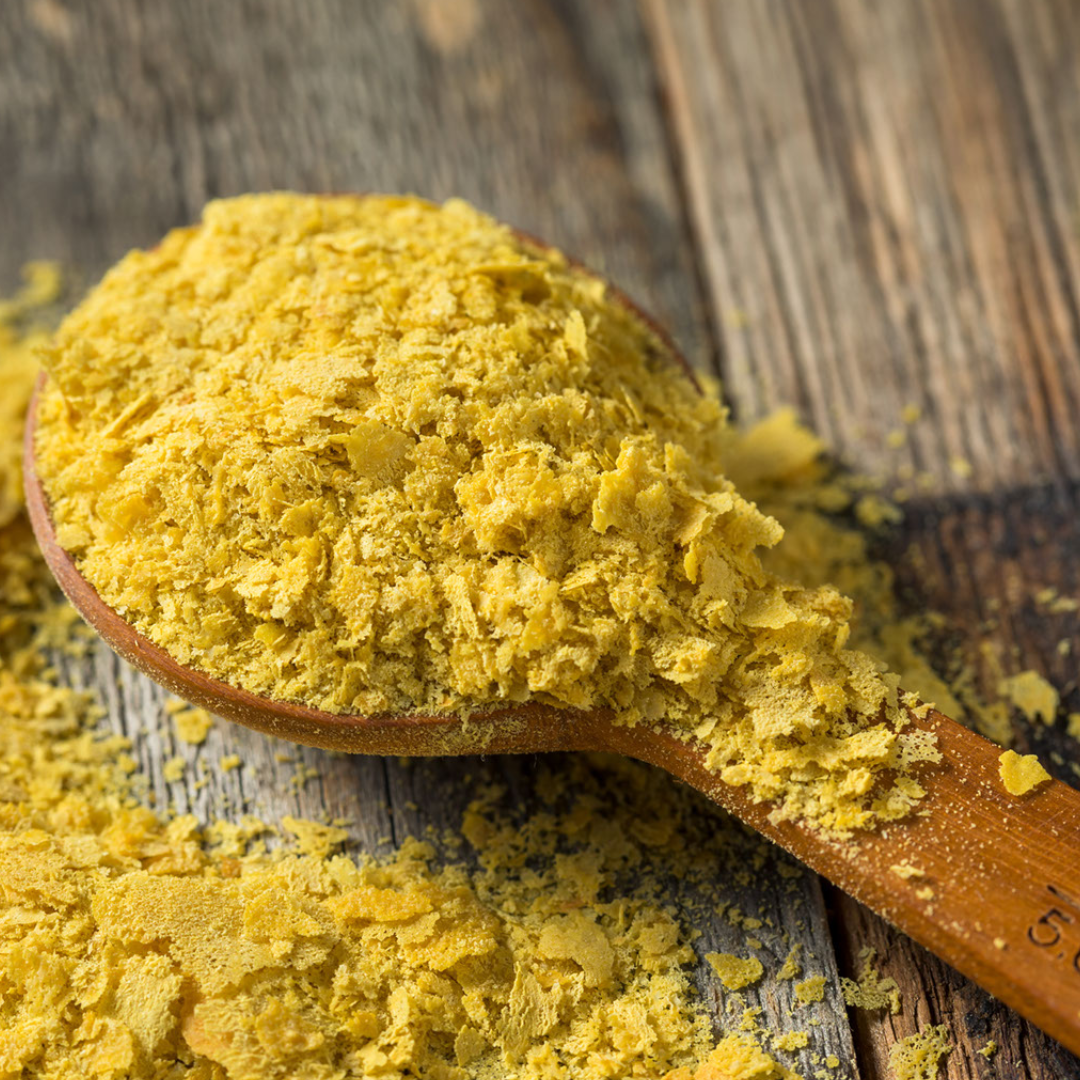 Ready to change your mindset and finally lose the weight for good? Want to heal your relationship with food forever? There IS a better solution, right here at your fingertips. LWell's certified Health Coaches and Registered Dieititian Nutritionists (RDNs) are ready to help you achieve your health and weight loss goals naturally with the right level of support that works for you.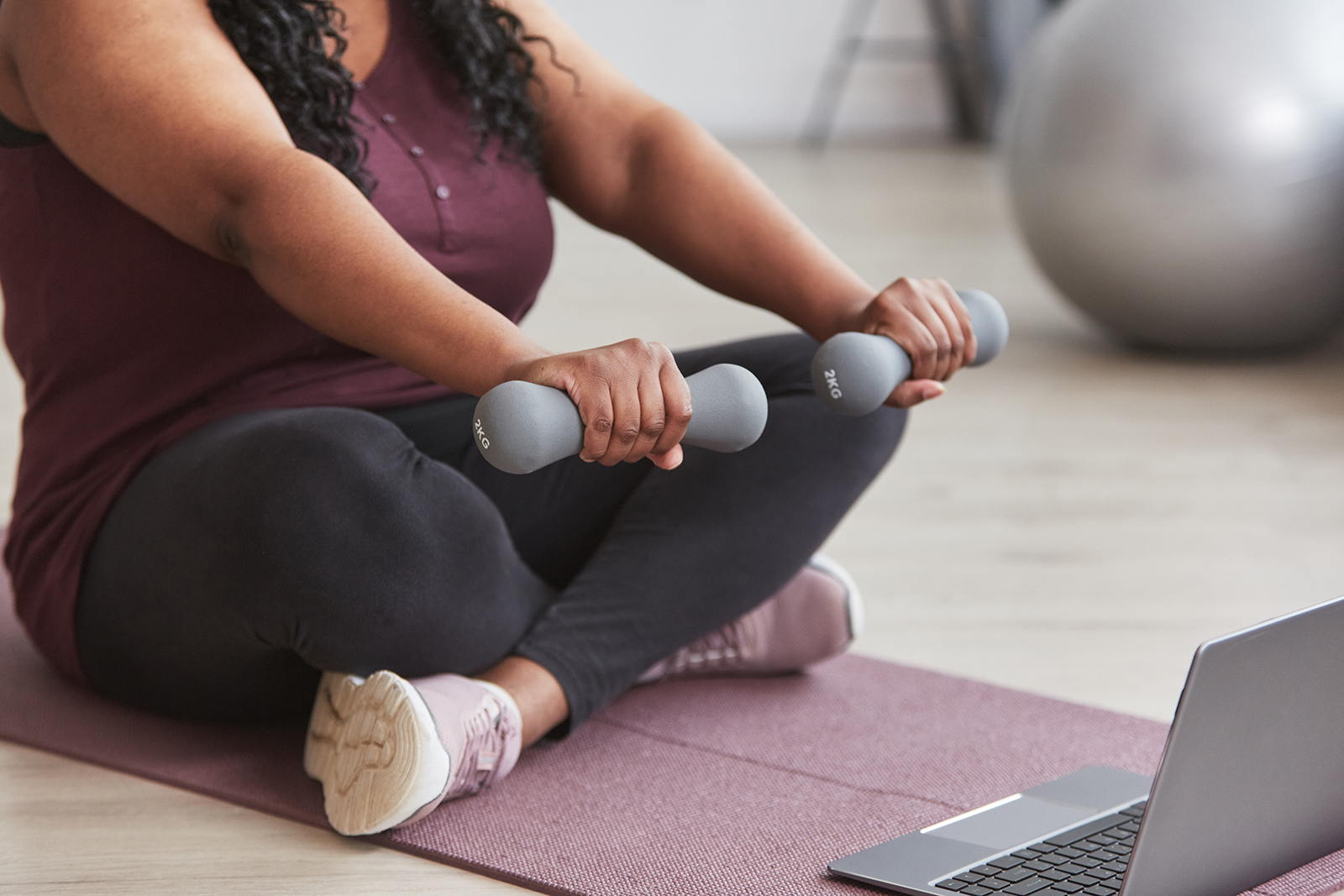 Health Immersion Program
(Live plus Text Coaching) 
Want weekly check-ins with a LIVE expert? Learn why you haven't been successful in weight loss and get ready to change your MINDSET!
Clinically Supervised Program

Mindset Therapy Work

LIVE Weekly Check-ins

Full Access to LWell App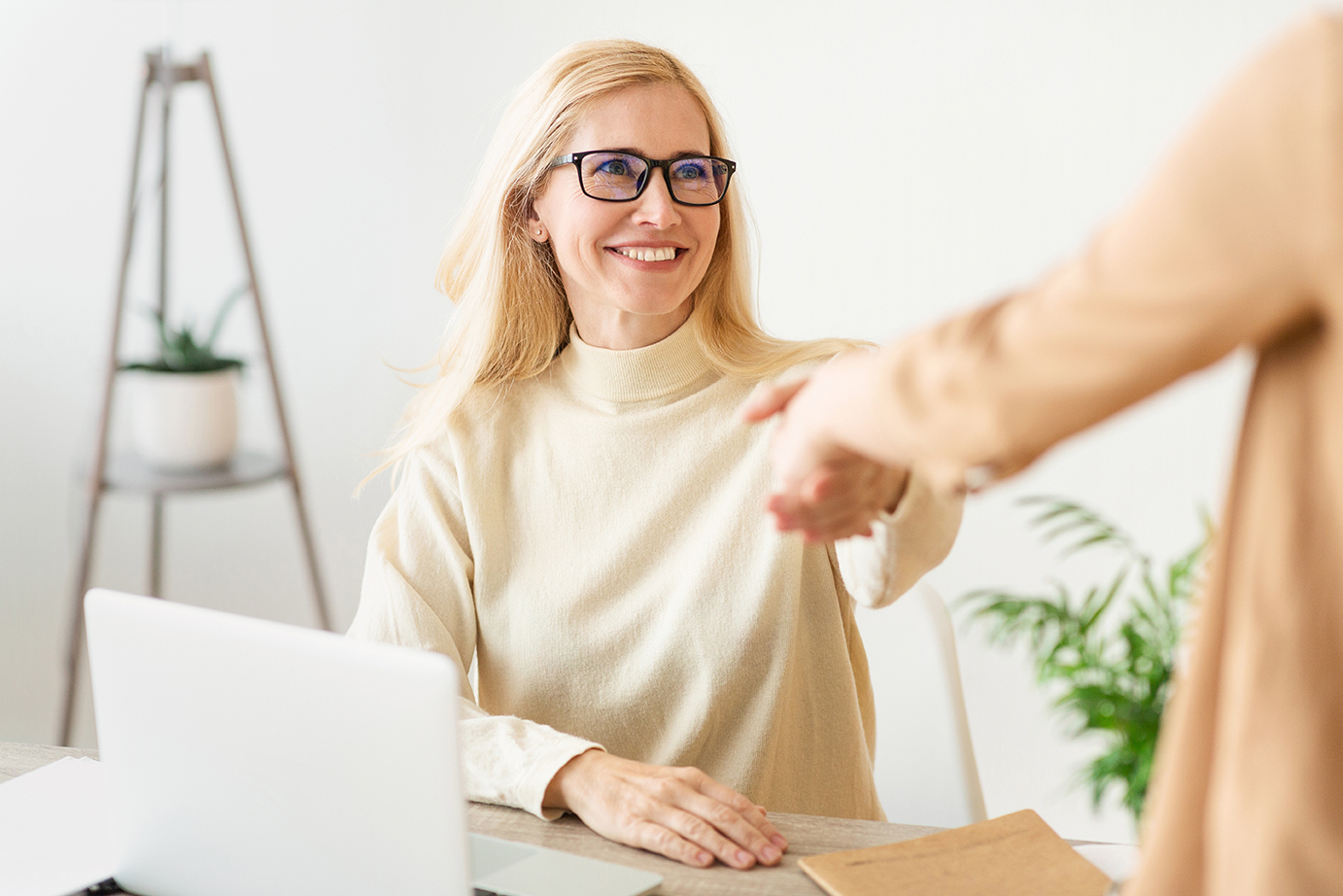 Health Immersion Consult
(One-on-One Consultation)
Struggling to lose weight? Not sure where to begin? Schedule a private consult with an LWell Health Coach. Get ready for REAL results with focused, expert advice for changing your mindset and approach to weight loss.
1:1 session with an LWell Health Coach

Most Personalized Attention

Establish Your Health Goals

Create a Plan for Success!

Call to schedule your appointment with an LWell dietitian and get on track to better health.
1309 Jamestown Road, Suite 102
Williamsburg, VA 23185