Madeleine Weitzner, MS, MA, RD, E-RYT, CPT
Registered Dietitian, Mental Health Counselor, & Fitness Professional
To live with value fulfills. In all aspects of my life, I am guided by my personal values of compassion, integrity, service, leadership, and knowledge.
I am passionate about changing the way society lives by combining the practices of nutrition education, Kinesiology, and counseling to empower individuals to live their lives to their fullest potential. I believe that all foods fit, and food is meant to be enjoyed not demonized. Food can be demonized for so many different reasons in today's society and emotions end up becoming fused and then suddenly it is not about the food and nourishment for the body. Food is fundamental for our survival.
Academically, I attended the United States Military Academy at West Point, I hold a B.S. in Culinary Nutrition and Dietetics from Johnson & Wales University, an M.A. in Counseling from Regis University, an M.S. in Human Nutrition and Dietetics from Metropolitan State University of Denver, and I completed my Dietetic Internship at Iowa State University. I am a registered dietitian nutritionist (RD/N) credentialed through the Commission of Dietetics, a certified personal trainer (CPT) through the National Exercise and Sports Training Association (NESTA), and an experienced registered yoga teacher (E-RYT) through Yoga Alliance.
In my practice as a dietitian, I integrate all my unique backgrounds to provide a more holistic and comprehensive approach to nutrition. I became a dietitian to share my passion for health and wellness with others while providing safe and therapeutic nutrition counseling for my clients where food issues can be explored and relationships with food and movement built to create lasting growth and wellness. Food has the power to bring people together. I believe that food and connection have the power to heal.
I have been where you are: I have struggled with my own health and wellness journey. I didn't know where to start, it was all so confusing. I struggled with my weight for much of my life—it was a HUGE problem. I understand what it takes to build a healthy relationship with food. I work with clients to set attainable goals for their lifestyles. I provide support, coaching, and guidance to make the goal realistic. Providing education and consistent motivation is central to my counseling approach.
My experience includes working as a registered dietitian, chef, mental health therapist, personal trainer, and nutrition educator. Professionally, I specialize in working with eating disorders, bariatrics, medical nutritional therapy, and sports nutrition.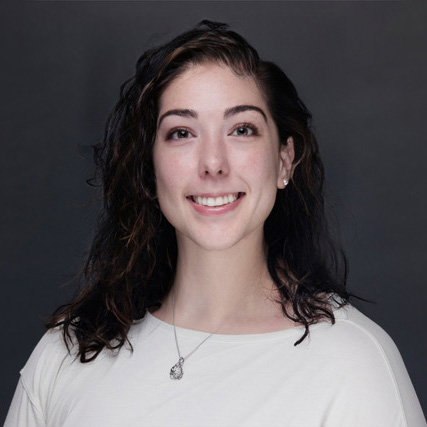 Call to schedule your appointment with an LWell dietitian and get on track to better health.
1309 Jamestown Road, Suite 102
Williamsburg, VA 23185