Rachel Leigh,
MS, RDN
Registered Dietitian Nutritionist
Rachel Leigh MS, RDN, is a Registered Dietitian Nutritionist with a decade of experience. She has dedicated her career to helping patients achieve their health goals through evidence-based, patient-centered nutrition care. With a master's degree in human nutrition from the University of New Haven and the completion of a comprehensive dietetic internship at Yale-New Haven Hospital, she brings a wealth of knowledge and expertise to her practice.
With a passion for inclusive and personalized care, Rachel believes in collaborating with her patients to develop comprehensive nutrition plans that align with their unique needs, preferences, and values. She values diversity and brings a compassionate and empathetic approach to her work and strives to create a supportive environment where all patients feel valued, heard, and understood.
Rachel is an accomplished culinary artist who is continually developing this interest by regularly practicing the art of preparing delicious and nutritious food in personal and professional settings. Rachel maintains this skill by attending formal training at the French Culinary Institute, the Institute of Culinary Education and by taking any new opportunity that provides continuing, hands-on education. She is happy to be in a position to be able to share these skills with her patients.
Prior to training as a nutrition professional, Rachel worked professionally as an accredited organic landscaper, horticulturalist, and arborist. During this experience, Rachel developed a thorough understanding of both ornamental and edible species of plants and how they may benefit human health. She loves to sail, cook, garden, and travel to explore new ideas, experiences, food history, and cultures, bringing a sense of curiosity and adventure to all aspects of her life.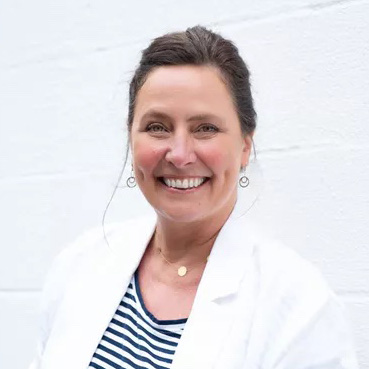 Call to schedule your appointment with an LWell dietitian and get on track to better health.
1309 Jamestown Road, Suite 102
Williamsburg, VA 23185